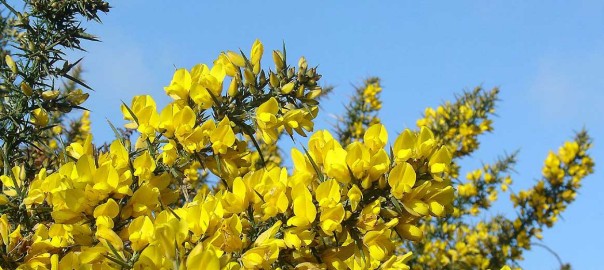 Get in Touch
Isles of Scilly Travel Centre – Speak to the team
At Isles of Scilly Travel we are always looking for ways to improve our customer service.
Opening Hours
April to October:
Monday – Saturday: 08:00- 18:30
November to March:
Monday – Friday: 08:00 – 17:00
Saturday: 08:00 – 12:00
Telephone Numbers
Within the UK: 0845 710 5555
International / Mobiles: +44 (0) 1736 334220
Please note: Calls to the 0845 number attract a variable charge from certain mobile providers and are not covered by any inclusive minutes. (Calls to the 01736 number are covered)
Sending an email:
Please complete the following form and an Isles of Scilly Travel representative will aim to respond within 3 working days.
Please note: many general enquiry questions are covered in our FAQ section.
Customer Services
If you have any concerns or queries, please do let us know by sending all correspondence to the address below.
Customer Services, Isles of Scilly Travel Centre, Steamship House, Quay Street, Penzance, Cornwall TR18 4BZ
Please mark all correspondence for the attention of the Customer Services Department and include your booking reference number, passenger name and date of travel. This will assist us in locating your booking.
We aim to respond to all letters within 10 working days. Alternatively, you can email Customer Services at customerservices@islesofscilly-travel.co.uk
Enquiry Form
*Required fields
Thank you, your message was successfully sent.