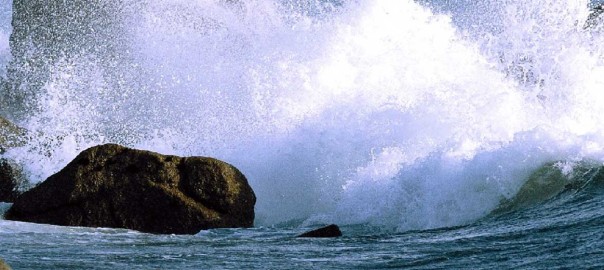 Travel Insurance
Isles of Scilly Travel Insurance
Travel Insurance for your Isles of Scilly holiday
As the Isles of Scilly is an off-shore destination, it is advisable to take out holiday insurance to protect against delays due to weather and other eventualities.
Isles of Scilly Travel provide tailor made insurance packages which include cover for delayed passengers, cancellations, loss of luggage, loss of money, accidents, personal liability and medical expenses.
The policy is underwritten by International Travel Protection (ETI) and suits the demands and needs of individuals or group travellers, who have no excluded pre- existing medical conditions, are travelling to countries included within the policy terms and who wish to insure themselves against the financial impact of specified unforeseen circumstances relating to or occurring during the trip.
Isle of Scilly Travel Insurance can be purchased online at time of booking or by calling the Travel Centre on 0845 710 5555. To check this cover meets your needs, please download the policy booklet for further information.
Isles of Scilly Travel Comprehensive Insurance Policy 2014
Isles of Scilly Travel Delay Insurance Policy 2014
Status Disclosure Document 2014
Isles of Scilly Travel is an appointed representative of ITC Compliance Limited which is authorised and regulated by the FCA (registration number is 313486) and which is permitted to advise on and arrange general insurance contracts.