With bookings now being taken and helicopter flights departing Land's End for the Isles of Scilly in May 2018; we're looking forward to welcoming Island Helicopters to Land's End Airport and sharing the fantastic modern facilities. Managing Director, Mark Howarth, introduces Island Helicopters to Land's End Airport in our short film below:
Land's End Airport has been operating for more than 80 years and is just 15 minutes by road from Penzance, our bus  transfer service will make the transfer from Penzance Railway station to Land's End Airport seamless and is timed to coincide perfectly with your flight.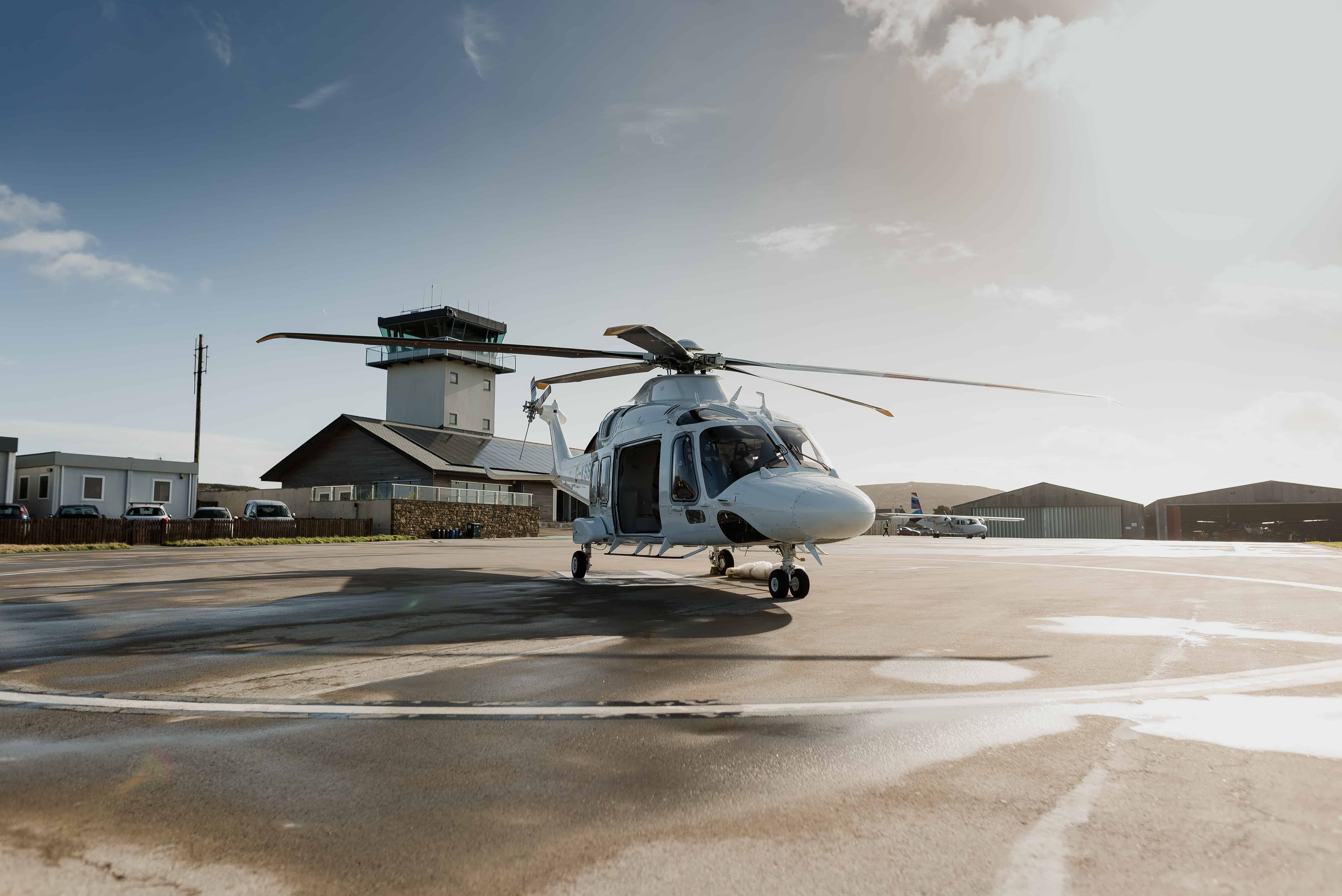 Island Helicopters will complement our fixed wing Skybus air service and our passenger ferry, Scillonian III, which sails from Penzance harbour. There will be up to 8 flights a day, six days a week.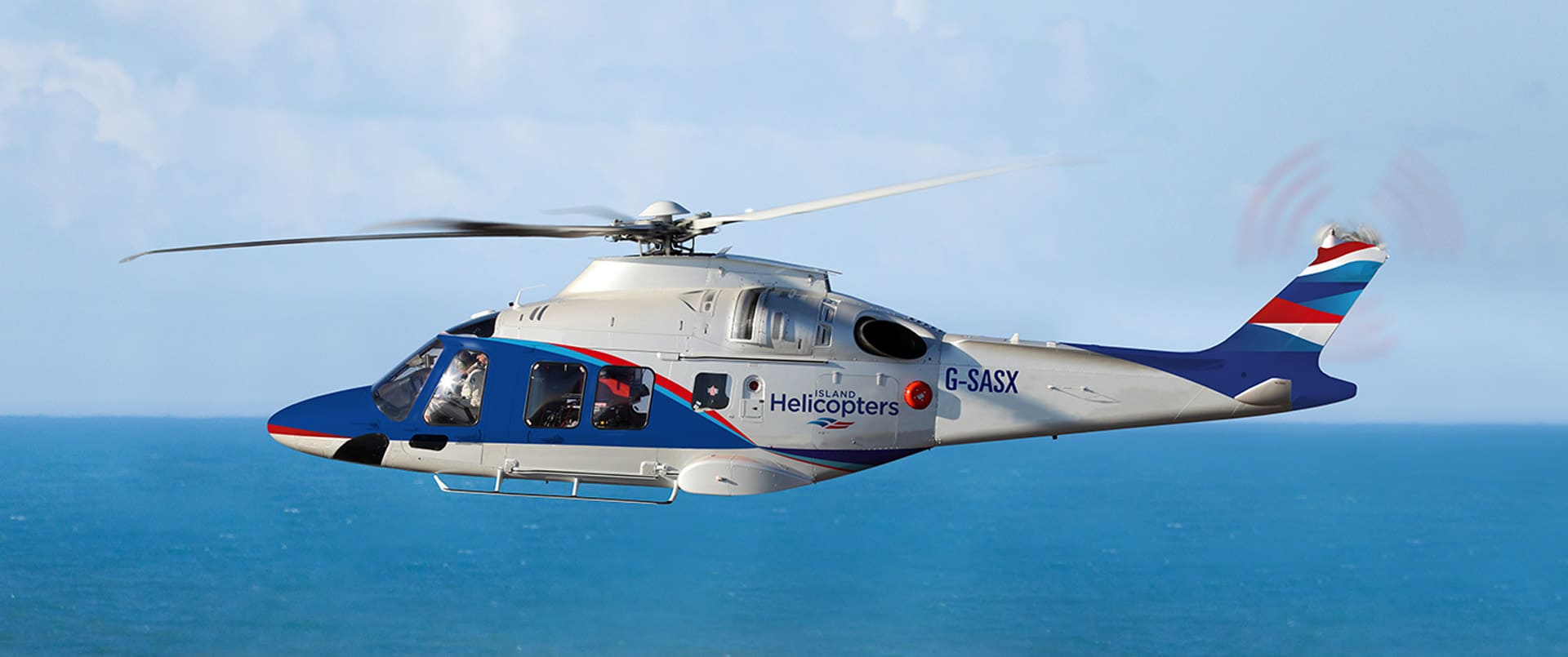 The journey across to Scilly will pass over Cornwall's patchwork of fields, moorlands and coastline below, with views of Sennen beach, the stunning Land's End Peninsula and that first glimpse of Scilly – it's sure to take your breath away.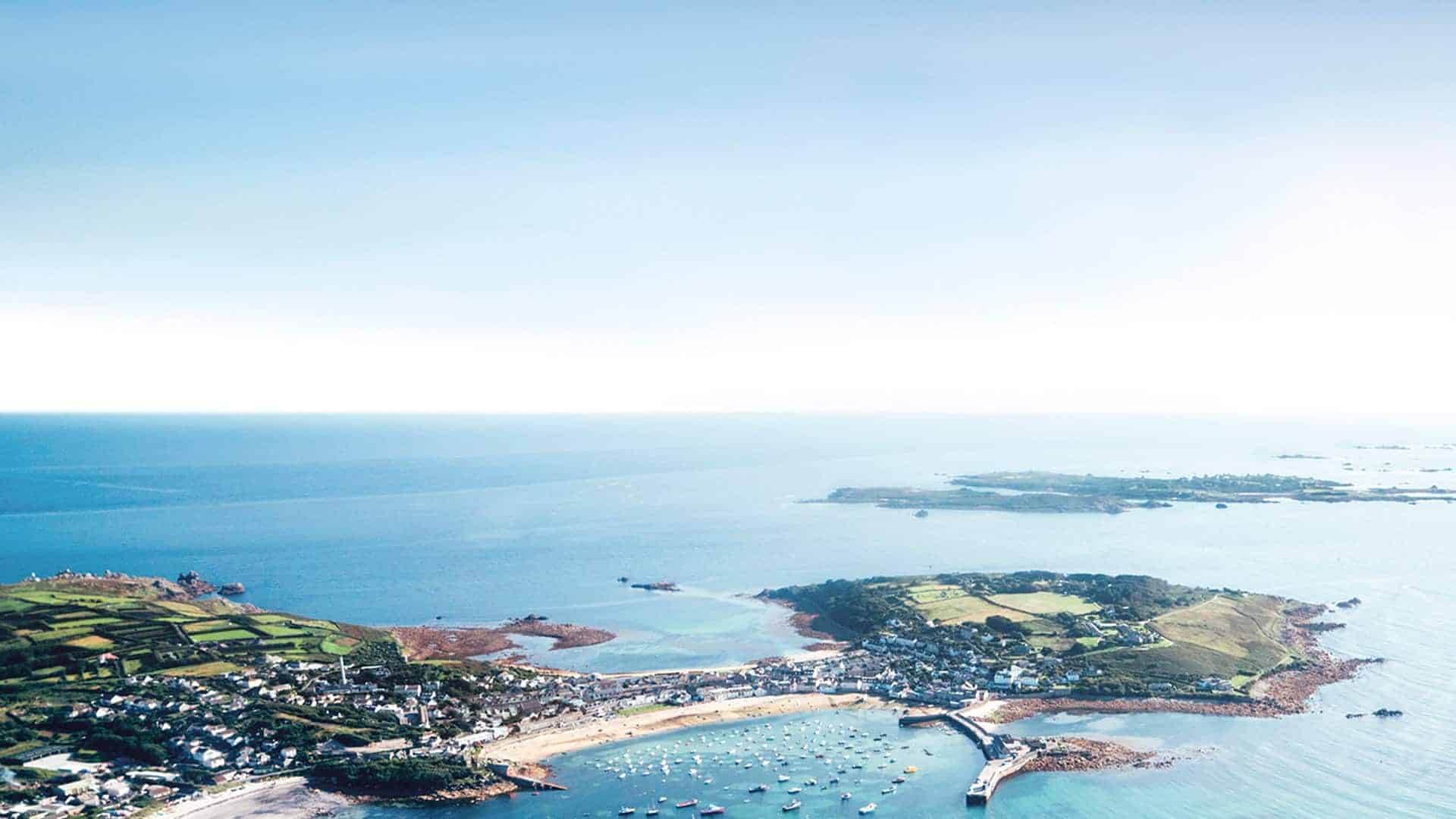 Island Helicopters will be operated by Gloucester-based Specialist Aviation Services (SAS) in partnership with Isles of Scilly Travel. SAS have been established for more than 30 years, operating and supporting aircraft around the world from their Gloucestershire base.
We simply can't wait to welcome Island Helicopters to Land's End Airport, to find out any further information visit: Island Helicopters
Or call our friendly travel centre on 01736 334220.