In our latest behind the scenes series we welcome pilot, Adam Smith to Island Helicopters.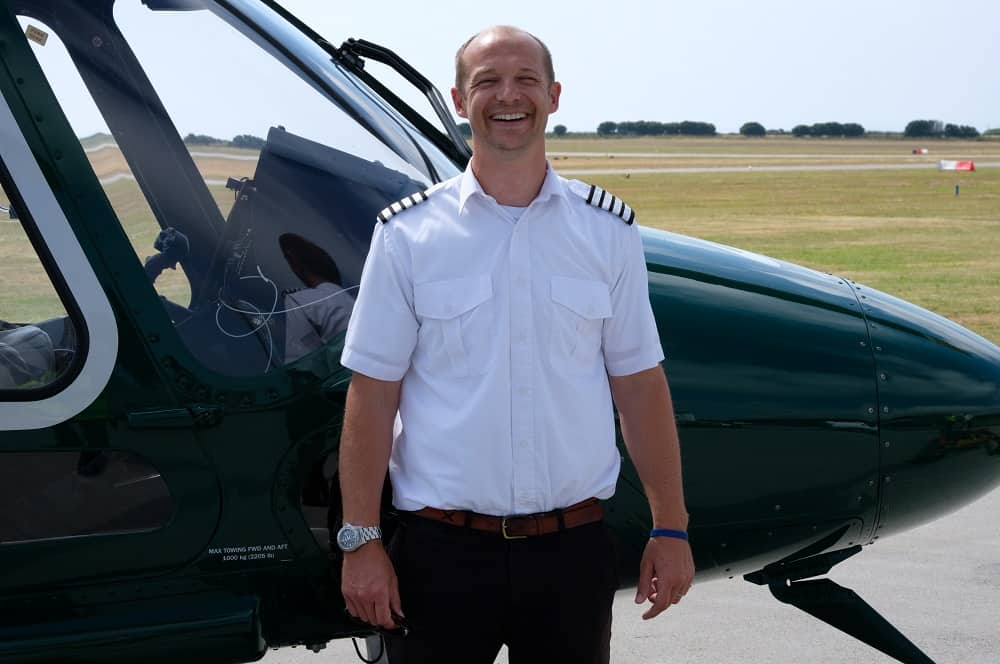 We think flying the route between the mainland and the Isles of Scilly has got to be one of the best jobs in the world but wanted to hear, just exactly what it's like to fly the first scheduled Helicopter service to the Isles of Scilly in 6 years.
We've caught up with Island Helicopters head pilot, Adam Smith to find out more…
Hi Adam, what's your role at Island Helicopters and why did you choose to work for them?
"I grew up in Cornwall and thought this was the perfect opportunity to move back and bring up my family here. I joined Specialist Aviation Services (SAS) a couple of years ago, having flown in the North Sea for around 9 years; and I came to work for SAS as an Air Ambulance pilot before joining the Island Helicopters team."
What's your background and how did you become a pilot?
"Having grown up in Cornwall, I spent a lot of time at Culdrose Air Show which started my interest in helicopters. After school, I started saving money to train to be a helicopter pilot, I went over to America and instructed there and then came to work for Bristow in the North Sea. I travelled the world with Bristow and operated out of the Shetland Islands with them. This was great and gave me a good idea about remote areas and weather changes on islands."
What's it like flying the route from Land's End Airport to the Isles of Scilly and what are the operational challenges?
"It's great fun, it's an incredible view coming into the approach of the Isles of Scilly and the views are pretty dramatic coming back towards Land's End. We often see the Scillonian on the way out and back. It's pretty busy over on St. Mary's with the fixed wings as well, weather wise it's much the same as the Shetlands, we get lots of changeable weather and we're doing our best to operate with that and we're hoping to increase the resilience with the use of the helicopter for those changeable days."
What's special about the AW169 Aircraft?
"It's a fantastic aircraft to fly as a pilot, with great safety features, it's probably the most modern in its class at the moment."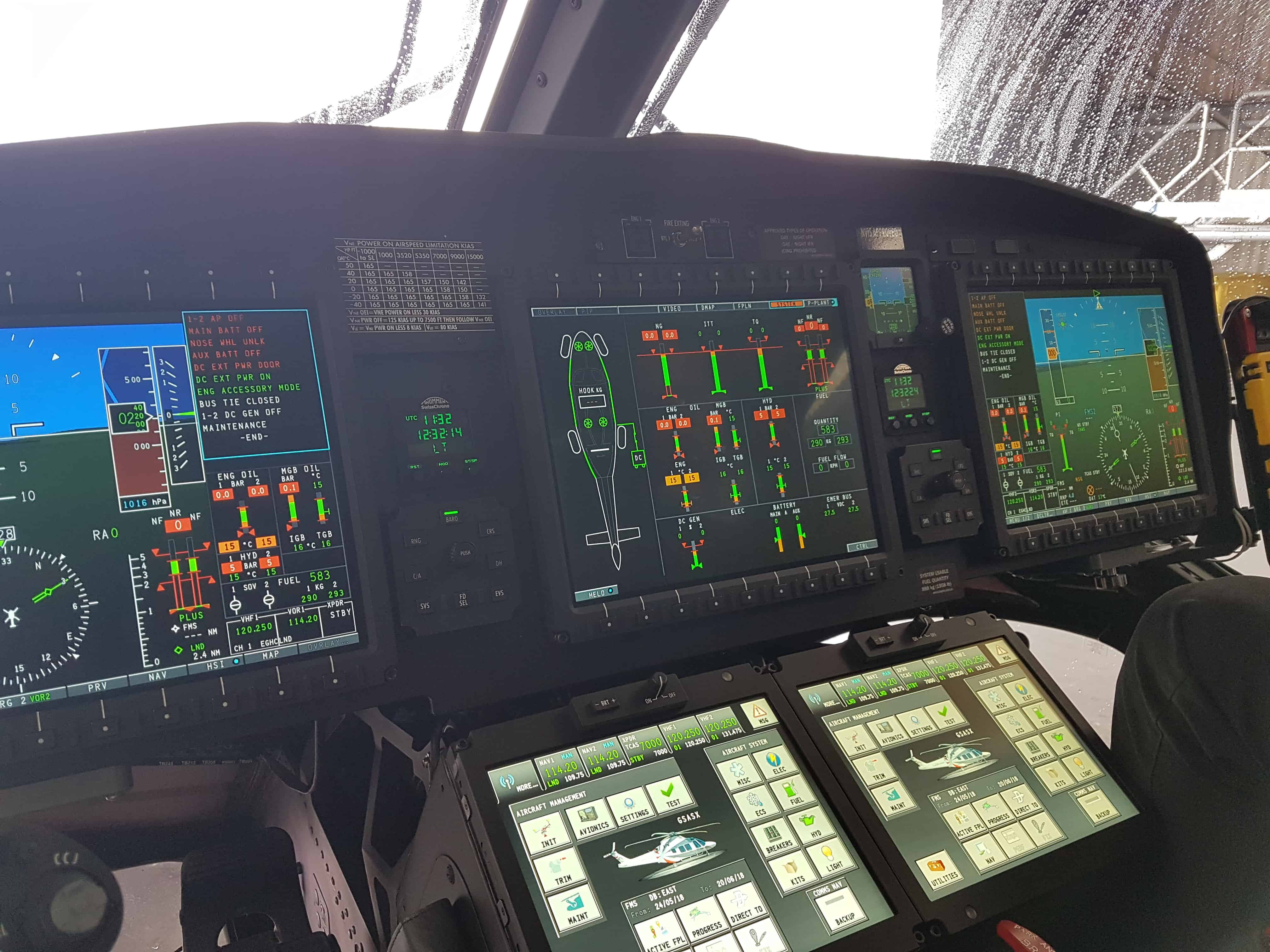 What do passengers make of the new service and what sort of feedback are you getting?
"The passengers are loving it, the feedback we're getting in the aircraft is all positive; we have a chat with them once we've landed and all we've had is positive feedback. It's lovely, and it's been a great thing to be part of."
What would your advice be to someone who wants to become a helicopter pilot?
"Make sure it's what you want to do, it's not the easiest career to get in to, but the rewards are fantastic. It's a lovely lifestyle and its good fun going to work, you always enjoy your day and it's always a different set of challenges."
Do you get to visit the Isles of Scilly very often?
"When I was younger, we visited a few times. I visited earlier in March with my family and loved it. It's a stunning part of the world."
Island Helicopters is operated by Gloucester-based Specialist Aviation Services (SAS) in partnership with Isles of Scilly Travel. SAS have been established for more than 30 years, operating and supporting aircraft around the world from their Gloucestershire base.
Book your flight today for the experience of a lifetime, flights start from £215 return. To find out further information visit: Island Helicopters
Or call our friendly travel centre on 01736 334220.