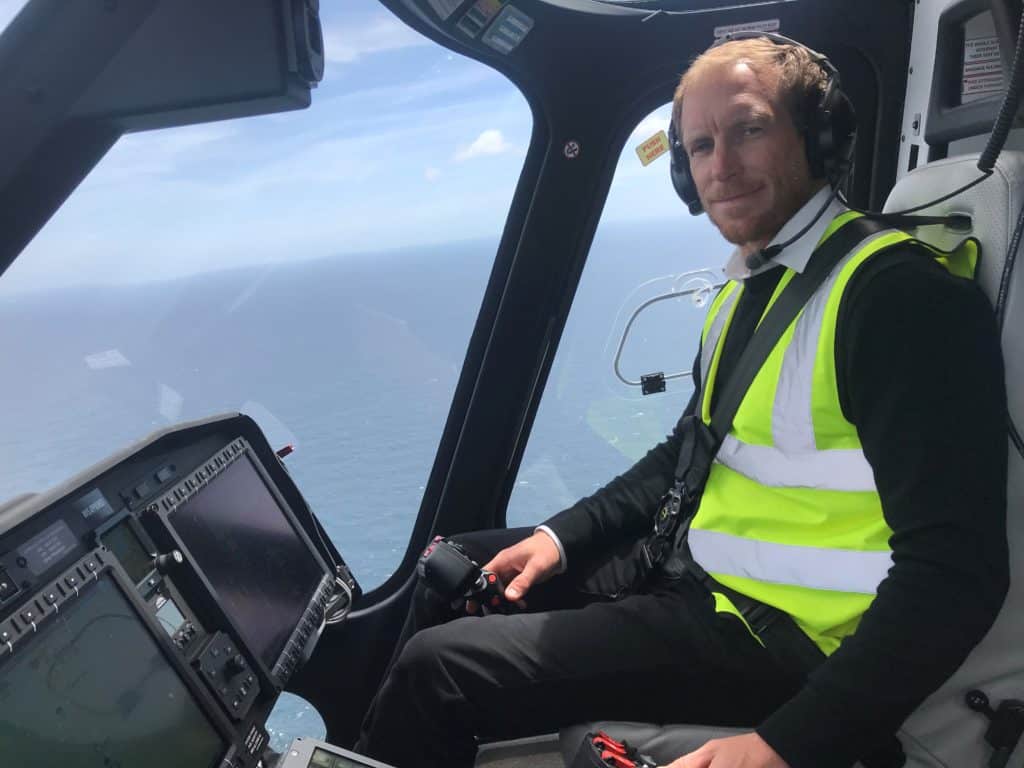 Helicopter Pilot Tim Dunton has just joined the Island Helicopters team.  He has never visited the Isles of Scilly other than flying the route. We can't wait for him to discover Scilly and be a part of the brand-new service; we find out more about his background in our latest behind the scenes blog.
Hi Tim, what's your role at Island Helicopters and why did you choose to work for them?
"I'm one of the new captains at Island Helicopters and I'll be flying the AW169 helicopter to St. Mary's from our base at Lands End. One of the main reasons I chose to work for Island Helicopters, is the area; my girlfriend and I have been visiting Sennen and Land's End for years, so I was really keen join the team. My background is in flying offshore for the oil and gas industry and I was keen to move away from that field into something different, so I'm really excited to be flying over somewhere more scenic."
What's your background and how did you become a pilot?
"I started flying helicopters 15 years ago shortly after finishing university. After around 2.5 years of training I initially worked as a flying instructor for a year based at Bristol Airport, using a small 2-seater helicopter. I then moved straight onto transporting oil and gas workers out to rigs in the North Sea on very large 21-seater helicopters. I flew there for 5 years before moving into a touring pilot role, still in the oil and gas industry. I was initially based in Brazil, and for the last 5 years I've been touring out of Malaysian Borneo, flying over the South China Sea.  To pay for my initial training, my mum re-mortgaged her house!"
What's it like flying the route from Land's End Airport to the Isles of Scilly and what are the operational challenges?
"Compared to what I'm used to, it's really nice, it's beautiful. We're able to fly in quite low so we get a great view of Scilly and the Cornish coastlines. I get to chat to the passengers before and after and it's lovely to hear how enthusiastic they are about the flight and the Isles of Scilly! It's nice to have the personal interaction with the customers."
What's special about the AW169 Aircraft?
"It's a beautiful aircraft inside and out, it's brand new so has state of the art technology throughout. It has far fewer buttons than I'm used to as it's all contained in EDCU screens, which are essentially like iPads. It has a great auto-pilot, which is what we use when we need to make instrument approaches in poor visibility. It has fantastic large windows for those great views and is a really smooth flight."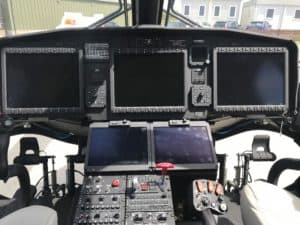 What would your advice be to someone who wants to become a helicopter pilot?
"If you're motivated, think you have the skills required and feel it's a lifelong dream then I would say definitely go for it. It's an excellent job full of variety and interesting scenarios and will certainly take you to amazing and varied places. The only downside is the initial cost of the training and securing that first job!"
Do you get to visit the Isles of Scilly very often?
"I've literally just moved down here so I've never been to the Isles of Scilly apart from flying passengers there, I would love to go and spend some time on the islands at the earliest opportunity."
Island Helicopters operates year-round with up to 8 flights a day, six days a week. Island Helicopters is partnered with Specialist Aviation Services and the Isles of Scilly Steamship Group using a brand new AW69 10-seater aircraft. To find out more and to book your trip visit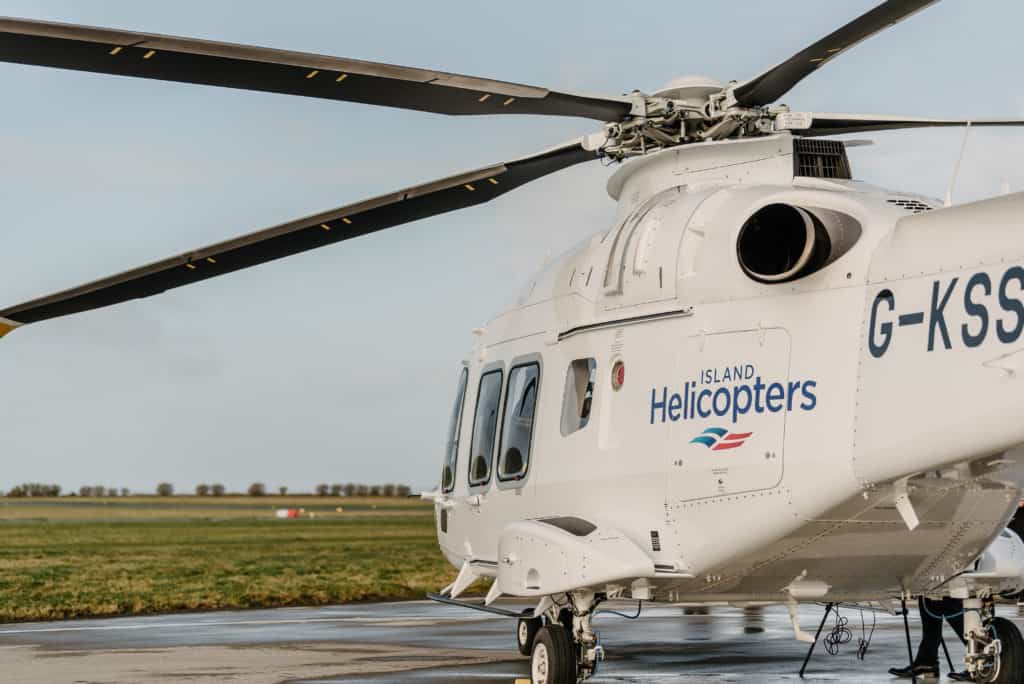 #ConnectScilly #IslesofscillyHelicopter #IslandHelicopters