Careers
As we grow, we look to employ people with the right skills and experience that understand the importance of maintaining and improving our services.
Investors in People
Assistant Skipper aboard the Lyonesse Lady
We are seeking an applicant to join a small team for a Assistant Skipper aboard our vessel the Lyonesse Lady, to help support with delivery of our off-island freight.
The Isles of Scilly Steamship Group is unique in the UK in terms of its breadth of transport operations including shipping, airline and airport services; providing lifeline links for both passengers and freight between the Isles of Scilly and the mainland.
The Group operates the Scillonian III passenger ferry and has recently acquired a new freight ship that is currently being modified to replace the current, smaller vessel, the Gry Maritha. Inter-island freight and mail services are provided using two smaller vessels.  The Company also operates Penzance Dry Dock to maintain its own vessels and provide services to external clients.
Duties
Handling and sorting Cargo
Assisting the Skipper in the day to day running and basic maintenance of the Lyonesse Lady
Safe loading and unloading of freight from quay to vessel
To run the Lyonesse in the absence of the Skipper
To Skipper the Swift lady as required
Preferred Qualifications but training could be provided for the correct applicant
ENG 1.
VHF radio licence (restricted VHF/SRC/MRC)
Advanced Powerboat with commercially endorsed.
Sea survival/fire fighting certificate
First aid certificate
Ship mounted HIAB ticket
Fork lift Truck licence
Requirements
A sound working knowledge of small boat operations
Experience of boat handling in poor weather and rough sea conditions
A strong knowledge of local pilotage and tidal conditions
Experience of providing and delivering high levels of customer service
Hours
40 hours a week over a six-day week, to include evening and weekend work as required.
Bank holidays are considered part of a normal working week
Company Benefits
Concessionary travel to the Isles of Scilly and any other relevant schemes
Pension plan
32 days holiday including public/bank holidays
Can't see the job for you?
Whilst we may not have the right vacancy for you at present, we welcome speculative applications.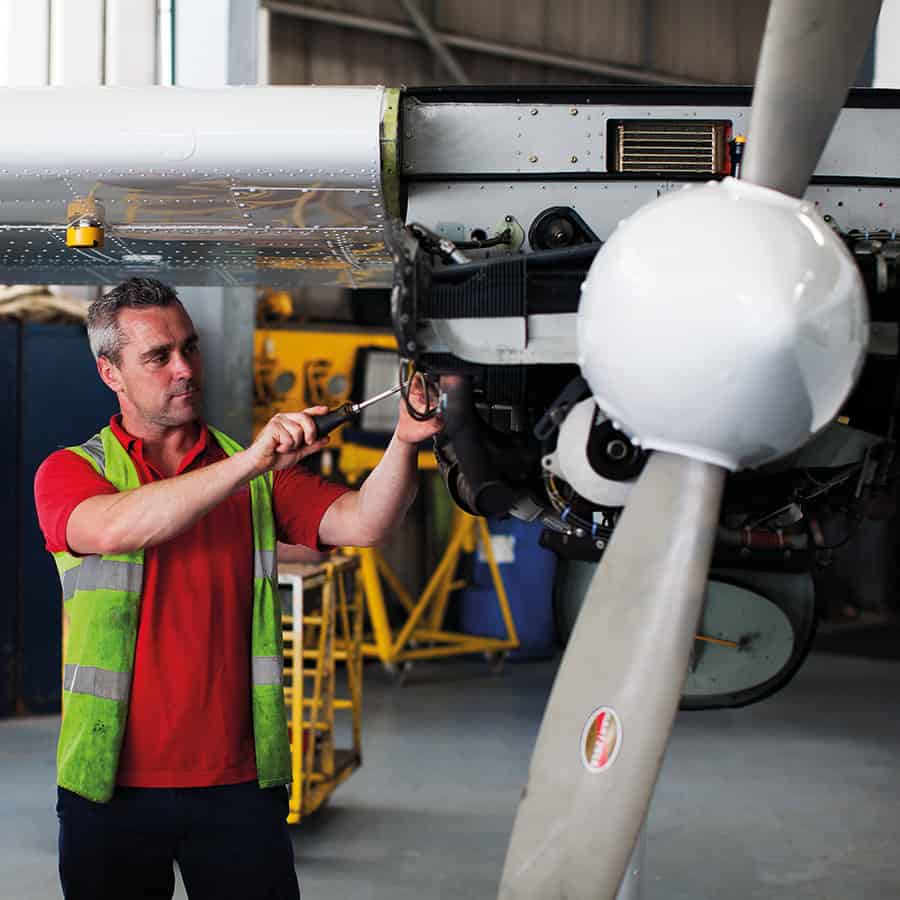 Skybus Engineers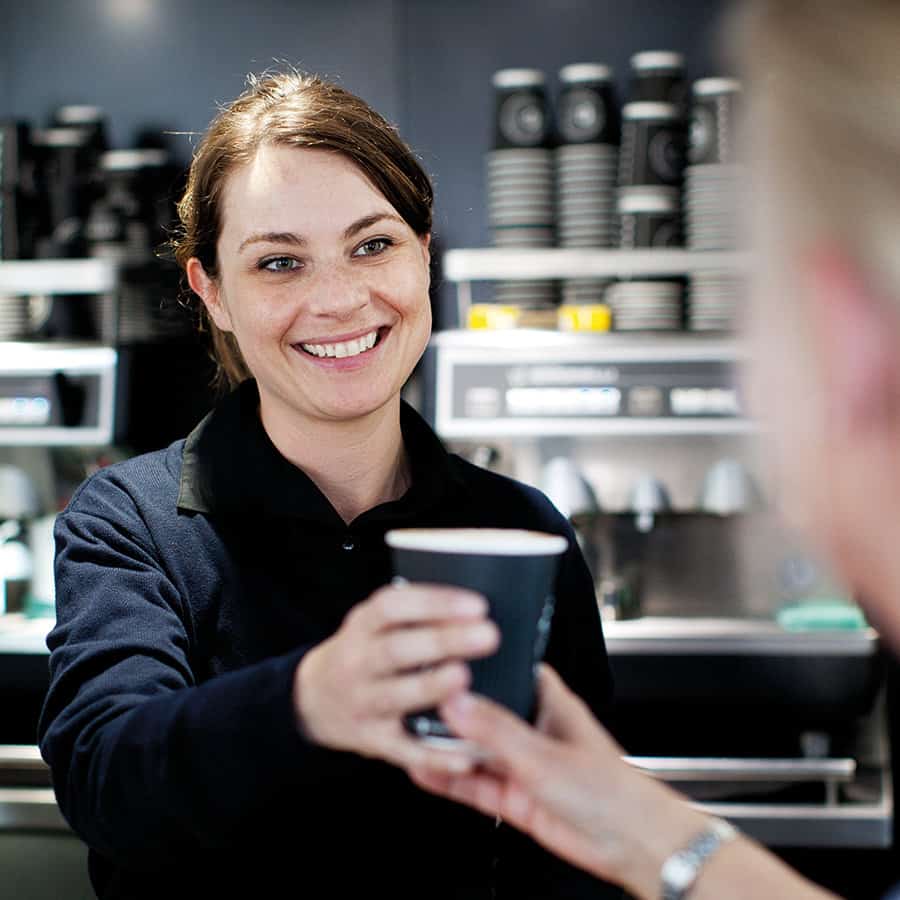 Customer Service Representatives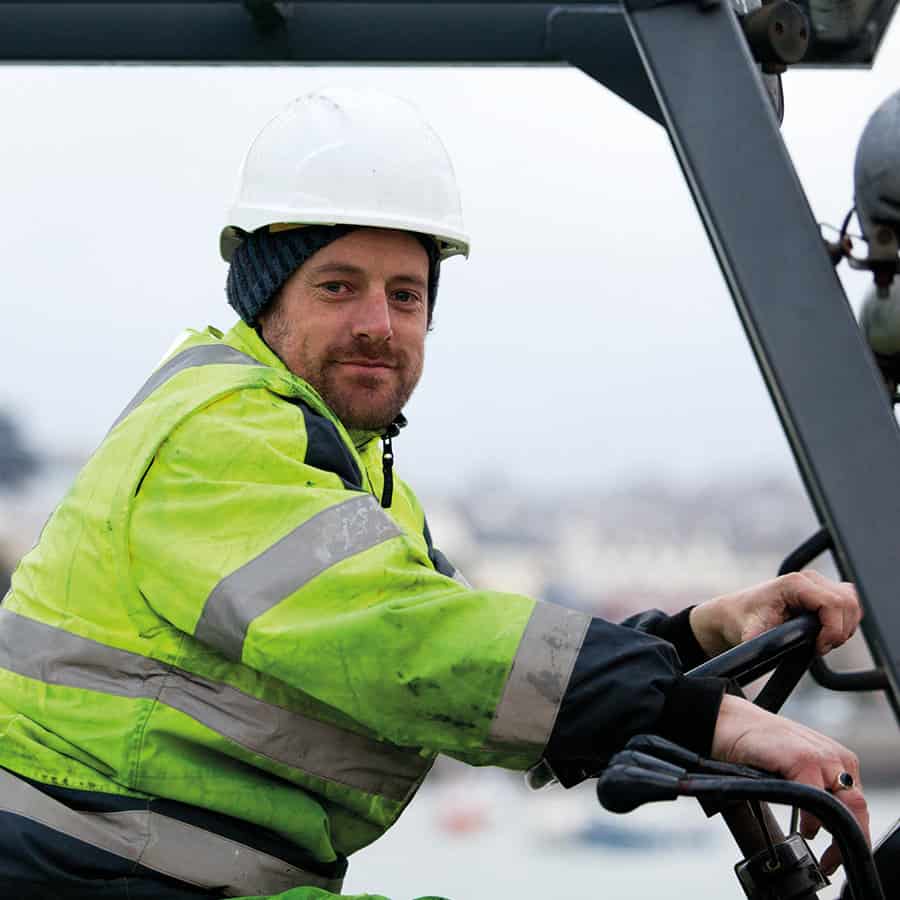 Quay Hands and freight operatives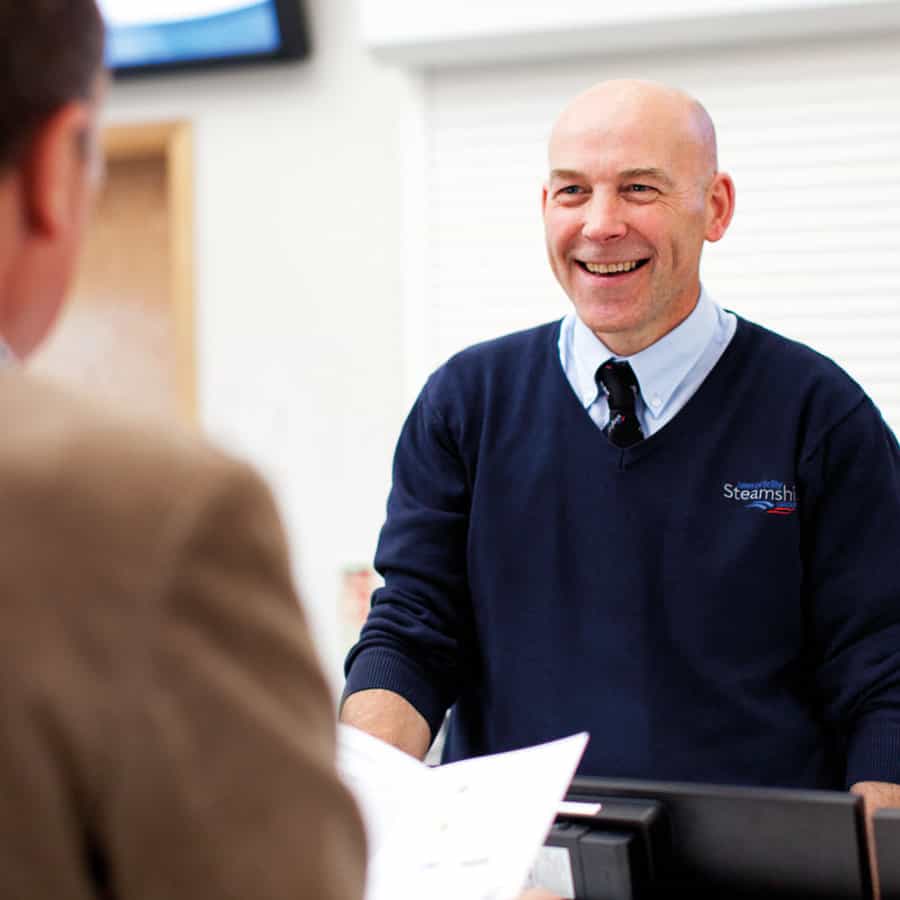 Skybus passenger handling representatives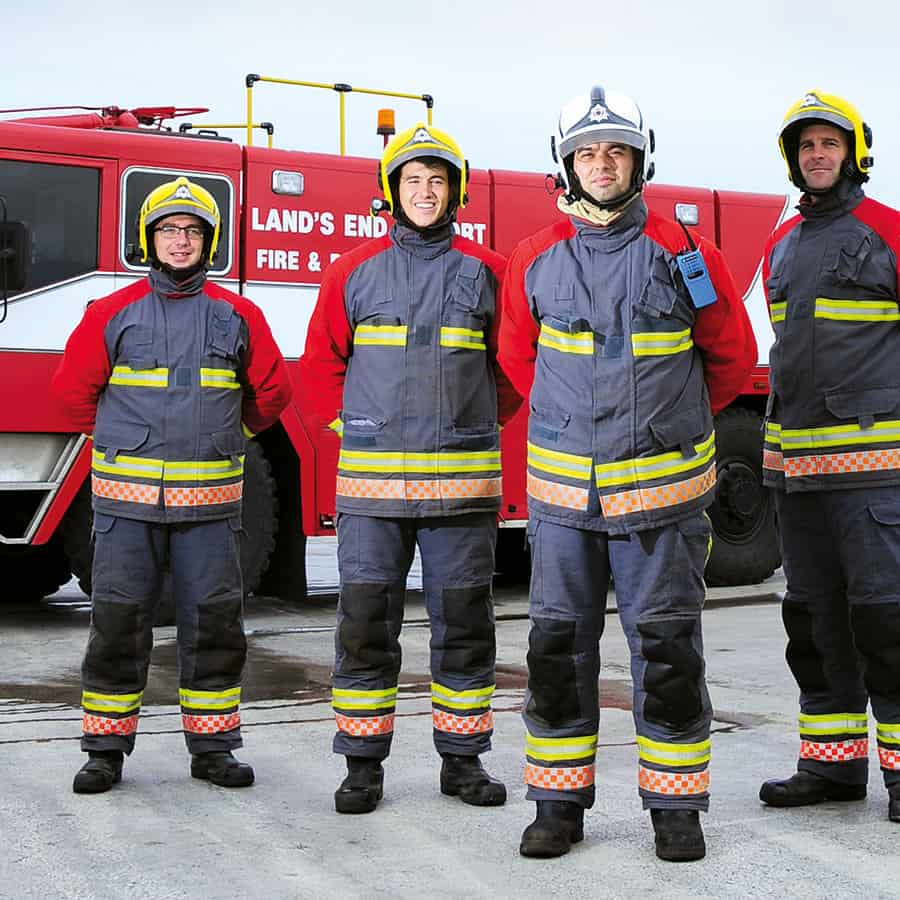 Fire-fighters