Careers
As we grow, we look to employ people with the right skills and experience that understand the importance of maintaining and improving our services.
Investors in People
BN2 CAPTAIN
The Isles of Scilly Steamship Group is unique in the UK in terms of its breadth of transport operations including shipping, airline and airport services; providing lifeline links for both passengers and freight between the Isles of Scilly and the mainland.
Due to continued growth and expansion of our Skybus airline, we're now looking for BN2 Captains.
 Requirements
To apply for the post you must:
Hold a valid JAR ATPL or Part-FCL ATPL (full or frozen)
Hold a valid Class 1 Medical
Hold a current CPL and Instrument Rating on a multi-engine piston aircraft
Be fluent in spoken and written English
Have the right to live and work in the UK
Have a minimum of 2000 hours total flight time
Have a minimum of 500 hours as pilot in command1
Have a minimum of 100 hours IFR, of which a minimum of 40 hours must be multi-engine
Have a minimum of 200 hours commercial flying (may include air work) as pilot in command1
Have a minimum of 200 hours multi-engine flying as pilot in command
Have a minimum of 50 hours multi-engine piston under IFR, of which 10 is as pilot-in-command
Be available to start work immediately
Be able to supply references from all your employers for the last 5 years.
Have logged at least 100 hours flying time in the last 12 months.
Hours
6 month contract, April 2018 – October 2018
The hours as pilot-in-command may be substituted by hours operating as co-pilot on the basis of two hours as co-pilot is equivalent to one hour as pilot-in-command provided those hours were gained within an established multi-pilot crew system.
Can't see the job for you?
Whilst we may not have the right vacancy for you at present, we welcome speculative applications.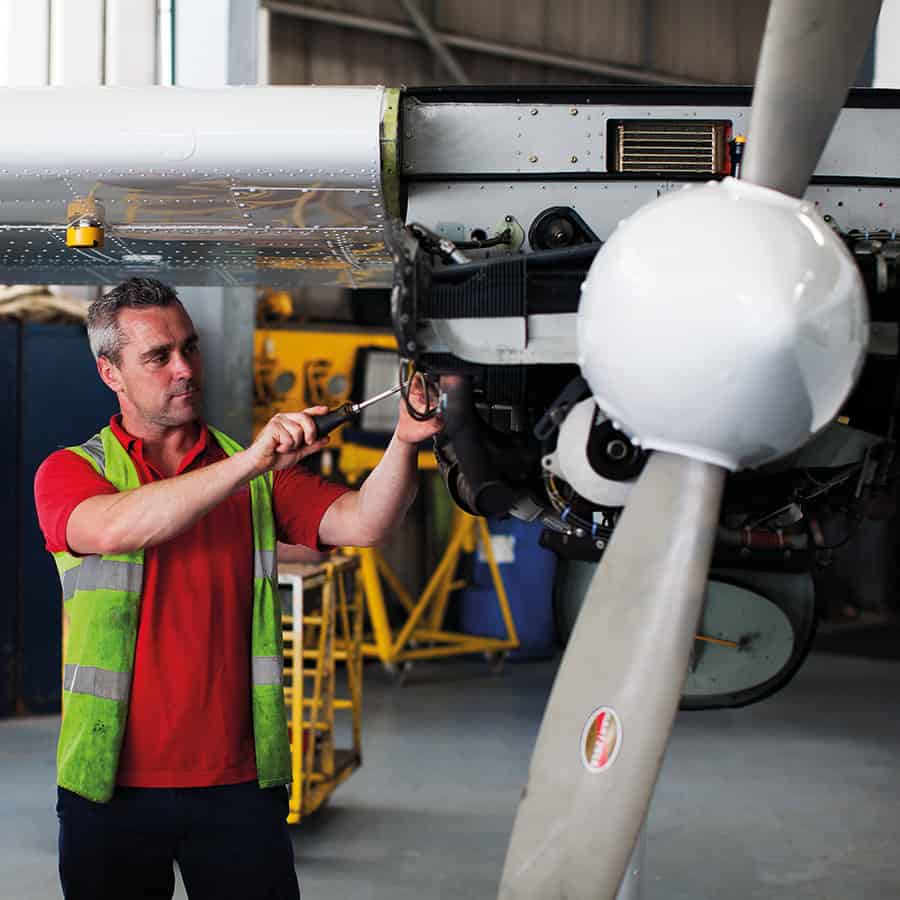 Skybus Engineers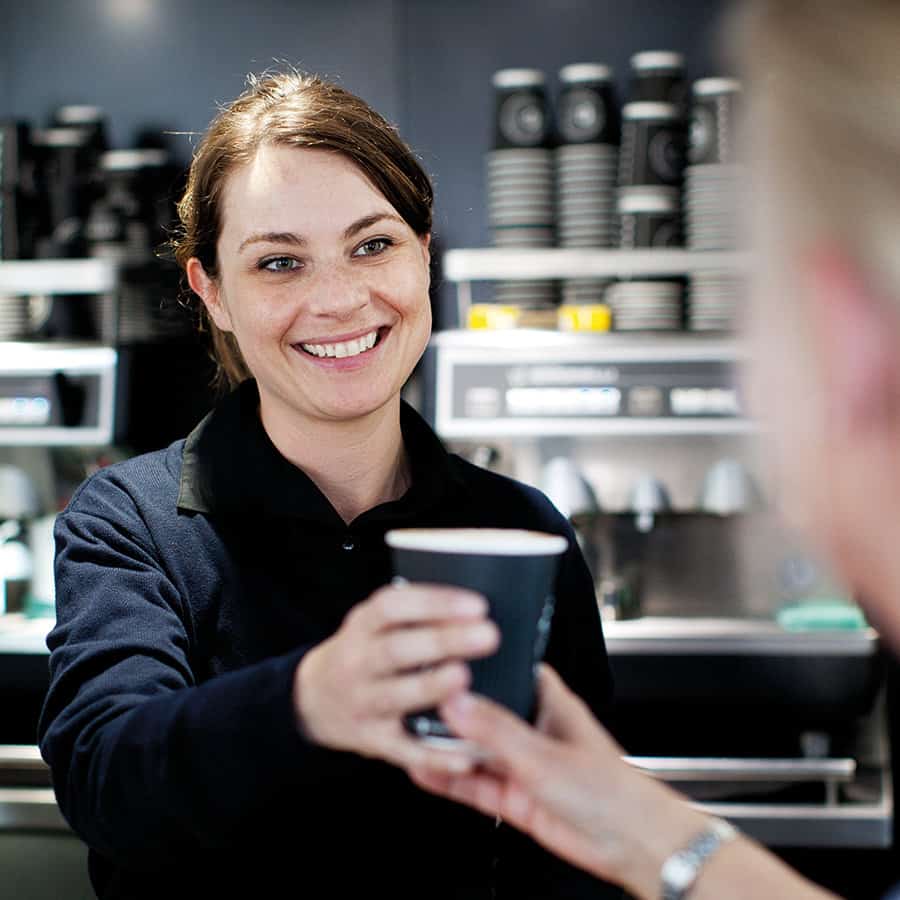 Customer Service Representatives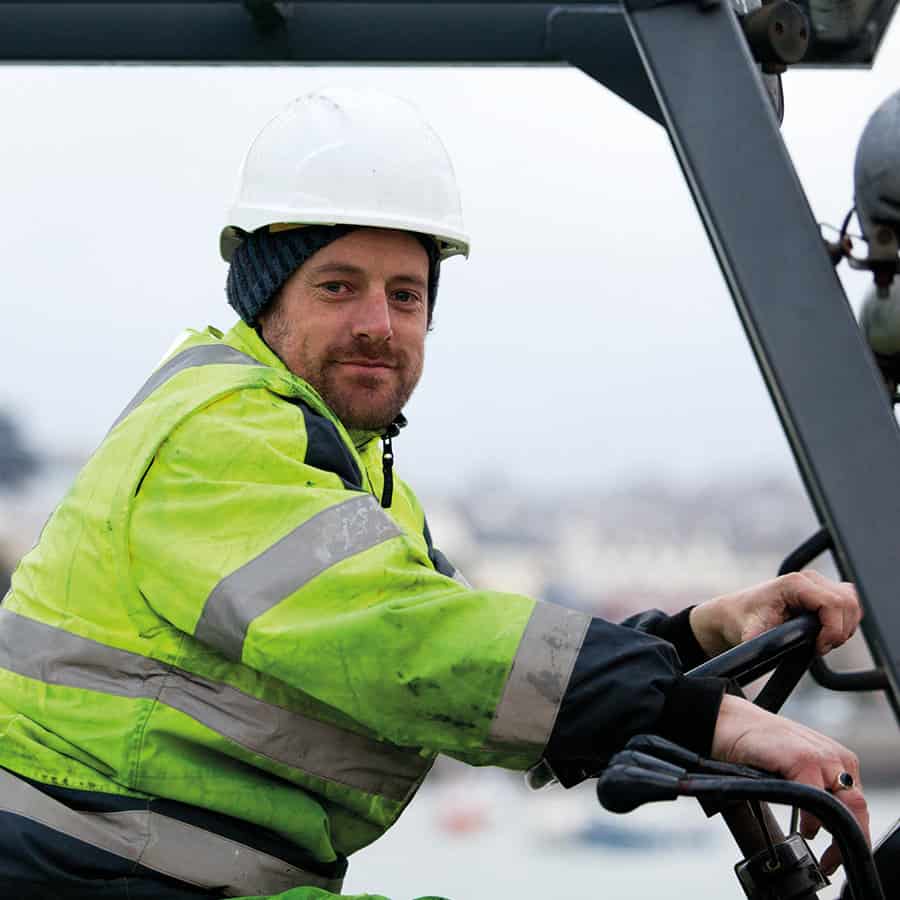 Quay Hands and freight operatives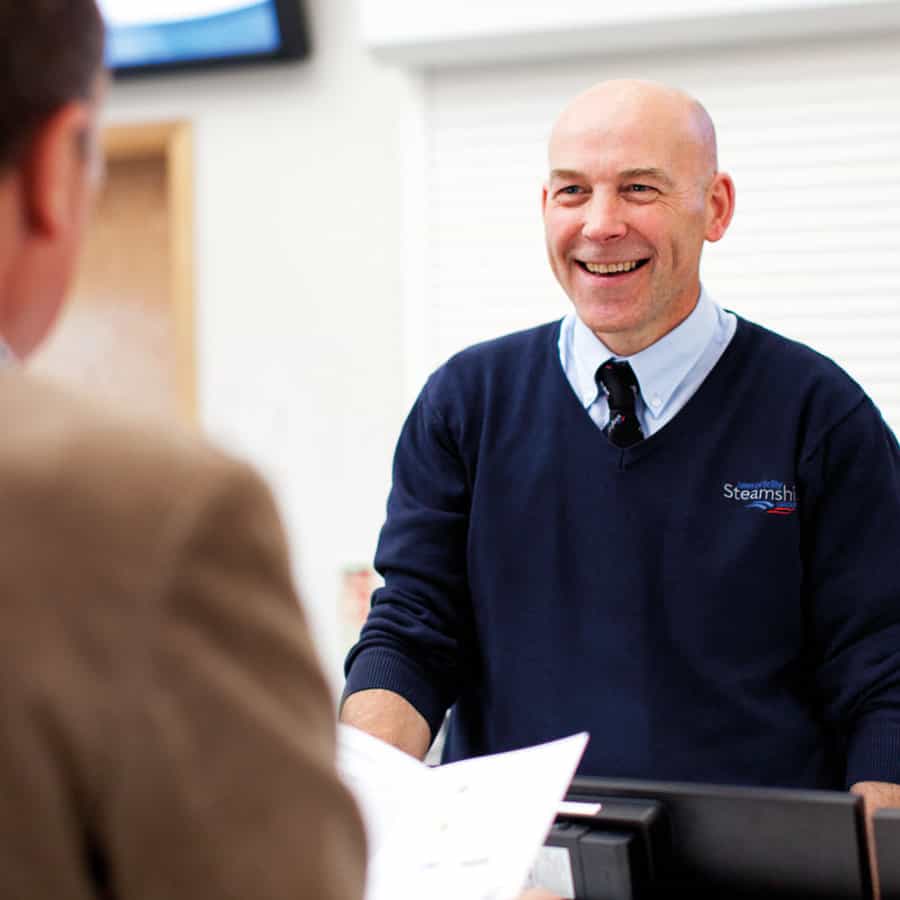 Skybus passenger handling representatives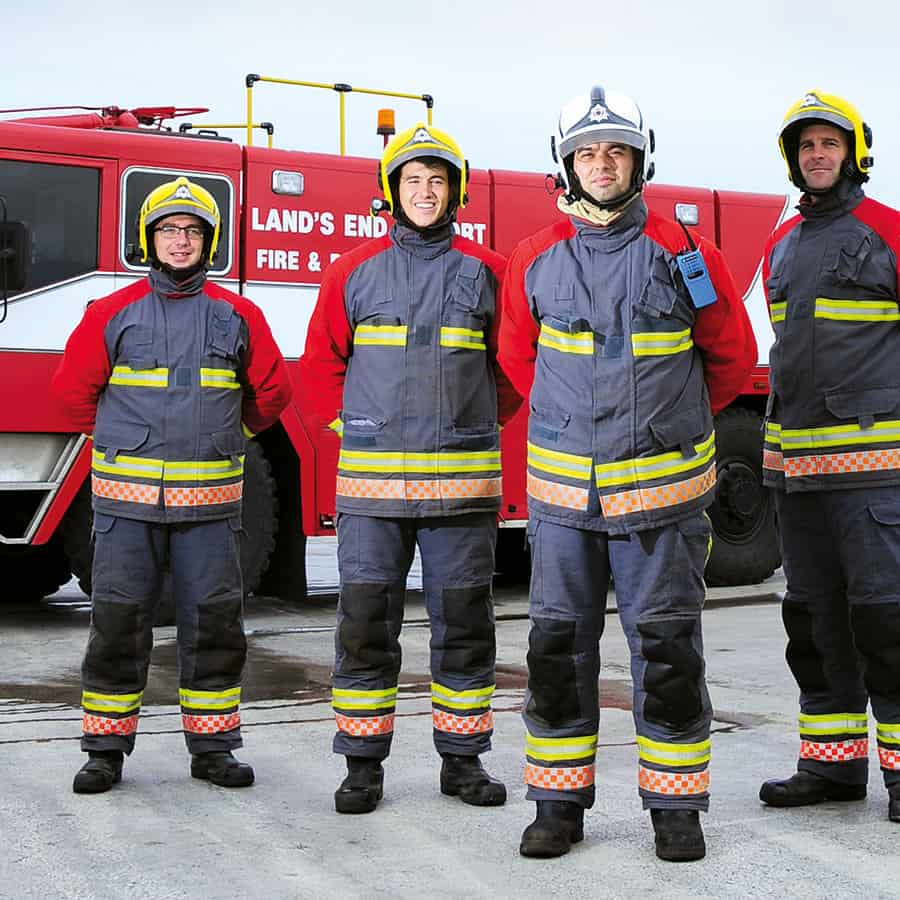 Fire-fighters