Careers
As we grow, we look to employ people with the right skills and experience that understand the importance of maintaining and improving our services.
Café Supervisor
Reporting to:     Airport Manager
Job Summary
Provide excellent customer service. Help drive sales and increase overall turnover across the cafe and retail department. Prepare food to specified guidelines and ensure the cafe delivers the highest standards of food safety. Increase profit margins by reducing wastage through good practices.
Responsibilities
Consistently offer great service through a pleasant and positive attitude towards all customers.
Supervise a small team with regards to rosters, menu/gift options, suppliers/ordering, ensure consistent standards, organising equipment maintenance/repair and initiate/develop new ideas
Quickly adapt to differing customer needs, wants and demands. React to these to maximise sales using a combination of selling techniques
Ensuring full compliance with the cafe protocols and procedures. Comply with food safety standards by completing all cleaning, regular checks and audits on a daily, weekly or monthly basis.
Make all food and drinks to the prescribed recipe specifications. Recognising every ingredient and allergens related to these ingredients.
Raise awareness of said allergens in all recipes. Check all display cards and menus reflect the various allergens of each product and carry the correct information.
Ordering of food and non-food products. Take ownership of ordering supplies in the café and retail departments; providing a full and diverse range of products and goods for consumers.
Checking deliveries when receiving goods to establish any discrepancies. Report these discrepancies or missed deliveries to relevant suppliers in a timely manner.
Maintaining quality control in the café environment. Keeping your work area clean, tidy and free of hazards. Report all incidents, as well as those that may jeopardise your own safety or that of others.
Recording of product wastage. Have an awareness of short dated food stock. Actively prepare options using these foods to reduce wastage.
Reporting of equipment malfunctions.
Attend training courses as required.
Assisting Passengers with queries.
Participate in the Airport's Emergency Plan.
To undertake other duties appropriate to the grading of the post, as required.
To maintain confidentiality of information acquired in the course of undertaking duties for the department.
Qualifications and Experience
The successful applicant must:
Ideally worked in a café/catering environment previously
Have the ability to be flexible and work shifts (Early starts)
Demonstrate they can work effectively in a team environment as well as on their own
Have strong interpersonal skills
Be self-disciplined and self motivated
A food hygiene certificate would be beneficial
Ability to work with minimum supervision
Excellent customer care skills
Undertake and complete all mandatory induction training that is required and complying with the standards set out in this training
Hours
Worked over 4 days, Mon to Saturday with occasional Sunday working.  In accordance with the rota.
Can't see the job for you?
Whilst we may not have the right vacancy for you at present, we welcome speculative applications.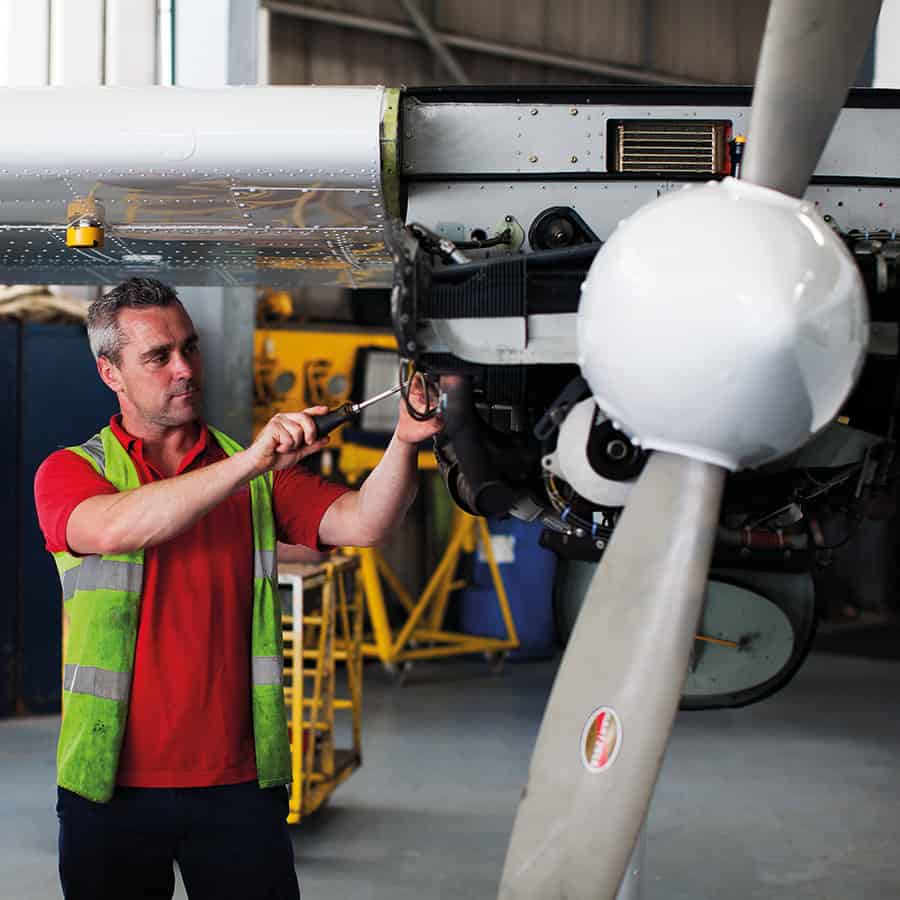 Skybus Engineers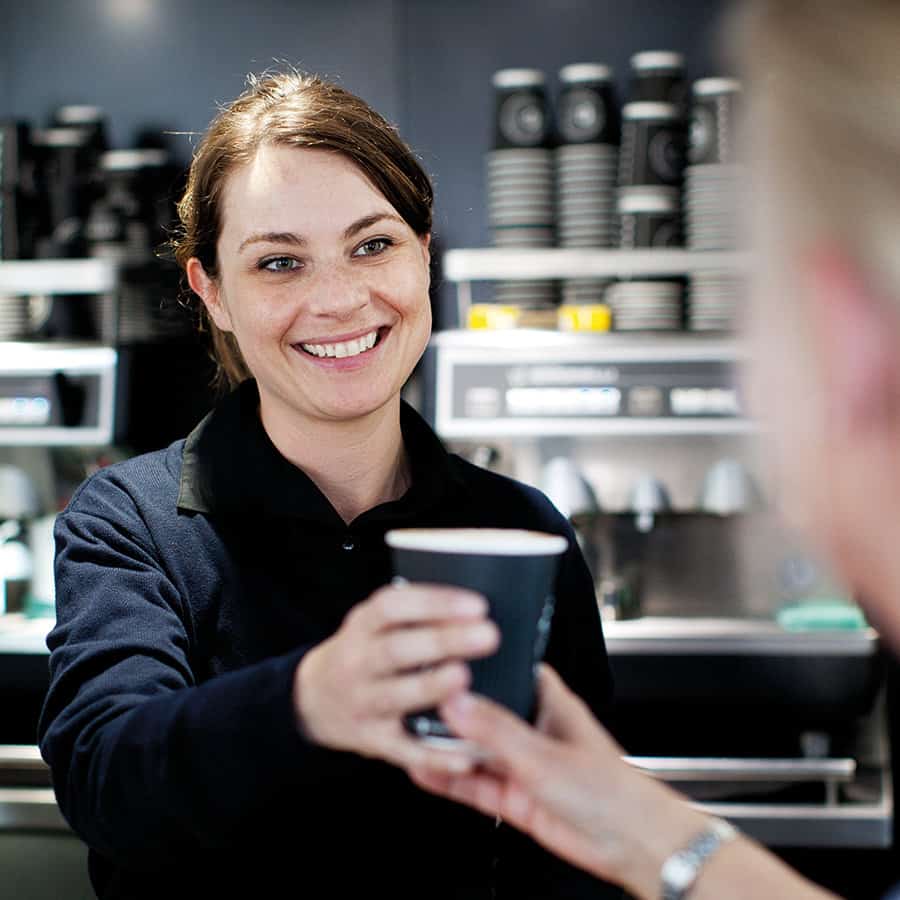 Customer Service Representatives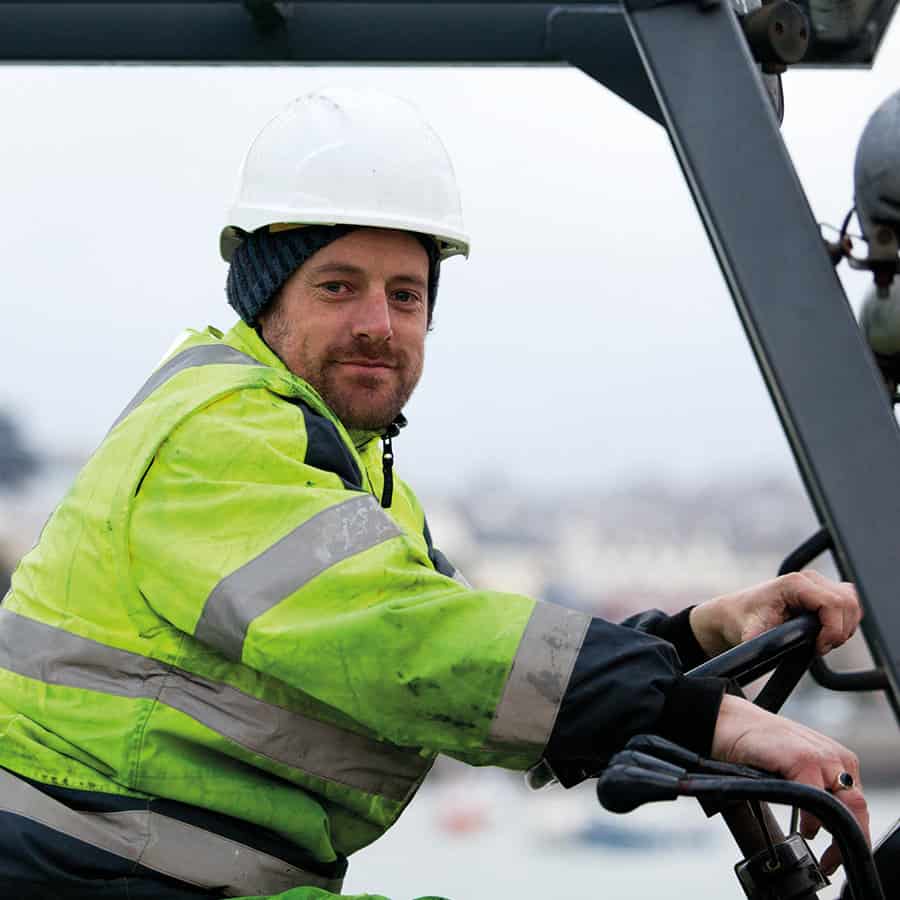 Quay Hands and freight operatives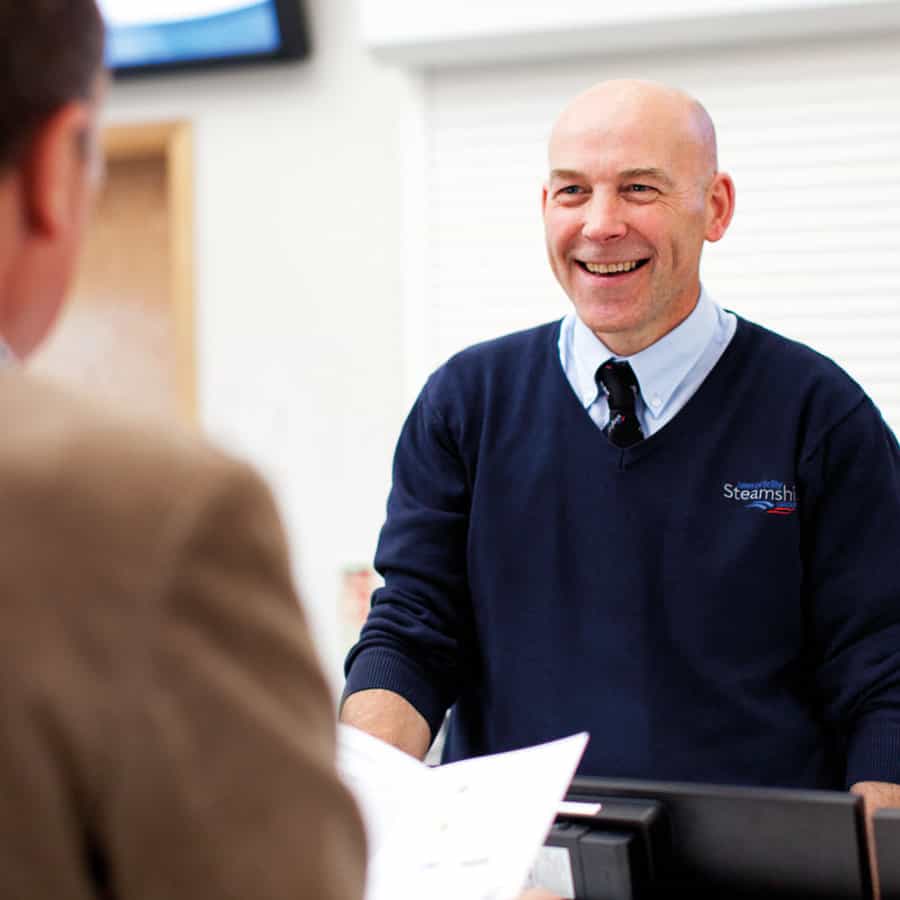 Skybus passenger handling representatives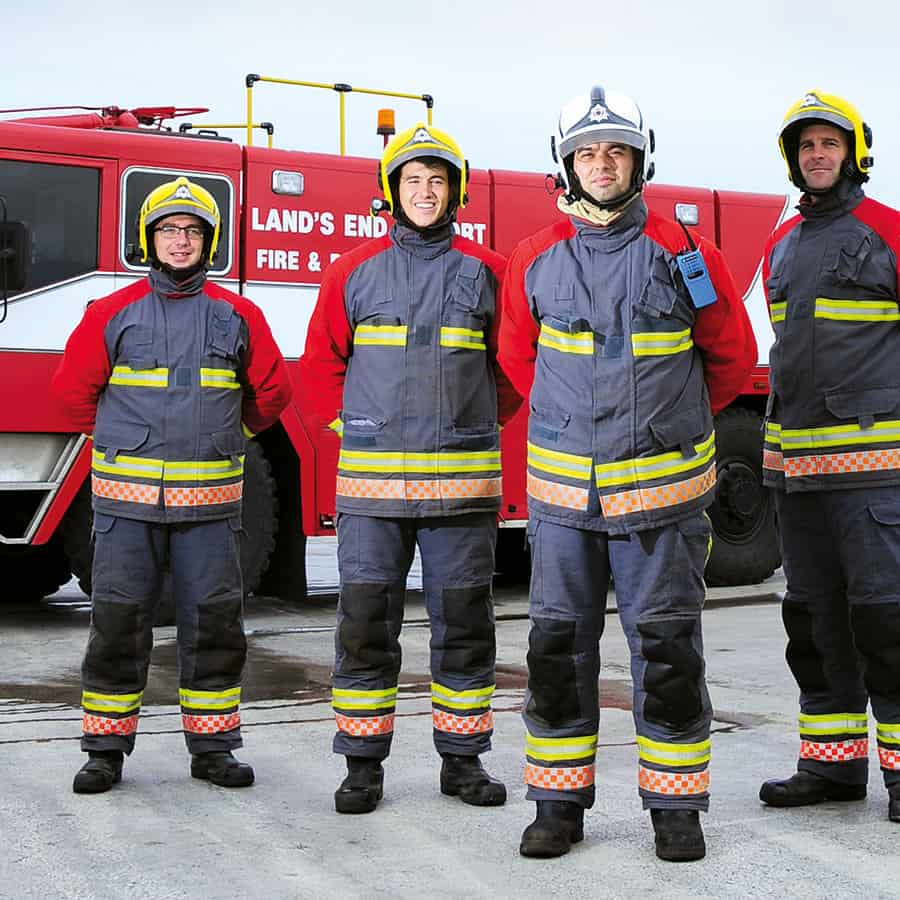 Fire-fighters