Careers
As we grow, we look to employ people with the right skills and experience that understand the importance of maintaining and improving our services.
Investors in People
Car Mechanic
The Isles of Scilly Steamship Group is unique in the UK in terms of its breadth of transport operations including commercial airline, airport and shipping services, providing lifeline links for both passengers and freight between the Isles of Scilly and the mainland. In addition, the Company operates Penzance Dry Dock and several other businesses on the islands.
Nike Engineering, based on St. Mary's, provides Automotive and Marine services to the Isles of Scilly. We are recruiting for a Car Mechanic to join our team.
Key Areas of Responsibility:
Investigation and fault diagnosis of cars, lorries and fork lift trucks.
Repair, overhaul and maintenance of company and customer vehicles.
Dealing with customer enquiries.
 Essential Requirements:
Relevant professional qualifications
Evidence of recent application of skills
Full, clean driving licence
Based on St. Mary's, Isles of Scilly
Benefits
Discounted Travel
30 days annual leave inclusive of any public bank holidays
Pension Plan
Workwear Provided
Hours
Permanent full time position
Can't see the job for you?
Whilst we may not have the right vacancy for you at present, we welcome speculative applications.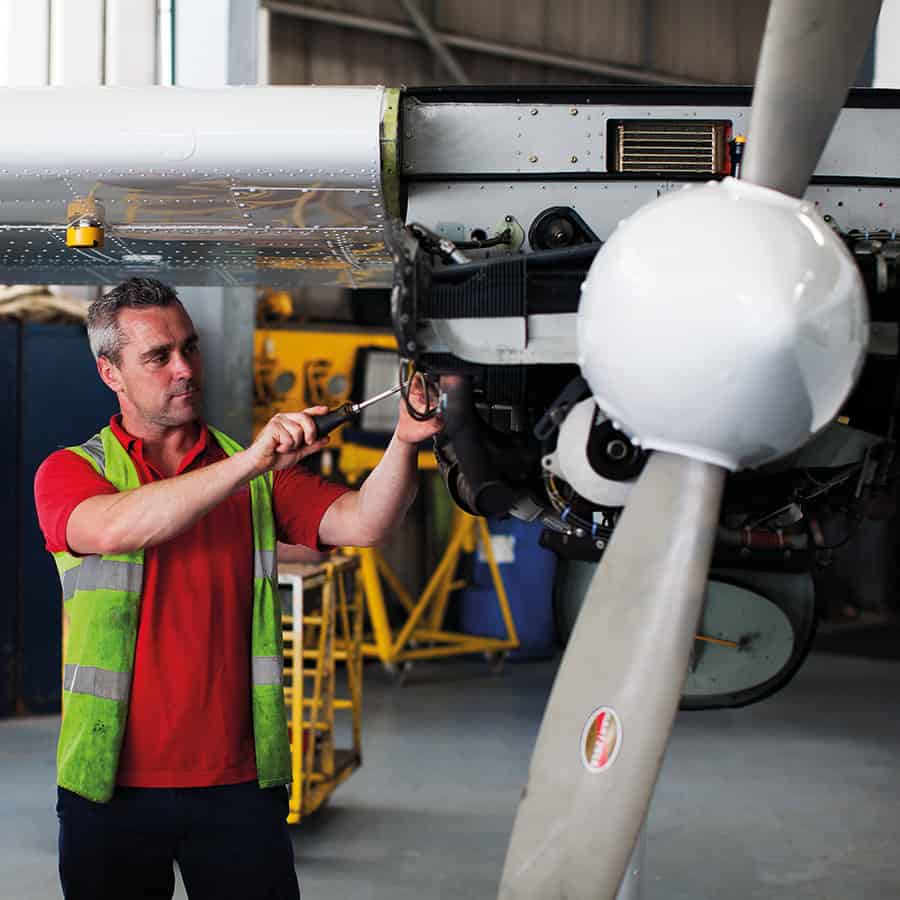 Skybus Engineers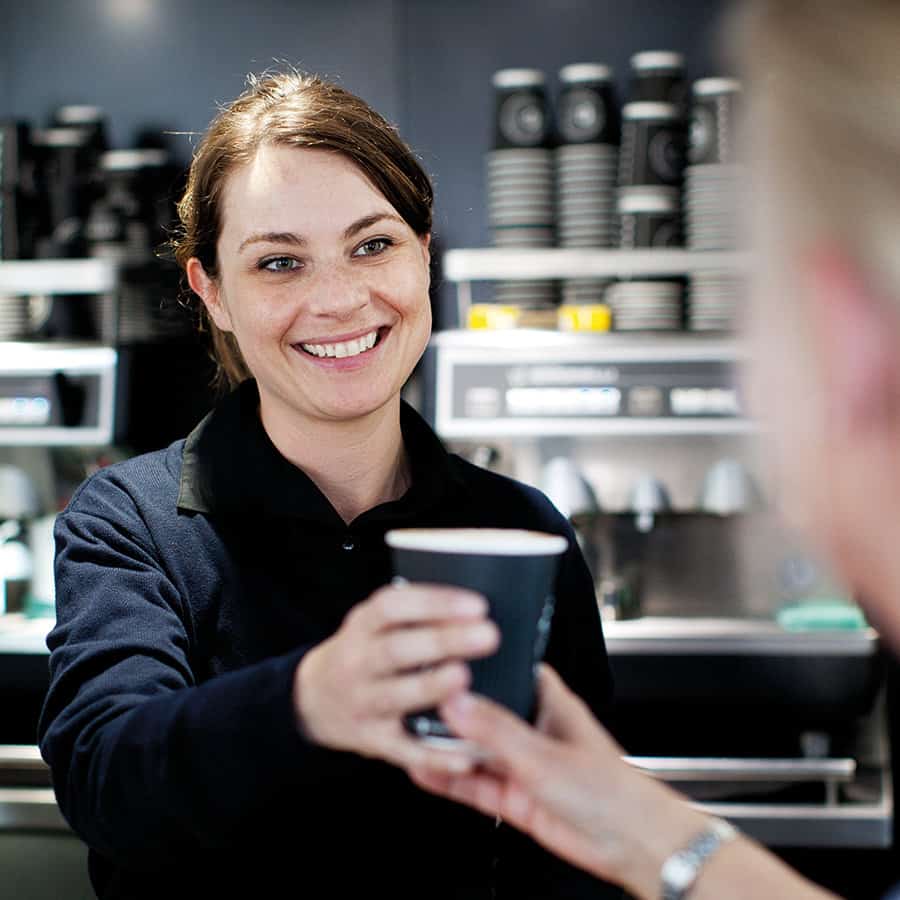 Customer Service Representatives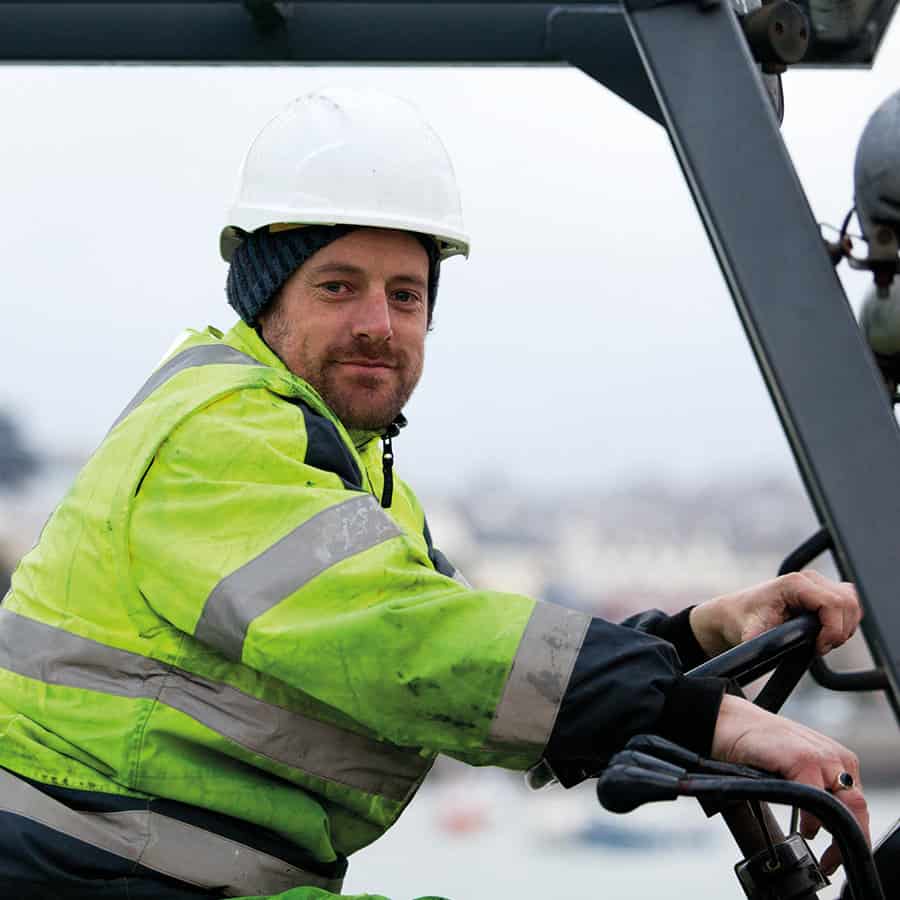 Quay Hands and freight operatives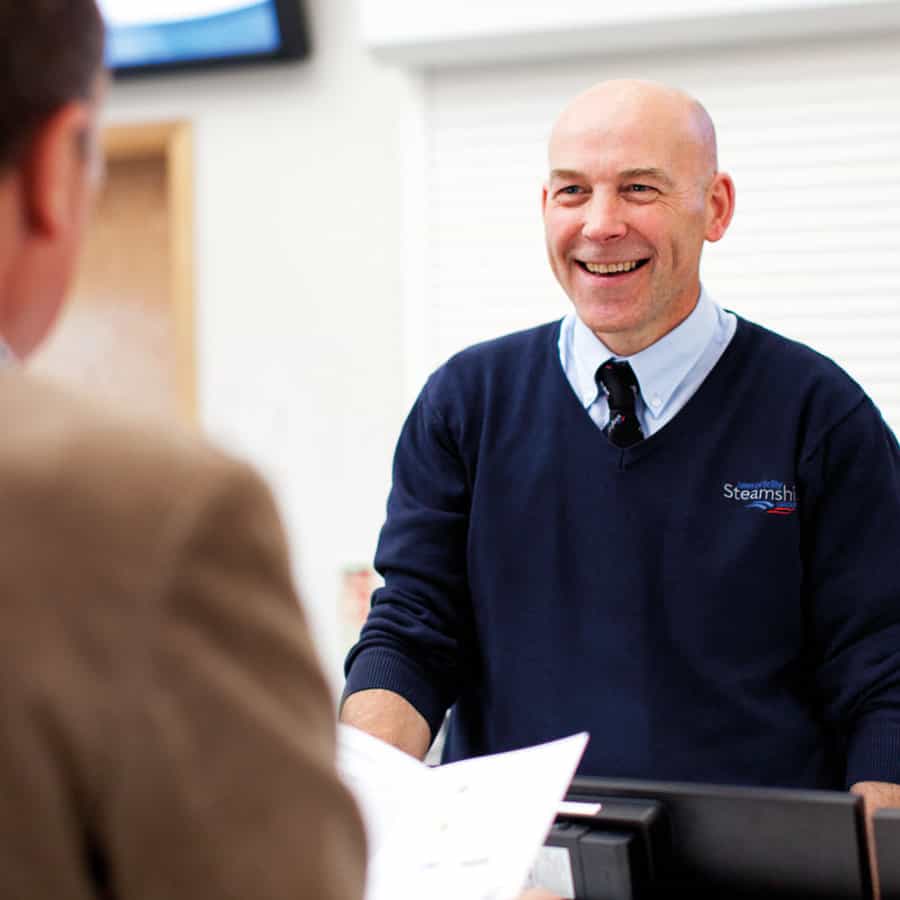 Skybus passenger handling representatives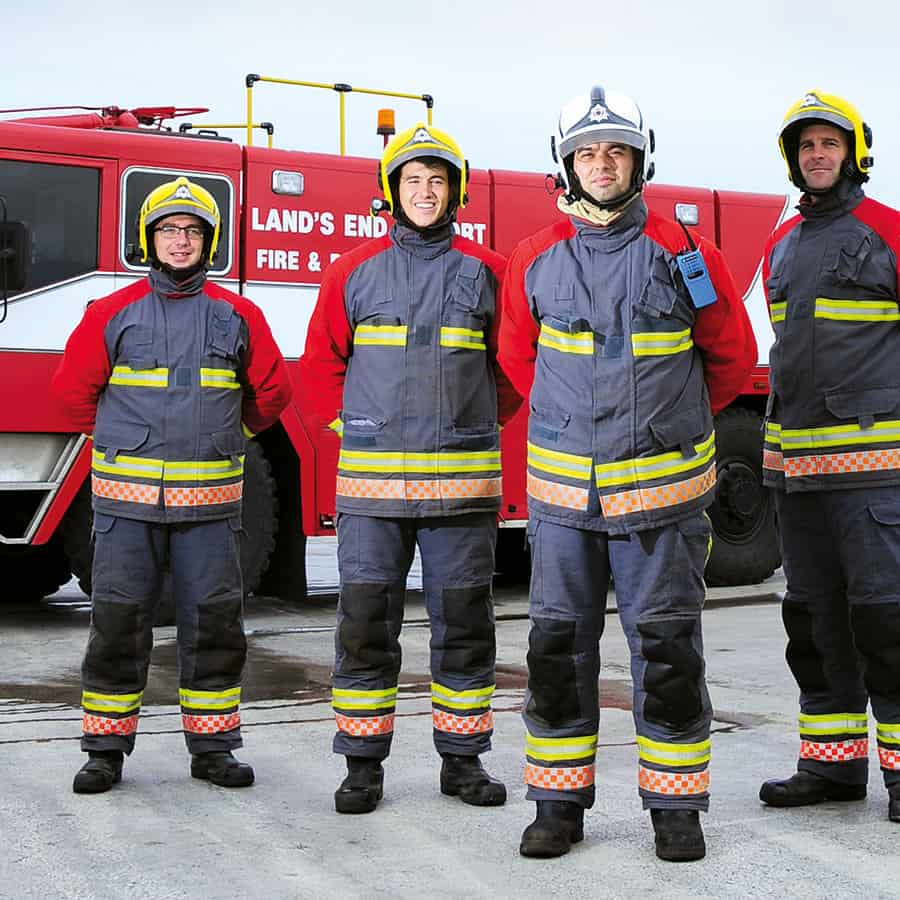 Fire-fighters