Careers
As we grow, we look to employ people with the right skills and experience that understand the importance of maintaining and improving our services.
Investors in People
Car Parking Supervisor
We are seeking an applicant to join us at one of Cornwall's fastest growing companies. As a Car Parking Supervisor, you'll be working as part of a small and busy team at Trereife House, Penzance.
The Isles of Scilly Steamship Group is unique in the UK in terms of its breadth of transport operations including shipping, airline and airport services; providing lifeline links for both passengers and freight services between the Isles of Scilly and the mainland. The Group operates the Scillonian III passenger ferry and has recently acquired a new freight ship that is currently being modified to replace the current, smaller vessel, the Gry Maritha. Inter-island freight and mail services are provided using two smaller vessels.  The Company also operates Penzance Dry Dock to maintain its own vessels and provide services to external clients.
Key responsibilities:
Meet and greet customers
Operate and maintain a car parking facility by guiding cars in parking areas
Ensure the running of the car park is smooth and efficient
Ensure the entrance and exits are clear
Ensure the car park is clean and tidy
Ensure all car parking spaces are being used effectively
Give guidance to our customers about their transfers to Scillonian III
Essential Requirements and skills:
Exceptional level of customer service skills
Excellent communication skills
The ability to work under their own initiative and self-motivate
Must be happy working outdoors and working independently
Hours:
Seasonal Contract working Monday to Saturday approximately 3/4hrs per day, with Sundays during July-September. Split shifts from 07.00 to 09.00 and 19.00 to 20.30 dependent on demand and sailing schedule.
Benefits:
Work wear provided
Discounted Travel
30 days holiday including bank holidays (pro rata) (not to be taken at peak times)
Can't see the job for you?
Whilst we may not have the right vacancy for you at present, we welcome speculative applications.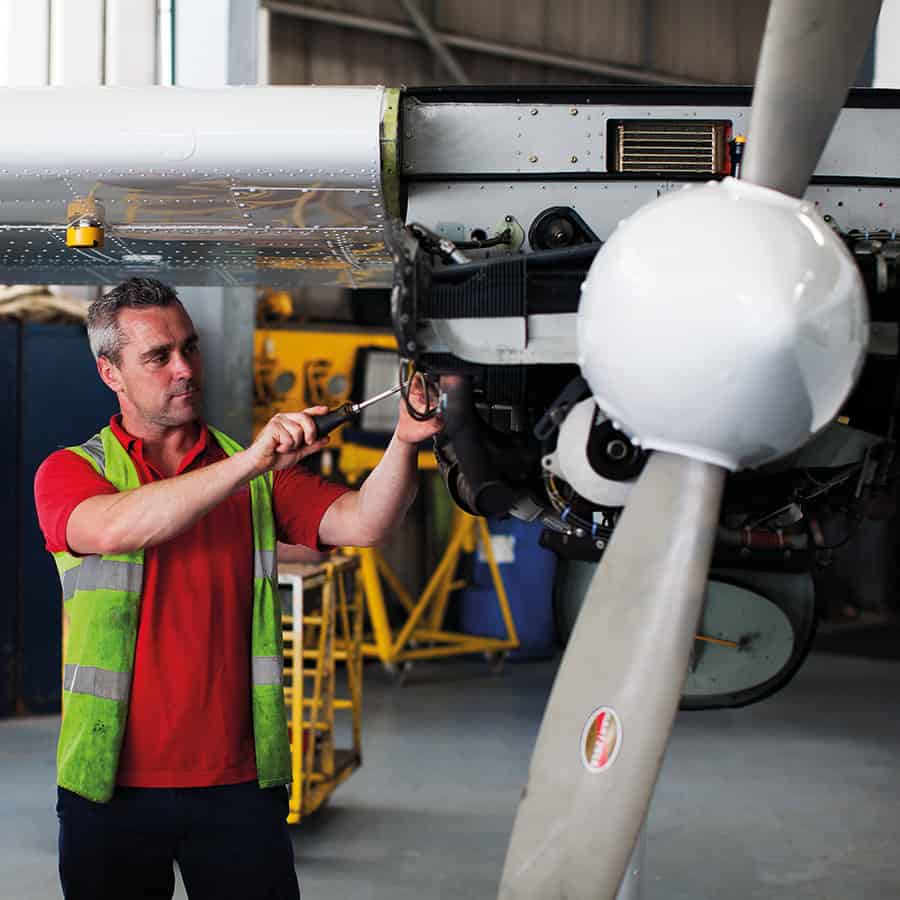 Skybus Engineers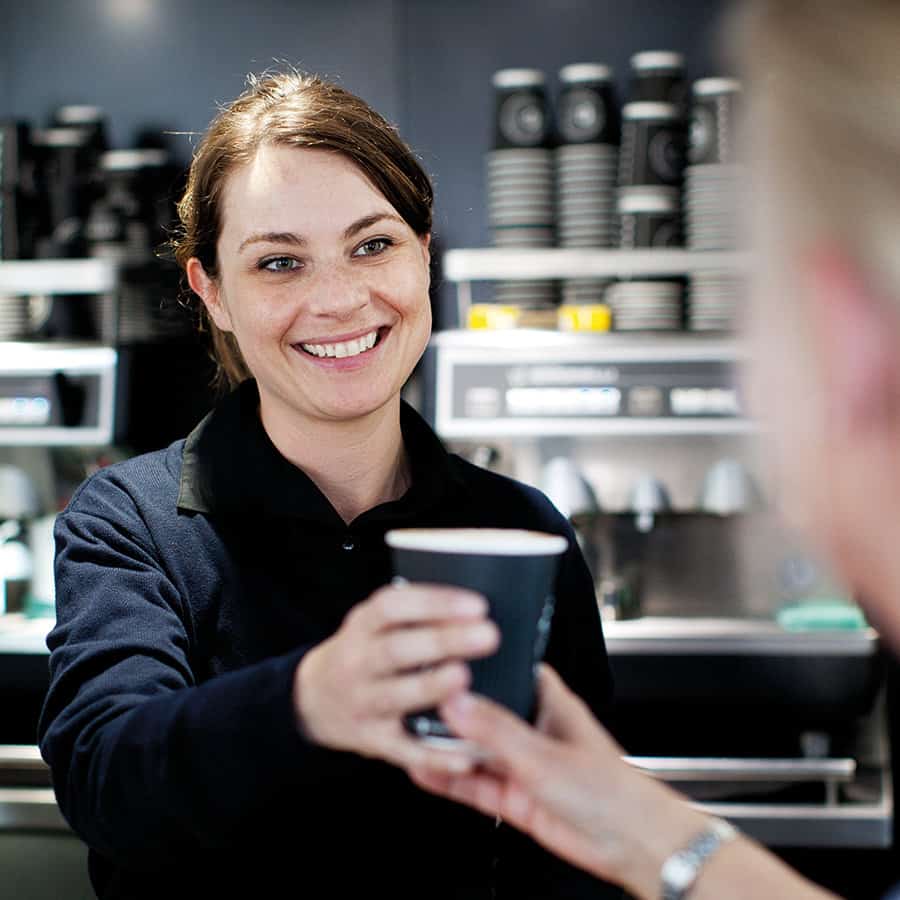 Customer Service Representatives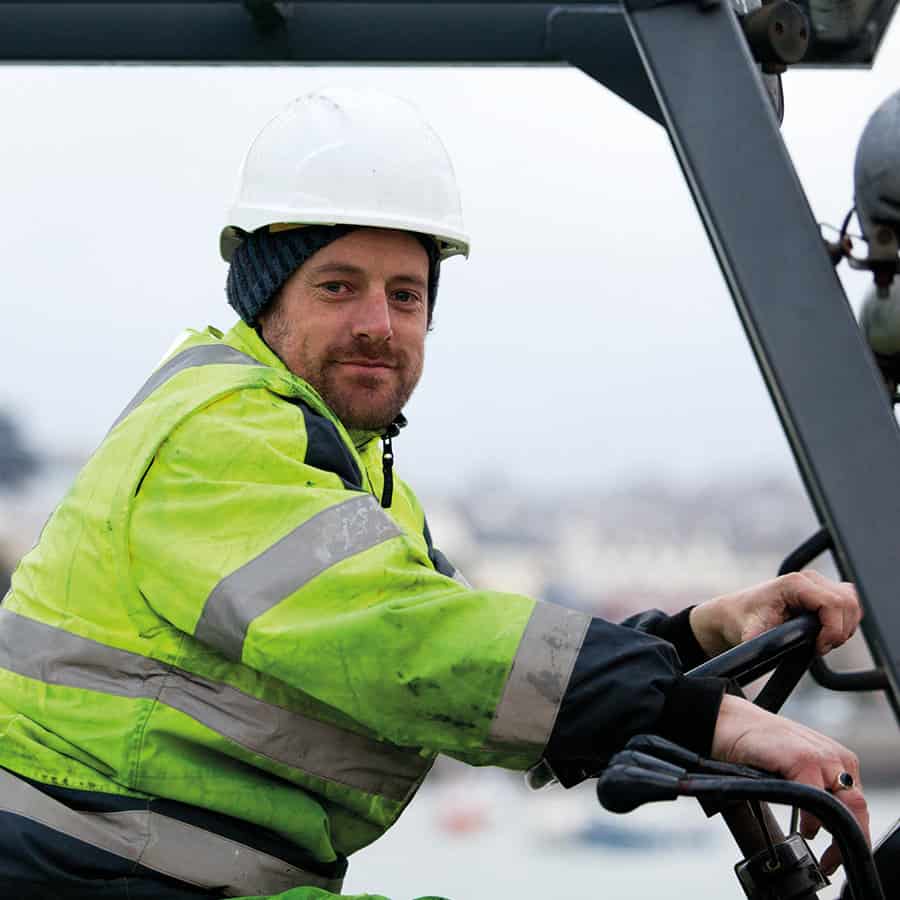 Quay Hands and freight operatives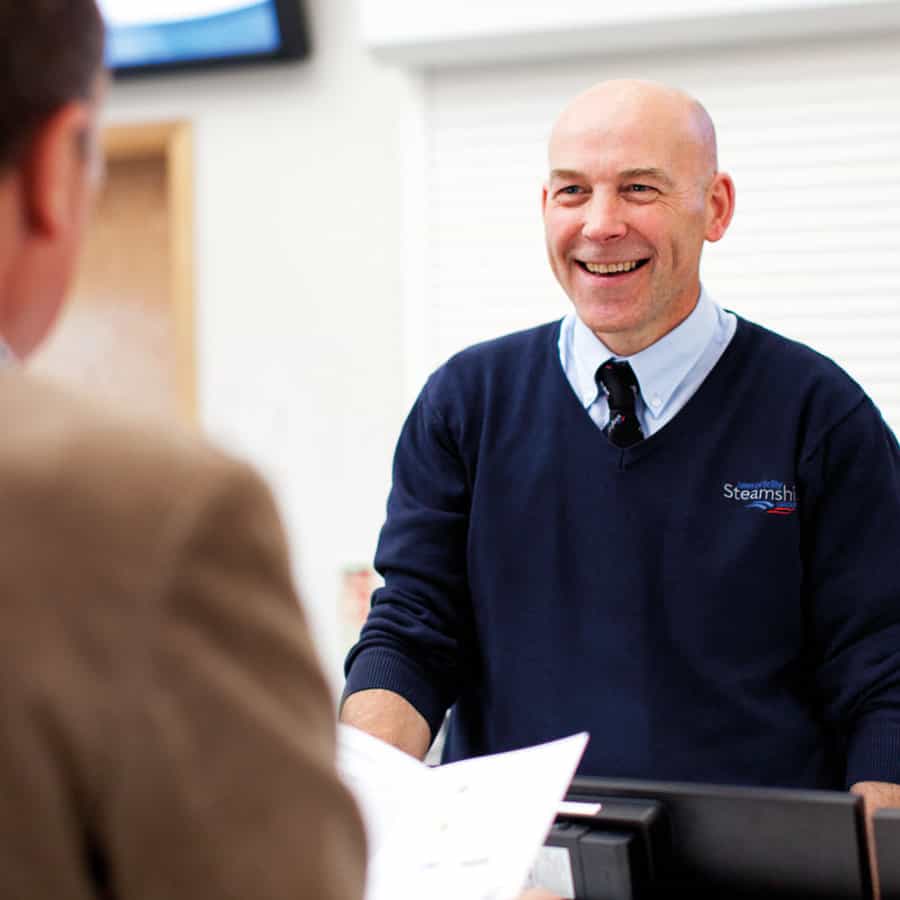 Skybus passenger handling representatives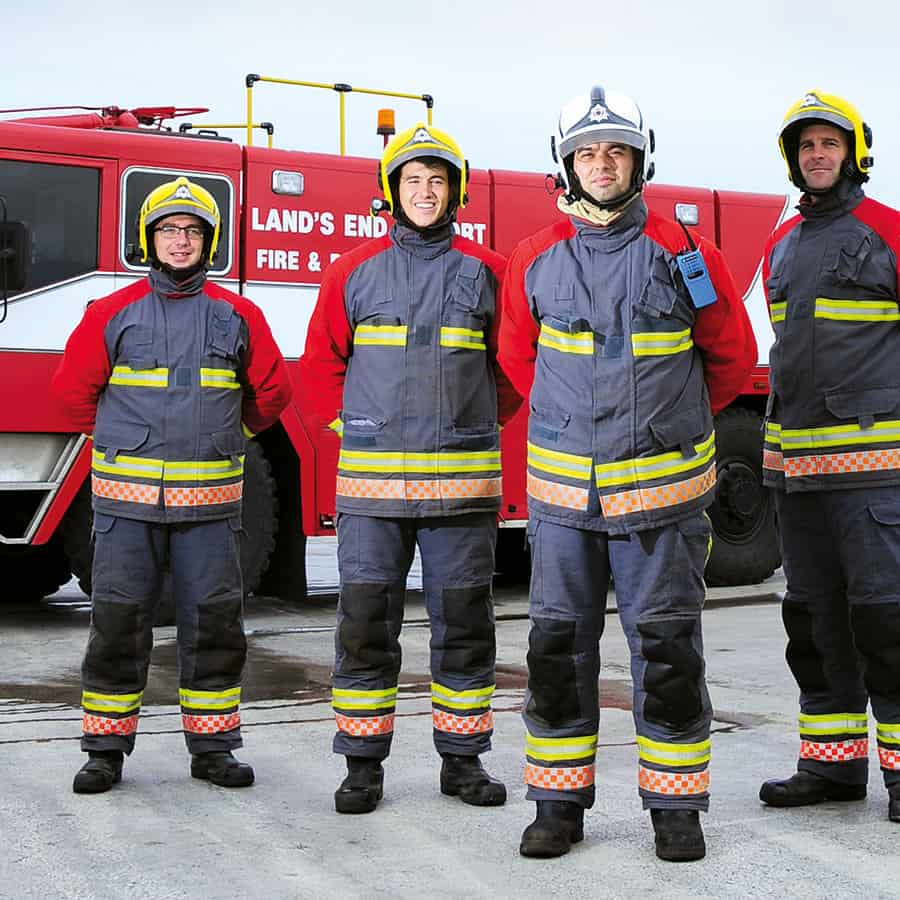 Fire-fighters