Careers
As we grow, we look to employ people with the right skills and experience that understand the importance of maintaining and improving our services.
Compliance co-ordinator
We are recruiting for a new position within our freight department, for a Compliance Co-ordinator. To help guide the team through exciting, new, developmental changes; both in Penzance and on the Isles of Scilly.
The Isles of Scilly Steamship Group is unique in the UK in terms of its breadth of transport operations including commercial airline, airport and shipping services providing lifeline links for both passengers and freight between the Isles of Scilly and the mainland. In addition, the company operates Penzance Dry Dock and several other businesses on the islands.
Requirements
Problem solving
Organisational skills
Must be able to work under pressure
Experience of providing and delivering high levels of customer service while working in a fast pace environment
Role
To ensure that the company complies with legal requirements by studying existing and new legislation, enforcing adherence to requirements and advising management on the needed actions
Provide administrative support by implementing systems, procedures, and policies whilst completing projects in support of compliance as well as development
Support the department by collecting and co-ordinating data
To support and work alongside the St Mary's Compliance Co-ordinator
To support with the development of changes to procedures on the quays and the implementation of a new freight system
Benefits
Work wear provided
Concessionary travel to the Isles of Scilly and any other relevant schemes
Pension plan
20 days holiday plus bank holidays pro rata
Hours
40 hours a week to include evenings and weekends, You will need to be flexible for regular travel to the islands which will include some overnight stays. Bank holidays are considered part of a normal working week.
Can't see the job for you?
Whilst we may not have the right vacancy for you at present, we welcome speculative applications.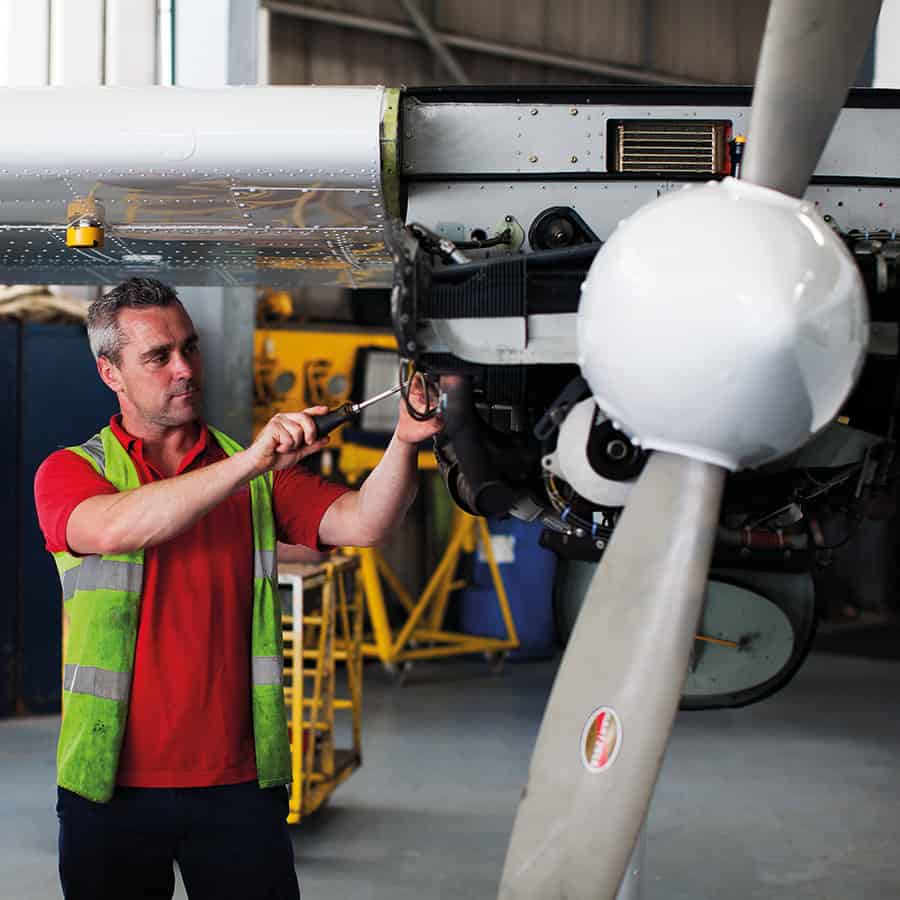 Skybus Engineers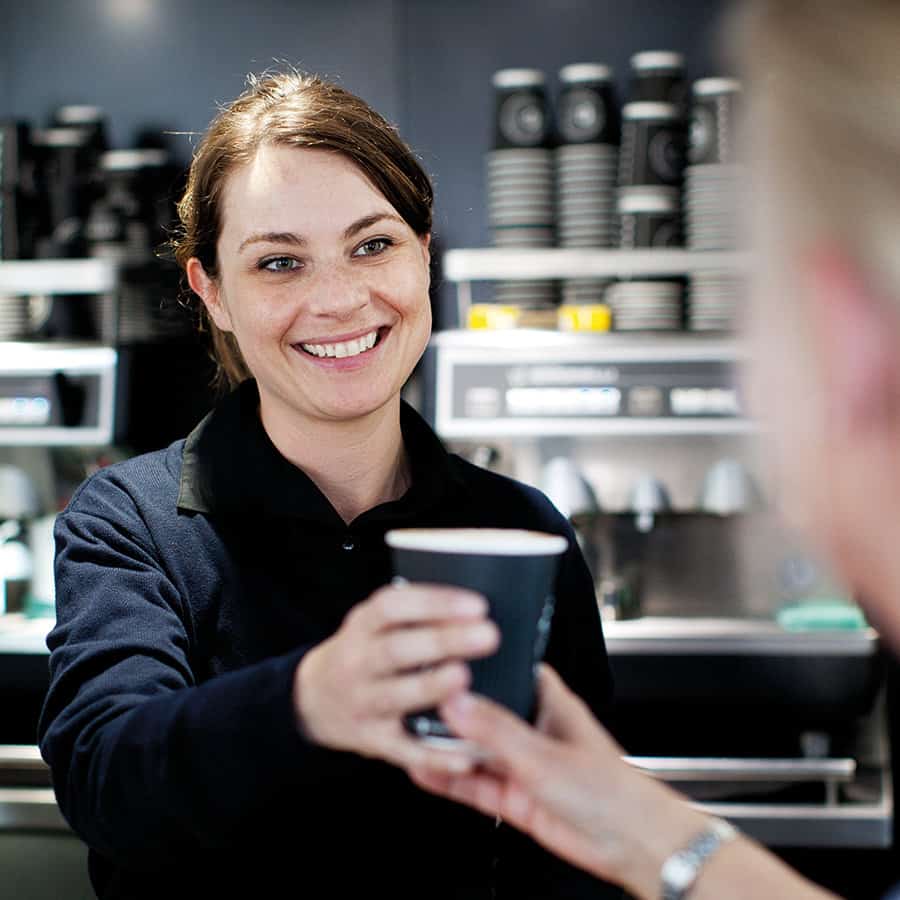 Customer Service Representatives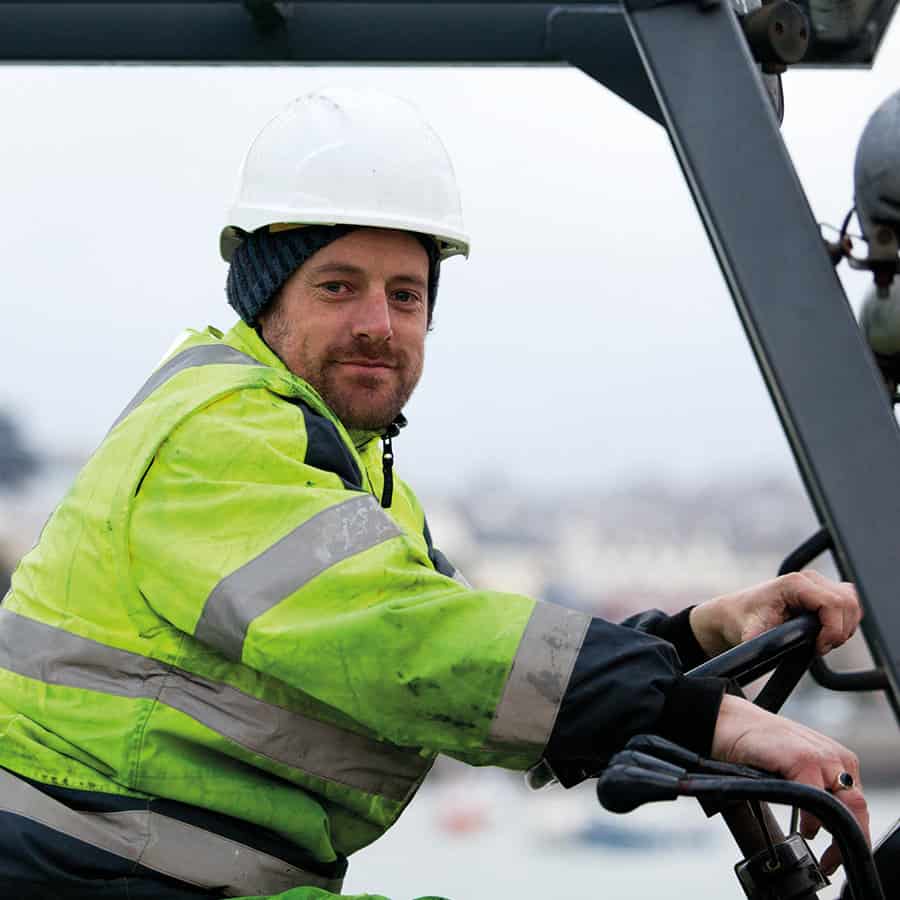 Quay Hands and freight operatives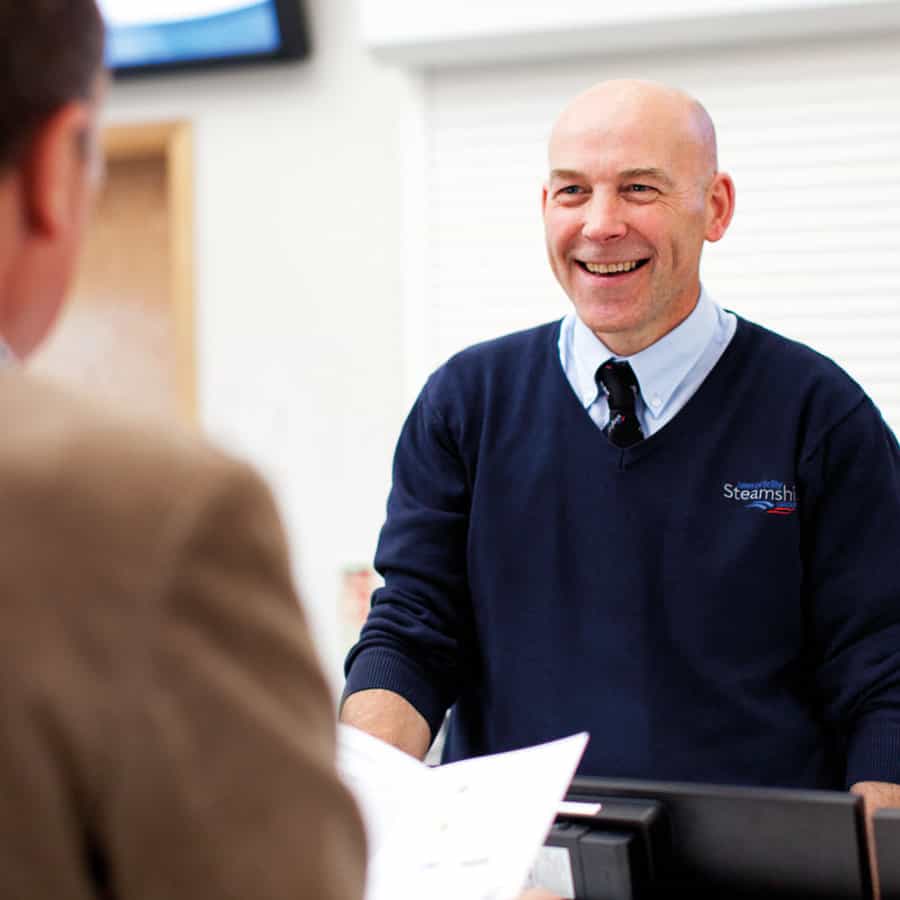 Skybus passenger handling representatives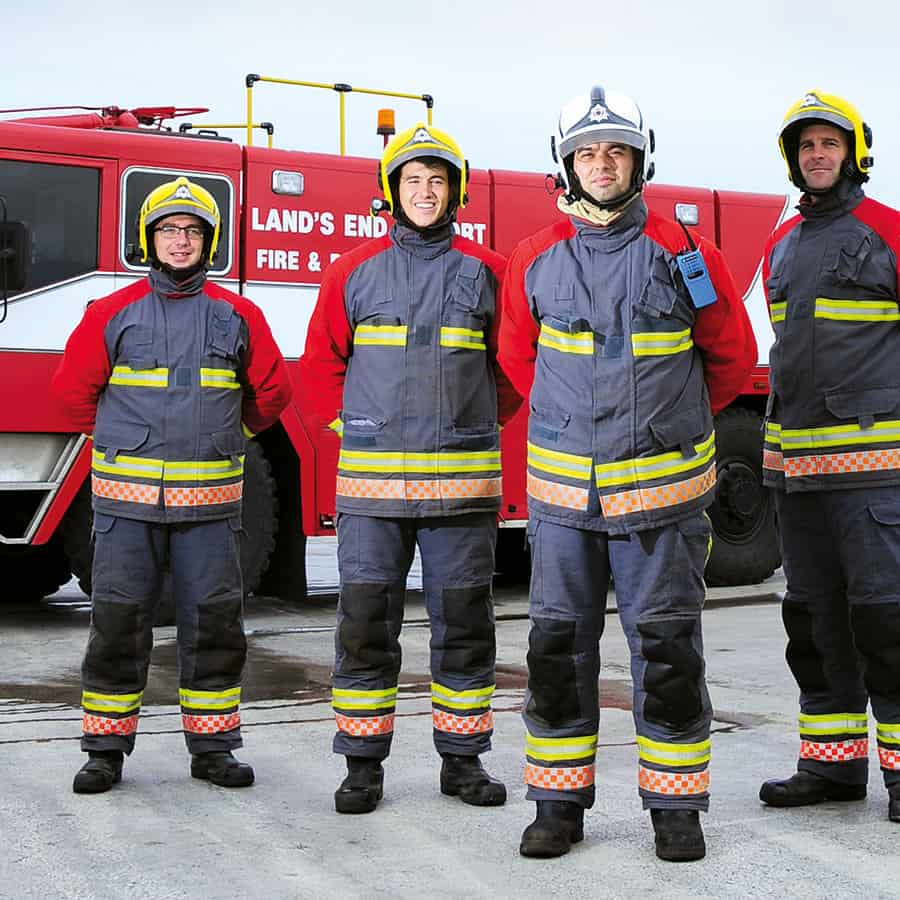 Fire-fighters