Careers
As we grow, we look to employ people with the right skills and experience that understand the importance of maintaining and improving our services.
Investors in People
Cook
Duties will include cooking a light breakfast, lunch  and an evening meal for up to 18 members of crew whilst maintaining a clean galley and keeping due diligence records ( Temperature Control, Stock Rotation etc.) Responsible for meal planning. Also required to be part of the vessel emergency party and taking part in regular drills.
You will be required to-
Pass: ENG1 Medical
Hold: Personal Sea Survival/ Crowd Control/Security Awareness Certificate ( Training Will Be Given On Board )
Must have Food Hygiene Qualification
5 days per week depending upon operational requirements.
Average day will start at 07:45 and finish at 19:30, 9 hrs on duty with free time whilst on the Isles of Scilly. Occasional hours outside of the regular working day might be required.
Can't see the job for you?
Whilst we may not have the right vacancy for you at present, we welcome speculative applications.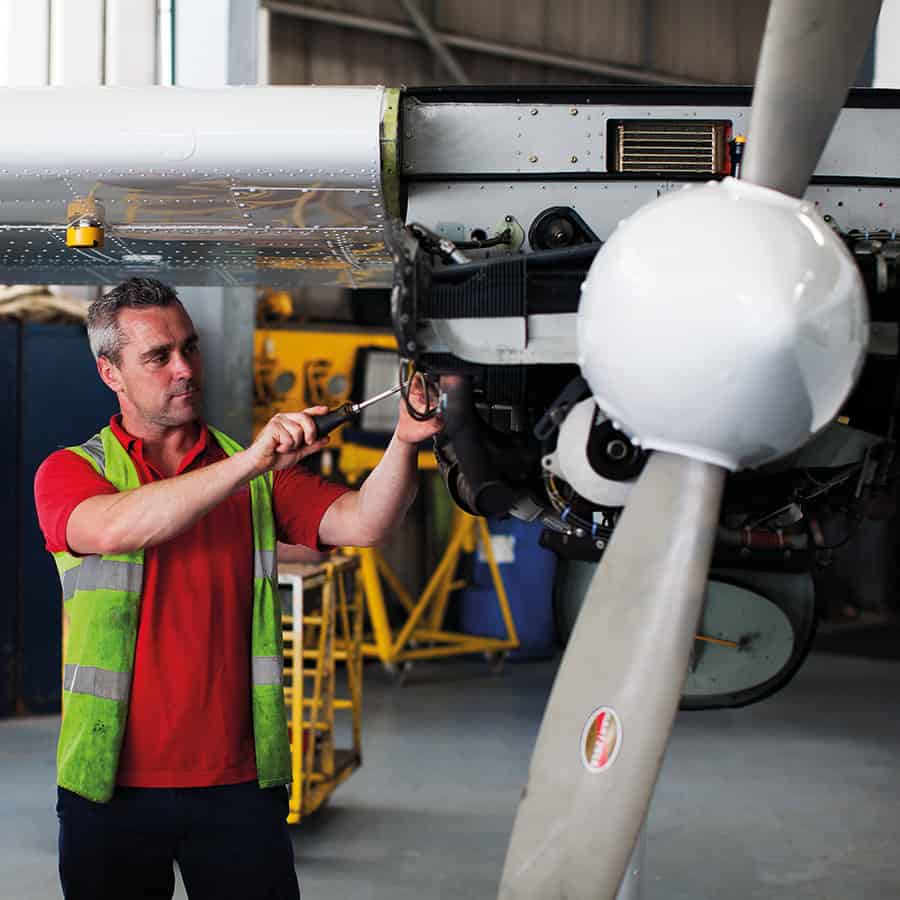 Skybus Engineers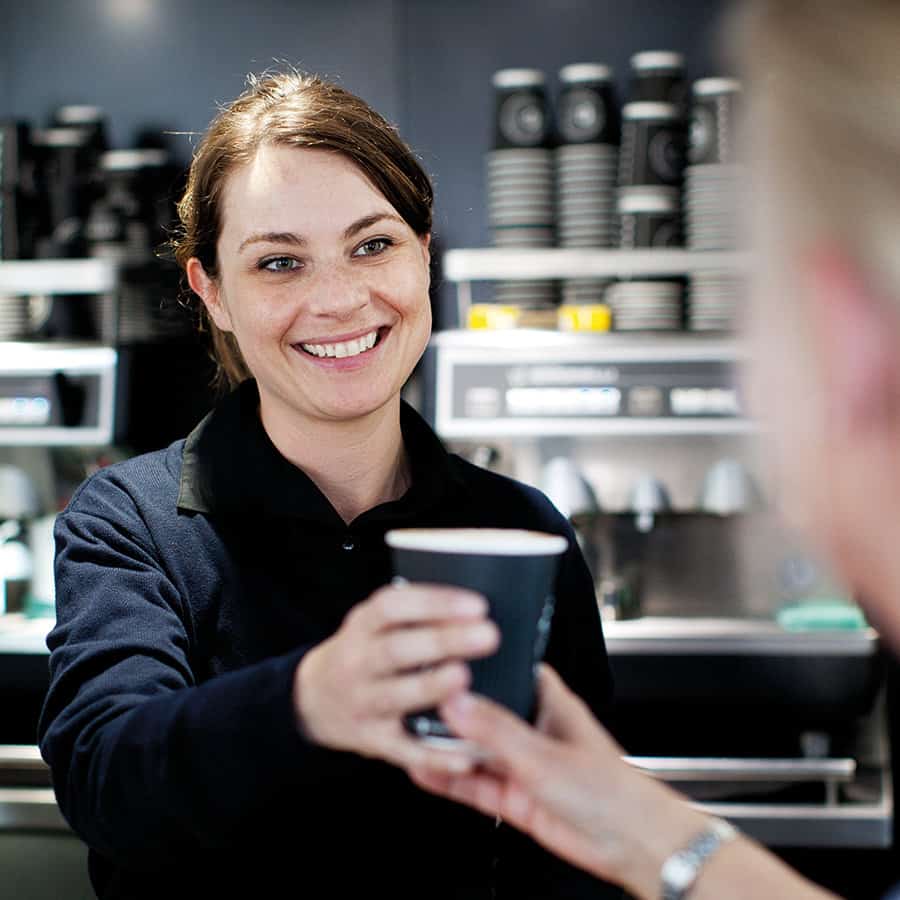 Customer Service Representatives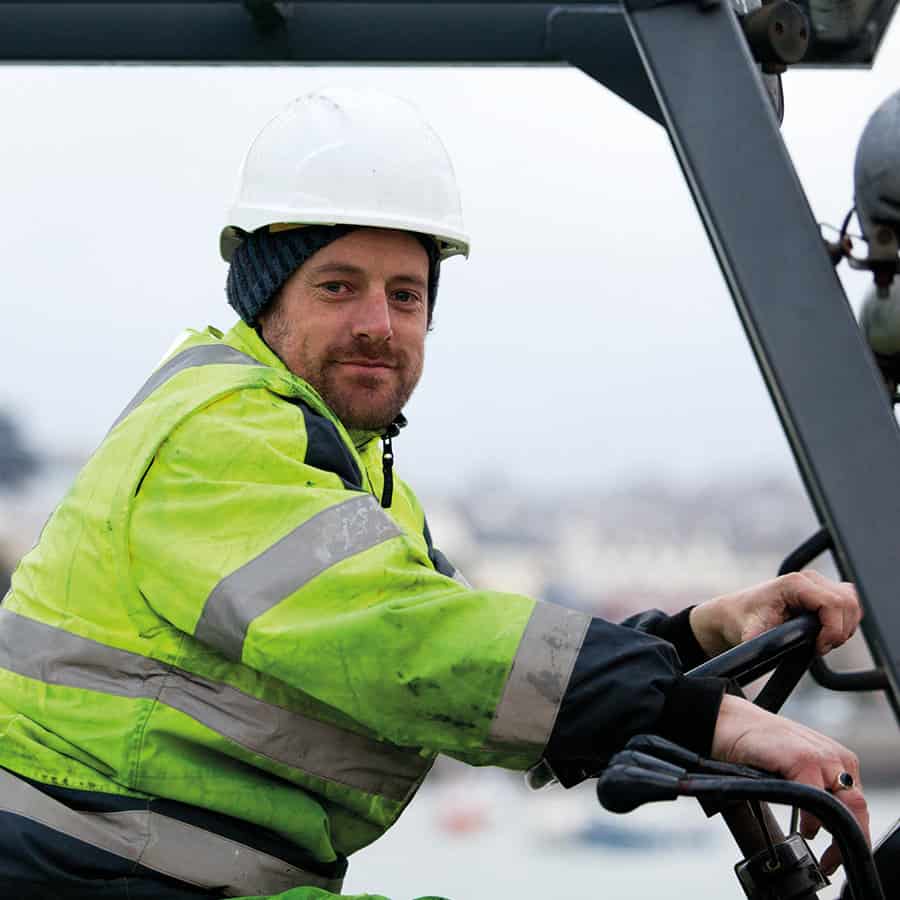 Quay Hands and freight operatives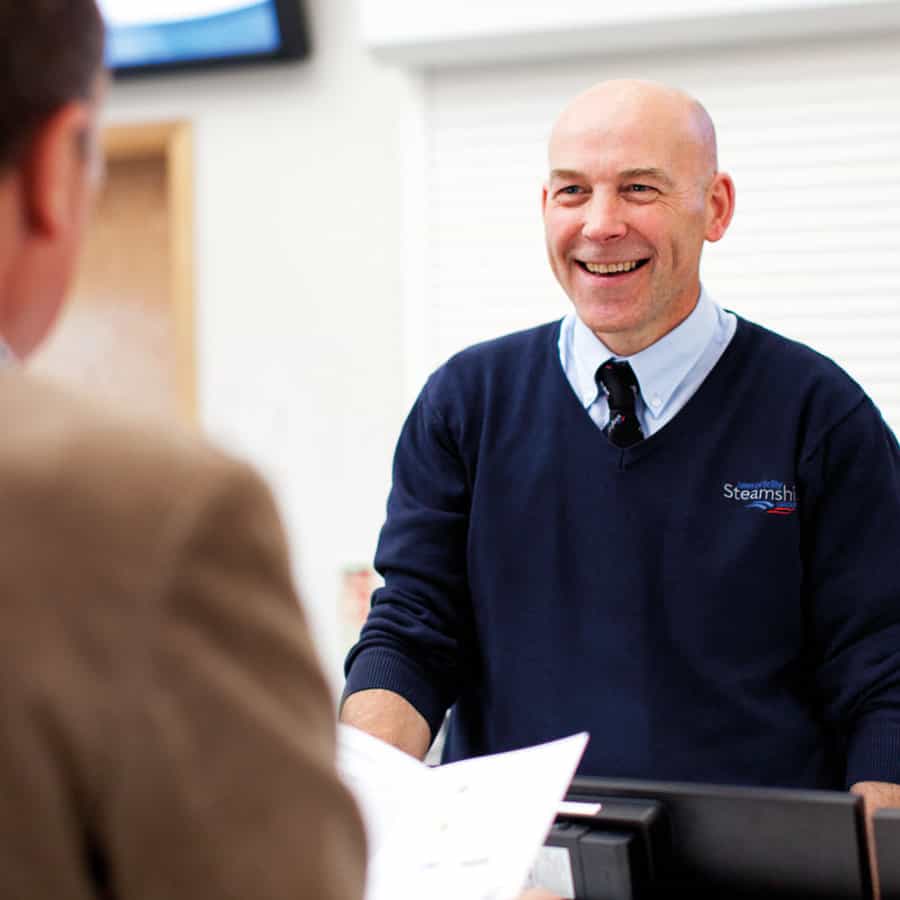 Skybus passenger handling representatives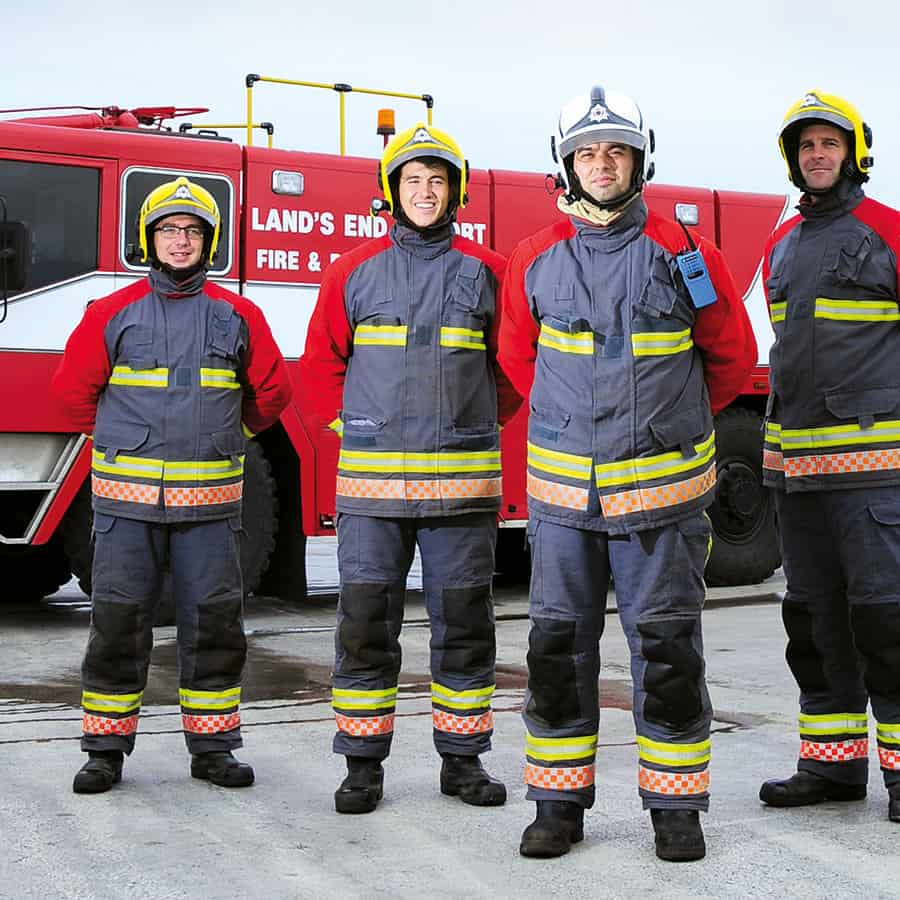 Fire-fighters