Careers
As we grow, we look to employ people with the right skills and experience that understand the importance of maintaining and improving our services.
Investors in People
Deputy SATCO/Deputy Airport Manager
Overview
Land's End Airport is situated 7 miles West of Penzance, in stunning West Cornwall. The Airport is owned by the Isles of Scilly Steamship Company and is operated by its subsidiary Land's End Airport Limited. In addition to regular Scheduled Passenger & Freight Flights (both fixed wing and rotary) to the Isles of Scilly, the Airport is also a base for Trinity House Helicopter Operations and sees regular visits from nearby military units, private pilots, flying schools, charter flights and SAR/First Responder helicopters. The Airport has seen significant recent investment – including the hardening of two runway strips, installation of Air-Ground Lighting, the construction of a new passenger terminal & ATC tower and several other infrastructure improvements.
Requirements
Reporting to the SATCO / Airport Manager, the Deputy SATCO / Deputy Airport Manager will assist the SATCO / Airport Manager to meet the necessary statutory functions in order to provide a safe, orderly and efficient Airport. As part of the Management Team at Land's End Airport, the Deputy SATCO /Deputy Airport Manager will liaise closely with other Senior Managers, Airport Users, and the various Airport operational departments. The ideal candidate will:
Hold a valid CAA ATCO Licence with an ADI (Aerodrome Instrument) rating with at least five years experience in a multiple runway-in-use, mixed fixed-wing/rotary traffic environment
Ideally hold an OJTI rating and a Meteorological Observers Certificate
Ideally have knowledge/experience of GNSS approaches
Be able to demonstrate a thorough understanding of an operational Airport – in terms of the Airport Licensing process, legislation/policy and CAA and local manual requirements
Be able to demonstrate a thorough understanding and working knowledge of Safety Management Systems (SMS)
Experience of Project Management
Pass a Security Clearance Check – satisfactory standard DBS clearance
Hold a Valid Driving Licence
Have excellent Communication (verbal & written) and Teamwork Skills
Be Computer literate (MS Word & Excel)
Have the ability to operate accurately and efficiently in a fast moving environment
Be able to multitask, prioritising as required from often multiple conflicting demands
Be Self-motivated and Flexible
Be able to maintain confidentiality
Be expected to attend any training courses as required
Role
Reporting to the SATCO/Airport Manager, the main responsibilities and duties include (the following is a list of the key roles and is not an exhaustive list):
Deputise for the SATCO/Airport Manager in his absence. In particular, making operational decisions to ensure continued compliance with all safety and regulatory requirements with due regard to risks and resource implications.
Maintain an effective working relationship with the CAA and other regulatory bodies and assist with all Audits including responses to any action points.
Maintain the Airport & ATS's SMS system, promote its use, investigate and resolve any identified issues and keep the Risk Assessment & Change Management databases current. Assist and respond to Internal Audits.
When rostered on duty as an operational Air Traffic Control Officer (ATCO), provide a safe, orderly and efficient Air Traffic Service in accordance with the MATS Part 1 & 2.
Complete ATS ancillary tasks as appropriate, produce routine Meteorological reports and undertake student/trainee ATCO training needs as required.
Acting as Unit Training Officer, oversee ATCO continuation training to ensure all ATCO's remain competent in accordance with Commission Regulation (EU) 2015/340.
Assist in managing the Air Traffic Service & Airport equipment and facilities to ensure they meet the technical and physical safeguarding requirements and that they are maintained to the required standards.
Action and Oversee any third party contracts and/or visits.
Assist with all aspects of the operational Airport as required.
Assist in keeping all Airport and ATS Manuals Current & Updated.
Assist in Monitor and Organising staff training to ensure statutory and recommended certification and competencies are maintained.
Assist with staff HR and recruitment.
Assist with the Airport Emergency Actions.
Adhere to applicable rules, regulations, legislations, and procedures – in particular; Health & Safety and Data Protection.
Maintain confidentiality where required.
Undertake other duties appropriate to the grading of the post as required.
Salary & Benefits
Competitive salary
Pension scheme
Paid leave
Discounted travel
Uniform provided
Can't see the job for you?
Whilst we may not have the right vacancy for you at present, we welcome speculative applications.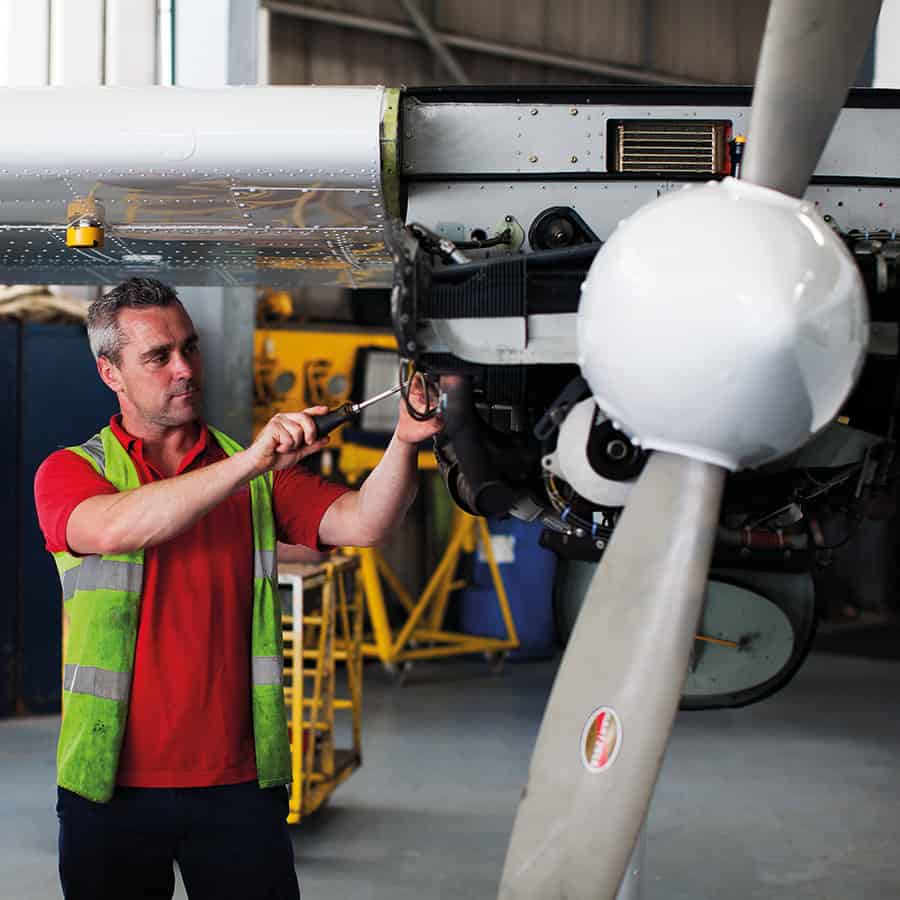 Skybus Engineers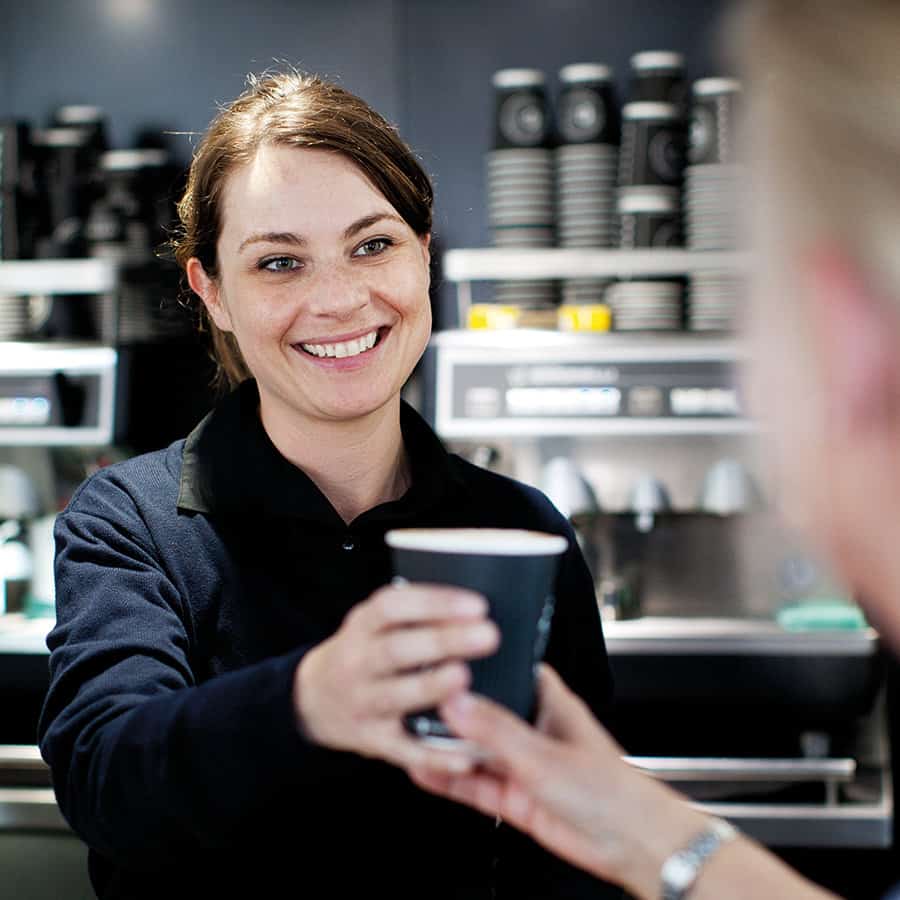 Customer Service Representatives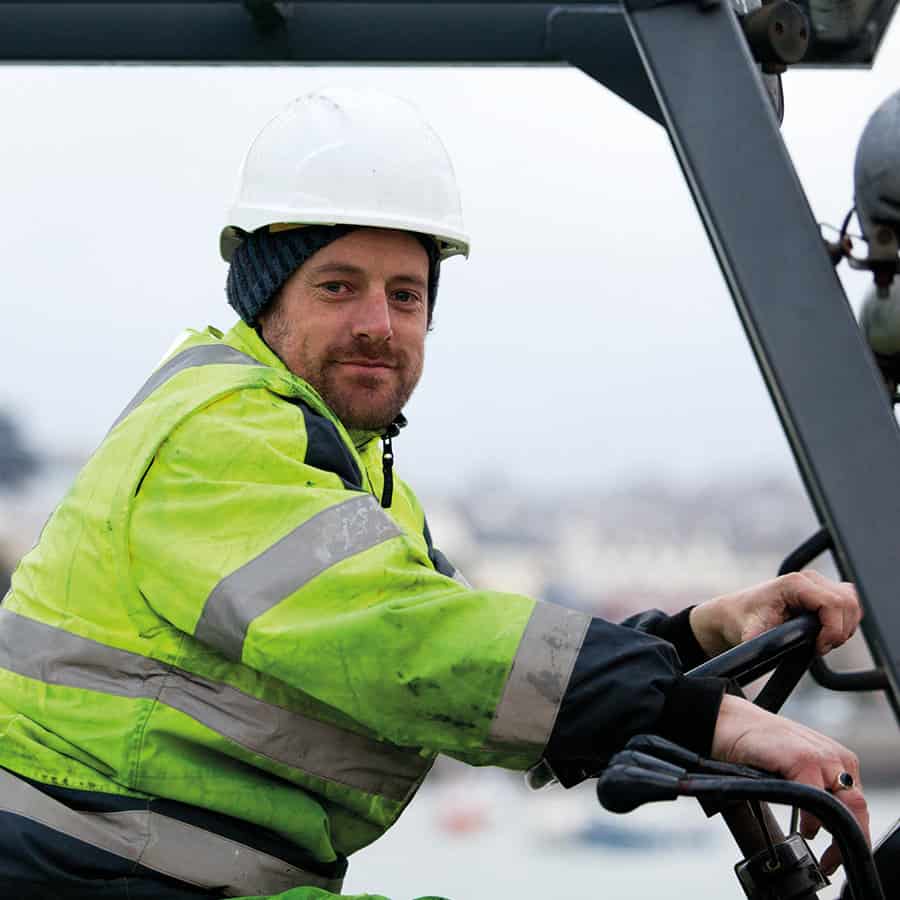 Quay Hands and freight operatives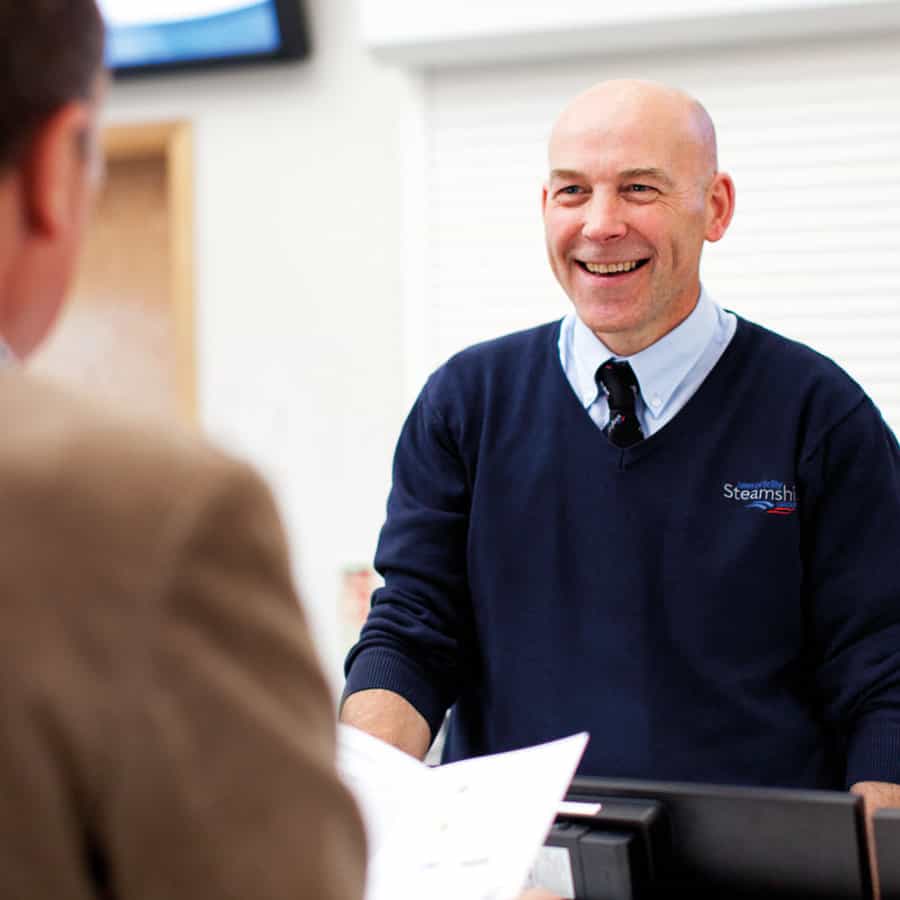 Skybus passenger handling representatives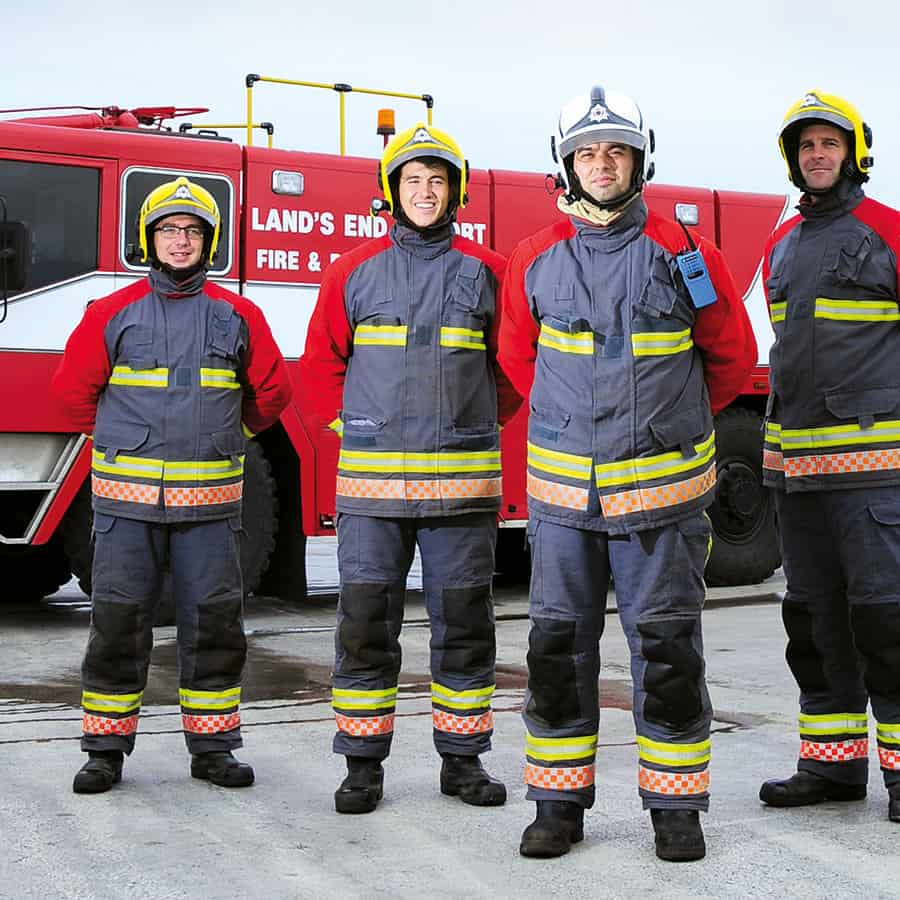 Fire-fighters