Careers
As we grow, we look to employ people with the right skills and experience that understand the importance of maintaining and improving our services.
Investors in People
DHC6 First Officer
One of Cornwall's largest companies, the Isles of Scilly Steamship Group provides air and sea links for passengers and freight from the UK mainland to the Isles of Scilly. Due to continued growth and expansion of our Skybus airline, we're now looking for DHC6 First Officers.
You will be based at either Lands End or Newquay Cornwall Airport. Rosters can change at short notice so living nearby is essential. Successful applicants will be trained by the company, and will receive a DHC6 type rating, subject to passing ground and flight examinations. There will be a financial training bond for 24 months after appointment.
Job Requirements
To apply for the post you must:
Hold a valid Part-FCL ATPL (full or frozen)
Hold a valid Class 1 Medical with at least 3 months validity
Have completed an MCC course
An Instrument Rating on a multi-engine aircraft preferably without a glass cockpit, with at least 3 months validity
Be fluent in spoken and written English
Have the right to live and work in the UK
Have at least 300 hours flying time
Be available to start work in November 2019 or early January 2020
Be able to supply references from all your employers for the last 5 years.

To apply:
Download a blank application form from here
Complete and sign the application form.
Scan the completed application form to a single pdf file with filename [your name] application form.pdf (e.g. John Smith pilot application form.pdf).
Scan your CV to a single pdf file with filename [your name] CV .pdf(e.g. John Smith CV.pdf)
Send an email with the subject line titled: [your name] application form , with the application form attached (not in-line) to skybuspilotjobs@gmail.com
Send a second email with the subject lined titled: [your name] CV, with the CV file attached to skybuspilotjobs@gmail.com
Can't see the job for you?
Whilst we may not have the right vacancy for you at present, we welcome speculative applications.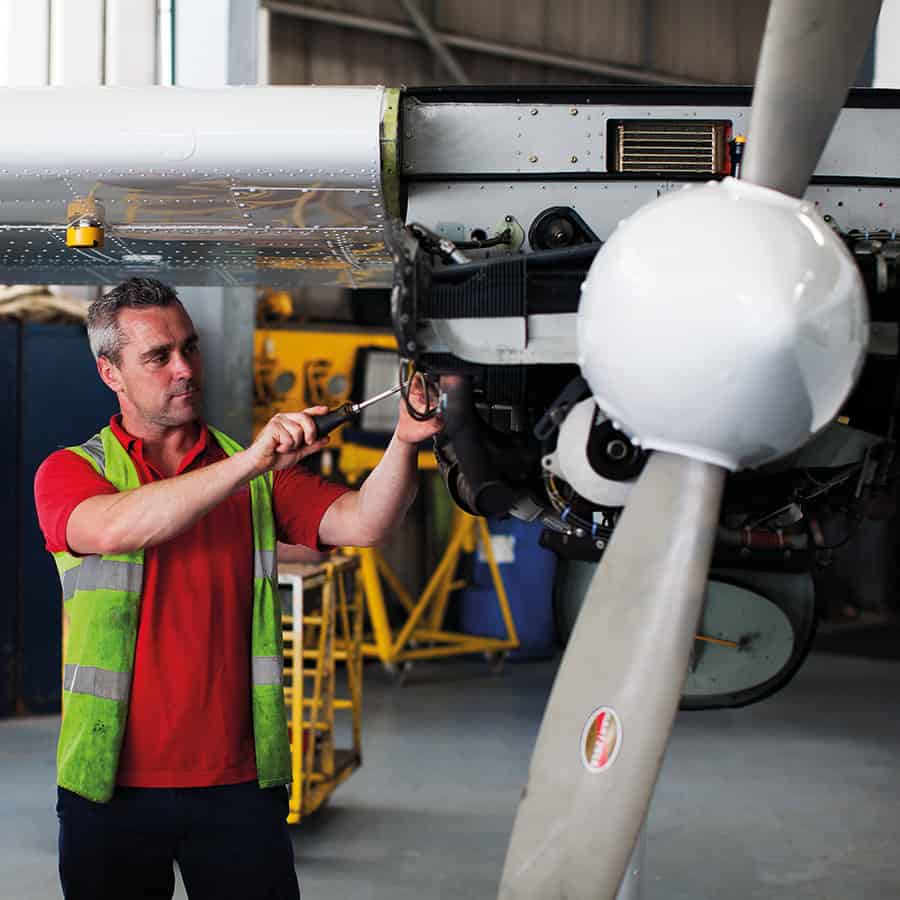 Skybus Engineers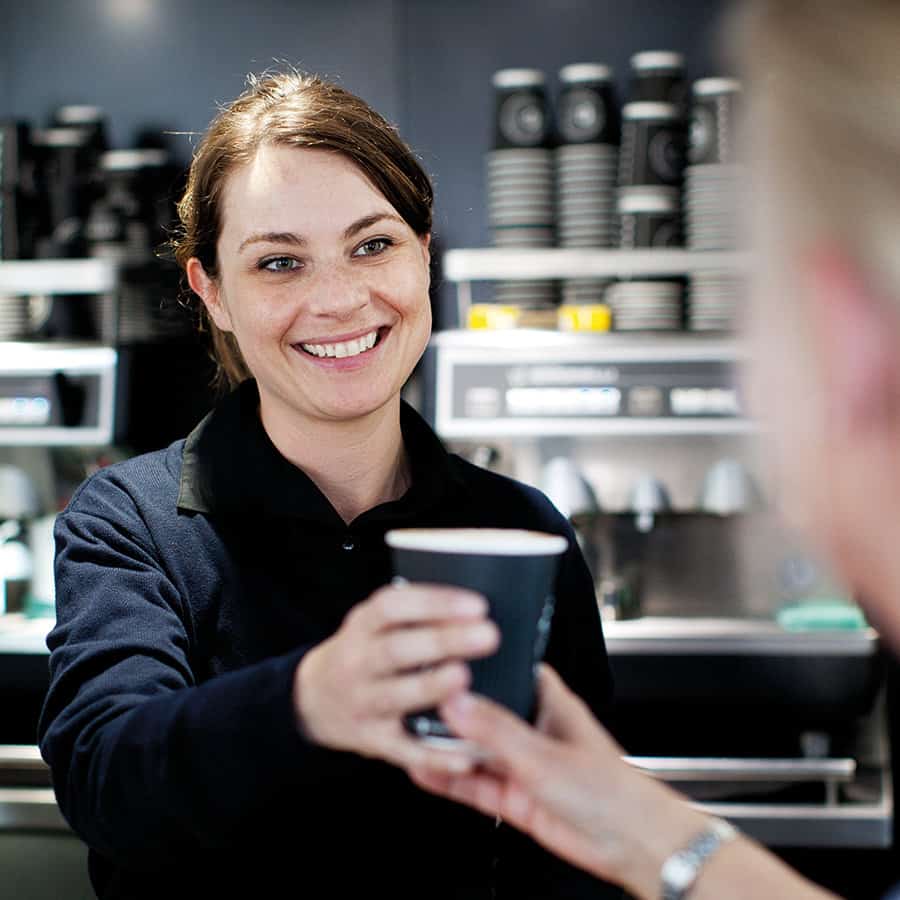 Customer Service Representatives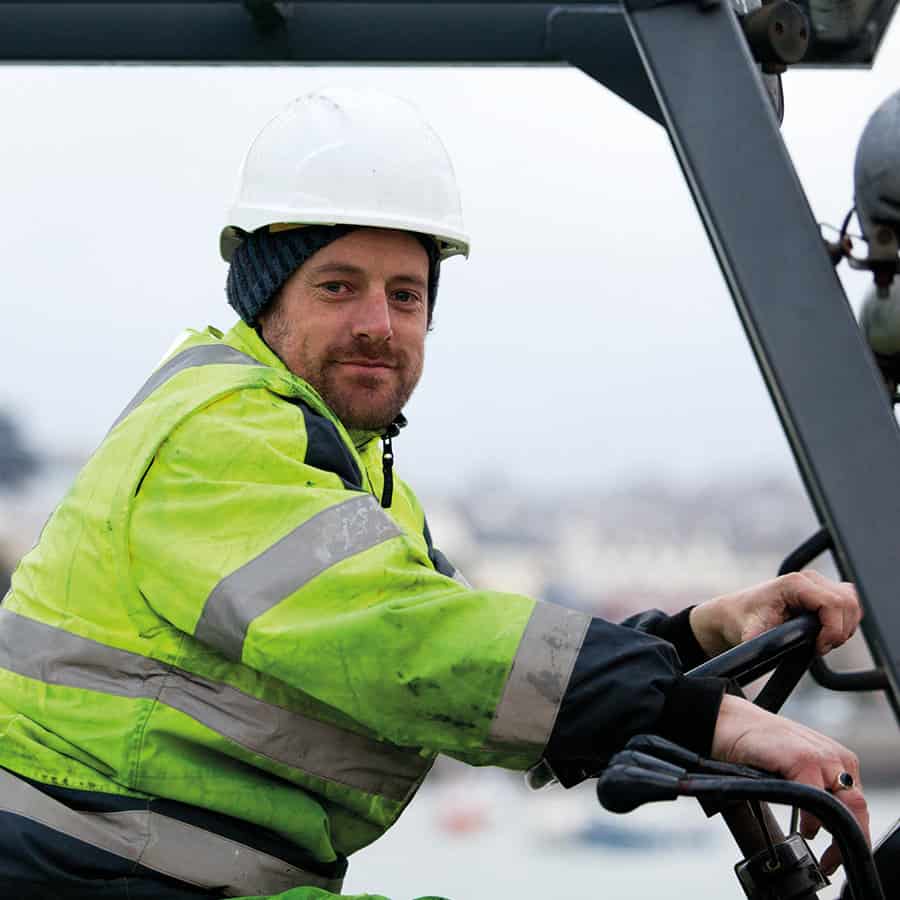 Quay Hands and freight operatives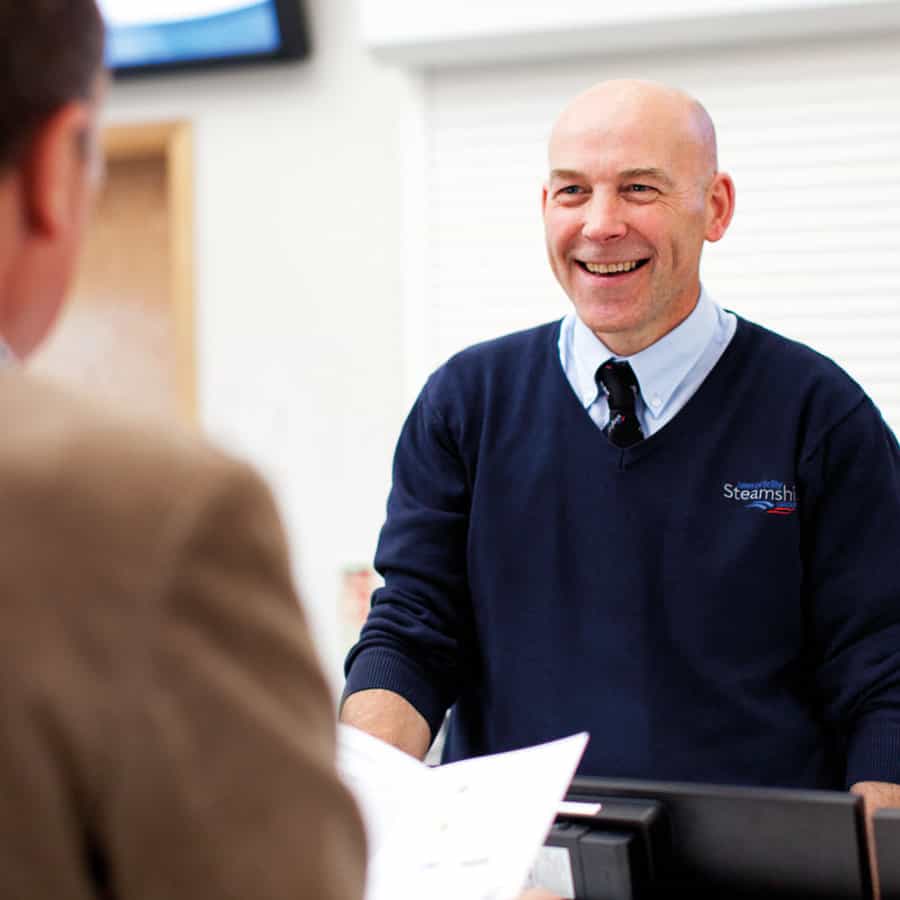 Skybus passenger handling representatives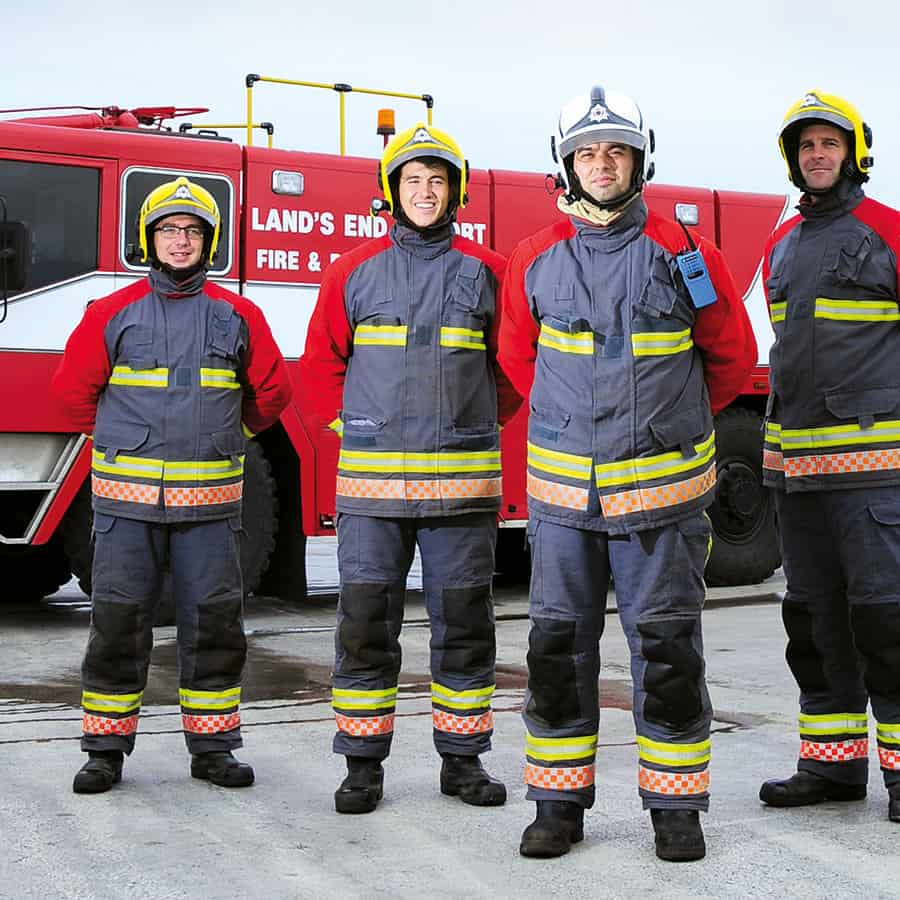 Fire-fighters