Careers
As we grow, we look to employ people with the right skills and experience that understand the importance of maintaining and improving our services.
Investors in People
Financial Controller
The Isles of Scilly Steamship Company is the sole provider of passenger and freight transport services to the Isles of Scilly. We are recruiting for a qualified and experienced ACA, ACCA or CIMA financial controller to join our expanding team.
The successful candidate will;
Provide insightful management information to the senior management team,
Responsible for the identification, improvement and implementation of financial controls,
Manage aspects of the Group's treasury function through the preparation of cash flow forecasts,
Preparation and monitoring of departmental budgets,
Identify and develop areas of improvement within the finance department and the Group
Assist in the preparation and delivery of the year end accounts process and liaising with the Group's auditors,
Participating in the strategic management of the company, with the support of the Chief Financial Officer,
Line management of the accounting support team, including review and maintenance of customer receivables, creditors and payroll, and
Ad hoc project and process work as required.
Applicants for this role should be qualified accountants (ACA, ACCA or CIMA) with at least three years post qualification. The role will be based at our Penzance office and requires a talented and exceptionally technical individual who has the drive, enthusiasm and motivation to support the ongoing development of this fast-growing business. The successful candidate will have a track record of creating, delivering and improving management information, whilst showing strong core accounting knowledge including group consolidations. Knowledge of Excel and Pegasus Opera would be advantageous.
Can't see the job for you?
Whilst we may not have the right vacancy for you at present, we welcome speculative applications.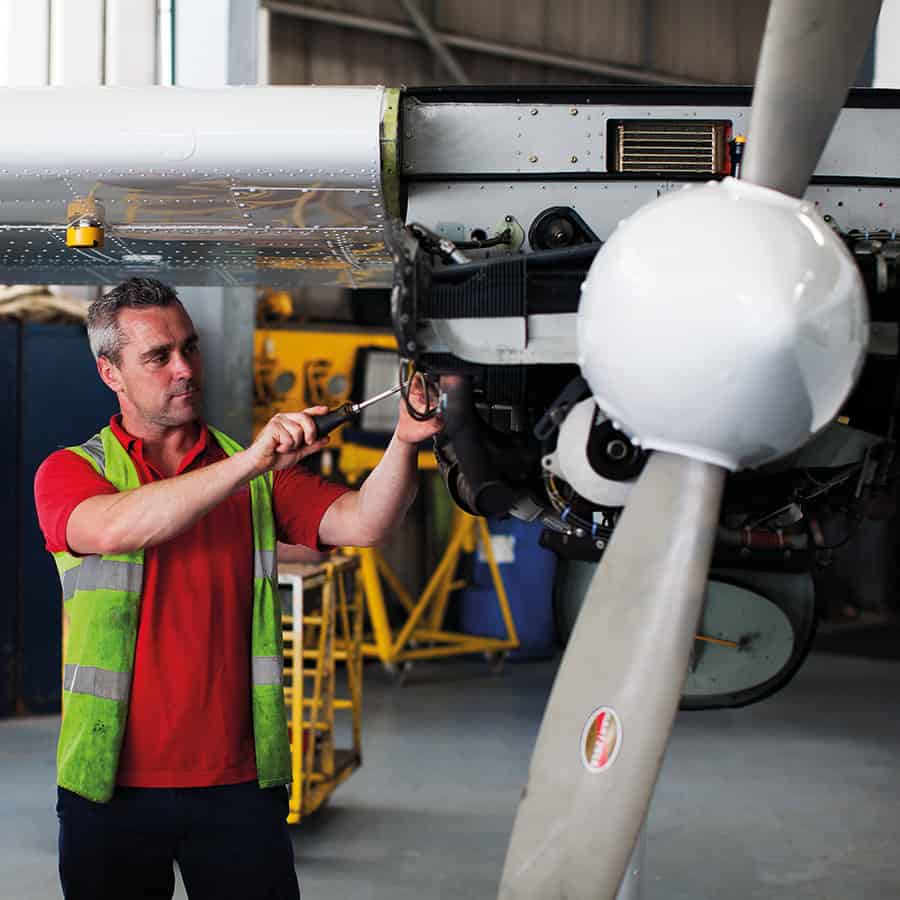 Skybus Engineers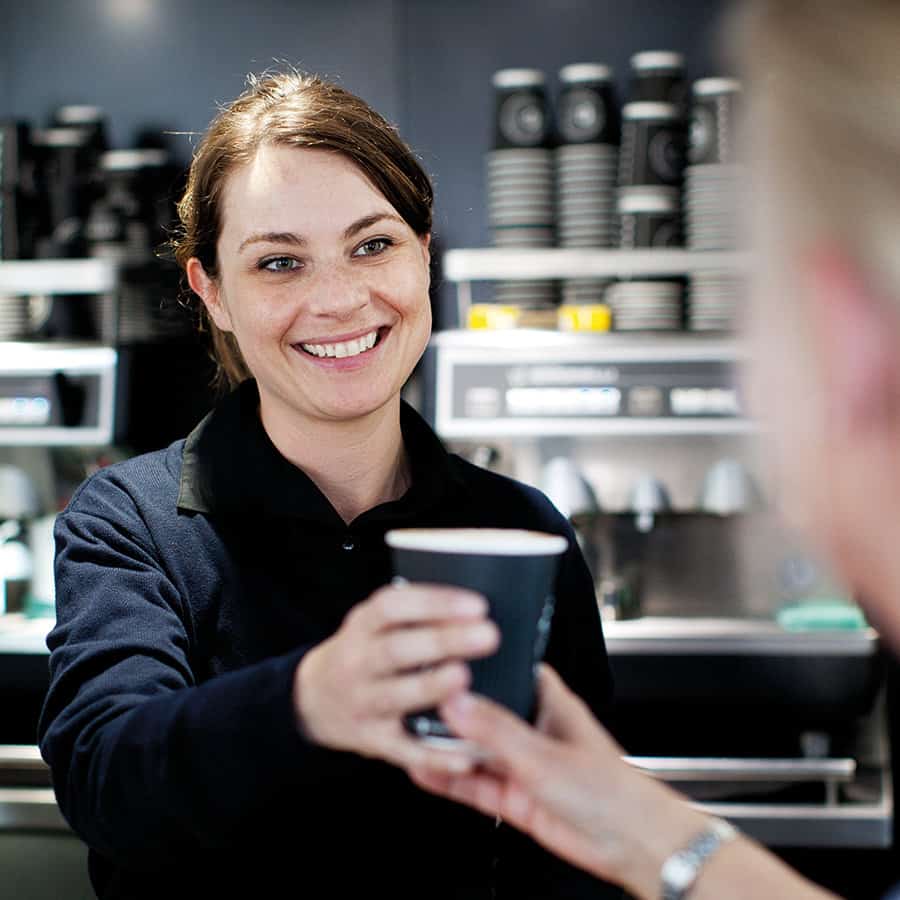 Customer Service Representatives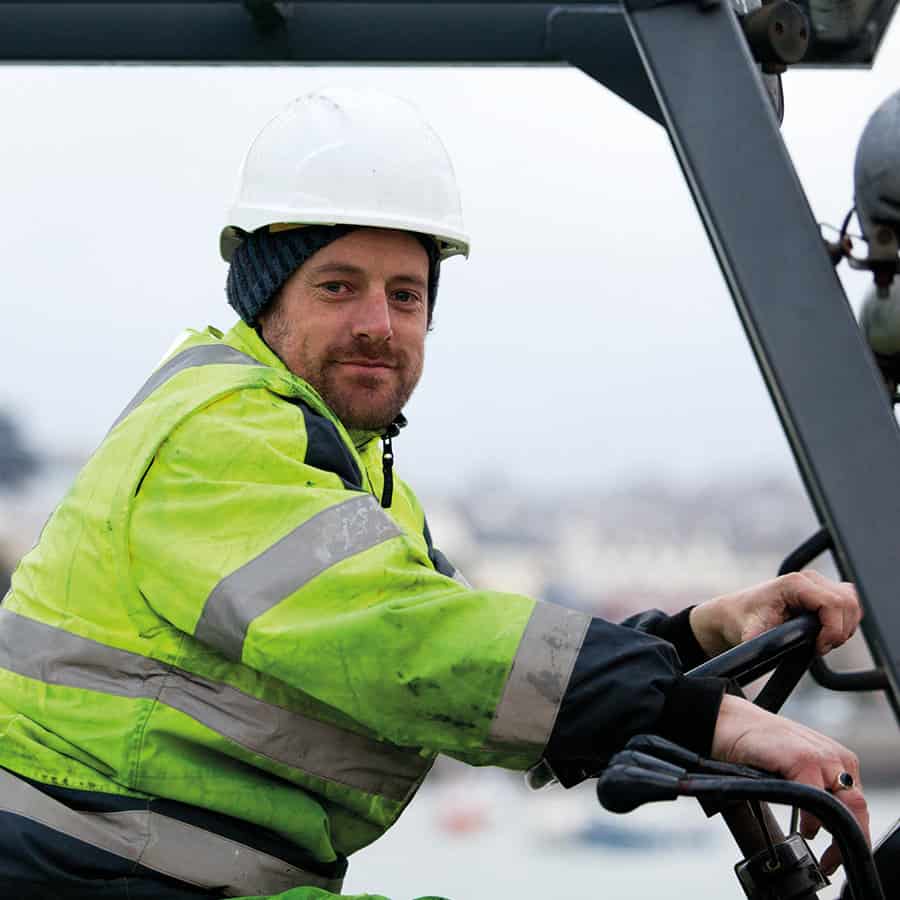 Quay Hands and freight operatives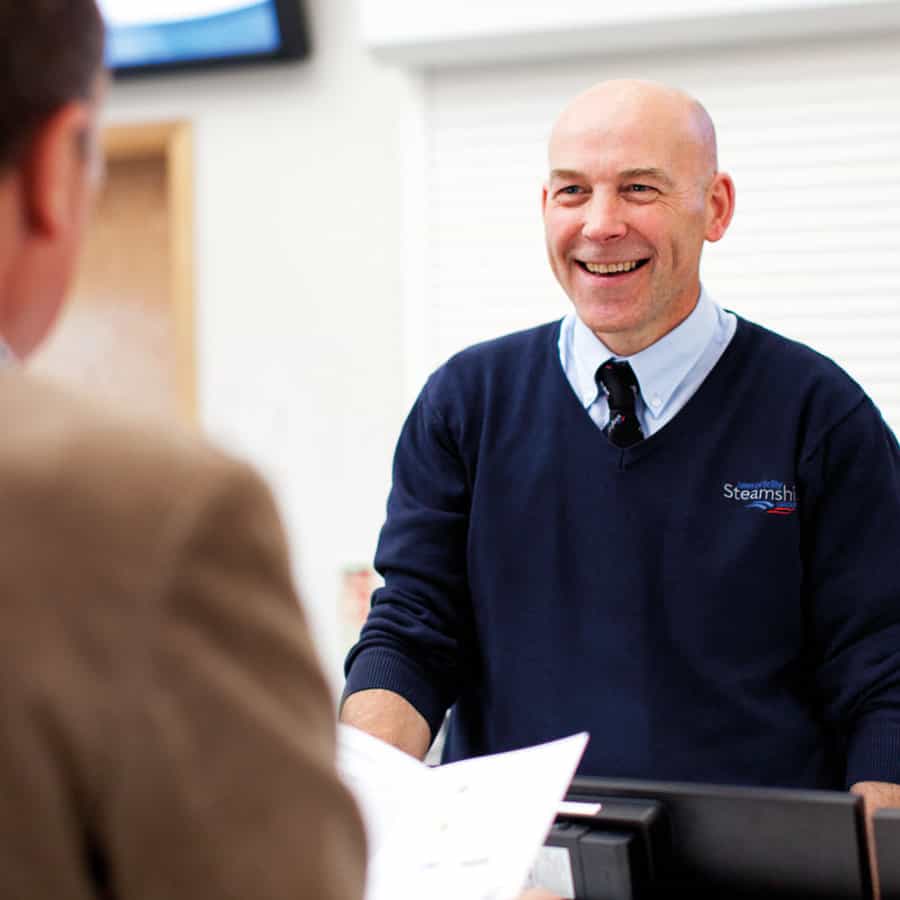 Skybus passenger handling representatives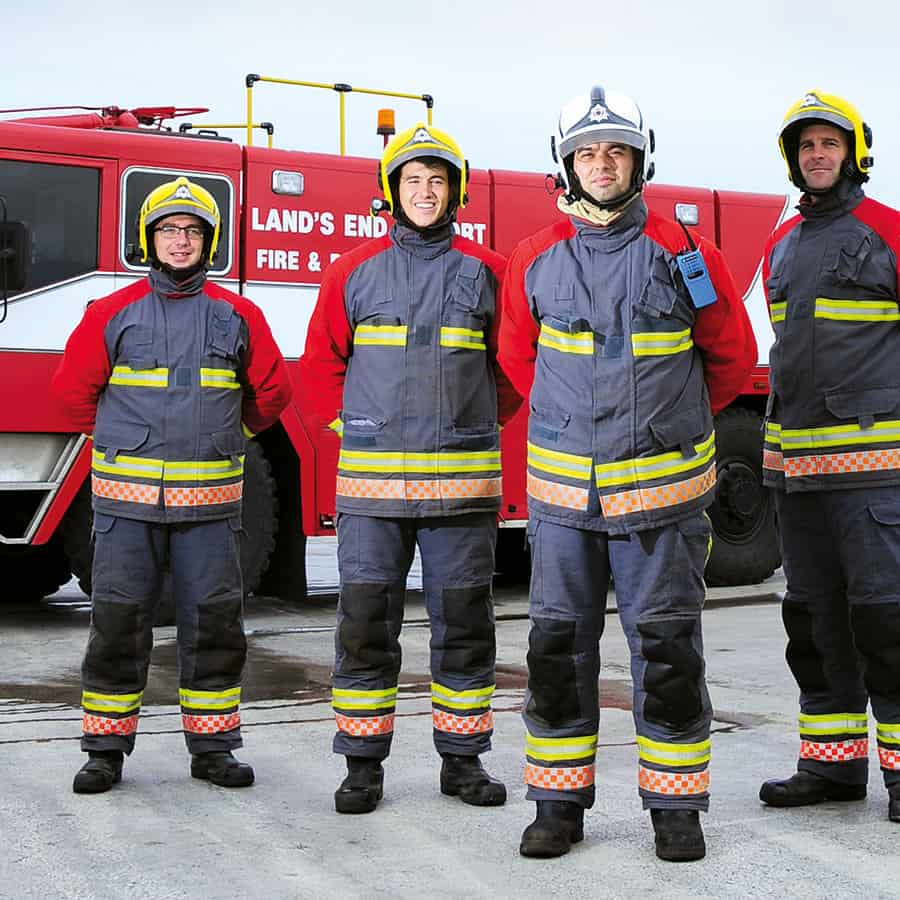 Fire-fighters