Careers
As we grow, we look to employ people with the right skills and experience that understand the importance of maintaining and improving our services.
GROUNDSPERSON / SITE MAINTENANCE
We are recruiting for a groundsperson based at Land's End Aiport
The Isles of Scilly Steamship Group is unique in the UK in terms of its breadth of transport operations including commercial airline, airport and shipping services providing lifeline links for both passengers and freight between the Isles of Scilly and the mainland. In addition, the Company operates Penzance Dry Dock and several other businesses on the islands.
Requirements:
The successful applicant must:
Have the ability to be flexible
Demonstrate they can work & plan effectively on their own
Be self-disciplined and self-motivated
Be prepared to attend required training courses
Be medically / physically fit
Live close to the Airport
Tractor driving and other relevant qualifications beneficial
Role:
The following is a list of the key roles (this is not an exhaustive list):
Upkeep of all asphalt areas – sweeping, de-icing with agricultural sprayer, strimming
Upkeep of all grass areas using the airfield tractor (grass cutting, harrowing, rolling, slitting, repair)
The upkeep of airfield marker boards, holding point signs and other Airport signage.
The upkeep of the Airport's boundaries and fences.
The upkeep and painting of runway and apron markings.
The running maintenance of airfield equipment.
General maintenance of car parks (strimming edges, filling pot holes, weedkilling)
Carry out airfield lighting checks (including strimming around fixings) as required.
Renew the Airport's windsock as required.
All basic site maintenance which could include; erection of signage, small building projects, basic plumbing (including toilet areas), basic joinery, door & window adjustments, flooring, decorating, painting, guttering, roof patching, welding, concreting, etc.
Any work carried out on the manoeuvring and apron areas during the Airport's operating hours will require permission from the duty Air Traffic Control Officer. A close liaison must exist between ATC and the groundsperson and ATC instructions must be obeyed instantly and without question. You will be issued with a radio for this purpose. Hi-viz clothing must be worn at all times.
Other such tasks that may be agreed between both partiesBenefits:
Paid leave and discounted travel
Uniform provided

There will be a trial period of three months for this position.
Can't see the job for you?
Whilst we may not have the right vacancy for you at present, we welcome speculative applications.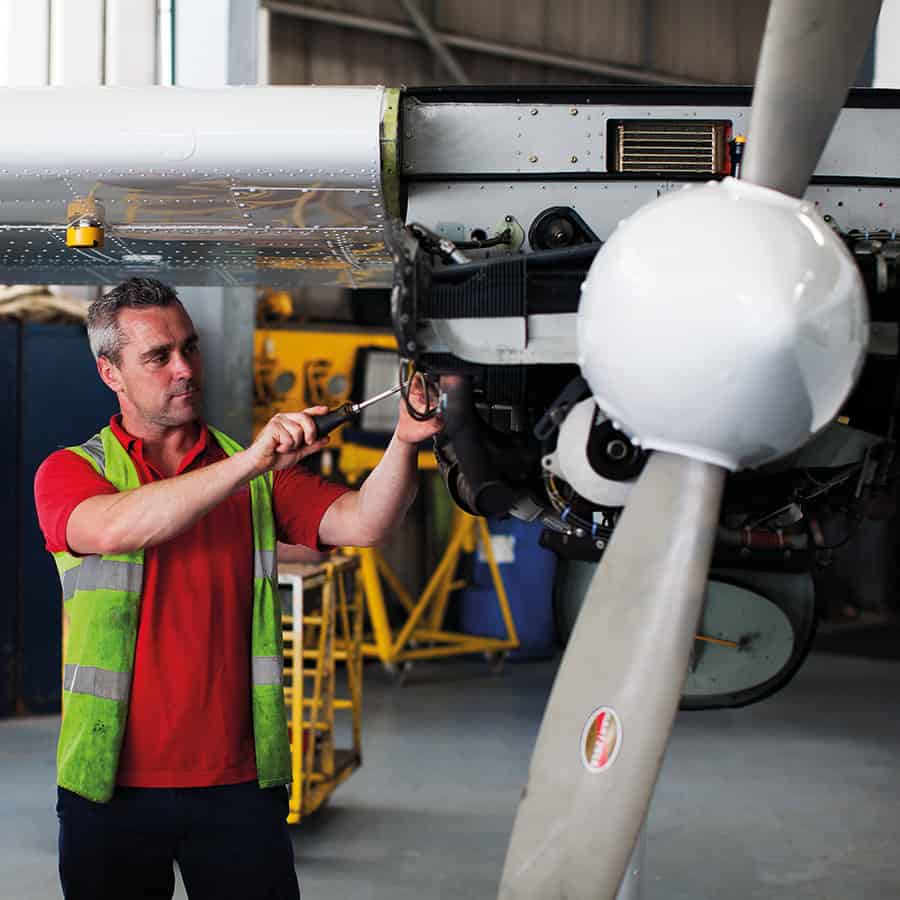 Skybus Engineers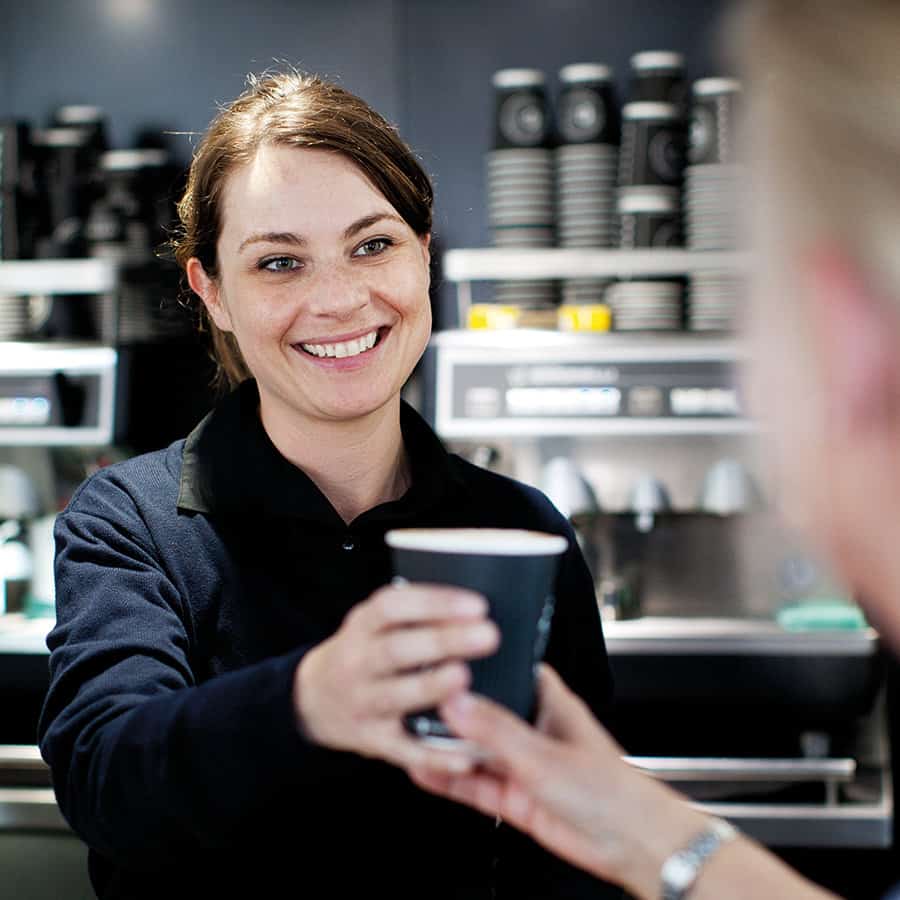 Customer Service Representatives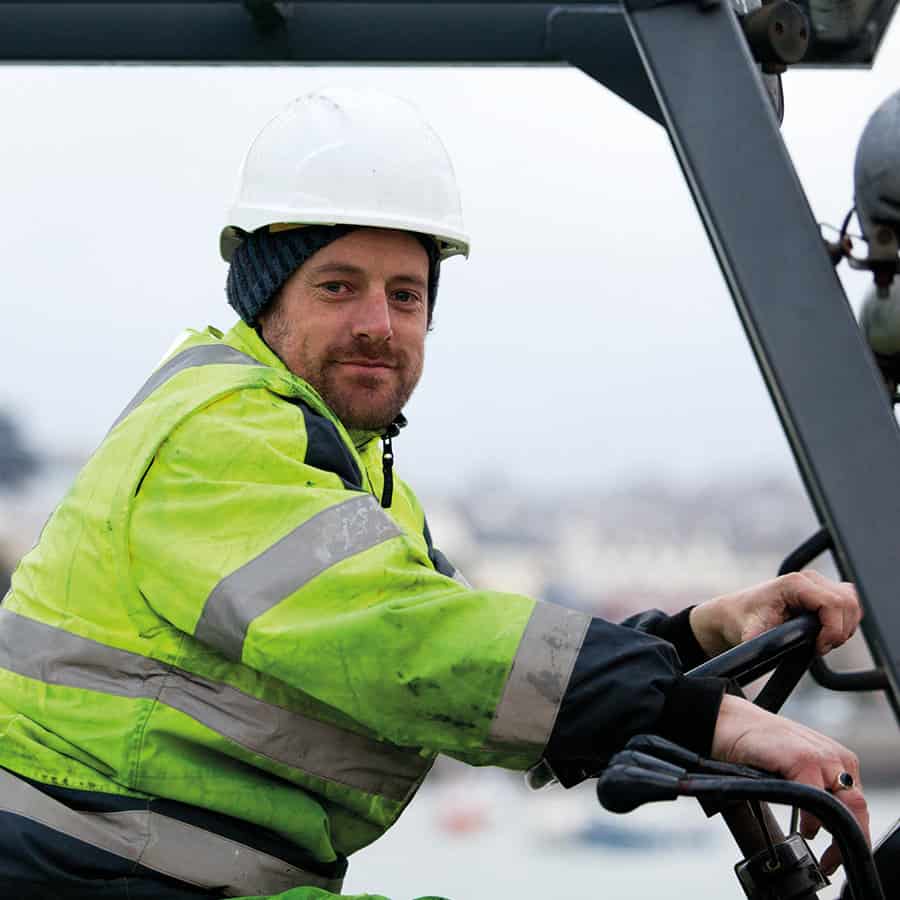 Quay Hands and freight operatives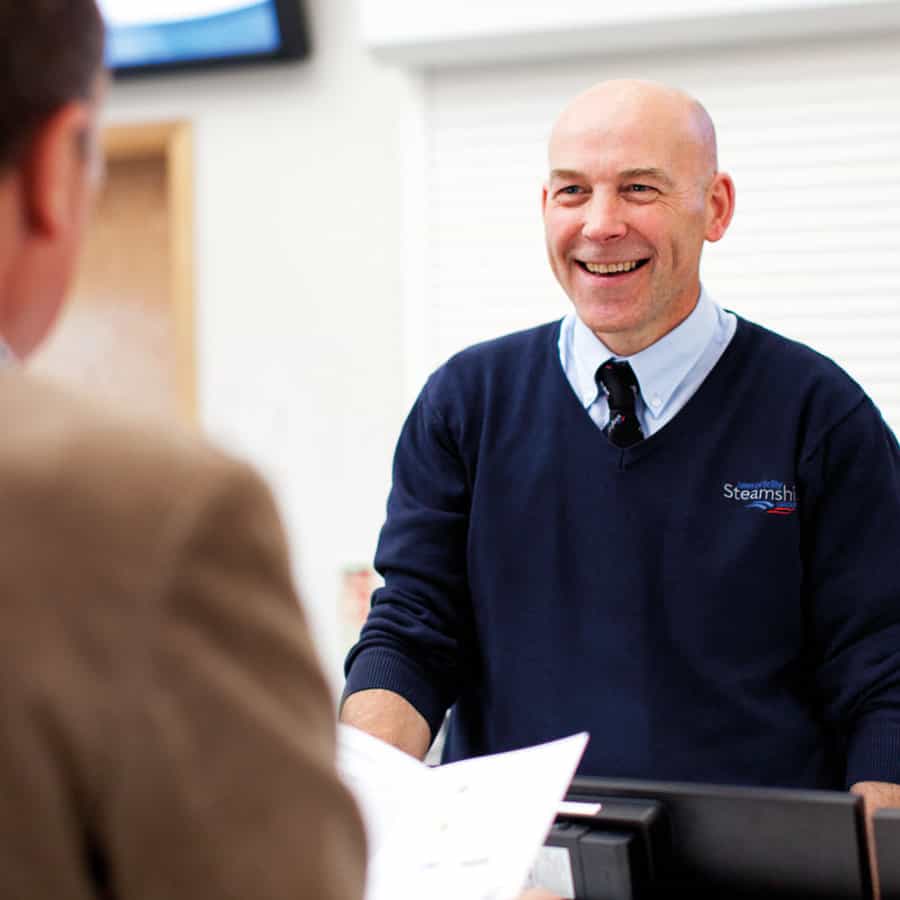 Skybus passenger handling representatives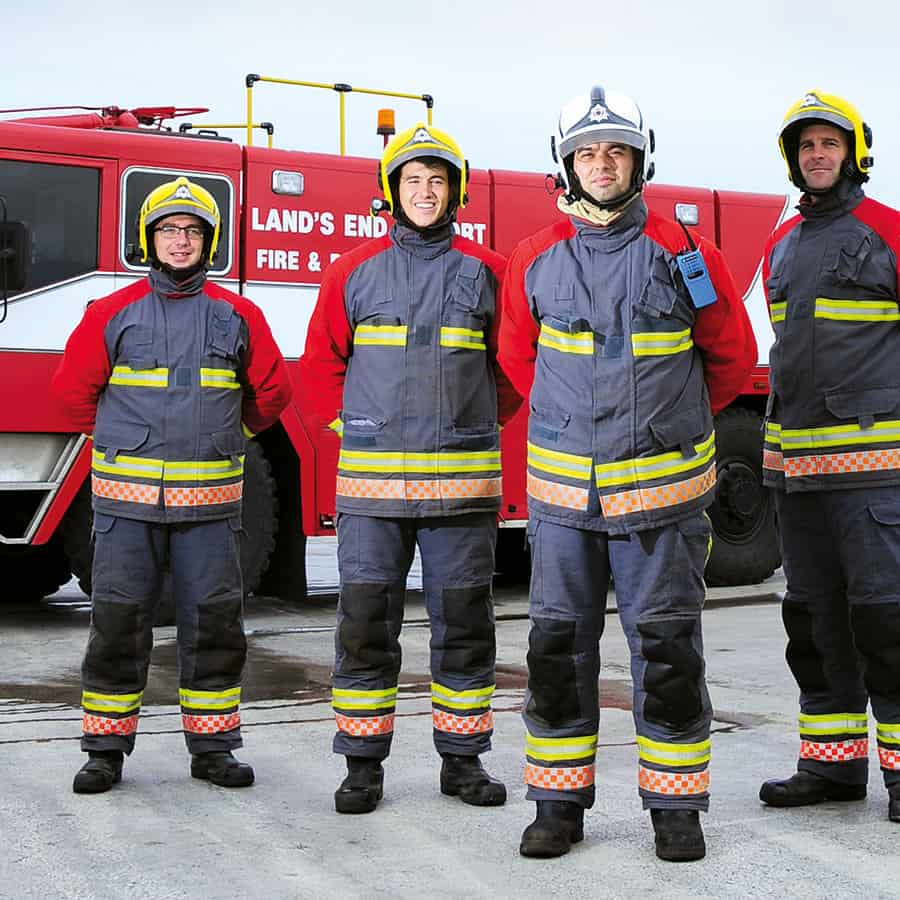 Fire-fighters