Careers
As we grow, we look to employ people with the right skills and experience that understand the importance of maintaining and improving our services.
Investors in People
HANGAR SUPERINTENDENT (ENGINEERING SUPPORT)
Skybus, part of the Isles of Scilly Steamship Group, has been the Isles of Scilly's own scheduled airline for more than 30 years.  The Skybus is the fastest year-round service flying to the Isles of Scilly from Land's End, Newquay and Exeter.  The company provides lifeline links for both passengers and freight between Isles of Scilly and the mainland with its commercial airline, airport and shipping services.
We are looking to recruit an experienced and energetic Hangar Superintendent to supervise the Skybus Engineering Team. This is a "hands on" position as you will be involved with maintaining our aircraft as a key player within the Engineering Team.
What will I be responsible for?
The successful candidate will be responsible for the day to day supervision of the Skybus Engineer Team providing full support and advice to the Engineering Manager on the levels of staff considered necessary to meet a continuing maintenance commitment.  You will also liaise with our Technical Records Department to discuss and review maintenance forecast Workpacks.
You will:.
Liaise with the Engineering Manager on the allocation of Supervisor and engineering staff to specific work detail or aircraft maintenance (Scheduled or none scheduled) input(s) and provide daily supervision to staff on Base or Line maintenance tasks.
Hold weekly table top Hangar meetings to discuss current progress or spares issues/procurement on current and forecast work load, alerting the Engineering Manager to any defects or shortages in the Hangar of any tooling, plant or equipment.
Ensure that all known/forecast spares required to complete a work input expediently have been established, 'in stock', or 'ordered' via Skybus Stores, prior to work.
When required to, co-ordinate with the Engineering Manager to ensure correct external or internal audit findings applicable to the Part 145 organisation are actioned and rectified within the required time scale.
5 Have effective daily oversight of supervisors and engineering staff, and advising the Engineering Manager of any matters affecting Finance, acceptable standards, company procedures and ensure that inspection continuity is maintained at all times when allocating tasks to the hangar personnel.
Ensure that when the scheduled inspection, defect rectification, bay servicing or modification action has been completed, all worksheet entries are signed and the Certificate of release to Service is certified before the release of the aircraft or component into service.
Ensure that all staff complete their daily hour's logs on worksheets/work packs and that the manpower per shift and Licenced supervision is maintained to support the airline operation in the event of sickness or leave from other staff members.
Ensure that human factors principles are taken into account when planning maintenance and that Health and Safety issues are bought to the attention of the Engineering Manager. You will also supervise maintenance during any prolonged absence of the Engineering Manager whilst maintaining engineering policy.
Liaise with the Stores supervisor to ensure sub contracted orders are correctly detailed and that the requirements of the Subcontractor/order are fulfilled in respect of inspection and quality control.
Maintain departmental co-operation and liaison and ensure that ALL facilities and equipment are maintained to the required standard of cleanliness and serviceability.
Who Are We Looking For?
You must be a licenced Engineer with current experience of DHC6-300 series and BN2A/B -26 aircraft, possessing a Part 66 B1 Engineering Licence with the aforementioned aircraft included.  Possession of a B2 licence will be highly desirable. You must have excellent negotiation and interpersonal skills with strategic thinking capability and the ability to work on own initiative when required. You will also have:
Strong IT skills
Excellent administrative skills
Organised and self-motivated
Be a Team Player
In addition:  Hold B1 Part 66 DHC6-300/400 series aircraft & B1 Part 66 BN2A/B-26 Islander aircraft, full group 3 aircraft  included on your Licence, will be desirable
Can't see the job for you?
Whilst we may not have the right vacancy for you at present, we welcome speculative applications.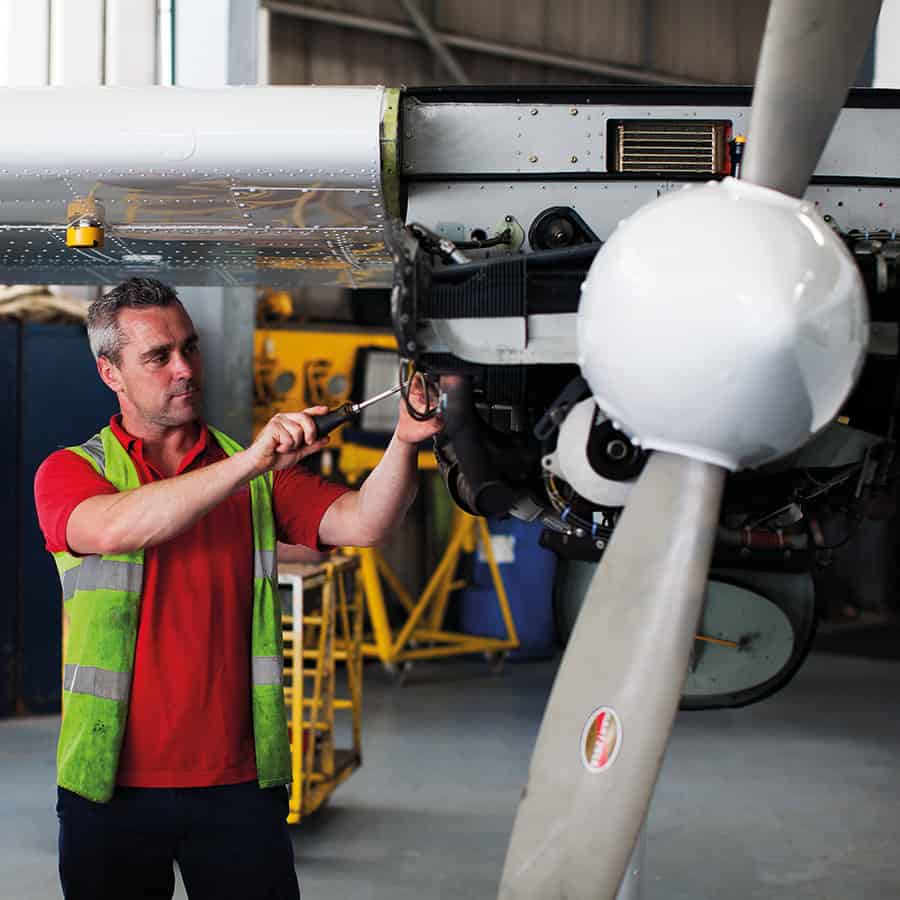 Skybus Engineers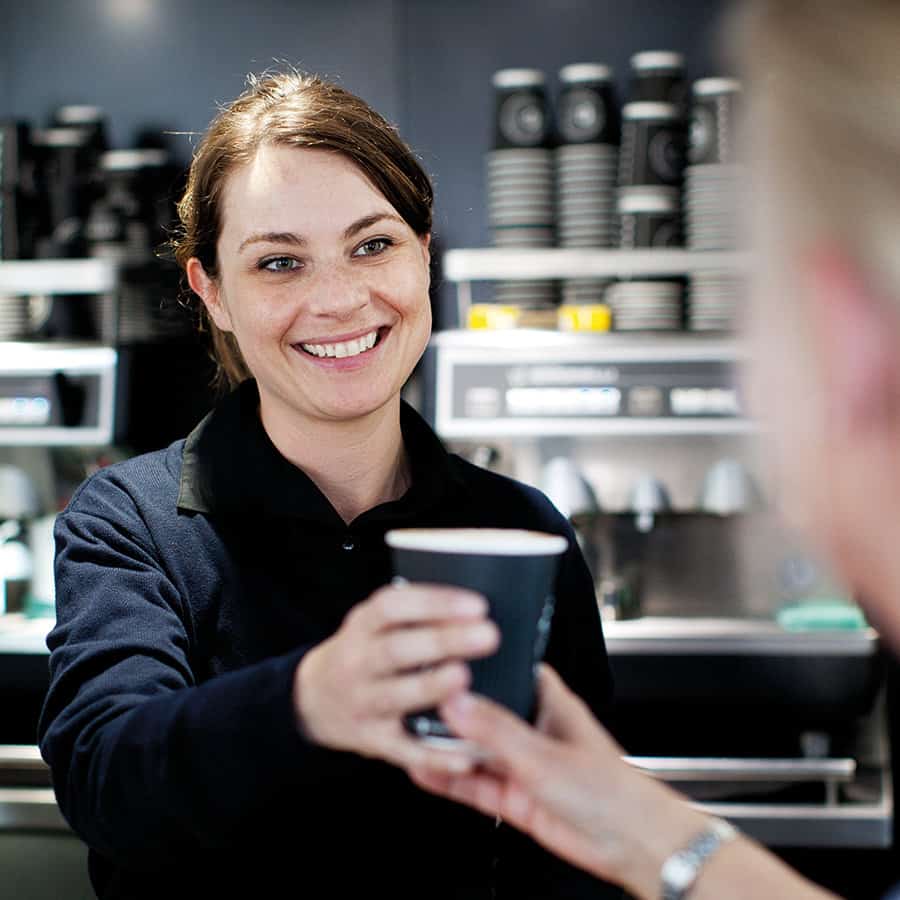 Customer Service Representatives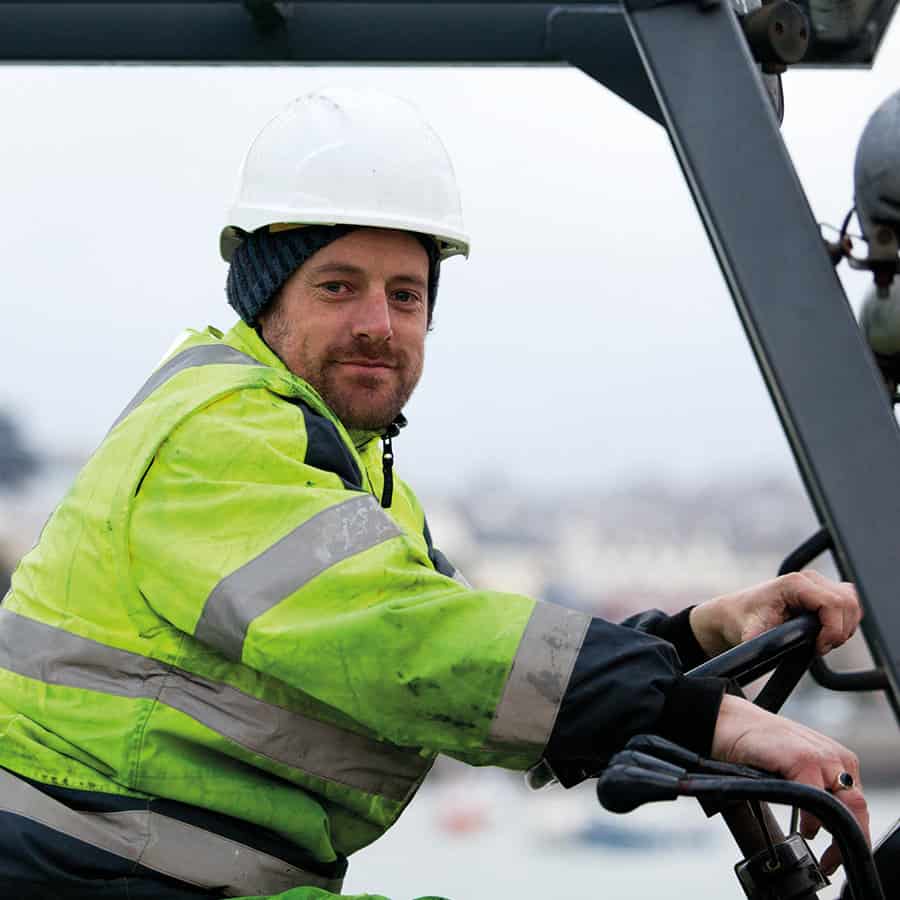 Quay Hands and freight operatives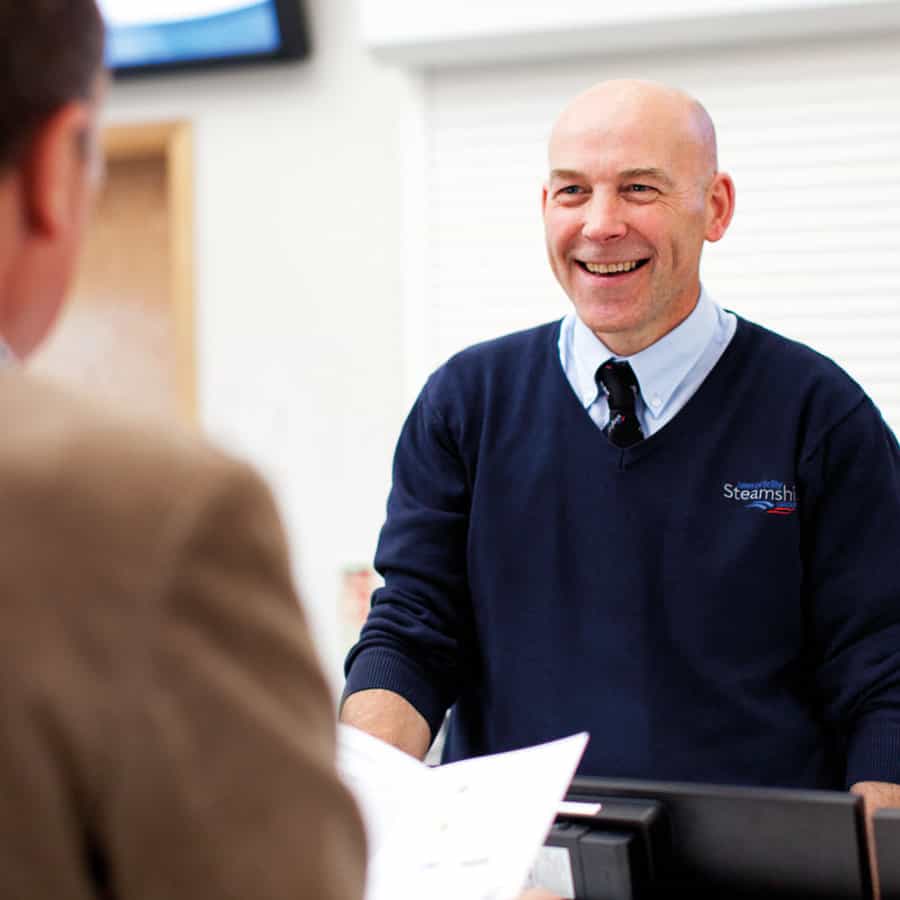 Skybus passenger handling representatives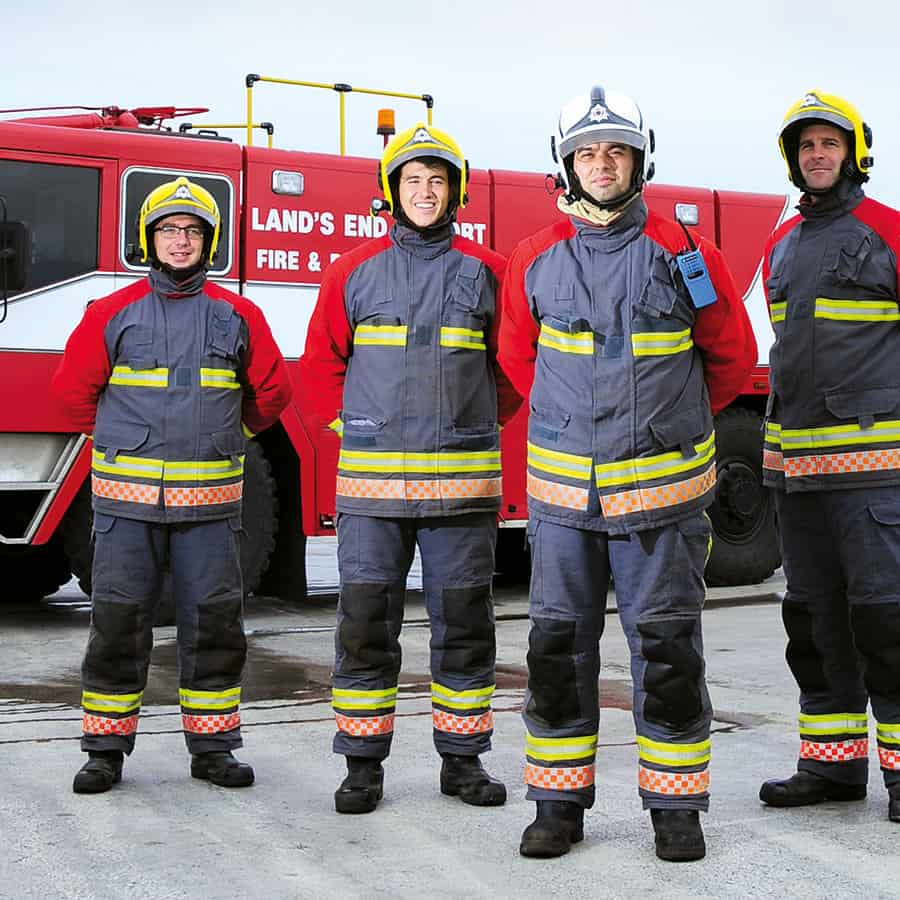 Fire-fighters