Careers
As we grow, we look to employ people with the right skills and experience that understand the importance of maintaining and improving our services.
Investors in People
Scillonian III / Gry Maritha Seasonal Ratings
Seasonal Ratings
Required to sail on both vessels
Minimum requirement:
Seaman Grade 1 or certified AB to Manilla 2010 updates
Designated Security Duties
ENG1 medical certificate.
Fork lift truck experience would be advantageous
Competitive rate of pay
Current working pattern is 2 weeks & 1 week off
Can't see the job for you?
Whilst we may not have the right vacancy for you at present, we welcome speculative applications.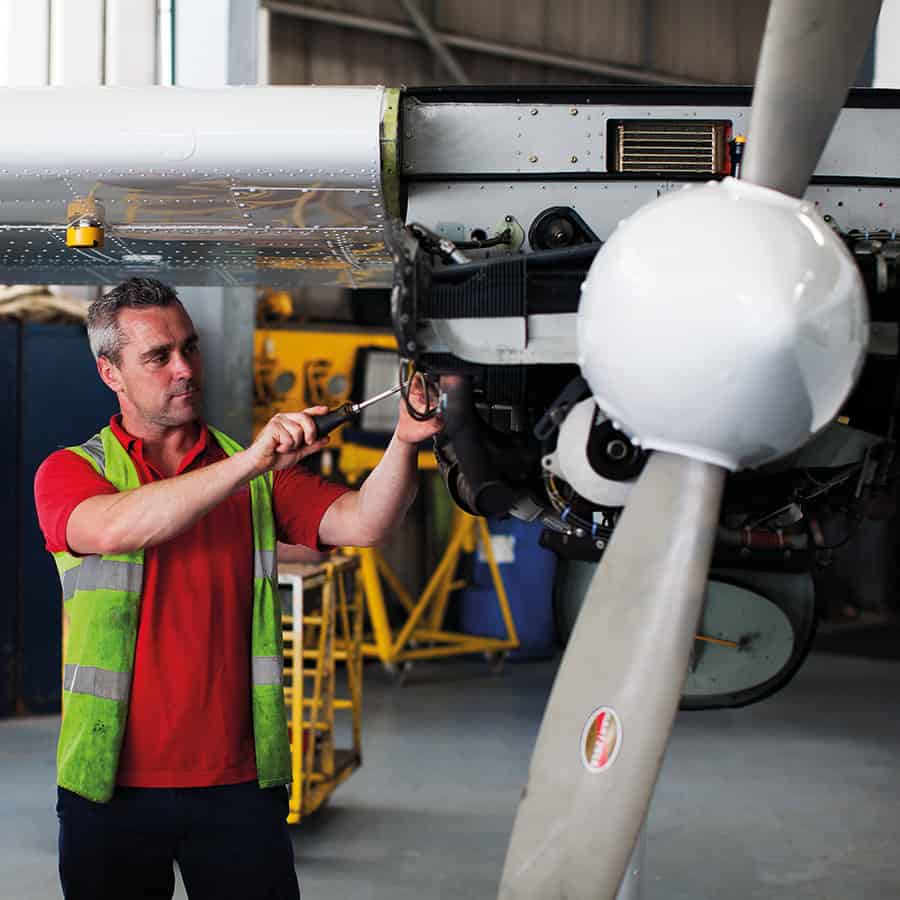 Skybus Engineers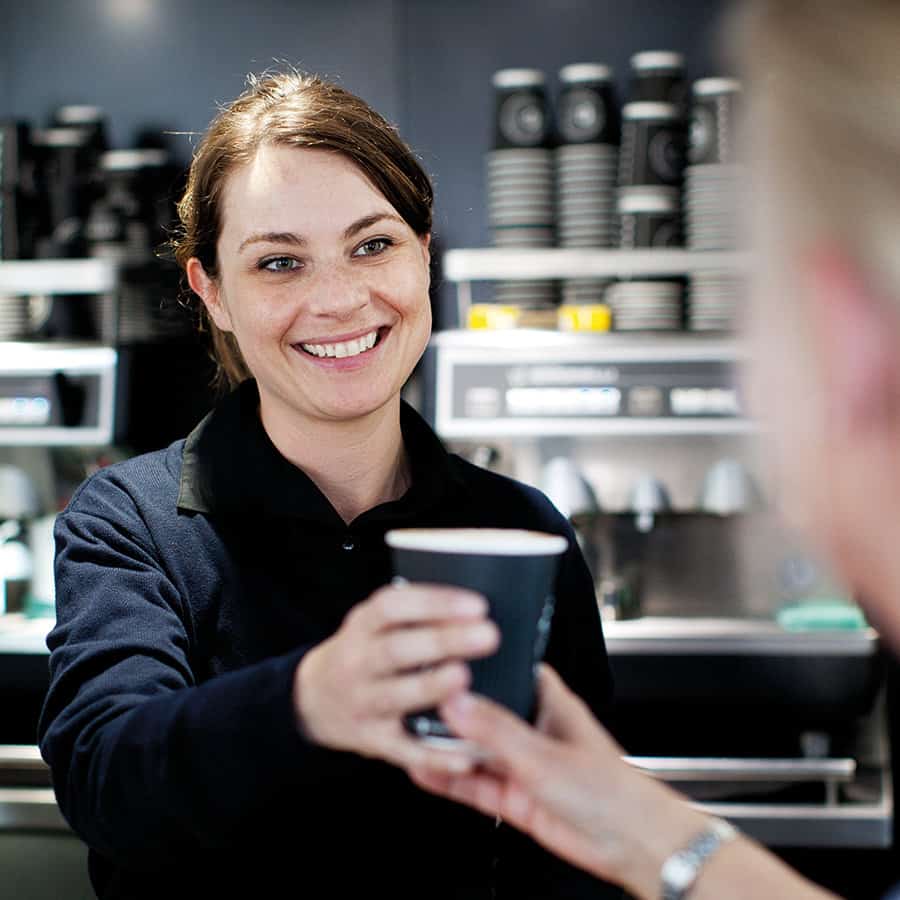 Customer Service Representatives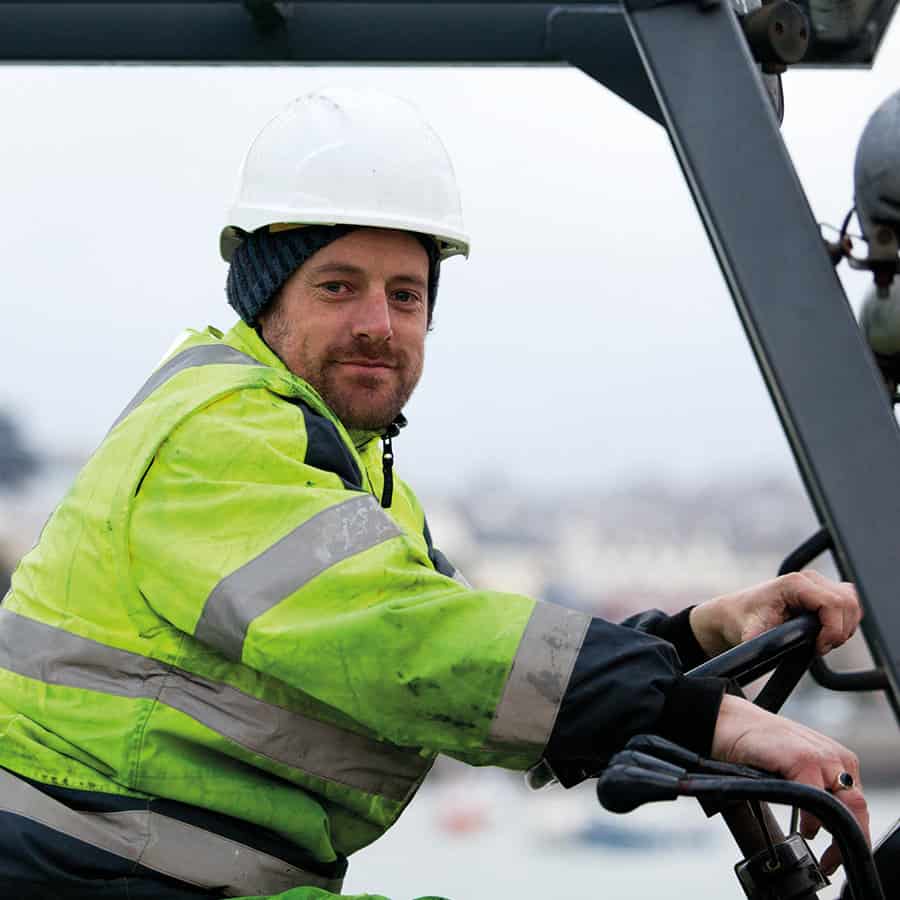 Quay Hands and freight operatives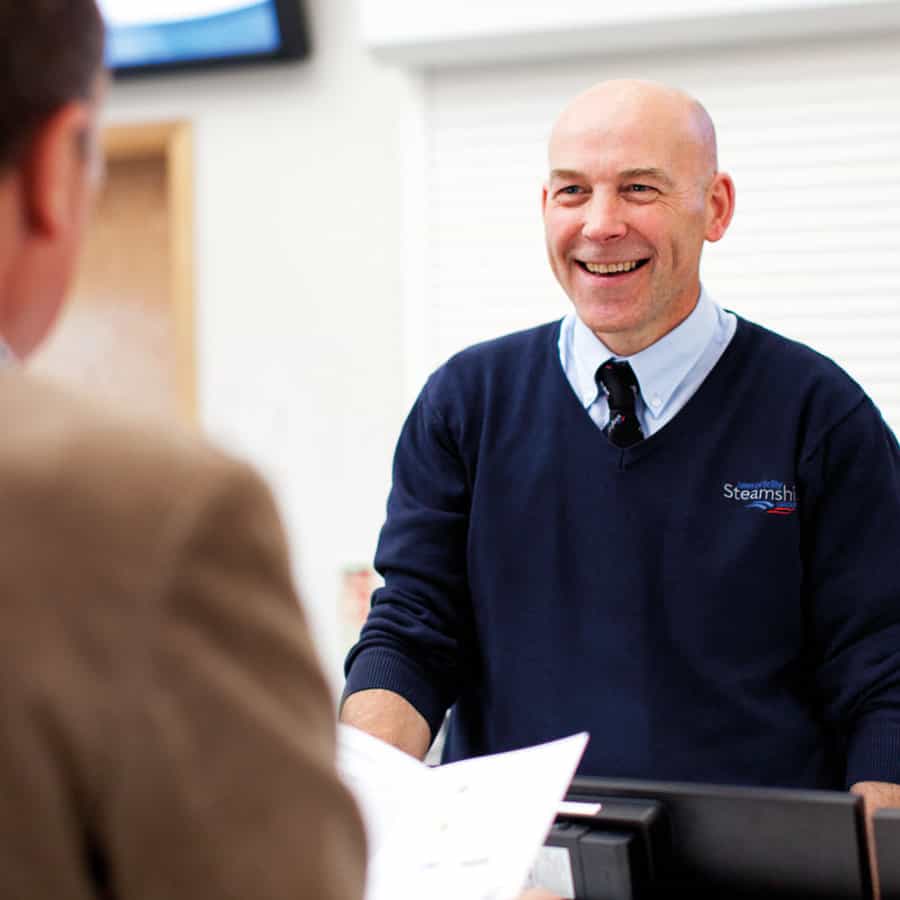 Skybus passenger handling representatives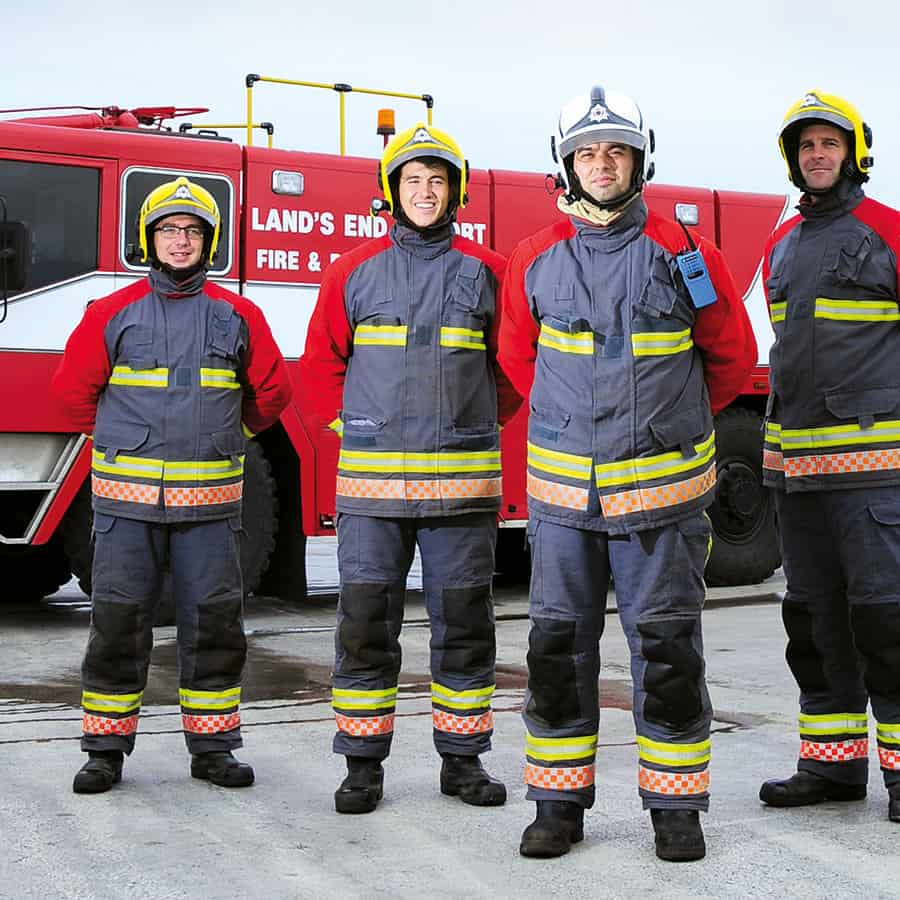 Fire-fighters