Careers
As we grow, we look to employ people with the right skills and experience that understand the importance of maintaining and improving our services.
Investors in People
SEASONAL NIGHT WATCH PERSON
A seasonal position has become available to join our Scillonian III team as a Night Watch Person. The hours will vary but will be between 20.00 to 0700.
This post may be filled with one full time or two part time candidates depending on suitable applicants.
The Isles of Scilly Steamship Group is unique in the UK in terms of its breadth of transport operations including shipping, airline and airport services; providing lifeline links for both passengers and freight services between the Isles of Scilly and the mainland. The Group operates the Scillonian III passenger ferry and the Gry Maritha freight ship between Penzance and St Marys. Inter-island freight and mail services are provided using two smaller vessels. The Company also operates Penzance Dry Dock to maintain its own vessels and provide services to external clients.
Job description
From  end March to mid-November you will work on board Scillonian III while the ship is in Penzance overnight. You will carry out due vigilance around the ship as directed by the ship's Master, to ensure vessel security and safety.
Duties and responsibilities:
Carry out regular checks in all areas of vessel
Carry out regular checks visually of vessels mooring ropes.
Carry out regular checks of vessels gangway to ensure integrity.
Ensure only authorised persons board vessel.
Assist as required in vessel recycling and some cleaning duties may be required.
To ensure the Persons onboard board is maintained.
Can't see the job for you?
Whilst we may not have the right vacancy for you at present, we welcome speculative applications.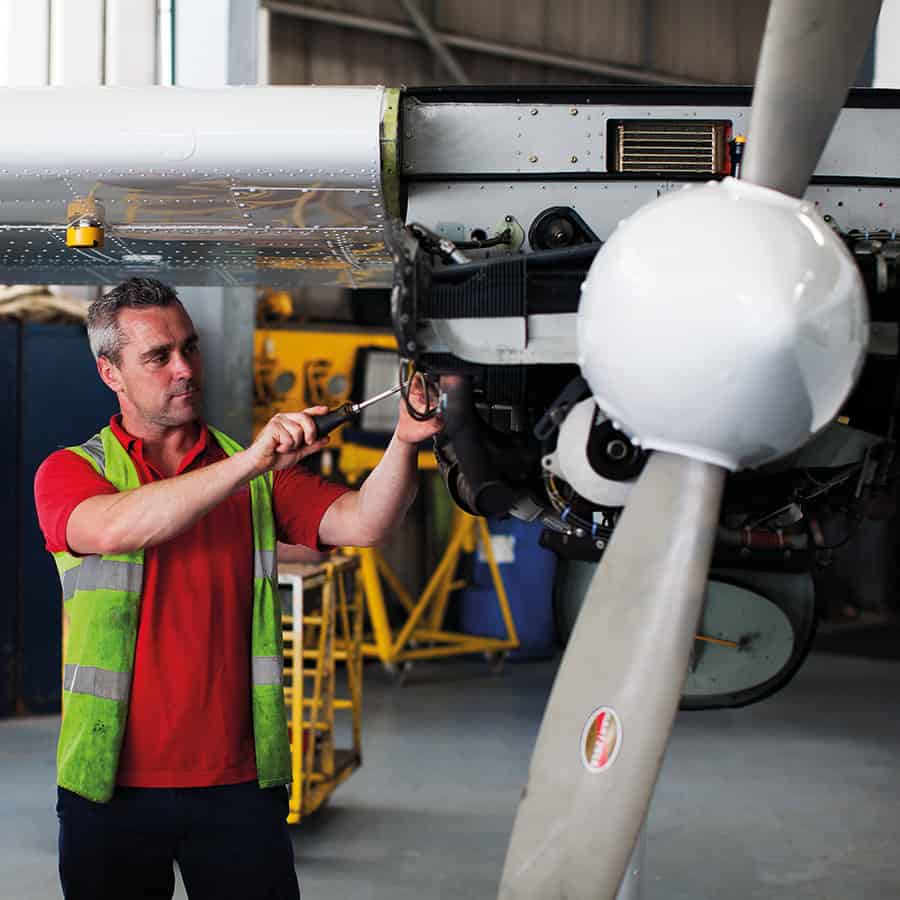 Skybus Engineers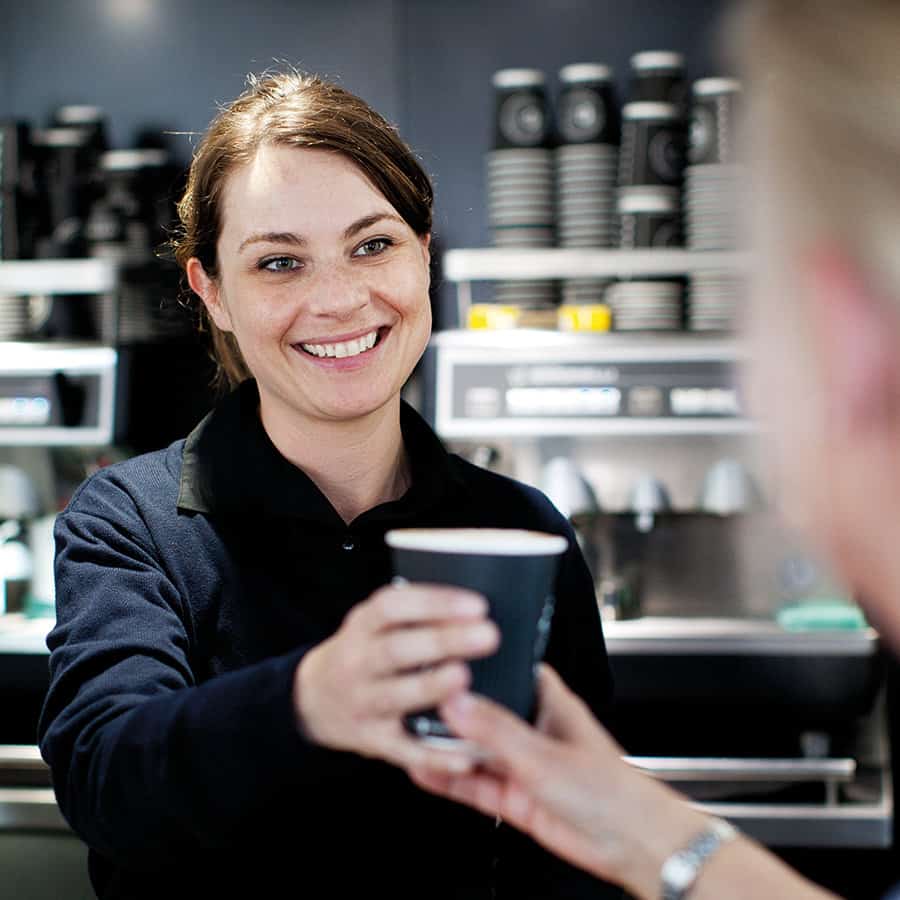 Customer Service Representatives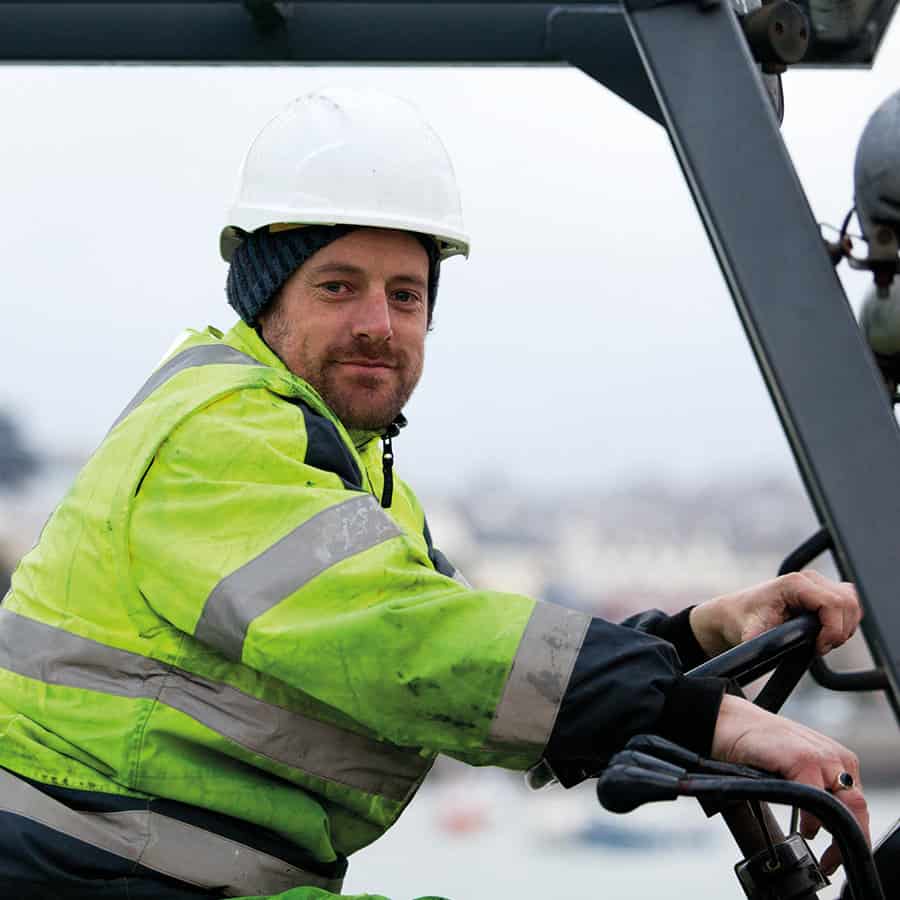 Quay Hands and freight operatives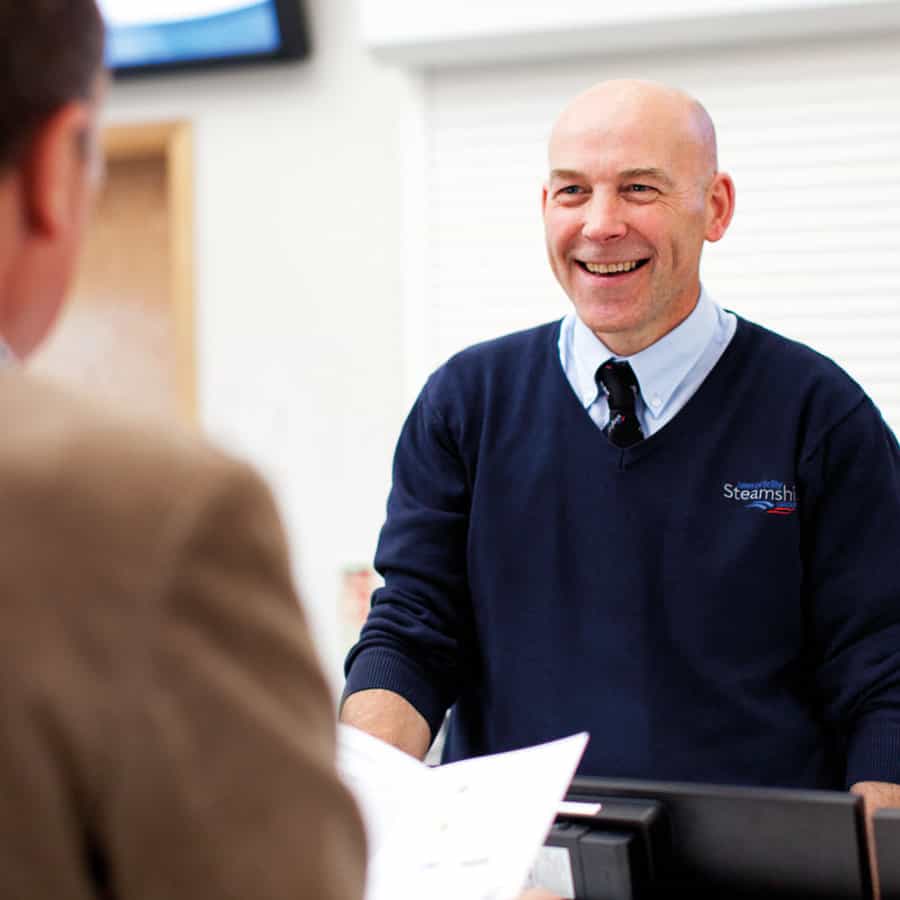 Skybus passenger handling representatives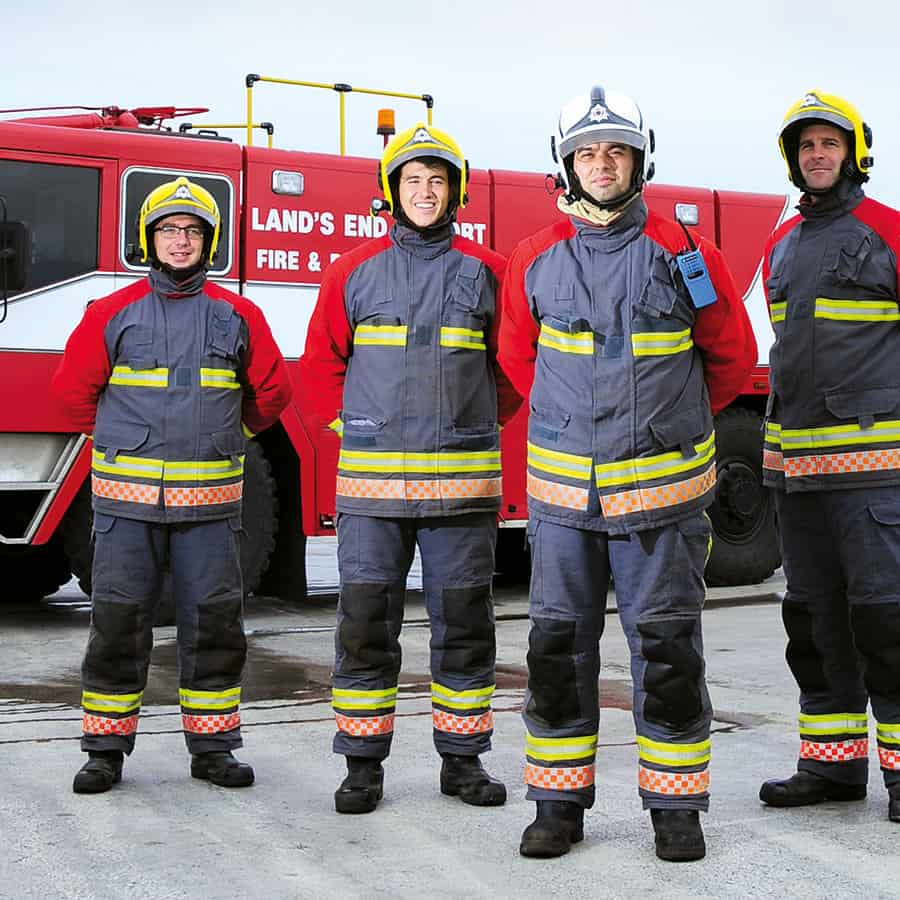 Fire-fighters