Careers
As we grow, we look to employ people with the right skills and experience that understand the importance of maintaining and improving our services.
Investors in People
SEASONAL SCILLONIAN III PASSENGER SERVICES SUPERVISOR
Duties include:
• Providing instruction and leadership to the Passenger Services Assistants.
• Coordination and oversight of customer services on St Mary's Quay, including liaison with Group parties and passengers with special requirements to confirm boarding/drop off arrangements.
• Resolution and de-escalation of escalated complaints.
• Liaison with Freight and Passenger Services staff to ensure the smooth running of services and to support team members in completing timely and orderly embarkations.
• Be present whilst passengers disembark on St Mary's and provide support where needed.
• Checking-in passengers prior to boarding the Scillonian III.
• Maintaining Health and Safety on St Mary's Quay.
• Promoting customer adherence to company policies.
• Dealing with general customer enquiries providing advice and signposting for passengers when disembarking and embarking.
• Ensuring customer service levels are met and maintained.
• Processing, updating, creating and maintaining computer and manual records.
• Providing assistance and instruction to passengers when and where required.
• Assisting the Travel Centre Team as required.
• Assisting passengers with finding lost luggage.
• Creating and managing check in rotas.
Essential requirements:
• A good general education, excellent communication, customer services and computer skills
• You should have a positive attitude and be flexible towards working hours
• You should have good time management skills and be capable of prioritizing a busy workload
• Experience of customer service on a face-to-face basis Key dates
Closing date: Friday 26th March 2021
Start date: Immediate
End date: October / November 2021 (Potential of extension for office cover once Scillonian season has finished)
Hours:
• Hours – approximately 30 hours per week
• General hours are 11:30am to 1:30pm and 3:00pm to 17:00pm on a roster basis. Additional hours will be required where needed for office duties.
• Shifts may be slightly earlier (or occasionally later) on some dates, particularly Saturdays during the summer
• Seasonal part time position, hours available will vary according to seasonal demand
Benefits:
• Discounted travel
• 30 days paid holiday
(pro-rata including bank holidays)
• Workwear and training provided
Can't see the job for you?
Whilst we may not have the right vacancy for you at present, we welcome speculative applications.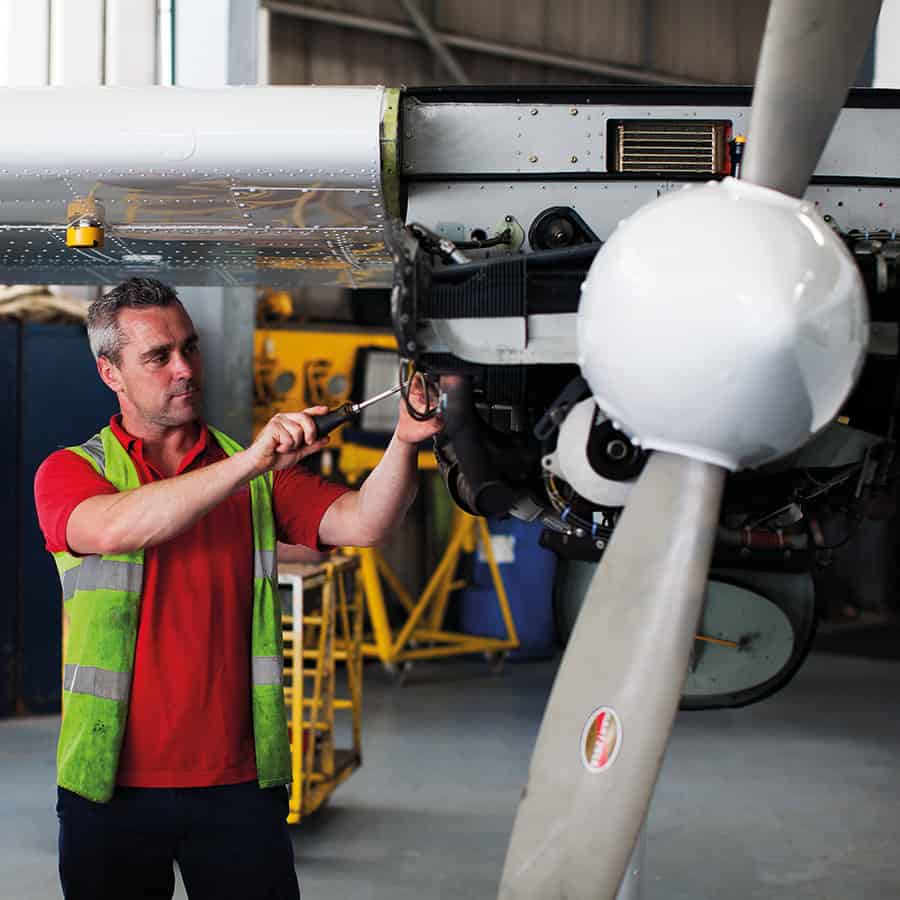 Skybus Engineers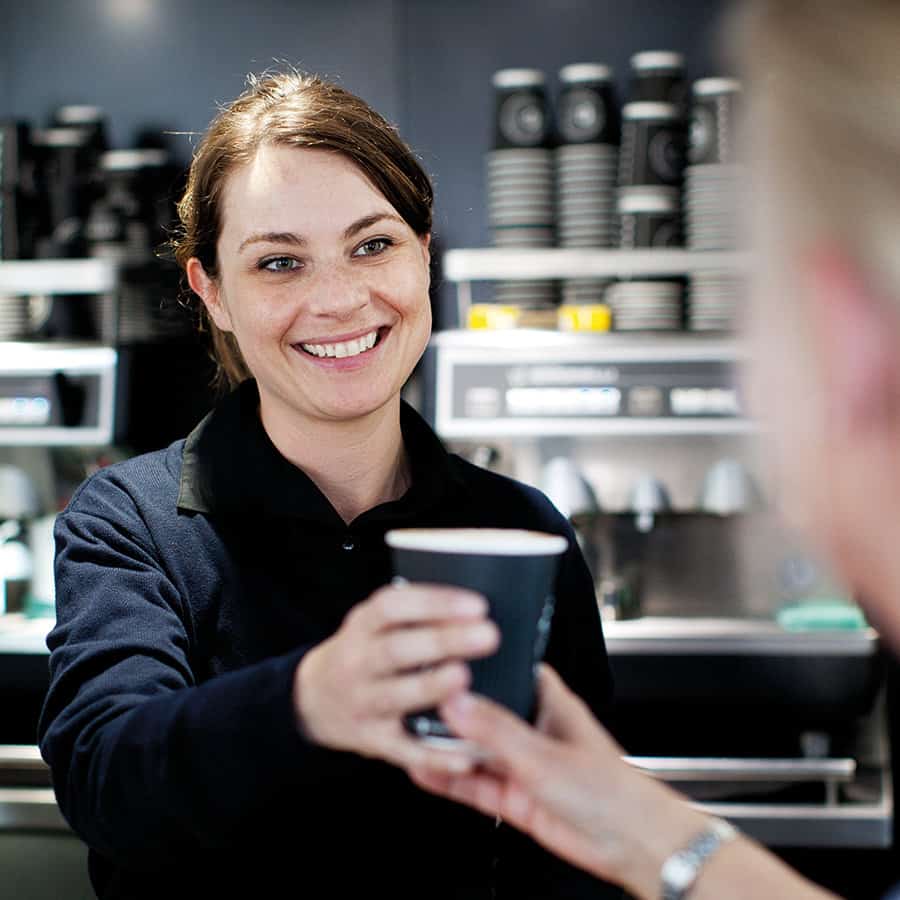 Customer Service Representatives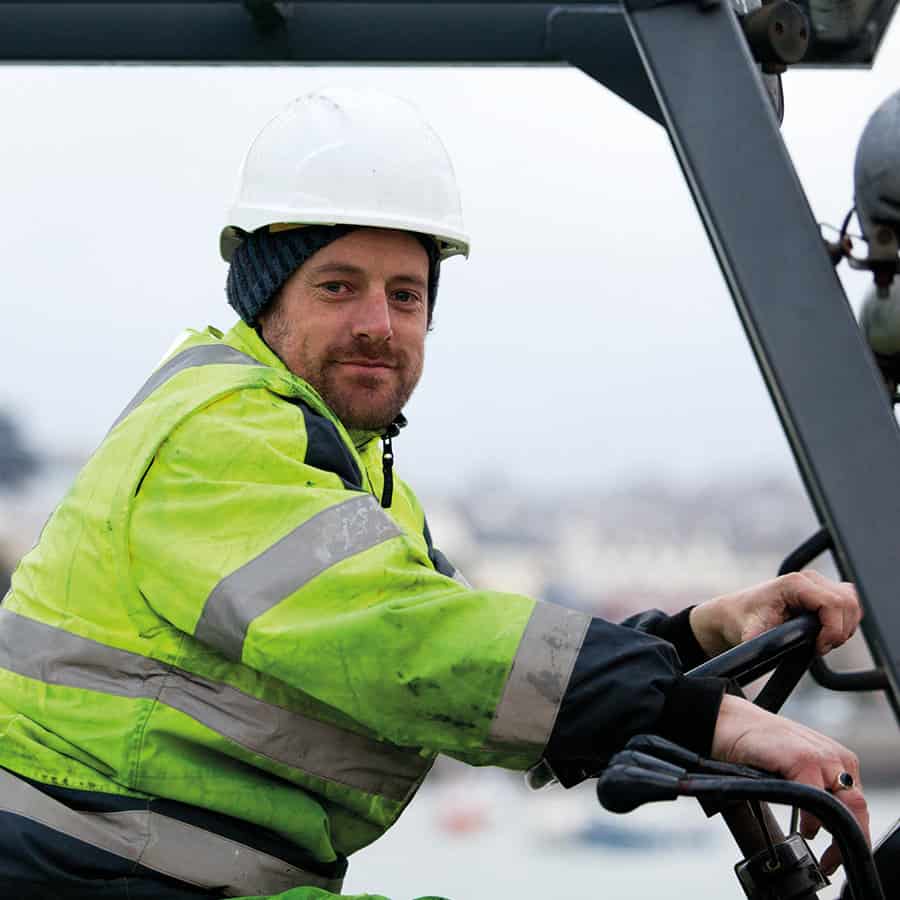 Quay Hands and freight operatives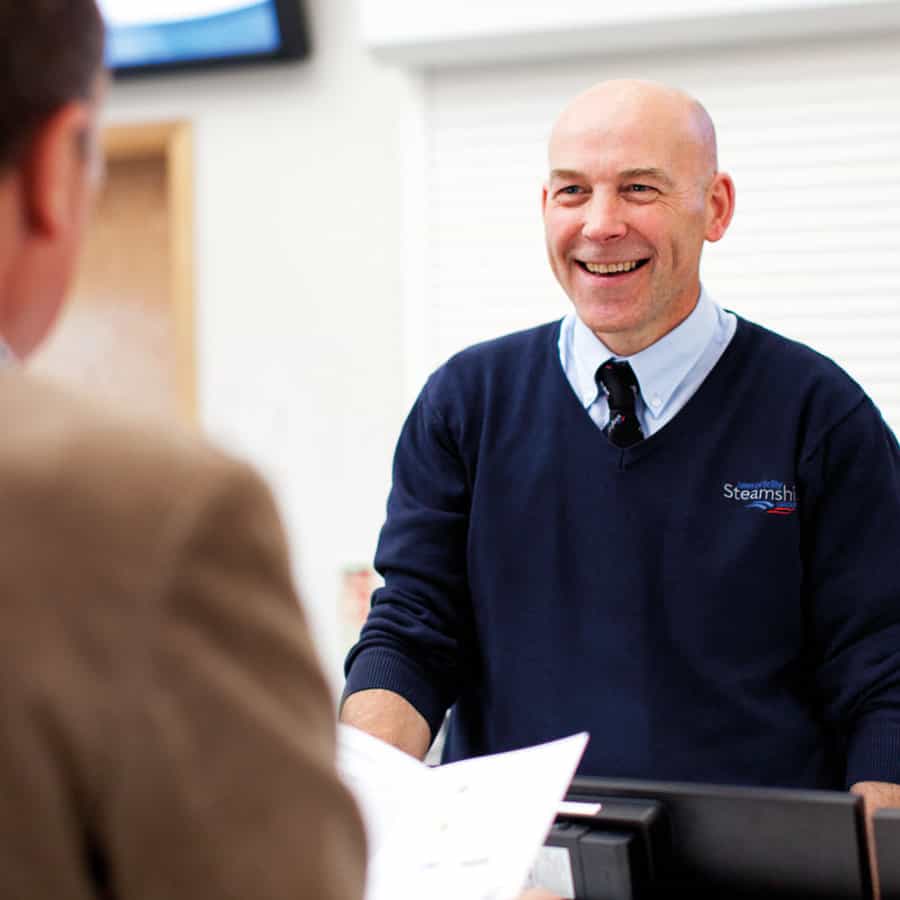 Skybus passenger handling representatives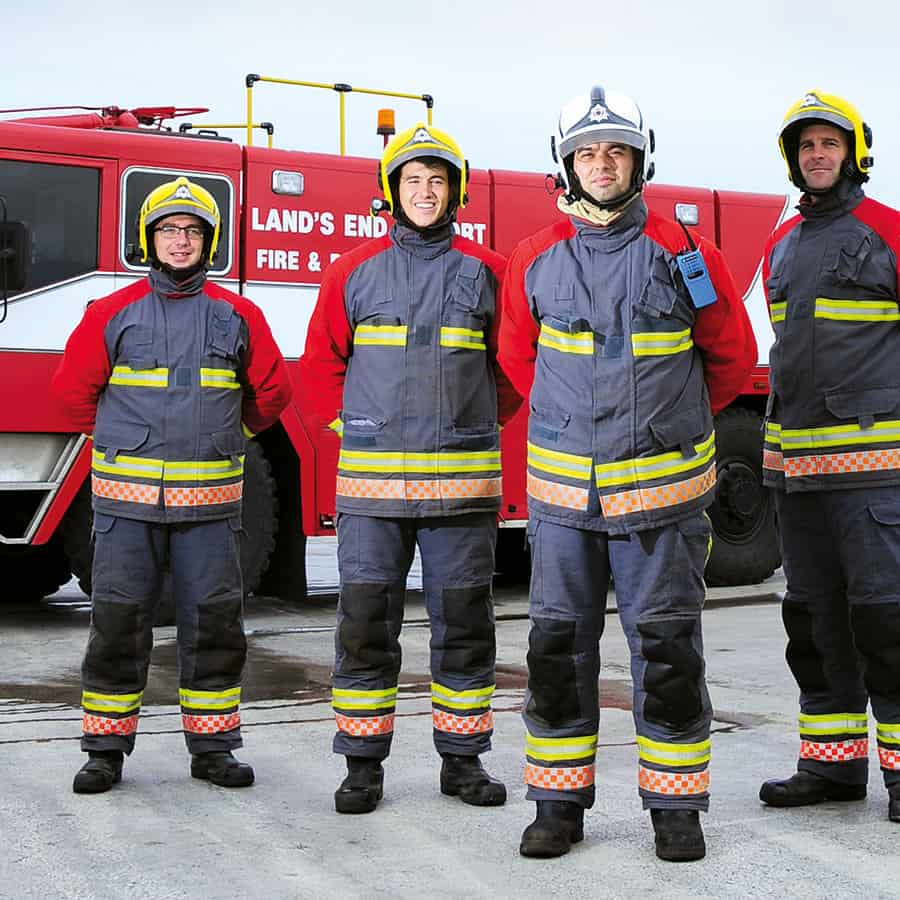 Fire-fighters