Careers
As we grow, we look to employ people with the right skills and experience that understand the importance of maintaining and improving our services.
Investors in People
Part-time Steward
The Isles of Scilly Steamship Group is unique in the UK in terms of its breadth of transport operations including commercial airline, airport and shipping services, providing lifeline links for both passengers and freight between the Isles of Scilly and the mainland. In addition, the Company operates Penzance Dry Dock and several other businesses on the islands.
We are seeking applicants to join us as a part time steward as part of the busy team aboard our passenger ferry Scillonian III. Applicants must be able to commit to a 12-hour day (generally 9.5 hours on duty), up to 4 days per week, Monday – Sunday depending on operational demands
Duties include:
Operating and maintaining the Western Rocks Café Bars
To maintain all aspects of passenger services and catering service on-board Scillonian III
Qualifications and requirements:
A good general education, excellent communication and customer service skills
You should have a positive attitude and be flexible towards working hours
A current Food Hygiene Certificate is preferable.
Rota:
Average day will start at 07:30 and finish at 19:30
9.5hrs on duty with free time whilst on the Isles of Scilly
Benefits
Uniform provided
Meals provided when on duty
Travel Benefits
Can't see the job for you?
Whilst we may not have the right vacancy for you at present, we welcome speculative applications.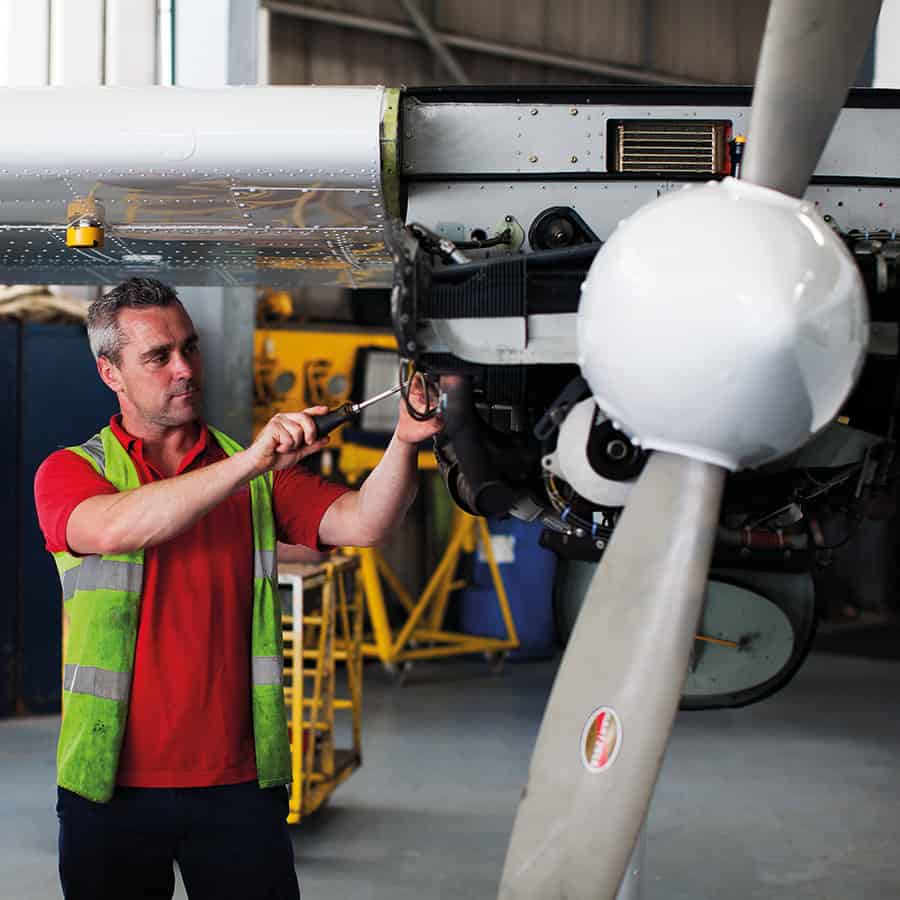 Skybus Engineers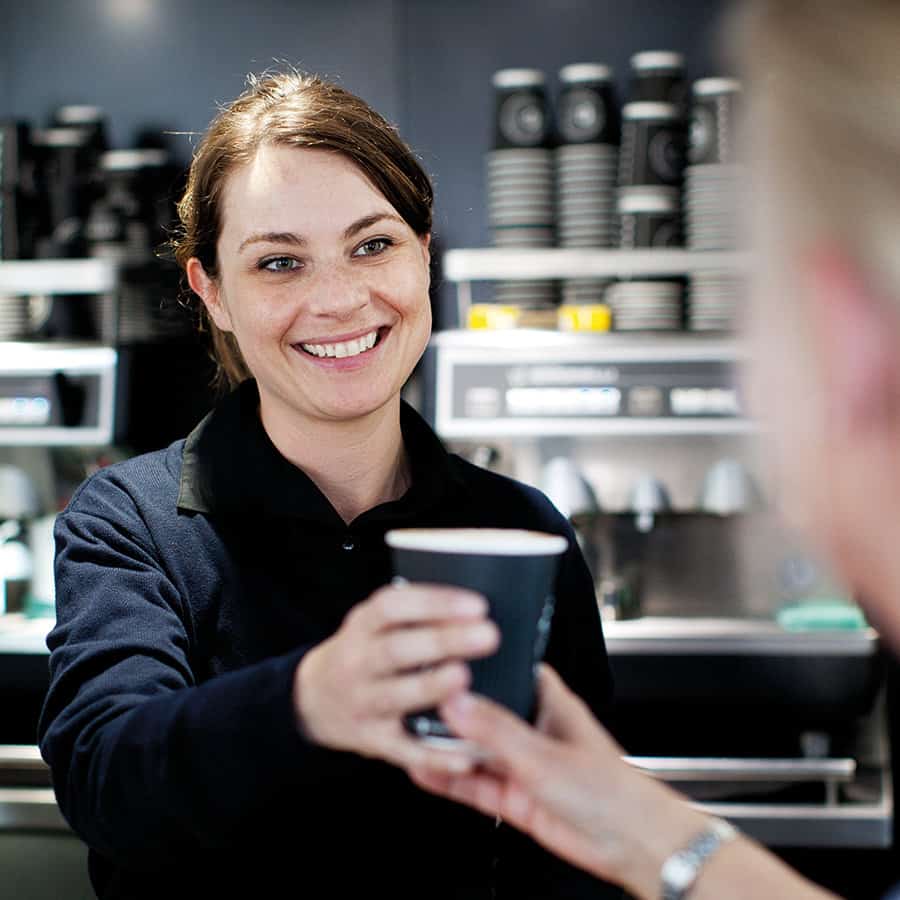 Customer Service Representatives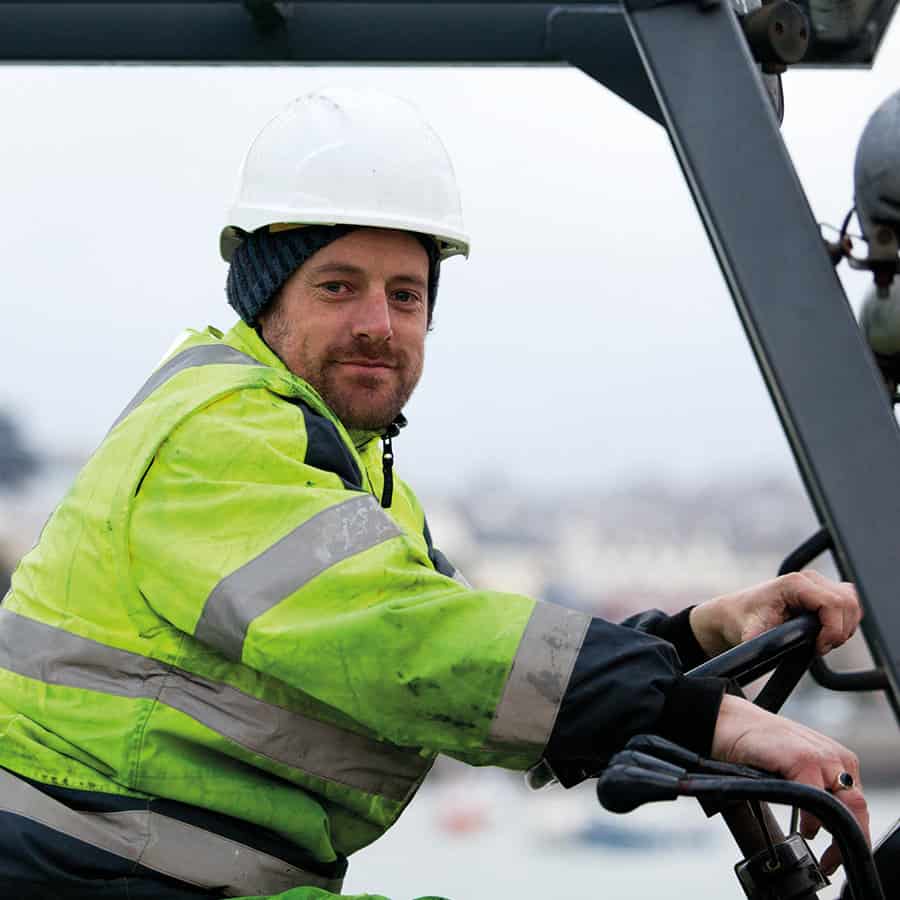 Quay Hands and freight operatives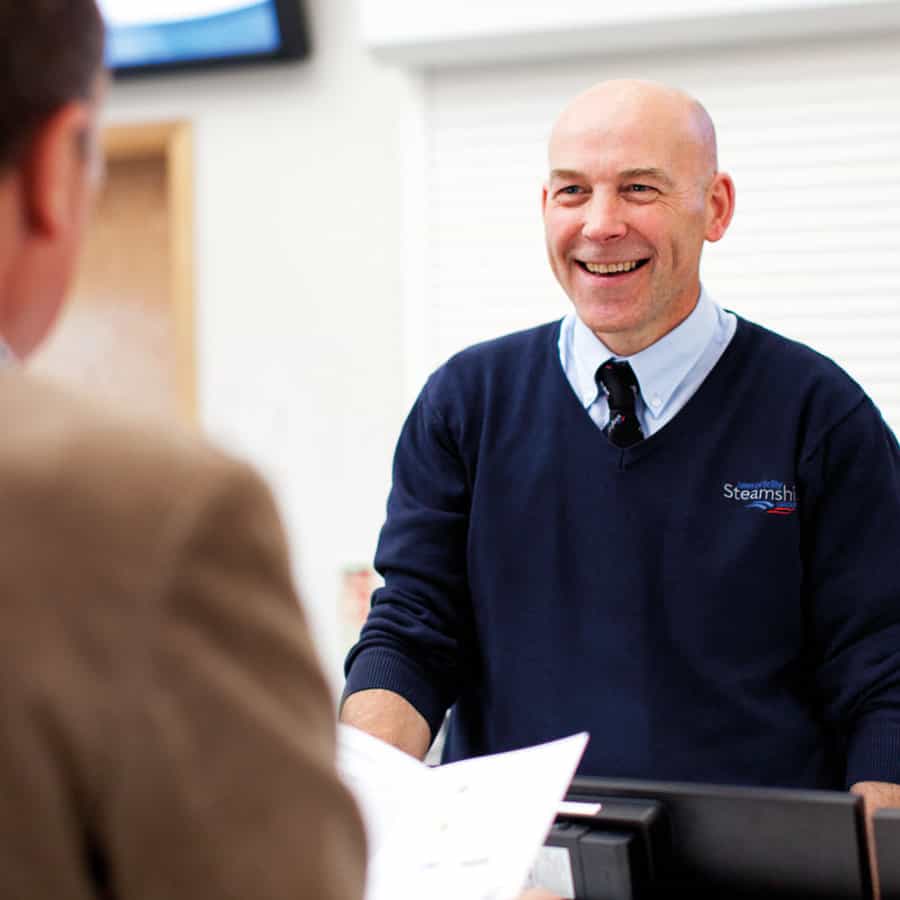 Skybus passenger handling representatives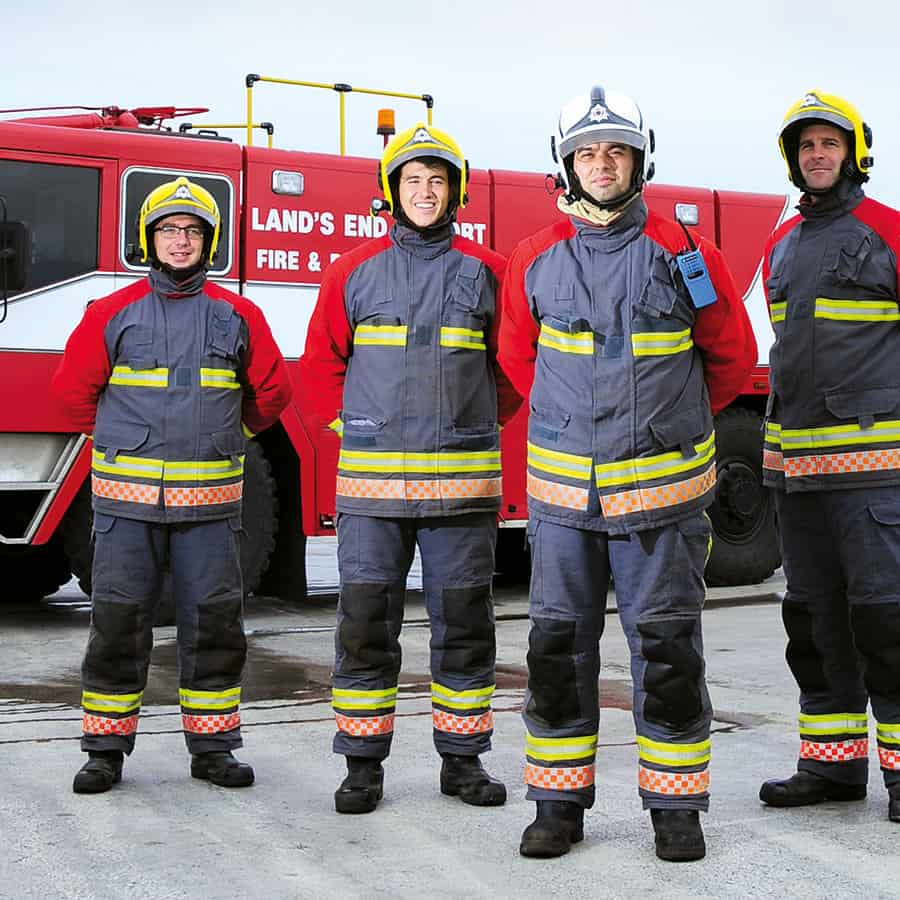 Fire-fighters