Careers
As we grow, we look to employ people with the right skills and experience that understand the importance of maintaining and improving our services.
Investors in People
Technical Superintendent
You will be responsible for ensuring all company vessels are maintained in a safe and seaworthy condition in accordance with the requirements/instructions issued by the Company, flag state and classification societies. Your responsibilities will include overseeing dry docking of vessels and planned and unplanned maintenance. This role will be based in Penzance, Cornwall but will require local travel to the Isles of Scilly. You will report to the CEO.
The Isles of Scilly Steamship Company celebrated its 100th anniversary in 2020 and is entering an exciting period of its vessel replacement project which will see replacement of its passenger ferry, cargo vessel and inter-island launch. Vessel replacement experience will therefore be essential in this role.
Responsible to: CEO
Supervisory  Responsibilities: Vessels Chief engineers
Duties and responsibilities:
manage both planned and unplanned maintenance of vessels.
Ensure planned maintenance system is maintained and drive improvements in both the system and vessels maintenance and meet both local and international regulations and class requirements.
Plan and oversea dry dockings of company vessels,
Prepare and manage technical projects as required.
Prepare and ensure departmental budgets are met within areas of responsibility.
Be on call to support vessel operations as required, working with freight and passenger departments as necessary.
Responsible for coded work boats maintenance operating around the Isles of Scilly marine matters, – safety of navigation, certification etc.
Be active in maintaining ISM system requirements for vessels, including but not limited to maintenance, defects, engineers competence, spares, stores, vessel inspections as required, safe operations. Performing audits as required. Proactive in vessel staff recruitment.
Active member of company emergency response team,
Represent the company as required at stakeholder meetings as required.
Deputise for the DPO
produce reports as required regarding technical matters.
Active member of the vessel replacement team and liaising with naval architects.
Main contacts: 
Internal – Vessels masters, Chief engineers, ship staff, company management, HR, Finance. Freight department, Dry Dock. External – suppliers, regulators. Customers, Harbour authorities.
External – Suppliers, contractors, Regulatory authorities, Customers.
Can't see the job for you?
Whilst we may not have the right vacancy for you at present, we welcome speculative applications.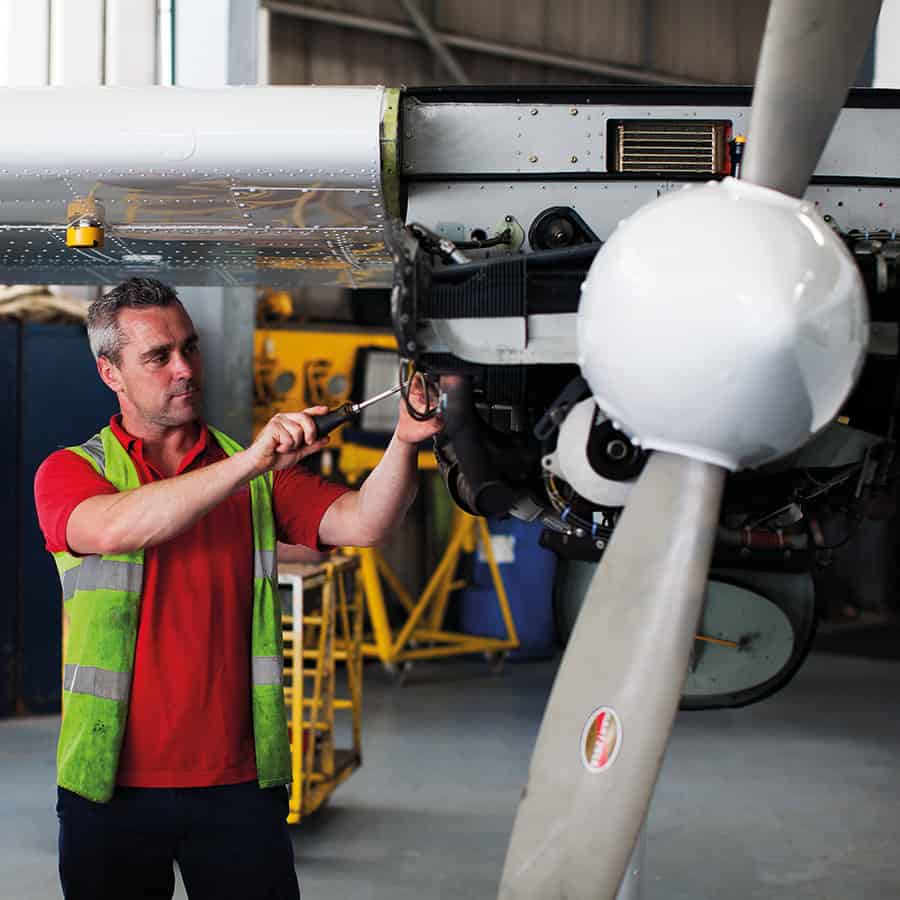 Skybus Engineers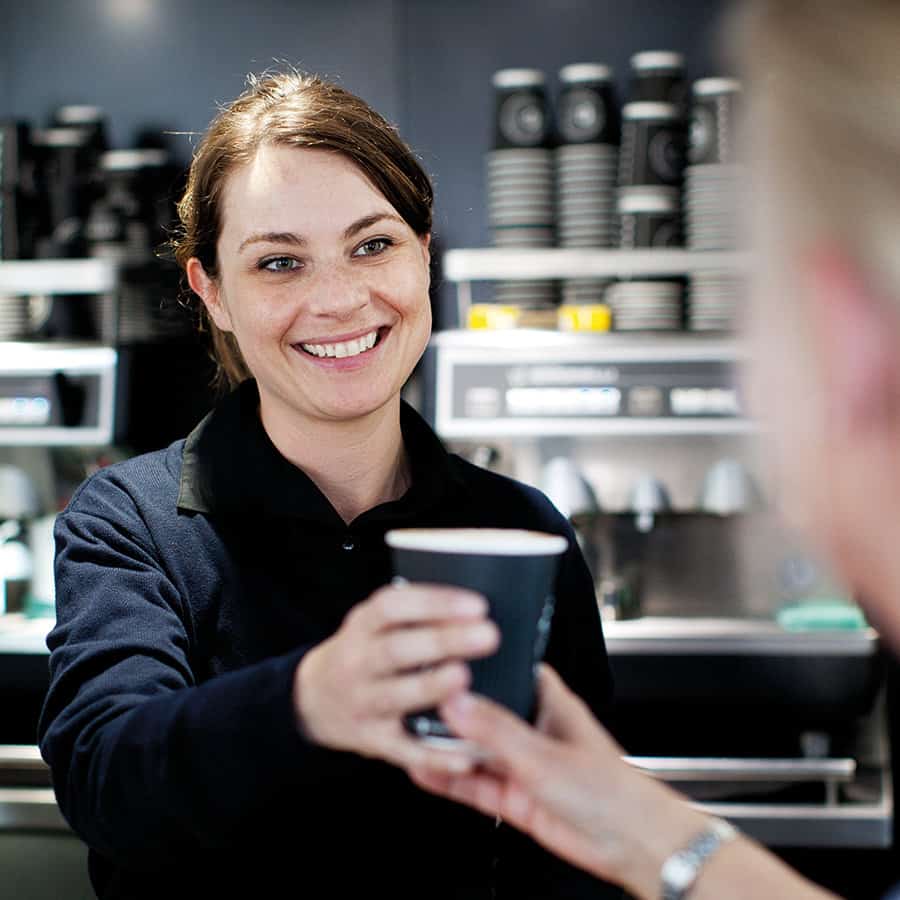 Customer Service Representatives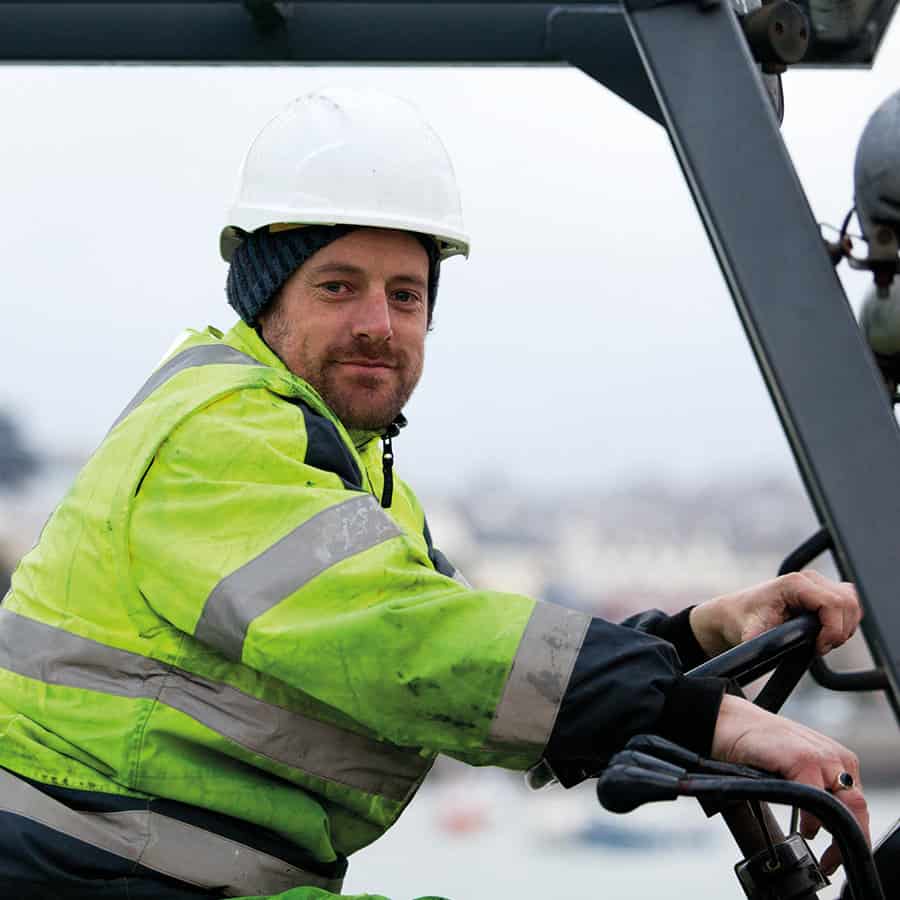 Quay Hands and freight operatives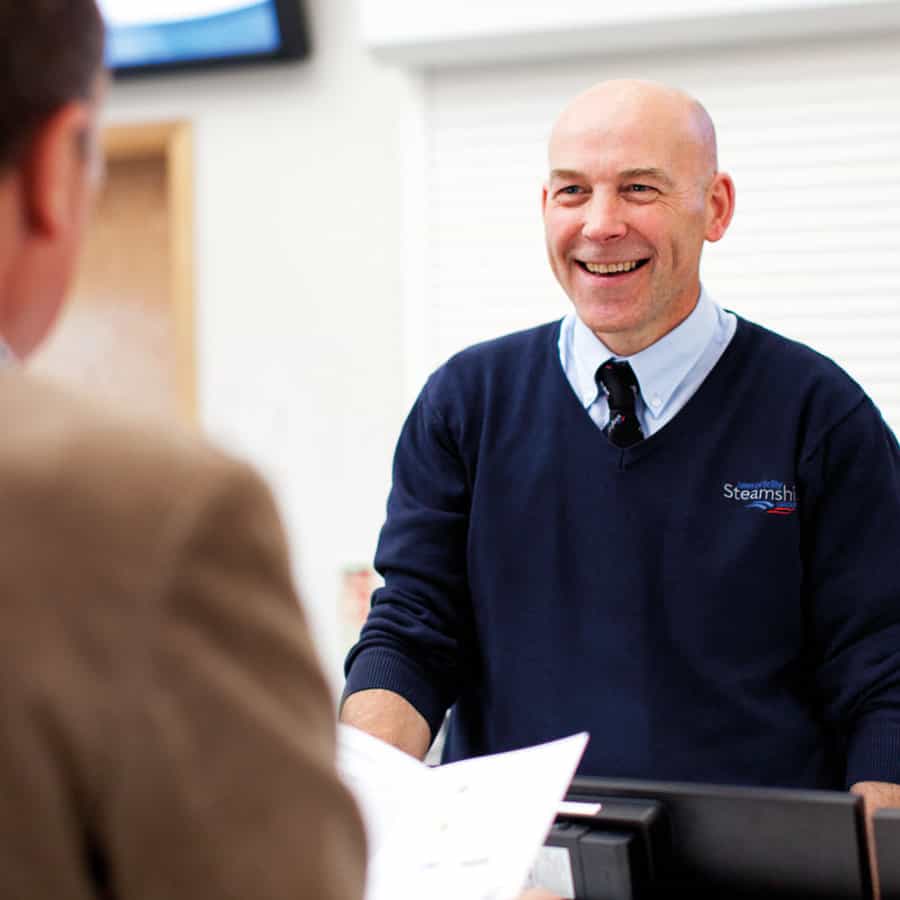 Skybus passenger handling representatives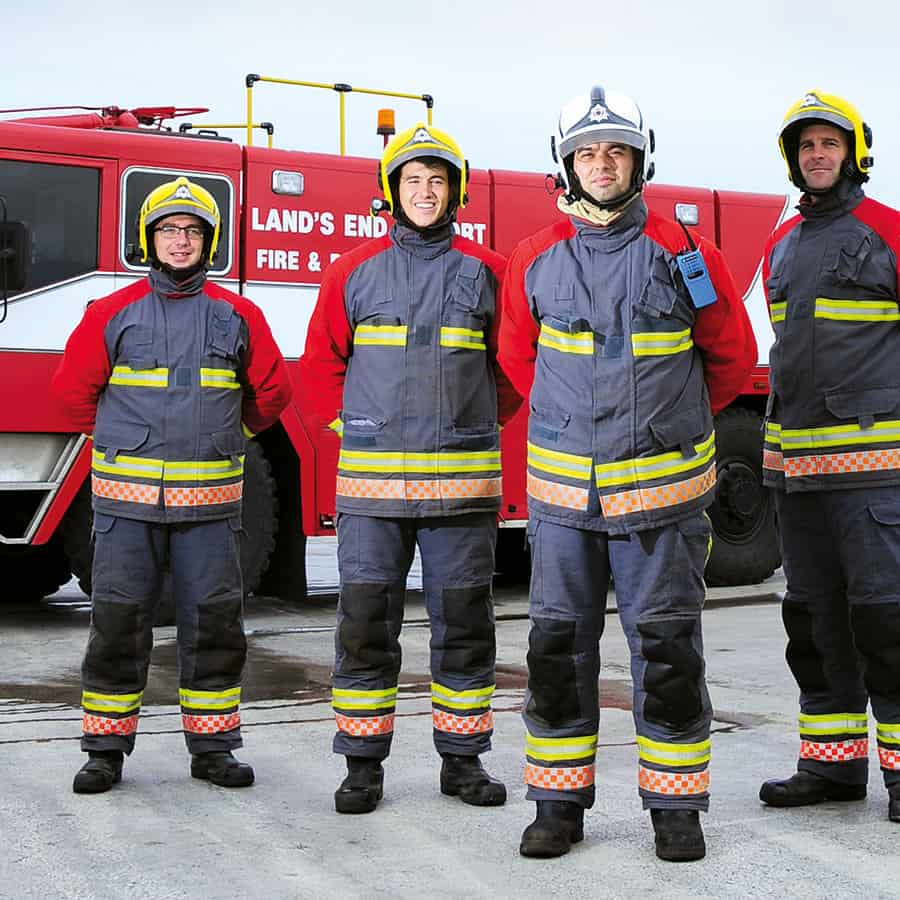 Fire-fighters