Land's End Airport
Land's End Airport is owned and run by the Isles of Scilly Steamship Group.  There are commercial flying activities available such as Aerial photography and charter work can also be arranged. You'll never have experienced another airport like Land's End. From the ample parking to the warm, relaxed welcome when you check in, flying has never been so easy.
If you're flying with Skybus, we'll store your luggage safely in the hold while you browse in the shop, enjoy a coffee on the terrace overlooking the airfield or simply get a close-up view of the planes through our floor-to-ceiling windows. Or, if you're piloting your own aircraft or have booked one of our scenic flights or aerial photography trips, our friendly team is here to make sure you have everything you need.
Key Information
Opening hours
7.00am until 30mins after the last Skybus flight Mon-Sat
Check in
1hr before scheduled departure
Car Parking
Land's End Airport Car Parks are open all year round (except Christmas Day, Boxing Day and New Year's Day), Monday – Saturday  from 07:00 until half an hour after the last Skybus flight.
Dogs
Dogs are welcomed at Land's End Airport
The home of Skybus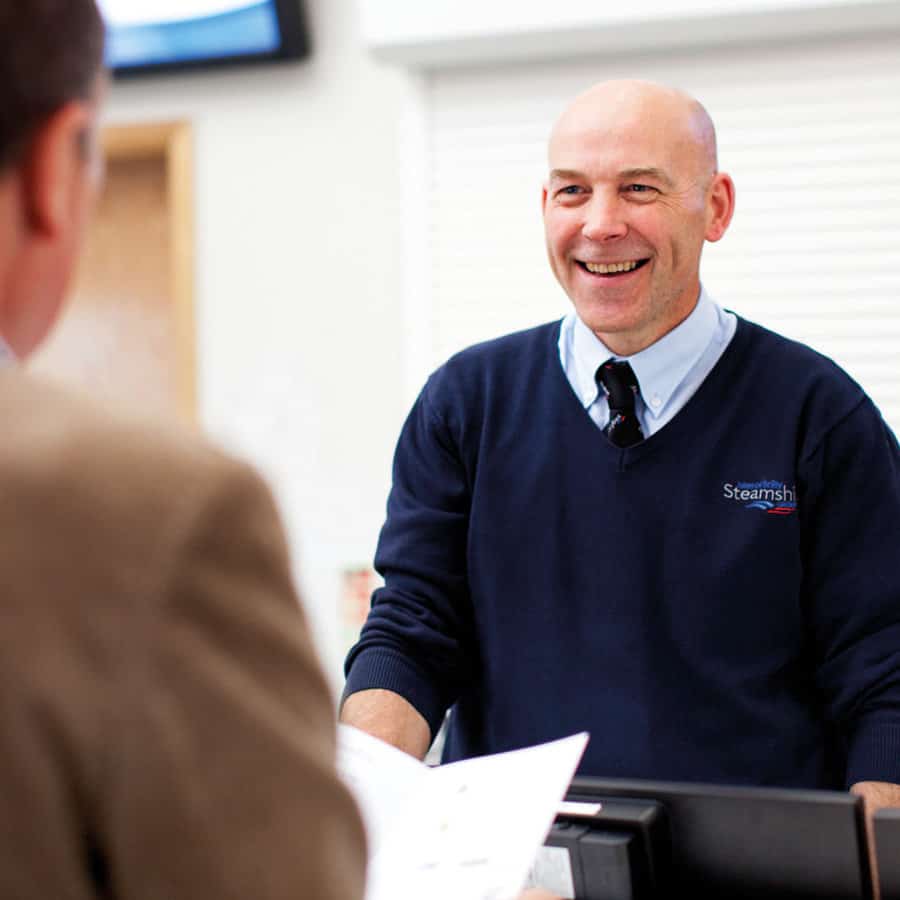 Traditional, friendly welcome
From the moment you'll arrive, we'll try hard to make you feel at home – from our friendly check-in staff, to the personal welcome from your Skybus pilot.
See the planes, close up
With floor-to-ceiling windows throughout the waiting area, and a coffee terrace overlooking the runways, you can watch the aircraft all the way from the air to the door.
Easy parking – right next door
Don't worry about finding a separate car park and shuttle bus – we've plenty of parking, right next to the terminal. You can pay online when you book, when you check in, or on your return. Easy.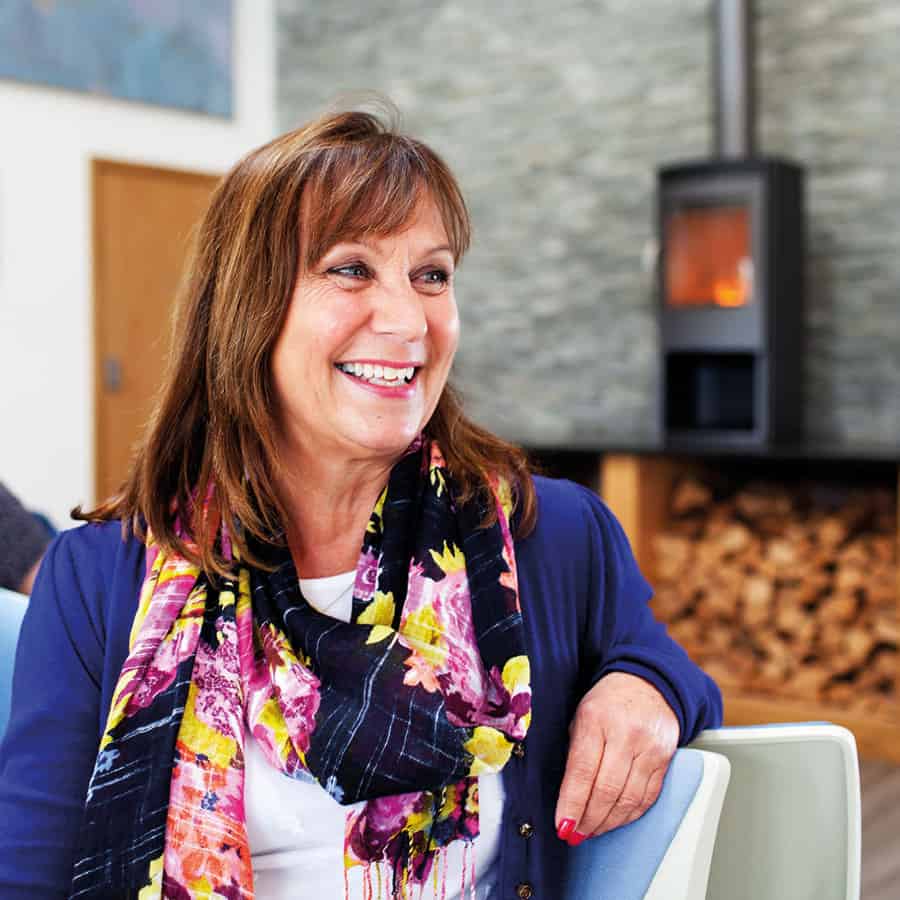 A few minutes to unwind
Usually, you'll only have a short wait while we prepare your aircraft, and everything is within comfortable reach – there's no need to worry about making it to the departure gate on time.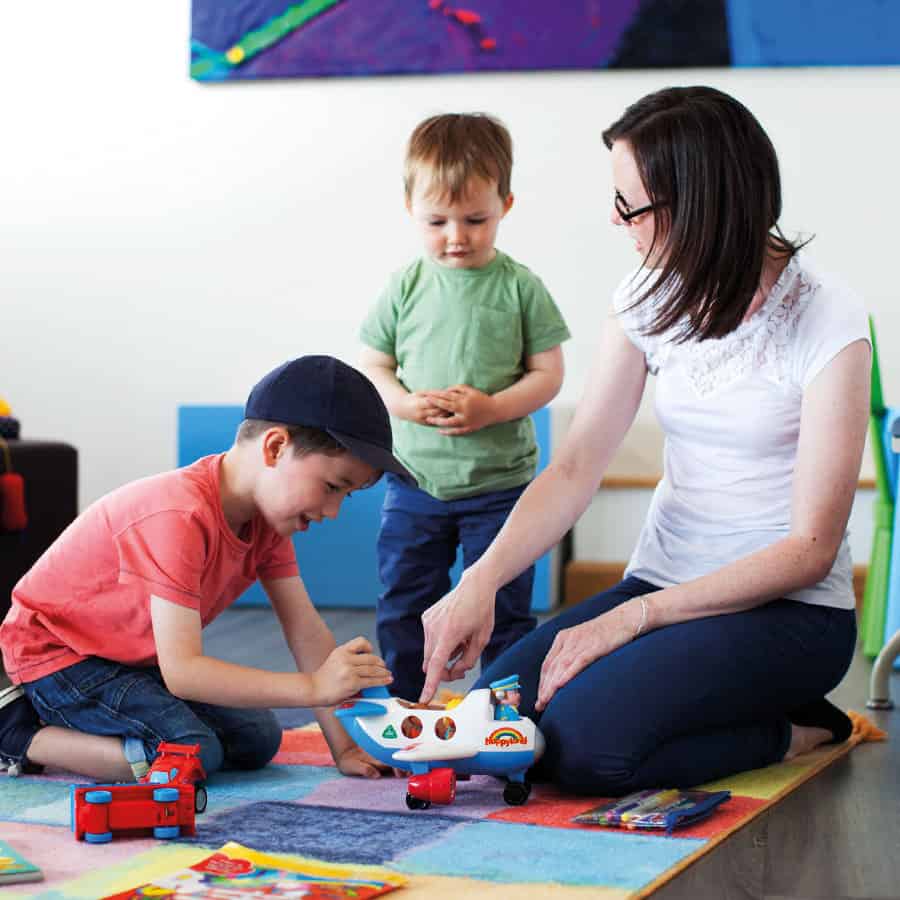 Children's play area
Little ones get their own space to relax and be themselves, while you're waiting to board your flight – or they can watch the aeroplanes and their pilots.
Scenic flights
Many of Cornwall's most beloved landmarks are within a few minutes' flight from the airport – and you'll be amazed how different they look from the air. A short, scenic flight makes a wonderful gift, or a highlight of your holiday – you can even choose your own route, if there's somewhere special you'd like to see.
Airfield services for pilots
If you're flying on to Scilly – or if you simply want to visit Britain's most south-westerly mainland airport – you couldn't choose a better place to land.
You'll find four hard-surface runways, experienced Air Traffic Control, and a full range of pilots' services… plus a warm, Cornish welcome, of course.
Please call Land's End Airport on 01736 788771 for more information.
Parking at Land's End
You'll find ample parking in our two car parks, which are both right next to the terminal- and it's free to pick up and drop off passengers.
If you pre-book your parking, you'll save £1 per day. The car parks are open for every Skybus departure and arrival, from 7.00am until 30 minutes after the last flight, when the barriers are locked for safety. You'll find further details in our Plan Your Trip section.