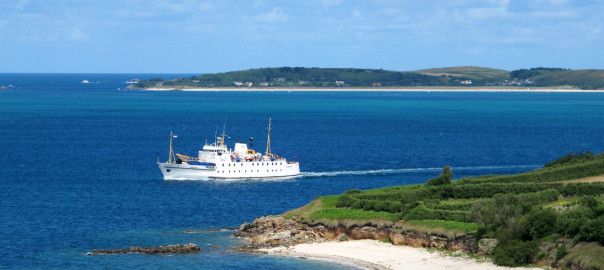 Day Trips
Experience a different kind of Day Trip to the Isles of Scilly
Day trips to the Isles of Scilly start when boarding the Scillonian III passenger ferry on Penzance Quay.
Departing Penzance Quay at 09:15, you will sail past Newlyn, Mousehole, the Minack Theatre and Wolf Rock Lighthouse towards the Isles of Scilly. Arriving through Crow Sound, you will catch your first sight of the islands where you will be welcomed by sparkling white sands and clear turquoise waters.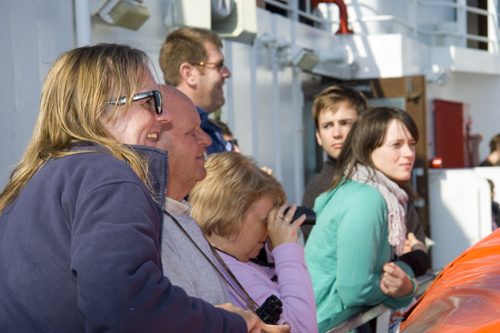 Once you arrive enjoy the beauty of the Islands, exotic plants and wild flowers, ancient cairns and crumbling castles.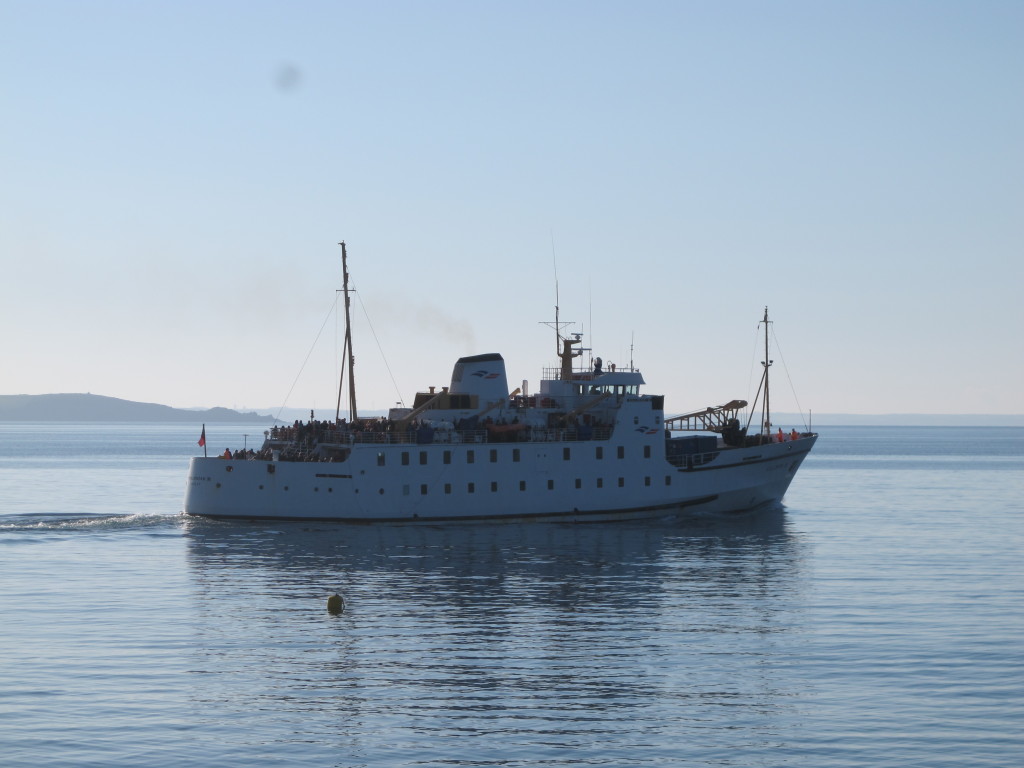 Whether you choose to cruise on Scillonian III or fly on Skybus, be sure to enjoy the natural beauty of the Islands whatever the season…
Day Trip Fares
Adults sail from £35.00 return
Sail from Penzance
*Concessionary travel fares for children and infants