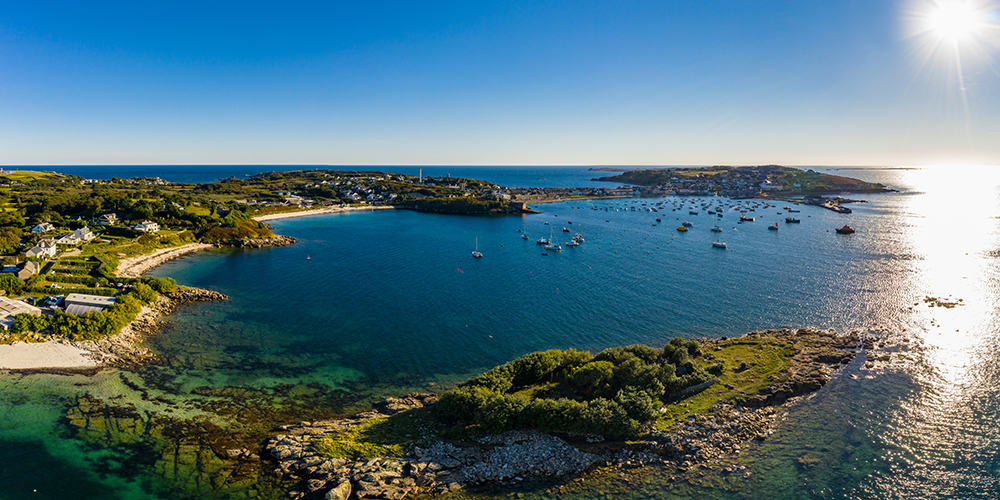 Plan a Day Trip to the
Isles of Scilly
---
The Isles of Scilly are just 28 miles off the coast of Cornwall, close enough to visit for the day. Sail along Cornwall's amazing coastline on Scillonian III from Penzance or fly Skybus from Land's End and you will be on the Scilly Isles in good time for lunch. These stunning islands are fringed with sandy secluded beaches and criss-crossed with miles of trails and paths to walk, cycle or ride. Island ferries can take you to the gardens of Tresco or the rugged beauty of St Agnes. There is far more than you can see in a day and perhaps that is why so many people come back, time after time.
Departure
Land's End Airport Penzance Harbour
Duration
20 mins Land's End Airport
2hrs 45mins Penzance
Operates
Easter to November, Mon- Sat Sunday sailings during the summer months
Pets
Yes – can be allowed for an additional cost on Skybus and Scillonian
Check-In
1hr before scheduled departure
PLAN YOUR TRIP
Day trip luggage allowances
---
Skybus and Fly + Sail ticket day trips
1 x Cabin luggage
Small bag
30cm X 15cm X 15cm
Coat, small camera, binoculars or book
Scillonian day trips
1 x Hand luggage
Max 5kg per bag
40cm X 55cm X 20cm
Excess luggage and freight
View plan your trip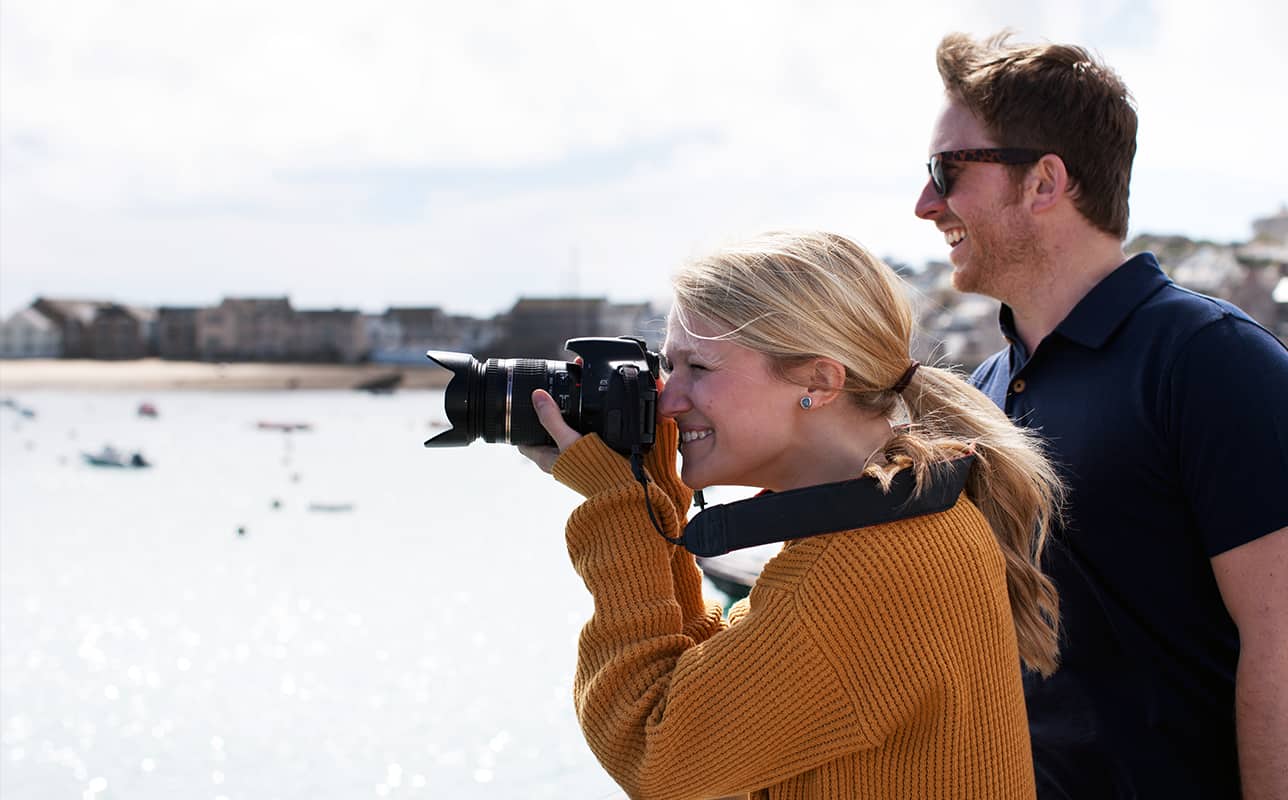 Day trips
Need more ideas?
---
A day trip to Scilly needn't cost you more than visiting a family attraction on the mainland- make it the highlight of your holiday or, if you're a local, it's a perfect way to spend the day off. There are a thousand ways to spend a day on Scilly- far more than we've room to mention here. But if you'd like some inspiration, you'll find our Isles of Scilly day trip guide is packed with ideas, itineraries and schedules… and it's yours, free of charge.
Find out more