Team
Our experienced team of directors and managers are determined to provide you with the very best service we can.
Investors in People

Stuart Reid
 Managing Director & Company Secretary
Stuart joined Isles of Scilly Steamship Group as Chief Financial Officer in July 2013 and appointed as a Board director in June 2015. Originally from Mullion, Stuart graduated from Cardiff University with a BSc (Hons) degree in Pharmacology & Toxicology and then qualified as a Chartered Accountant in 2007. Stuart has previously worked as Financial Controller at Smart Solutions Recruitment, one of Wales fastest growing companies. Stuart now lives in St Buryan and is also a governor at St Buryan Academy Primary School.

Ian Howard, Bio coming soon
Chairman

Peter Hardaker
Vice Chairman
Peter joined the Board in 2003. He has worked in the Agricultural and land based industries for all of his working life, the last 34 years of full time employment being in Cornwall and the Isles of Scilly. He is a governor of The Cornwall College Group and a Director of Kernow Grain Ltd and a Council Member of the Royal Cornwall Agricultural Association. He is Chair of the Group's Audit Committee and sits on the Nominations and Remuneration Committees.

Stephen Hicks, Bio coming soon

Gary Randall
Gary joined the Board in April 2018 and is from St. Mellion, in east Cornwall. He has been practising as a Chartered Accountant for the last 25 years, developing an extensive client base across Devon and Cornwall. In 2013, he merged his business with Prydis to broaden the services provided to clients of both companies, and become Managing Director of Prydis Accounts Ltd. Gary, embraces the challenges of General Practice and particularly enjoys the interaction between the other facets of the business with Financial Planning, Corporate Law and Governance all forming part of the key day to day deliverables at Prydis.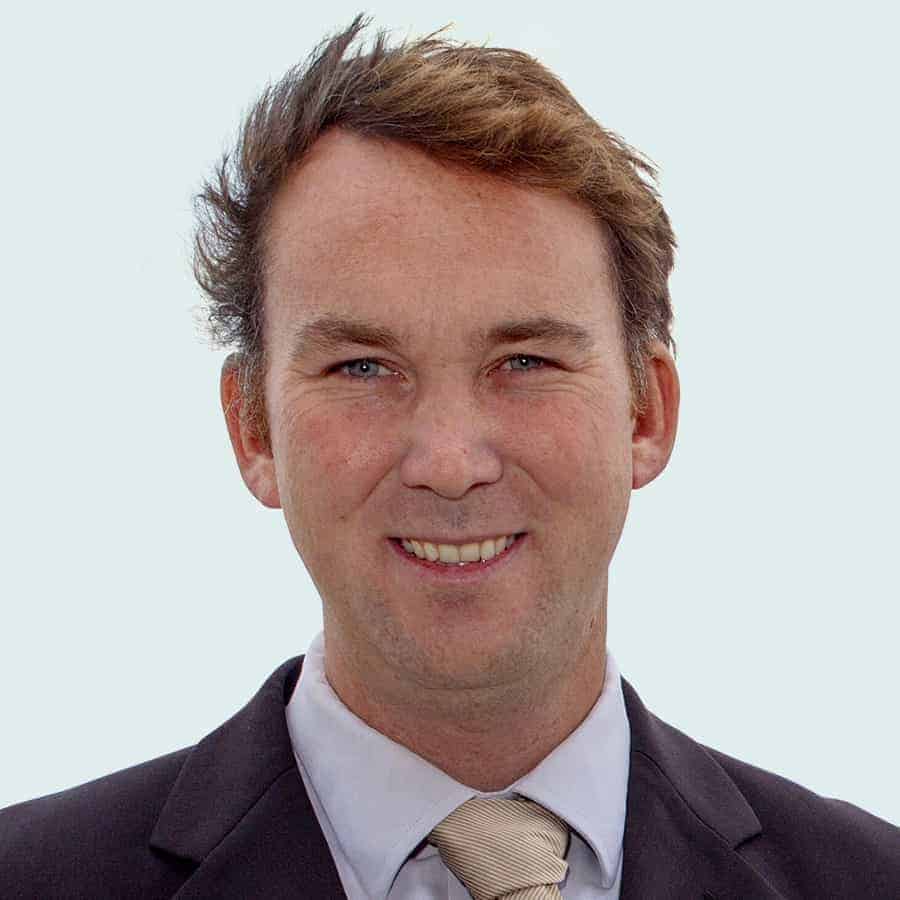 Sam Hicks
Sam Hicks is from a longstanding St Agnes family. He was educated in Scilly, and then graduated from the University of Bath in 2001 with a BSc Hons in Business Administration. He worked in various commercial management roles on the mainland before returning home to help grow the family business. Together with his wife and parents he manages Troytown Farm dairy, self-catering cottages and campsite. Fully engaged in the local community, Sam is Watch Manager of the island fire service, a coastguard officer, captain of the cricket team and a member of the Shah gig crew. He has three children at the Five Islands school.

Henk Wiekens, Bio coming soon