Team
Our experienced team of directors and managers are determined to provide you with the very best service we can.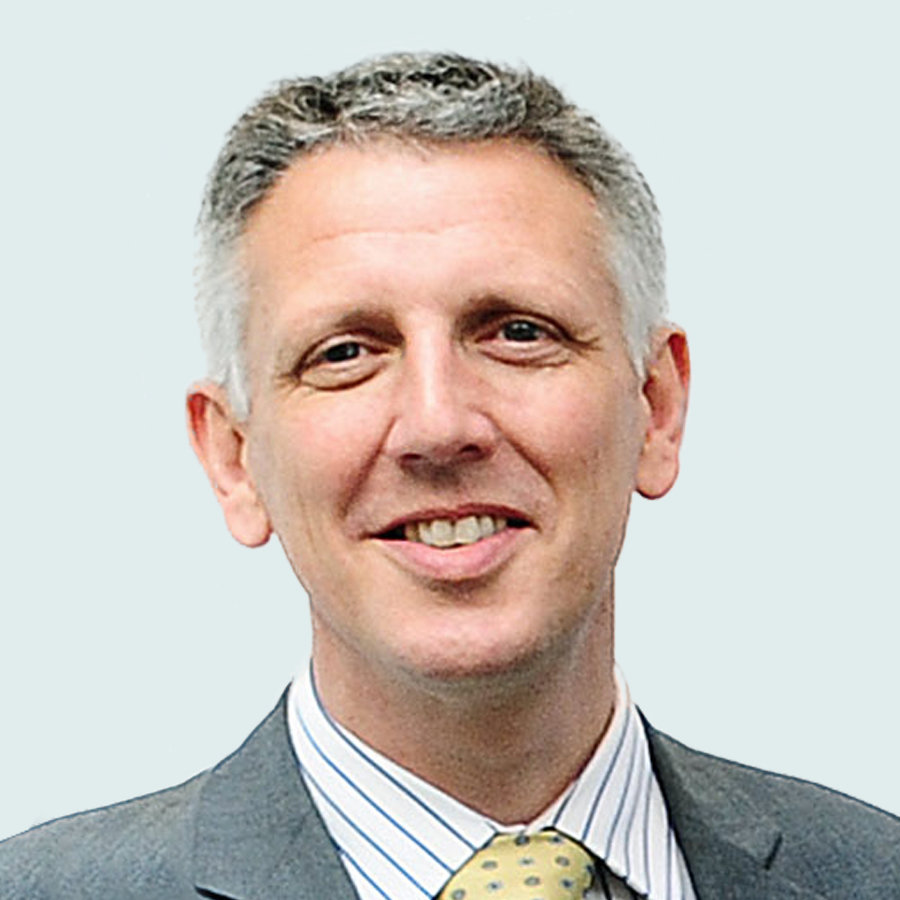 Robert Goldsmith
Chief Executive Officer
Robert Goldsmith joined Isles of Scilly Steamship Group as Chief Executive Officer in February 2014. Previously he undertook the role of Commercial Project Director at Manchester Airports Group for its equity sale and subsequent acquisition of London Stansted Airport. He has worked in the aviation industry for over 24 years holding senior roles at 7 airports.

Stuart Reid
Chief Financial Officer & Company Secretary
Stuart joined Isles of Scilly Steamship Group as Chief Financial Officer in July 2013 and appointed as  a Board Director in June 2015. Originally from Mullion, Stuart graduated from Cardiff University with a BSc (Hons) degree in Pharmacology and Toxicology and then qualified as a Chartered Accountant in 2007. Stuart has previously worked as Financial Controller at Smart Solutions Recruitment, one of Wales's fastest growing companies. Stuart is also a governor at St Buryan Academy Primary School.

Andrew May
Chairman
Andrew May joined the Board in 1992. He worked in Lincolnshire and London before returning to St Mary's where he now farms and is involved in a number of diversified businesses. He is also the Chairman and a founder Director of Mainland Marketing Ltd, Chairman of the Cornwall Agri-food Council, Chairman of the Cornwall and Isles of Scilly Rural and Farming Network.

Peter Hardaker
Vice Chairman
Peter Hardaker joined the Board in 2003. He has worked in land based industries for all of his working life and in the Agricultural Supply Sector for the last 34 years of employment in Cornwall. He chairs the Rural Development Programme for England Implementation Group for Cornwall and the Isles of Scilly: he is a Director of the Cornwall Agri-food Council.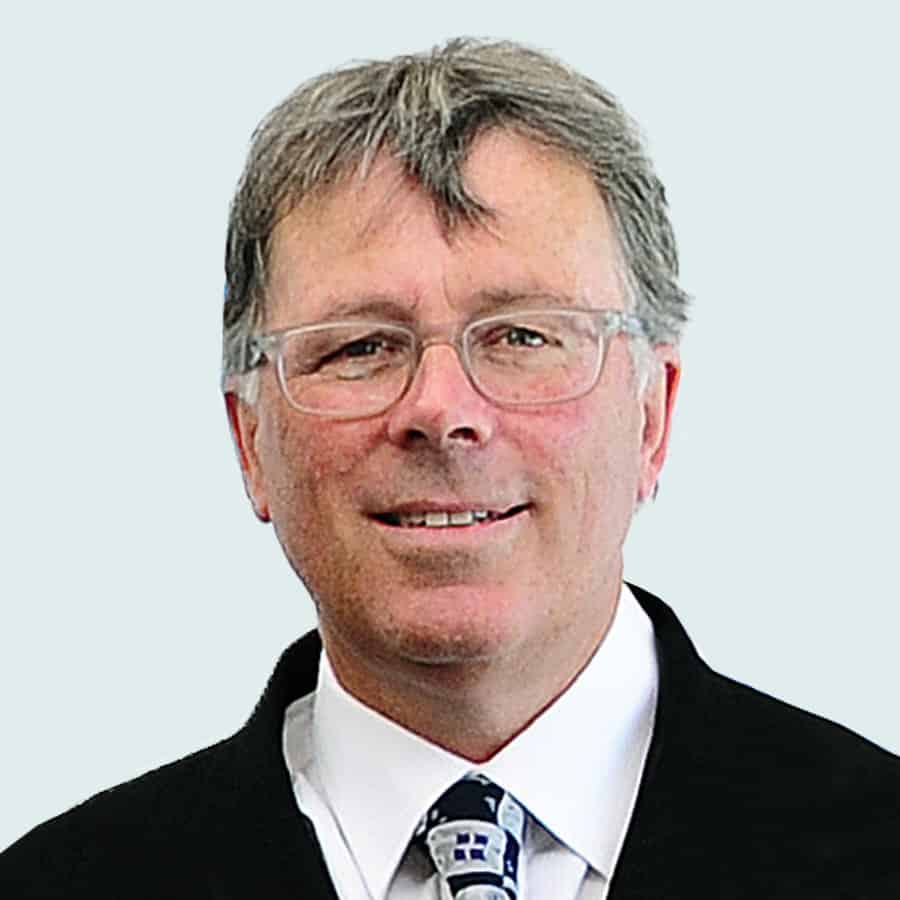 Terry Ward
Terry was born and lives on St Mary's; he joined the Board in 1989. He founded The Foredeck Clothing Store in 1973 and together with his wife Jane, he has overseen considerable growth and diversification within their business. Alongside The Foredeck, the Wards also own and operate The 49 Degrees Clothing Store which is the home of the popular I.O.S. brand. The Wards, alongside with their two daughters and sons-in law, have also created 'stand alone' brands and are involved in manufacture, wholesale and retail consultancy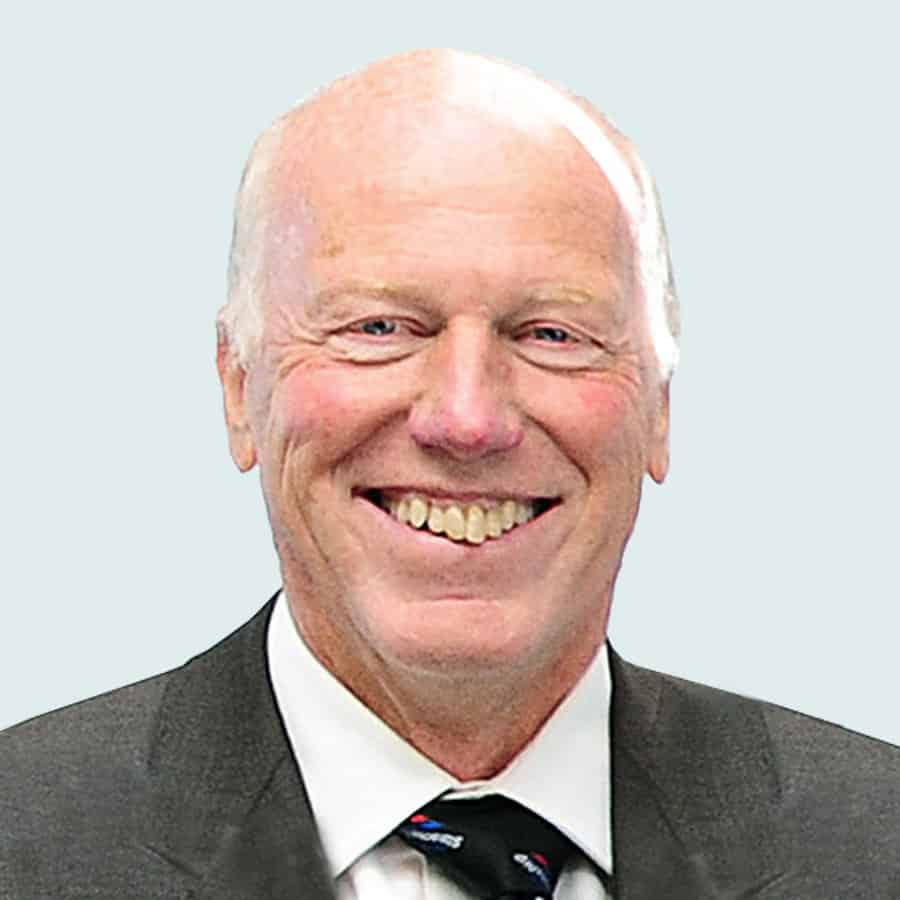 Mark Howarth
Mark lives near Newquay, Cornwall, and joined the Board in 2013 and is a fellow of the Chartered Institute of Logistics and Transport and has been in the transport business for 50 years- in both the UK and overseas. Mark founded Western Greyhound in 1997 which grew rapidly and was renowned for its good quality. He sold the business in 2014. Mark spent many years on the Council of the Confederation of Passenger Transport (CPT), additionally chairing the South West Region of CPT liaising with Government and Ministers. He also chairs the Newquay Cornwall Airport Forum.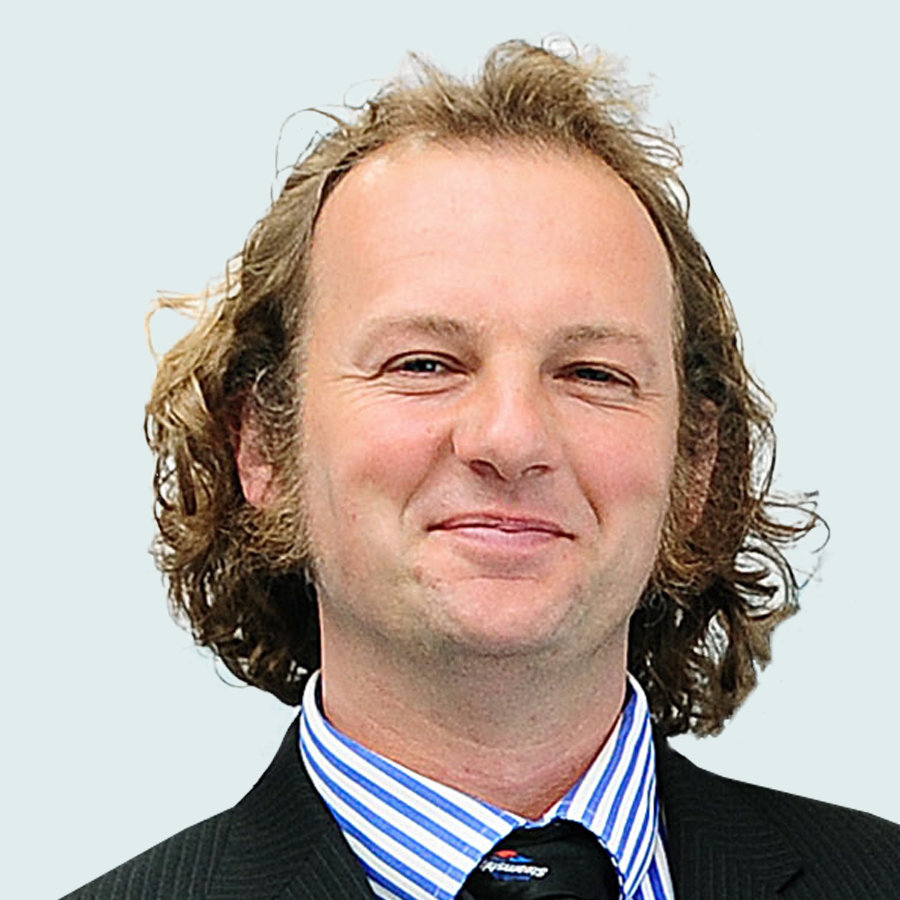 Diccon Rogers
Diccon Rogers joined the Board in 2013. From a St Mary's farming family, he worked in business consultancy in central London in parallel with founding his own marine and construction contracting businesses in Scilly and mainland UK. Co-founding Keynvor Morlift Ltd in 2008, he continues the company's expansion of marine activity across subsea and surface marine construction.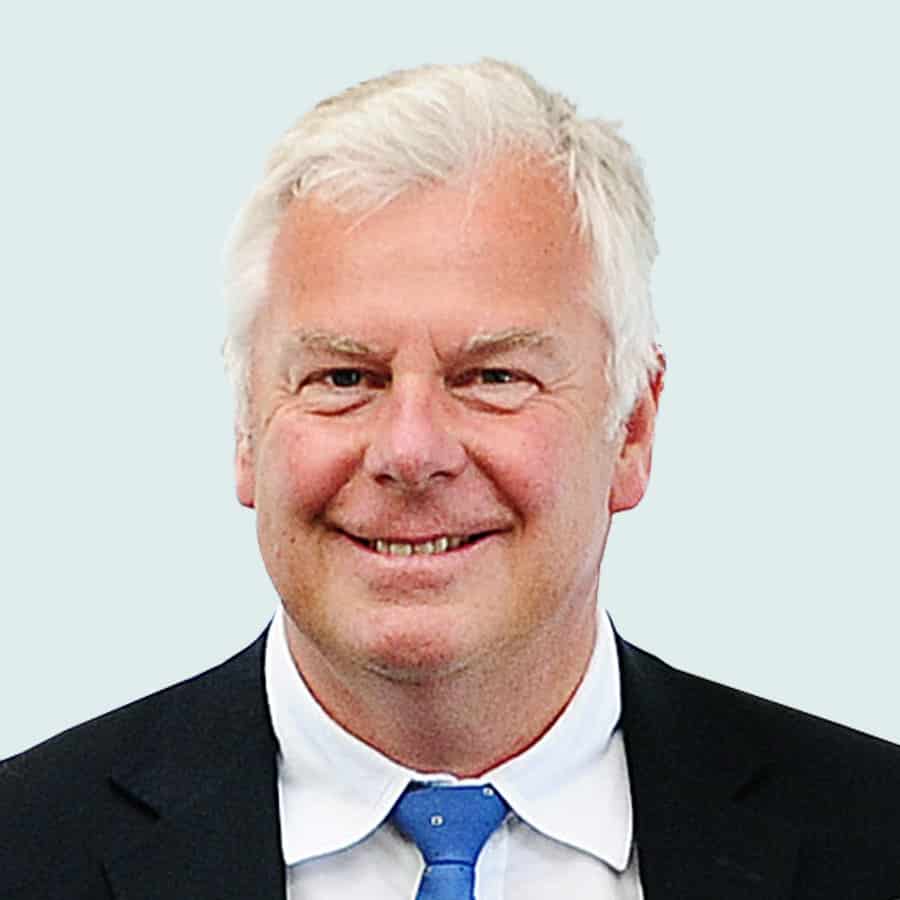 Simon Marquis
Simon Marquis joined the Board this year and lives in Wadebridge. He worked in various advertising agencies and business publishers for over 30 years, latterly as CEO of Zenith Media UK, and has been a non-executive director of a variety of media and marketing businesses since 2003, including St Ives plc, Evolutions TV and the National Readership Survey. He has been a trustee of the RSPB and the Cornwall Bird Watching and Preservation Society.
Chris Pearson
Land's End Airport Manager
Fraser Ramage
Skybus Operations Manager
Dave Allan
Group Quality and Process Improvement Manager
Sharon Sandercock
Marketing and Communications Manager
Terry Jelly
Quality and Flight Safety Manager
Mick Yould
Skybus Engineering Manager
Richard Ashby
Chief Pilot
Dave Redgrave
Captain Scillonian III
Paul Stevens
Captain Gry Maritha
Tim Robbins
Health and Safety Manager
Gemma Summerwill
Freight Services Manager
Graeme Alexander
General Manager- Marine Operations