DAY EXPERIENCES ON SCILLY
Spending even just one day on the Isles of Scilly is an experience that you will never forget.
Experiences a day on the Isles of Scilly
---
These amazing islands are close enough to visit for the day. Just 28 miles off the coast of Cornwall, the Isles of Scilly are a beautifully wild and unspoilt destination where you can get away from it all. Secluded beaches, stunning scenery and wonderful wildlife make the islands perfect for a memorable day trip. Island life does move at a slower pace but there is also plenty to do. Explore the secluded beaches or swim with seals. Go kayaking or hop between the islands by boat and if all the fresh air gives you an appetite why not experience a wild food lunch or take a winery tour. Travel to the islands by Skybus from Land's End or sail on board Scillionian III from Penzance and spend the day overseas.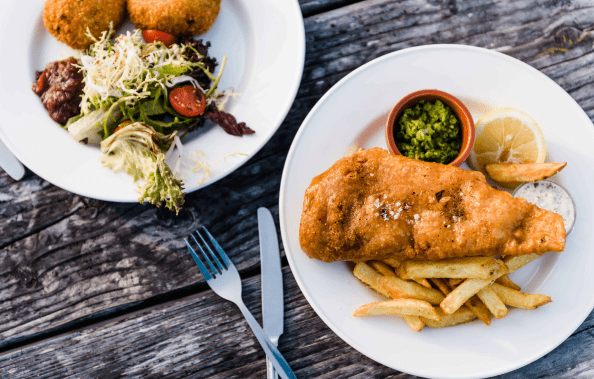 Foodies Day Out
St. Agnes
To the east of St. Agnes, across the narrow channel by the Turk's Head, you'll see the mysterious island of Gugh. But here's another secret; wait for low tide, and a sand bar appears... you can simply walk across, and explore to your hearts content.