Travel from London to Isles of Scilly by Train
Enjoy a care free holiday by taking the train to Penzance.
---
Connecting by train to Scilly couldn't be simpler. With seamless transfers at Penzance station, you can relax and savour one of Britain's most scenic rail journeys – straight through from London, Birmingham or the North. To book a Rail and Sail or Rail and Fly combined ticket call 03457 000 125* selecting option 3 then 2. (08:00 to 18:00 Mon-Fri)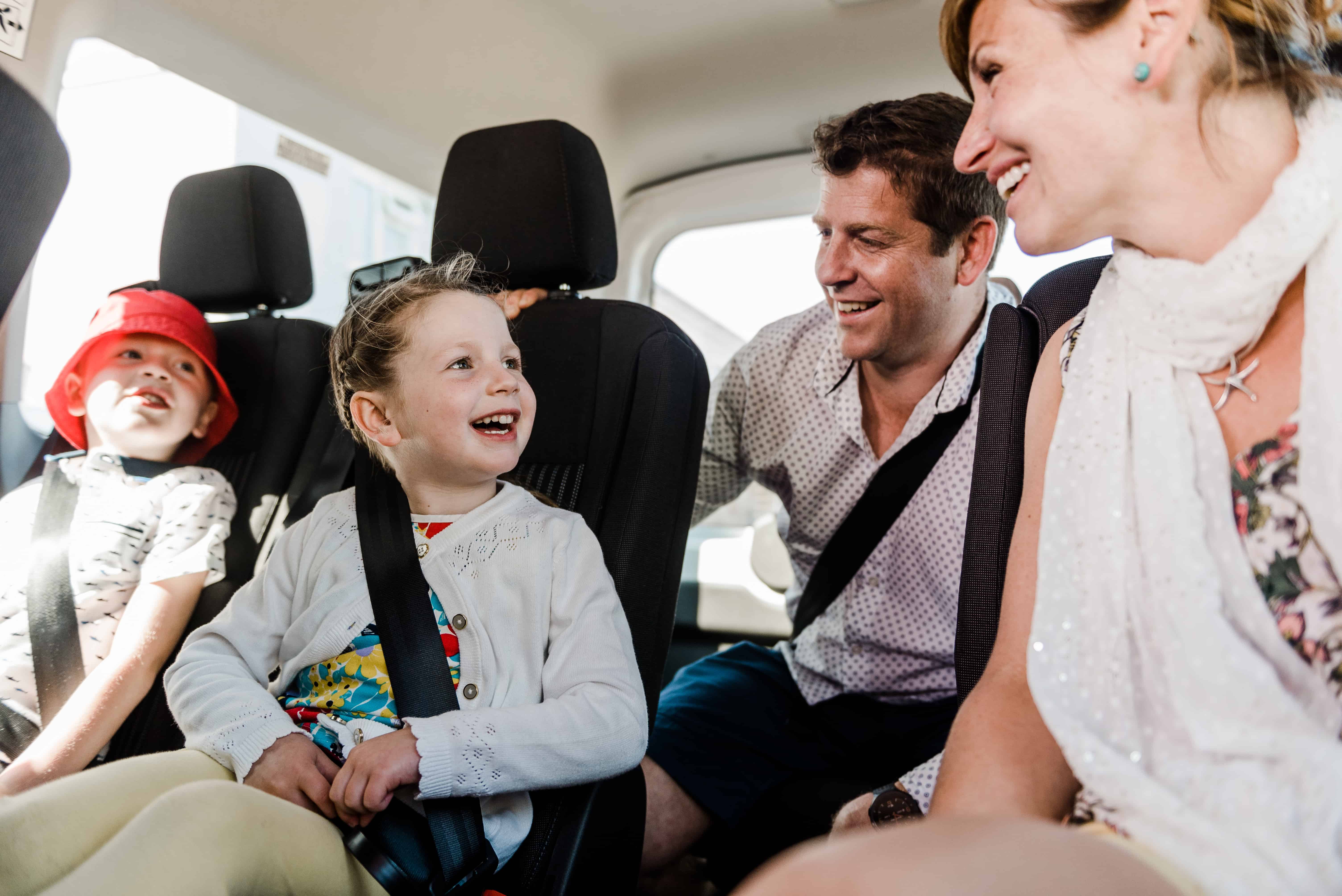 Bus transfers Take the bus transfer from Penzance train station or harbour to Land's End Airport.
---
Our bus transfer service can take you between Penzance railway station and Land's End Airport. Transfers can be purchased at the time of booking your flight online. The transfer takes around 20 minutes and is timed to coincide perfectly with your flight.
Find out more