Scillonian Ferry
Serving the islands for over 40 years
---
The crossing from Penzance to St. Mary's take around 2hrs and 45 minutes, giving you a unique perspective of some of Cornwall's most iconic coastline. There are comfy, reclining seats as well as our on-board café, Western Rocks Coffee Co, serving hot and cold drinks and snacks. Dogs are welcome in most areas of the ship but please keep them on a lead and to the designated areas.
Route
Penzance to
St. Mary's
Duration
2hrs 45 mins
Operates
March to November
Pets
Dogs allowed
Check-In
1hr before departure
Keep your eyes open for wildlife
---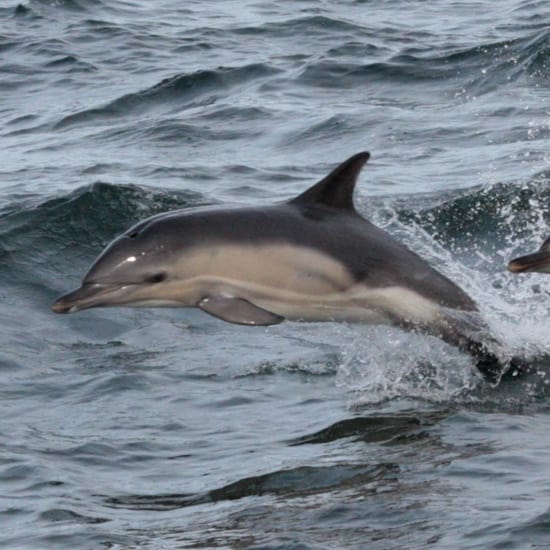 Common Dolphin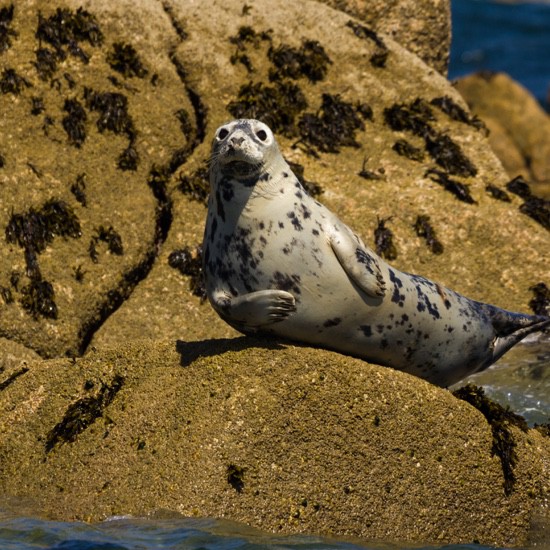 Atlantic Grey Seal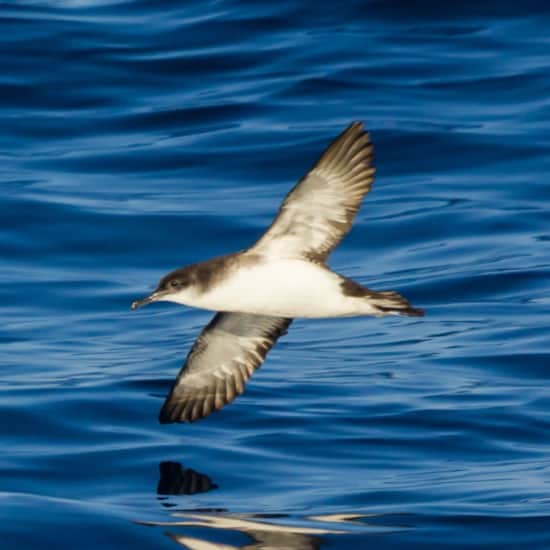 Manx Shearwater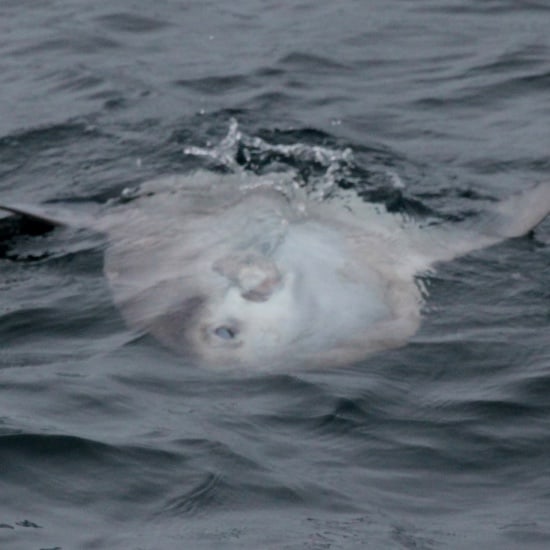 Ocean Sunfish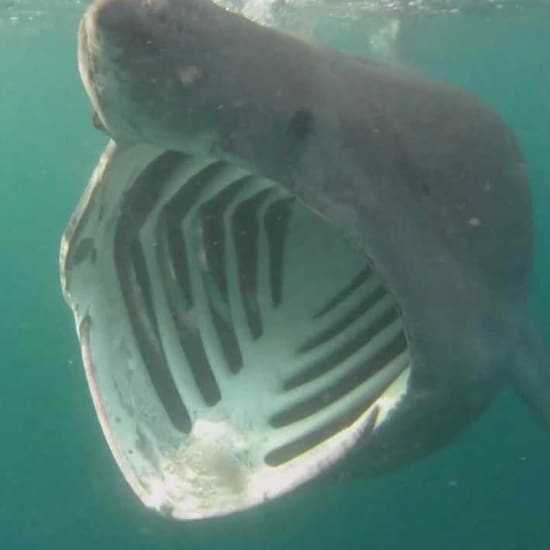 Basking Shark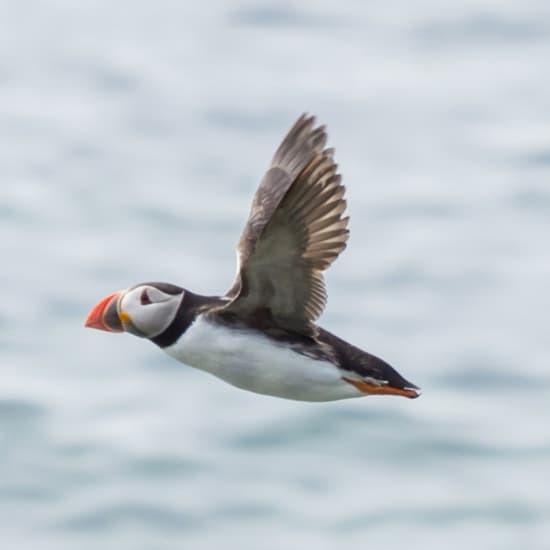 Puffin
PLAN YOUR TRIP
Scillonian III luggage allowance
---
Single and return trips
2 x Hold luggage
Max 20kg per individual luggage item
Combined total less than 25kg
85cm X 60cm X 40cm
1 X Hand luggage
Max 5kg per bag
40cm X 55cm X 20cm
Day trips
1 x Hand luggage
Max 5kg per bag
40cm X 55cm X 20cm
Excess luggage and freight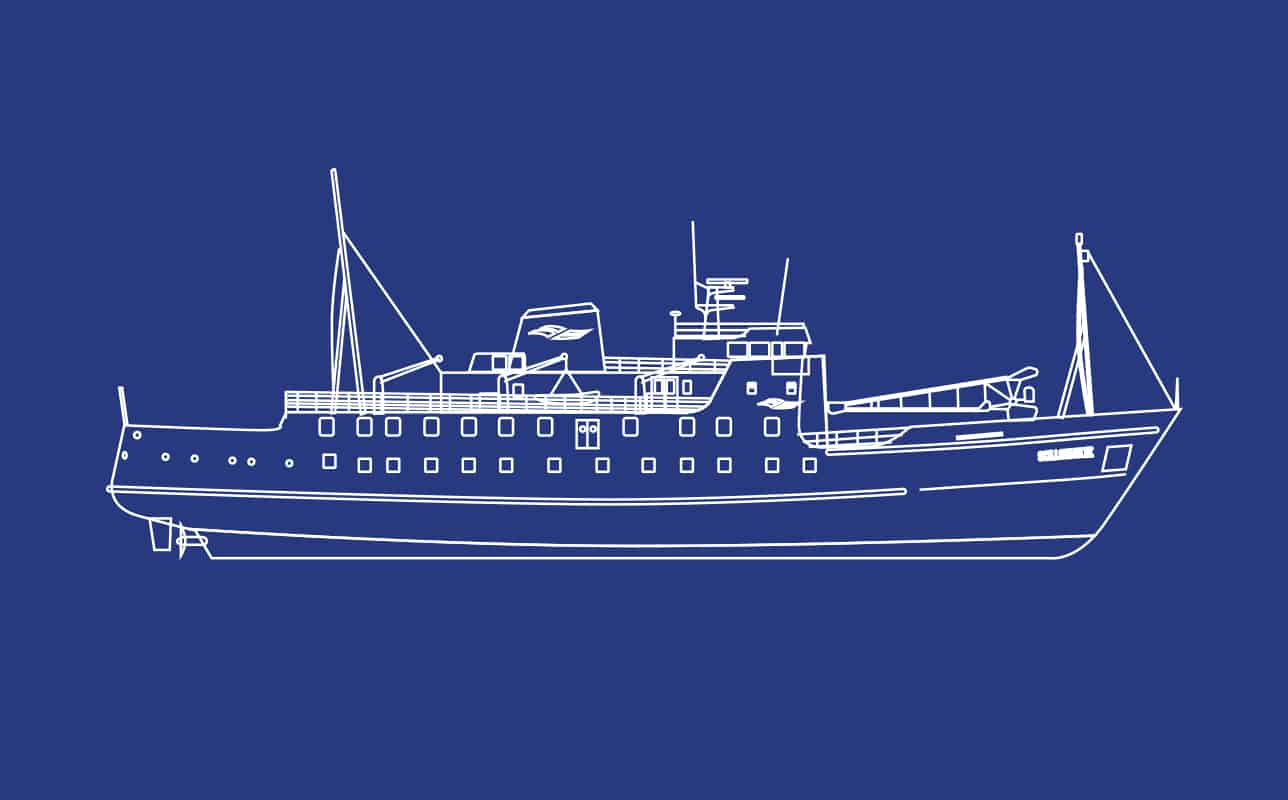 History
About Scillonian III
---
Today's Scillonian III passenger ferry was built in Appledore, North Devon. In that time, she has covered more than half a million miles, and safely transported over four million passengers. The ship has a loyal and dedicated following of fans.
Find out more