Select the service you are using
Skybus
Children Travelling alone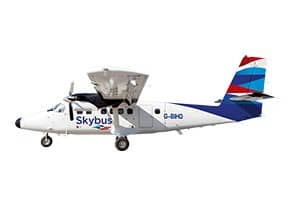 Skybus young flyers policy
Children under 8 Can fly if accompanied by someone 16 or over
Children aged 8 – 11 Can fly but must have a Young Flyer's Declaration Form
Children aged 12 – 15 Can fly and be treated as an unaccompanied minor at the parent's request.
The declaration form must be received at least 48 hours before departure. The parent or guardian named on this form must remain at the airport until the flight has departed, and the adult collecting the child at their destination must be there by the scheduled arrival time. Please note we do not accept unaccompanied minors on flights to and from Exeter. Bookings for unaccompanied children must be made through the travel centre and cannot be booked online. If you require further information please call our travel centre on 01736 334220.
Scillonian
Children Travelling alone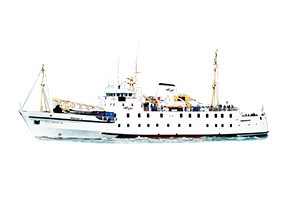 Because of the length and nature of the crossing, we don't allow children under 16 to sail on Scillonian III unaccompanied.