Isles of Scilly Travel Jobs
As we grow, we look to employ people with the right skills and experience that understand the importance of maintaining and improving our services.
Investors in People
One of Cornwall's largest companies, the Isles of Scilly Steamship Group provides air and sea links for passengers and freight from the UK mainland to the Isles of Scilly. Due to continued growth and expansion of our Skybus airline, we're now looking for DHC6 First Officers. You will be based at either Lands End or…
We are recruiting for aircraft (B1) fitters for Skybus Engineering at Land's End Airport. The Isles of Scilly Steamship Group is unique in the UK in terms of its breadth of transport operations including commercial airline, airport and shipping services providing lifeline links for both passengers and freight between the Isles of Scilly and the…
Can't see the job for you?
Whilst we may not have the right vacancy for you at present, we welcome speculative applications.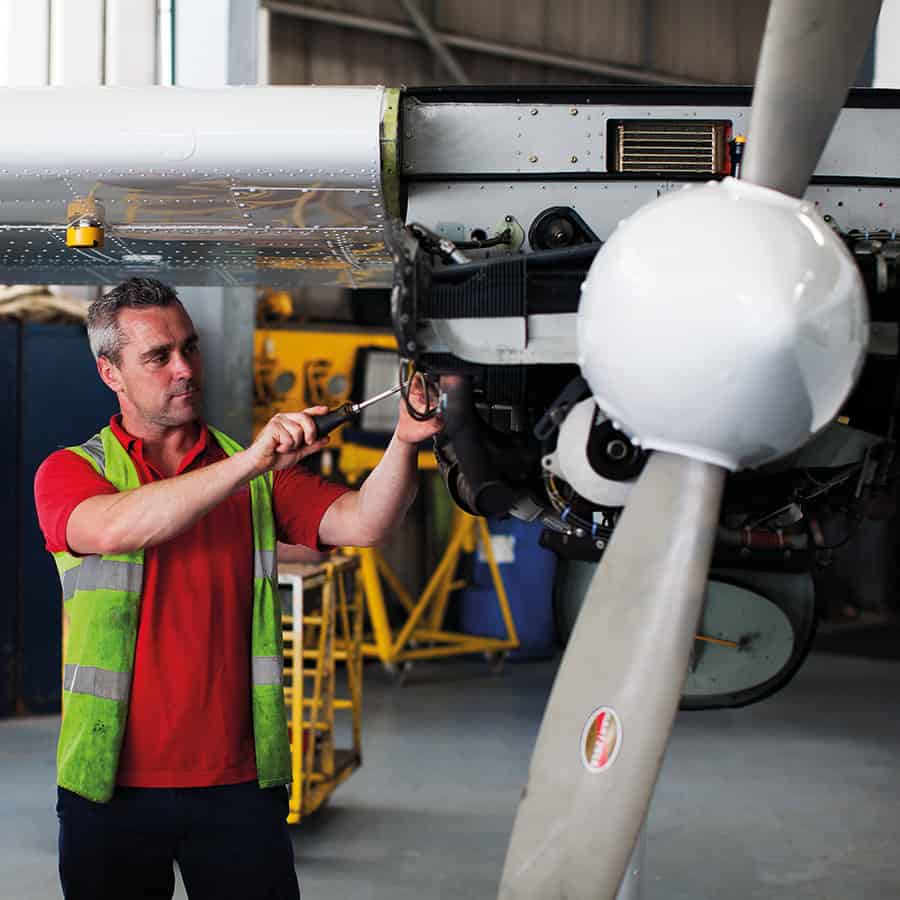 Skybus Engineers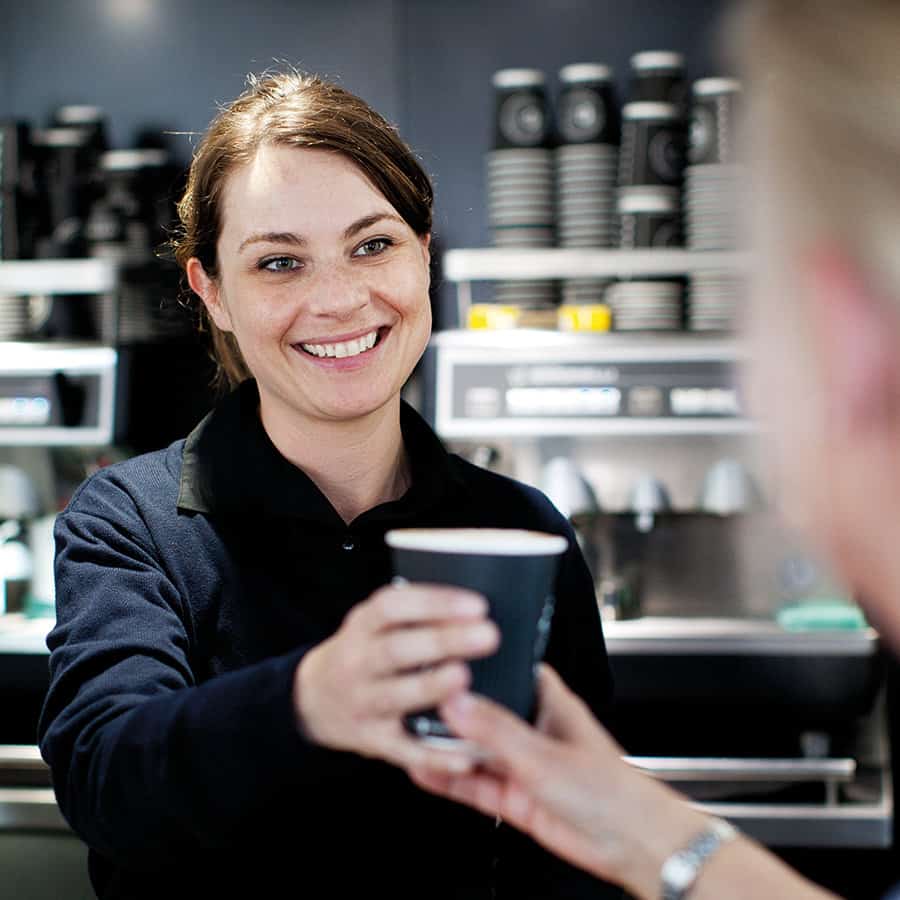 Customer Service Representatives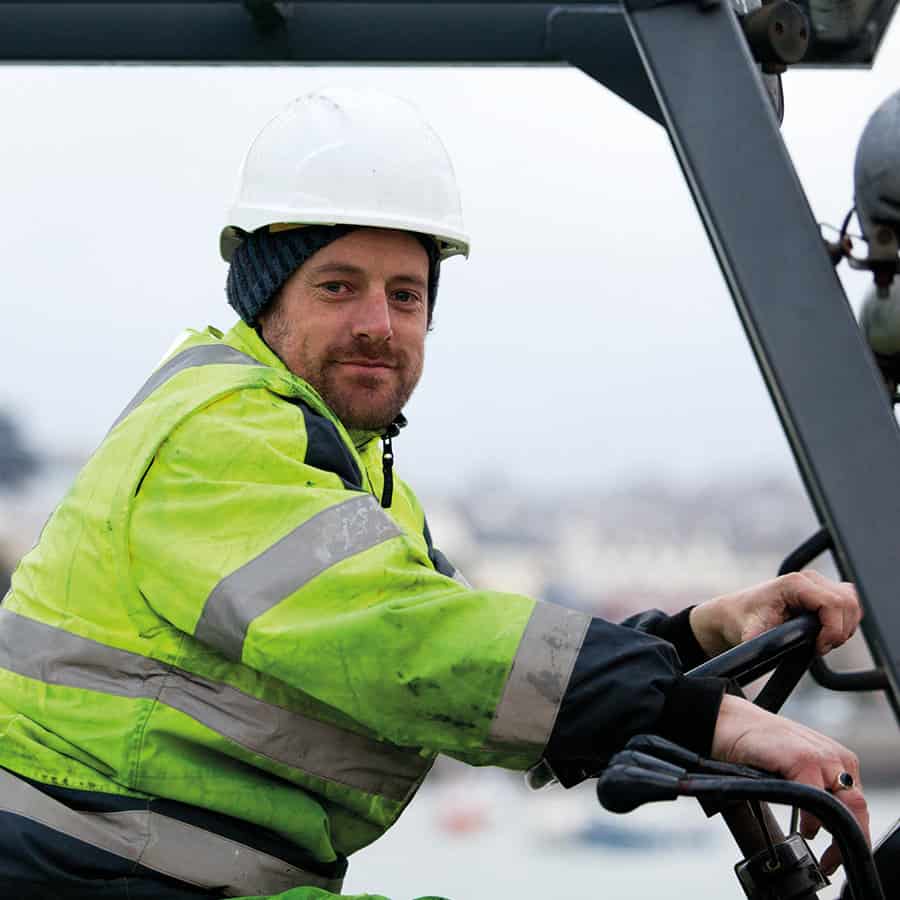 Quay Hands and freight operatives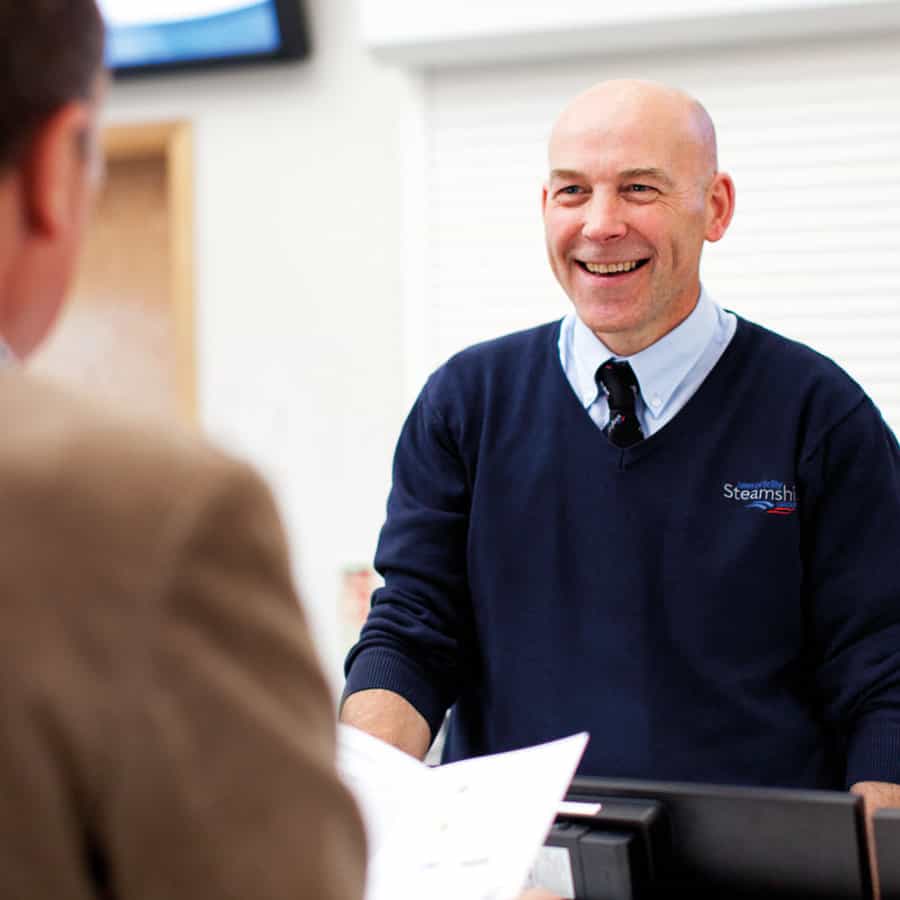 Skybus passenger handling representatives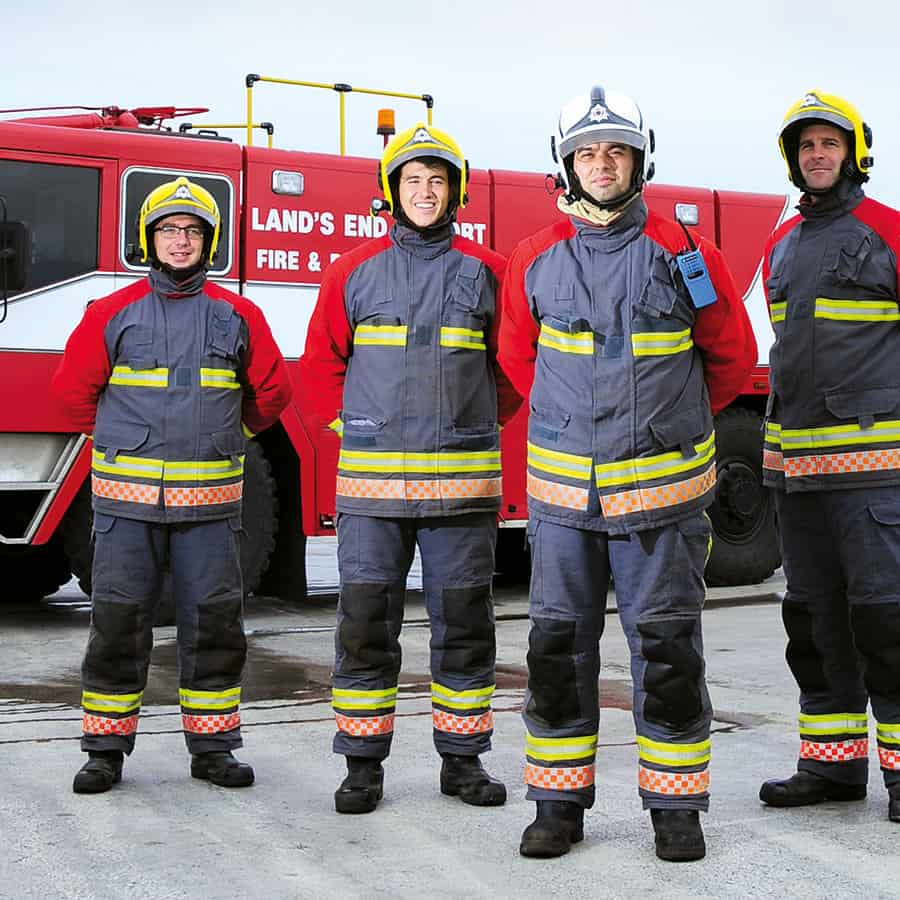 Fire-fighters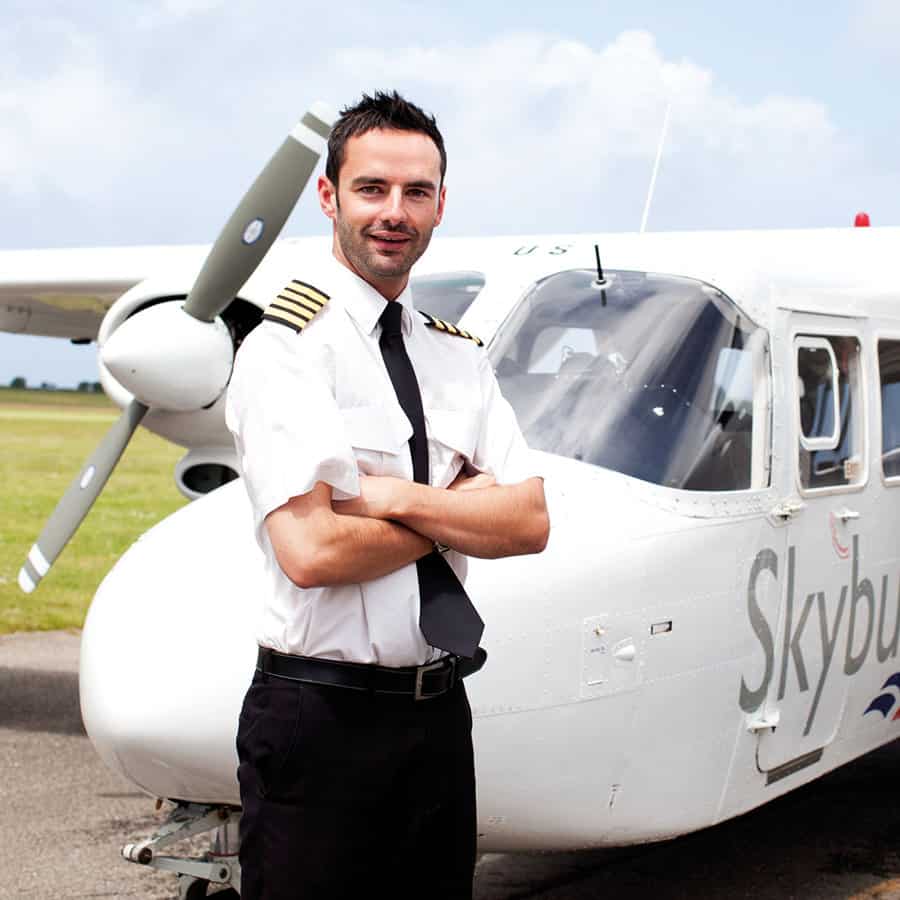 Pilots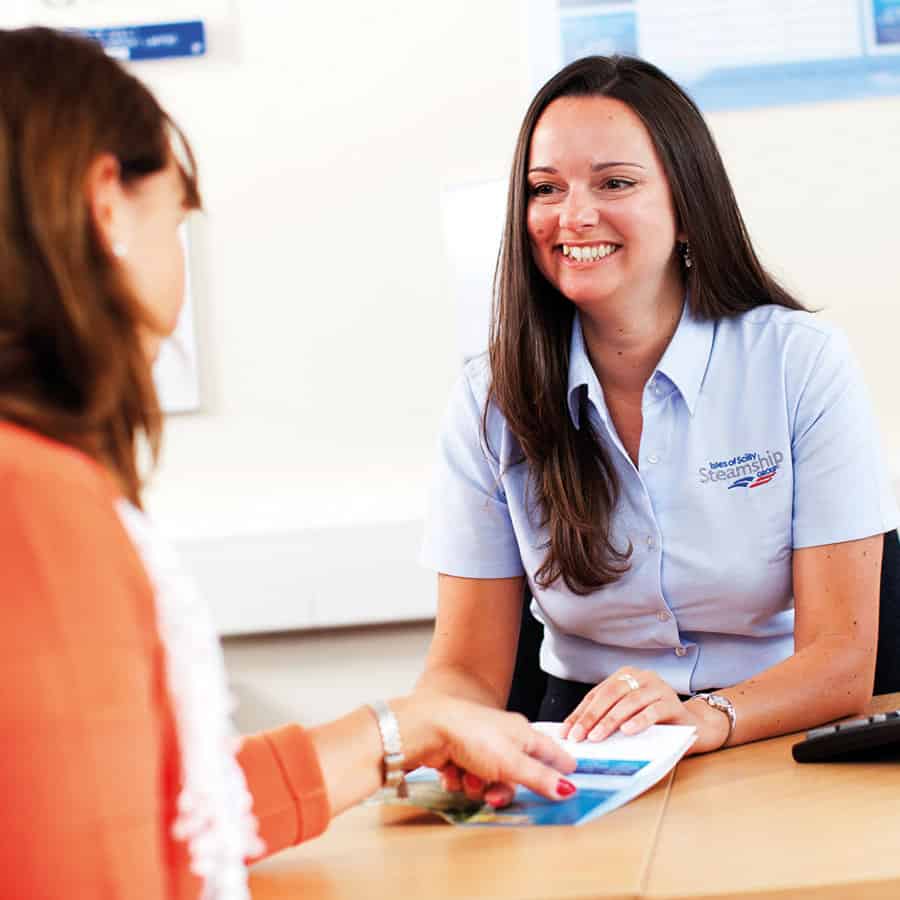 Travel Representatives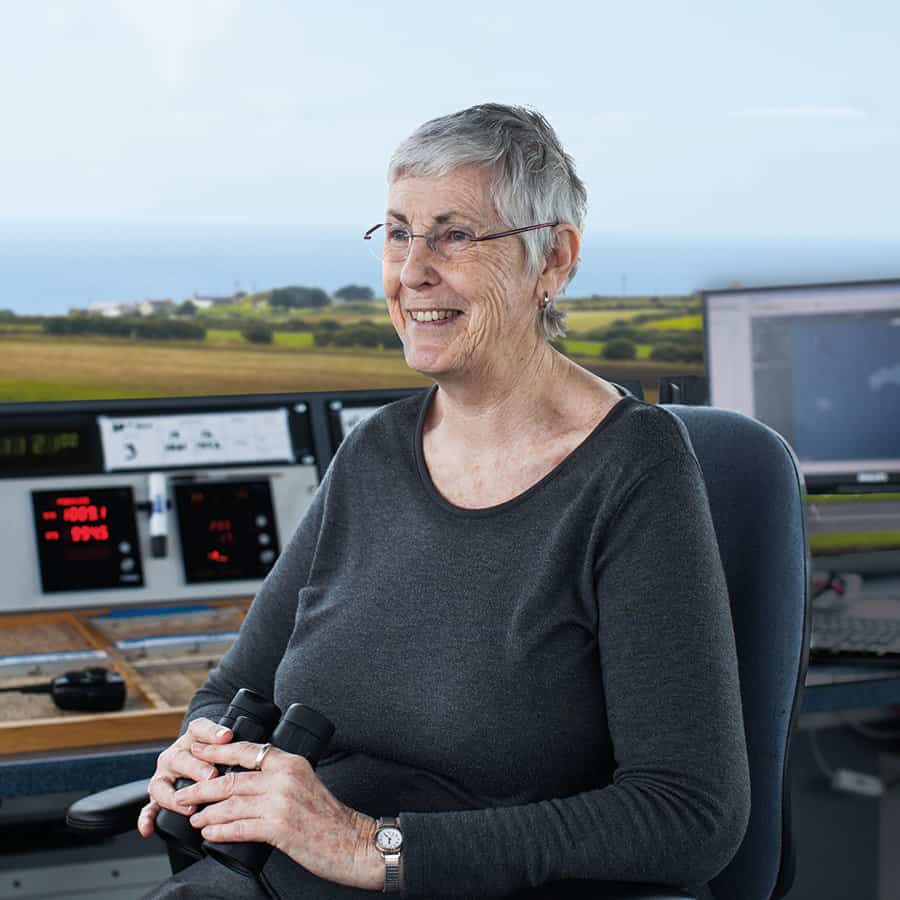 Air Traffic Controllers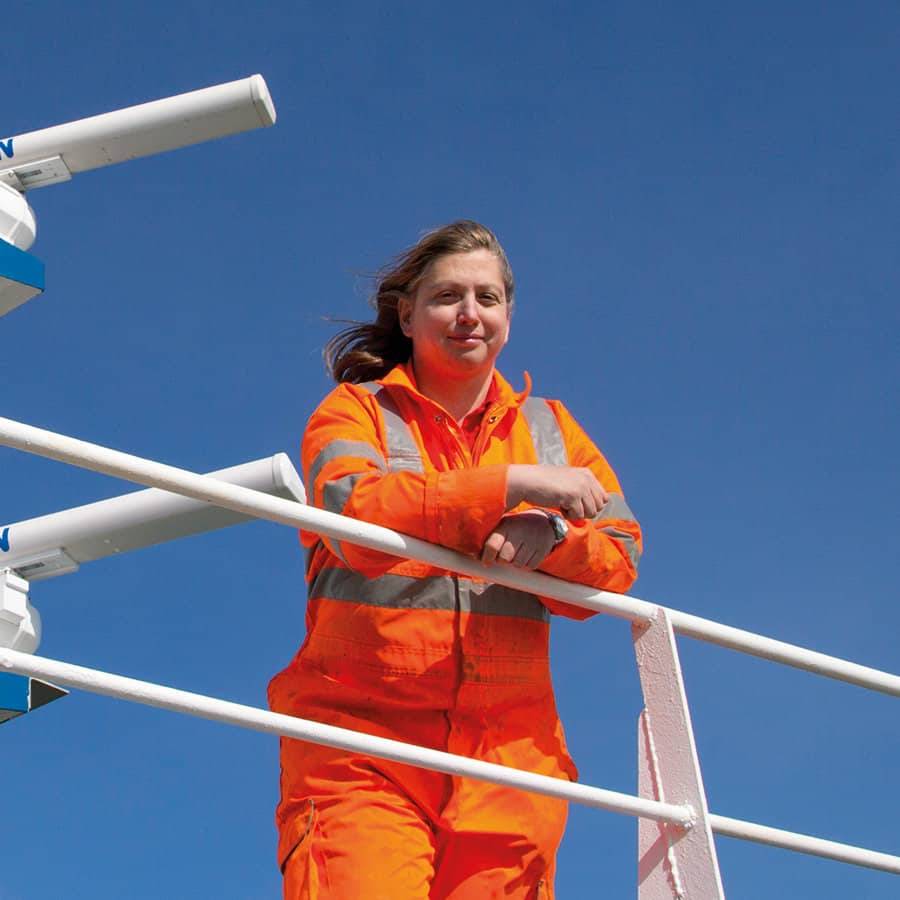 Maritime career opportunities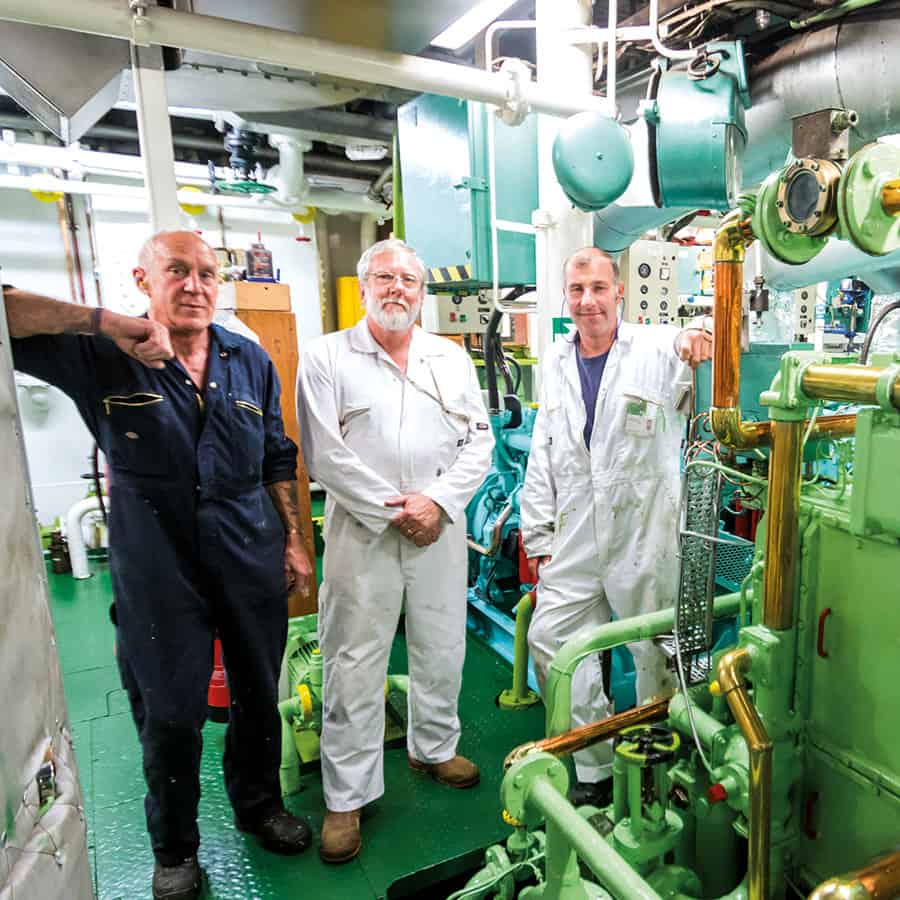 Marine/Ship Engineering