Community Fund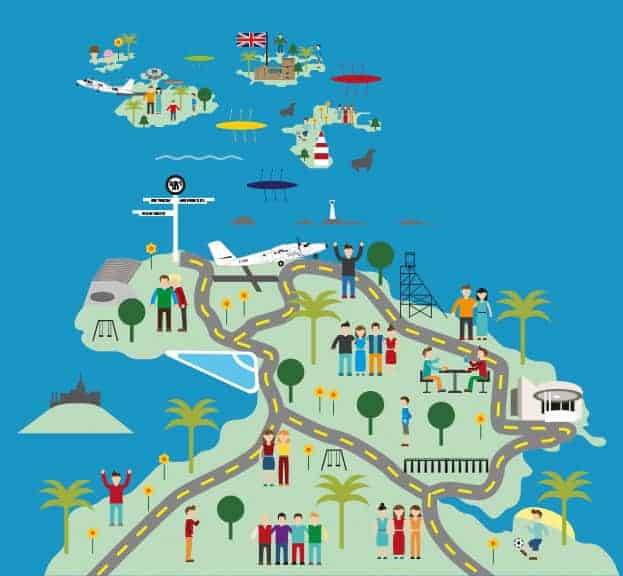 Isles of Scilly Community Fund
Temporarily Suspended
As we navigate through this tricky time and with the difficulties we are facing due to Covid-19, we have temporarily suspended the Community Fund. We hope to continue the good work supported by the fund in the future. So far we have held 9 rounds of the community fund project and our ninth round has come to an end with a total of £9,862 donated to good causes. Throughout the project so far we have supported a total of 52 causes and donated a total of £84,750!
A fund to support local projects
The main aim of the fund is to support local projects and good causes that have a tangible on-going positive impact from a community, social or environmental perspective.