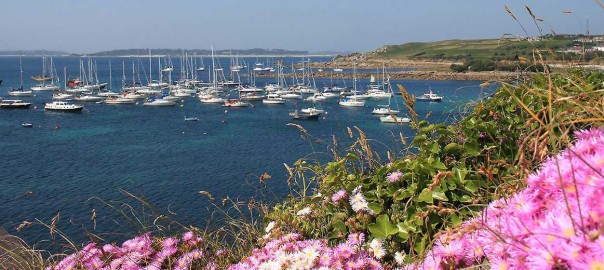 Check in & Boarding
Scillonian III Check-In & Boarding
At Isles of Scilly Travel we want to ensure that your time with us is as stress-free and enjoyable as possible, just follow our useful check-in and boarding tips below.
Passengers are required to check-in 1 hour before the scheduled sailing time.
Those passengers who arrive at their check- in points later than 30 minutes prior to the scheduled time of departure, will not be able to travel and will have to rebook for a subsequent sailing, providing space is available.
It is required that passengers with large freight items report to the quay 1 hour and 30 minutes before scheduled departure time.
There will be no refunds or credit vouchers for passengers who have been denied boarding through late arrival.
Please allow plenty of time to travel to your departure point, particularly during peak times such as weekends and school holidays.