The Isles of Scilly are a wonderful destination all year round. As well as the picture-perfect white sandy beaches, there are plenty of Island events to look forward to this year. Whether you hop over for an invigorating one-day escape, or book a longer restorative break; there's an event to suit everybody in the family.
March
The Great Scilly Spring Clean 5th-6th March 
An annual event where the local community and visitors come together to clean the islands beaches.
www.visitislesofscilly.com/news-events/events/great-scilly-spring-clean-2016
St Martin's Daymark music festival 26th-27th March
Entering the second year this popular festival is held at the Seven Stones Inn. Come along and join in for a weekend of great music, food and fun.
www.tornandfrayedstudio.com/daymark-festival
April
Walk Scilly 9th-15th April 
There are countless paths and headlands to explore on the islands. In spring Walk Scilly holds a week-long event to kick start the season and in October you can enjoy a long weekend of autumnal walks. We are offering discounted travel for participants of the April event, call: 01736 334220 quoting WLK.
www.visitislesofscilly.com/walkscilly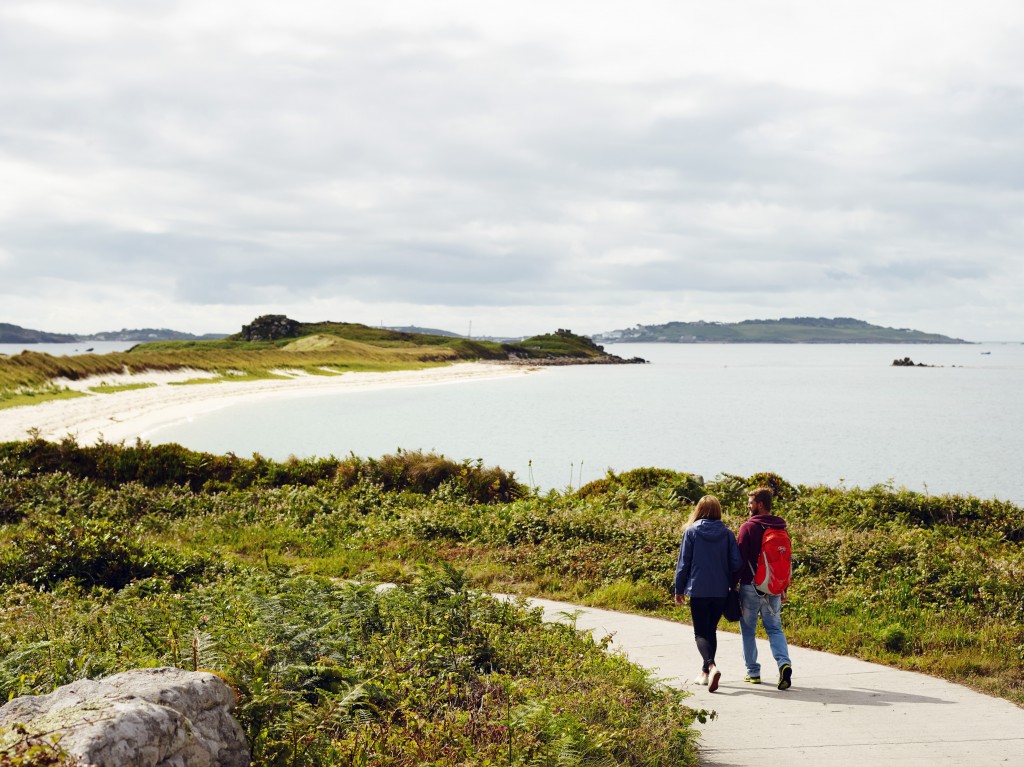 Yoga Break 23rd-27th April
If you're after a relaxing retreat, head over to Tresco for a yoga spa break.
www.tresco.co.uk/staying-on-tresco/offers-and-breaks/yoga-retreat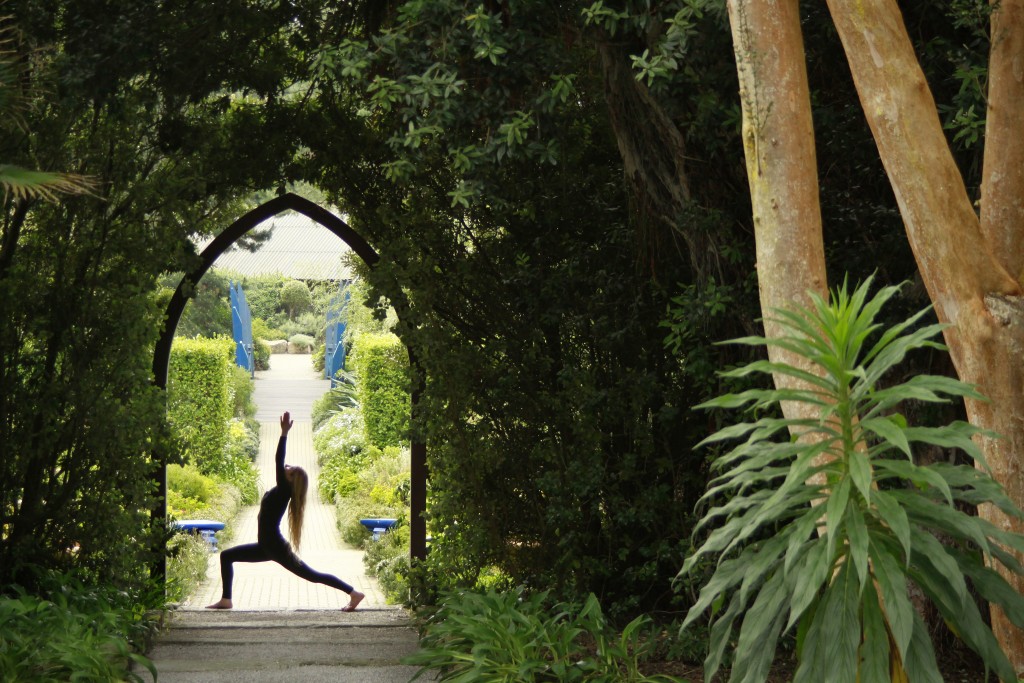 Writing Retreat 23rd-30th April
BBC writer and journalist Paul Dodgson is heading to Carnwethers guest house on St Mary's to host a week long writing retreat in April. The course is designed to introduce participants to memoir writing.
www.carnwethers.com   www.writinglife.co.uk
May
Gig Championships Friday 29th April to Monday 2nd May
Every year on Scilly we welcome the famous World Pilot Gig Championships. The historic event has been going on since 1990, attracting competitors from all over the world. For those participating we are offering 10% off travel, quote GIG when making your booking.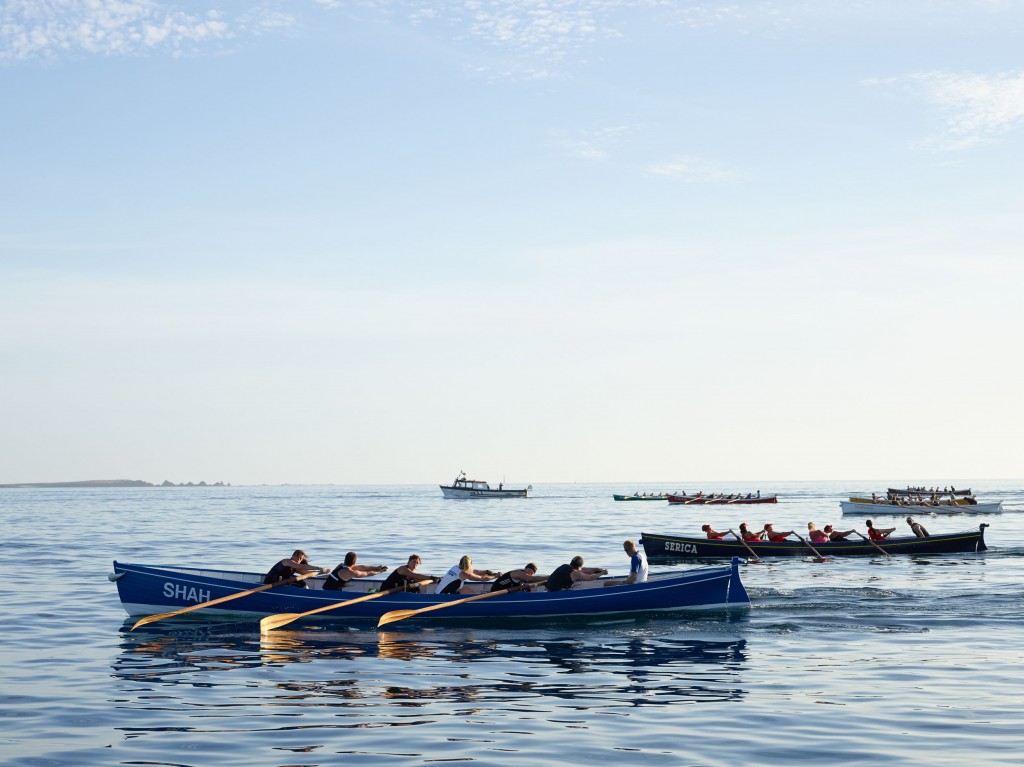 Month of Culture 7th-31st of May
May is culture month on Scilly, if Arts, Music and Literature are your thing, this is the right time to visit. There will be three weeks of performing arts, to include: art break, the ale and music festival, film, literature and pop-up galleries.
Scilly Folk Festival 26th-30th May
Bring your instruments and voices to celebrate folk on Scilly. With a line up comprising some of the best folk music from Scilly and the South West be sure not to miss out.
www.visitislesofscilly.com/news-events/events/scilly-folk-festival-2016
 June
ÖTILLÖ Swim Run Event 18th June
For the first time the series will take place in the UK. Consisting of a team of two that will tackle a course close to 45km, the open-water swim sections will total around 10km with 35 kilometres of trail running. The Swim Run World Championship race is ranked by media broadcaster CNN as "one of the toughest endurance races in the world." For Participants we are offering discounted travel, when booking please quote OTI.
The Tresco Triathlon 26th June
This has become an annual event that was formed by islanders in 2010 with proceeds going to Cancer Research UK. It finishes up at the New Inn, where a cider festival happens to be taking place at the same time! If you fancy taking part in a short swim, 12-mile bike ride and 3 mile run… or just watching on the side-lines visit:
www.tresco.co.uk/enjoying/events/tresco-triathlon
 August
St Agnes Fete Sunday 7th August
A fun-filled day out for all the family on St Agnes.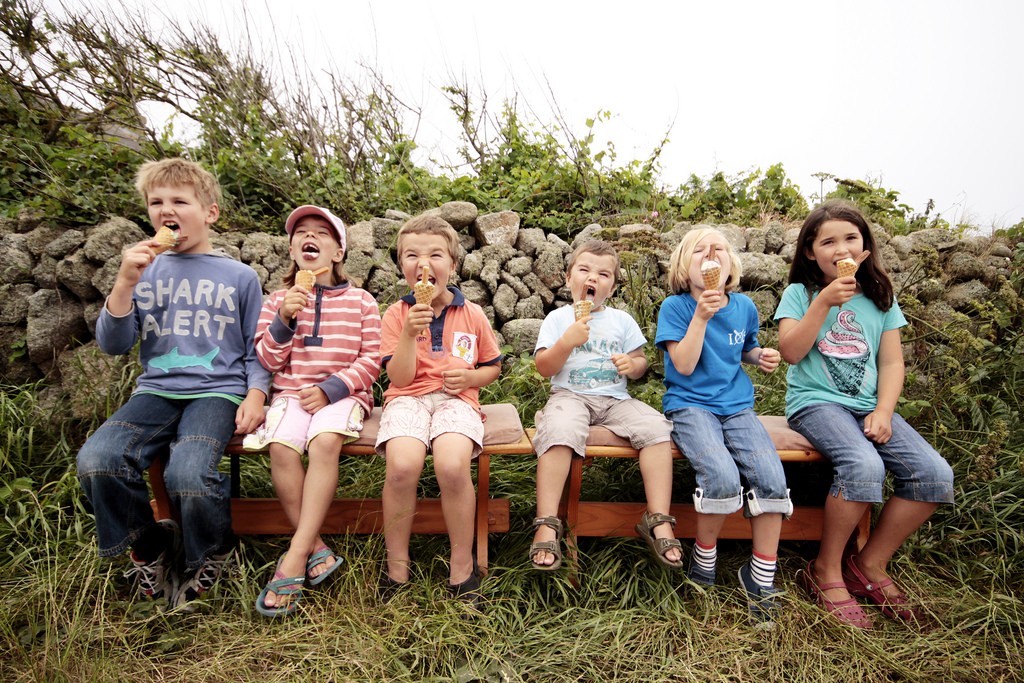 The Islands' Regatta-26th-29th August
Celebrating our maritime heritage, with a colourful parade of sail, tall ships, sailing regatta of Red Wings, and more, over the August Bank Holiday weekend. For those taking part quote MTM for discounted travel.
 September
Taste of Scilly 1st-30th September 
The vibrant food festival takes place over the month of September. Bringing together local businesses to coincide with Tresco and Bryher Food Festival. A foodie paradise, celebrating the very best of the islands local produce and suppliers.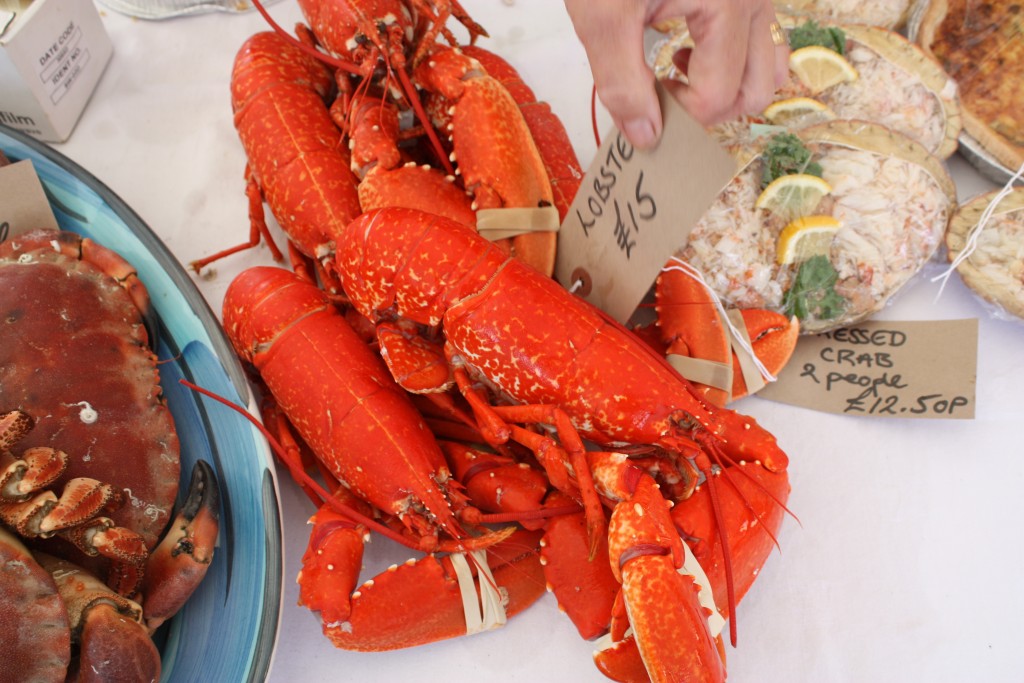 Scilly Swim Challenge Saturday 10th September 
Starting at sunrise 150 swimmers will attempt to swim and walk five islands in one day. For those participating we are offering discounted travel, please quote SWM when booking.
Whichever month you choose to visit; we can be sure your journey to discover the island experience will begin the moment you've checked in. With the option to fly or sail, getting there couldn't be simpler.
www.islesofscilly-travel.co.uk