Scented Narcissi from Scilly have cheered up many a home for generations with their early spring colour and beautiful scents.
In 1879 an enterprising islander sent a box of wild narcissi to Convent Garden market, the buyers were so impressed the flower farming history emerged almost overnight. Flower farming took off on the Islands and it is now the 2nd largest industry on the islands after tourism.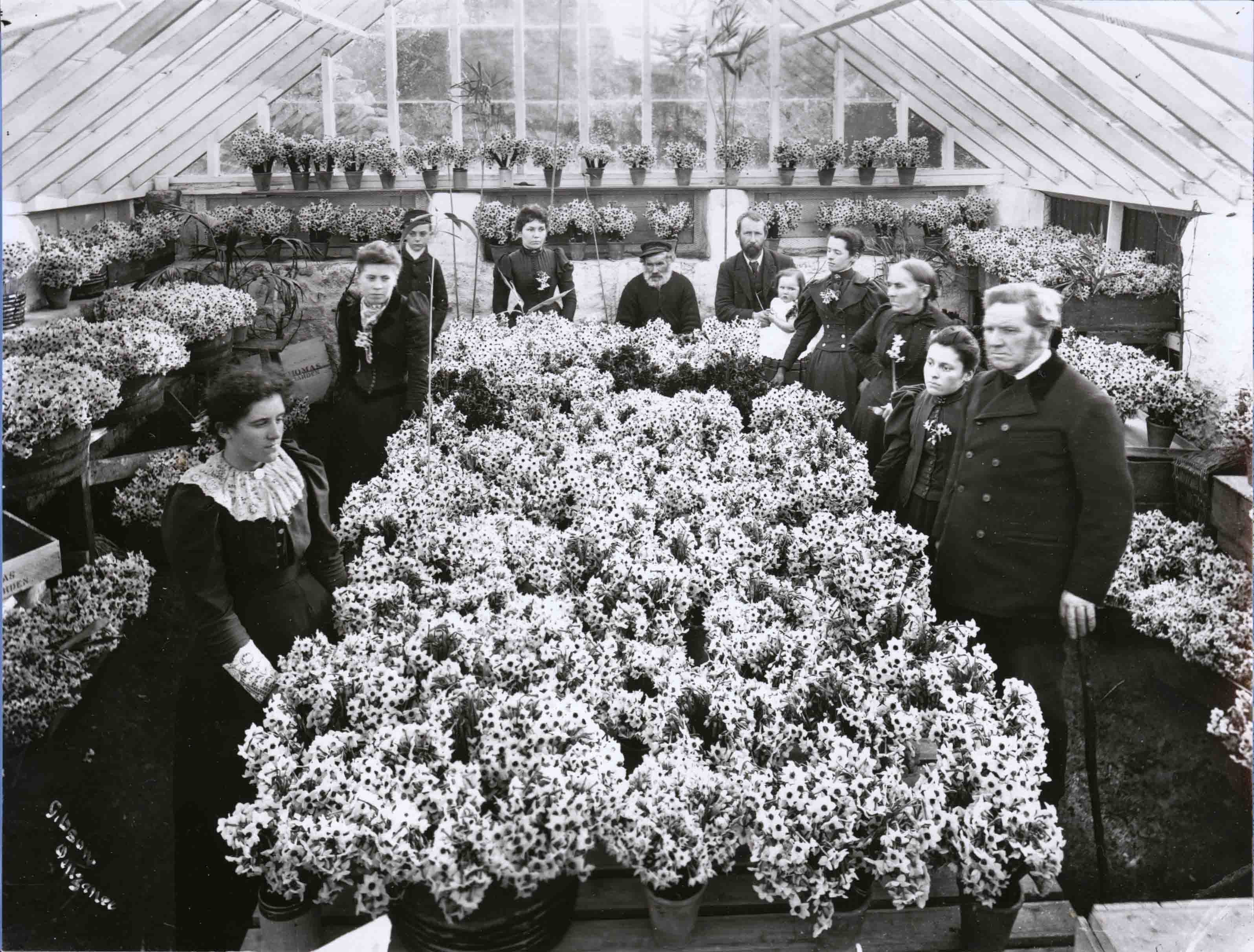 By 1950 there were 90 family owned flower farms on the islands. There are 9 remaining on St Mary's today due to the increase of overseas production, but much remains true to the original idea of small sheltered fields, family farms and beautiful scents.
The islands are the ideal climate for narcissi bulbs as winter and spring are very mild, the bulbs are planted in late summer and start to grow as soon as the first autumn rain arrives, providing a natural bloom between October and March.
Narcissi are not just plain daffodils, they have up to 15 flowers on one stem and are highly scented. Part of what makes them irresistible is knowing where they have been grown, each stem is harvested by hand from small fields across the five main islands. The fields have to be a quarter of an acre on average so the high and abundant hedges act as windbreaks and offer protection from Atlantic storms.
Each scent is individually named- the varieties give hints of the flowers character: Royal Connection, Scilly Valentine, Silver Chimes and of course Soleil D'or. Winston Churchill is another, aptly named to celebrate the special permission the wartime leader gave island farmers to continue to grow their special crop when farmland was being given over to food.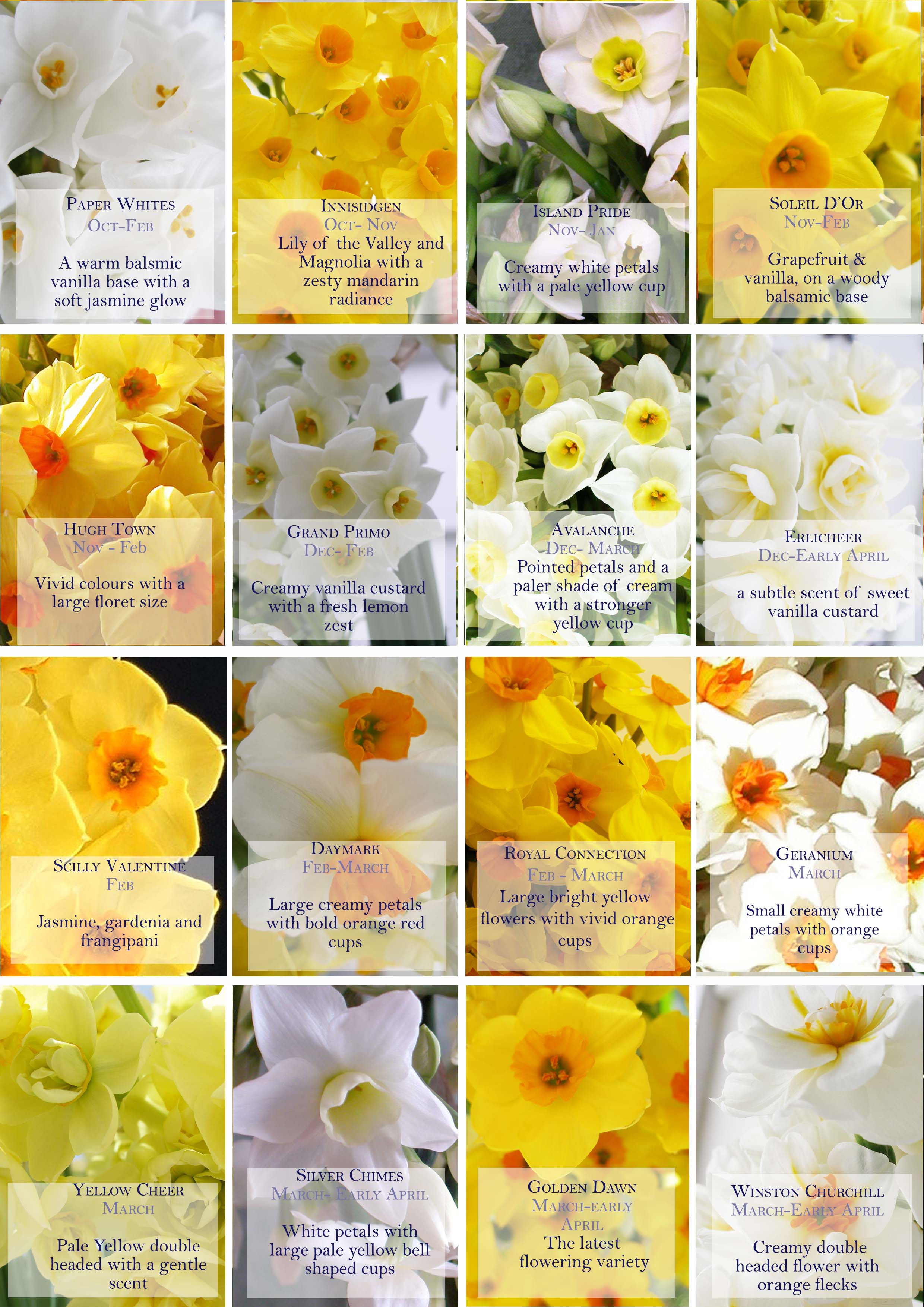 Steeped in heritage, The Blue Box Flower Company is based on St Mary's, and recognised internationally for its historical industry of Scilly flowers. They specialise in the traditional Scented Narcissi and their seasonal fresh flowers are delivered all across the UK. Each of their narcissus flowers are sourced from one of the nine family run flower farms on St Mary's and St Agnes. The hand tied bouquet is carefully wrapped in bespoke gift packaging, and placed in an iconic blue box.
The Isles of Scilly Steamship group work closely with the flower farms, ensuring they have a quick and efficient delivery service. These little farms leave a lasting impression; the growers know they have a special product of simple luxury- beautiful, outdoor grown, scented British flowers.
To see these beautiful flowers for yourself, book your dream spring escape and discover the Isles of Scilly today.
#TravelLocal www.islesofscilly-travel.co.uk