Over on the Isles of Scilly, the Narcissi are in bloom, the evenings are getting lighter, and the boats are being put back in the water in preparation for the season ahead. In Penzance, the Scillonian team have been busy with the annual checks and upkeep of Scillonian III, our flagship passenger ferry for another busy year.
We're really excited to see her back in the water and making the first trip to St Mary's on the 19th March. The journey from Penzance takes in some of the best views of Cornwall's iconic landmarks from a whole new perspective; spotting landmarks like the world-renowned open air Minack Theatre, the famous Porthcurno cove and the Land's End peninsula, before the breath-taking archipelago itself comes into view.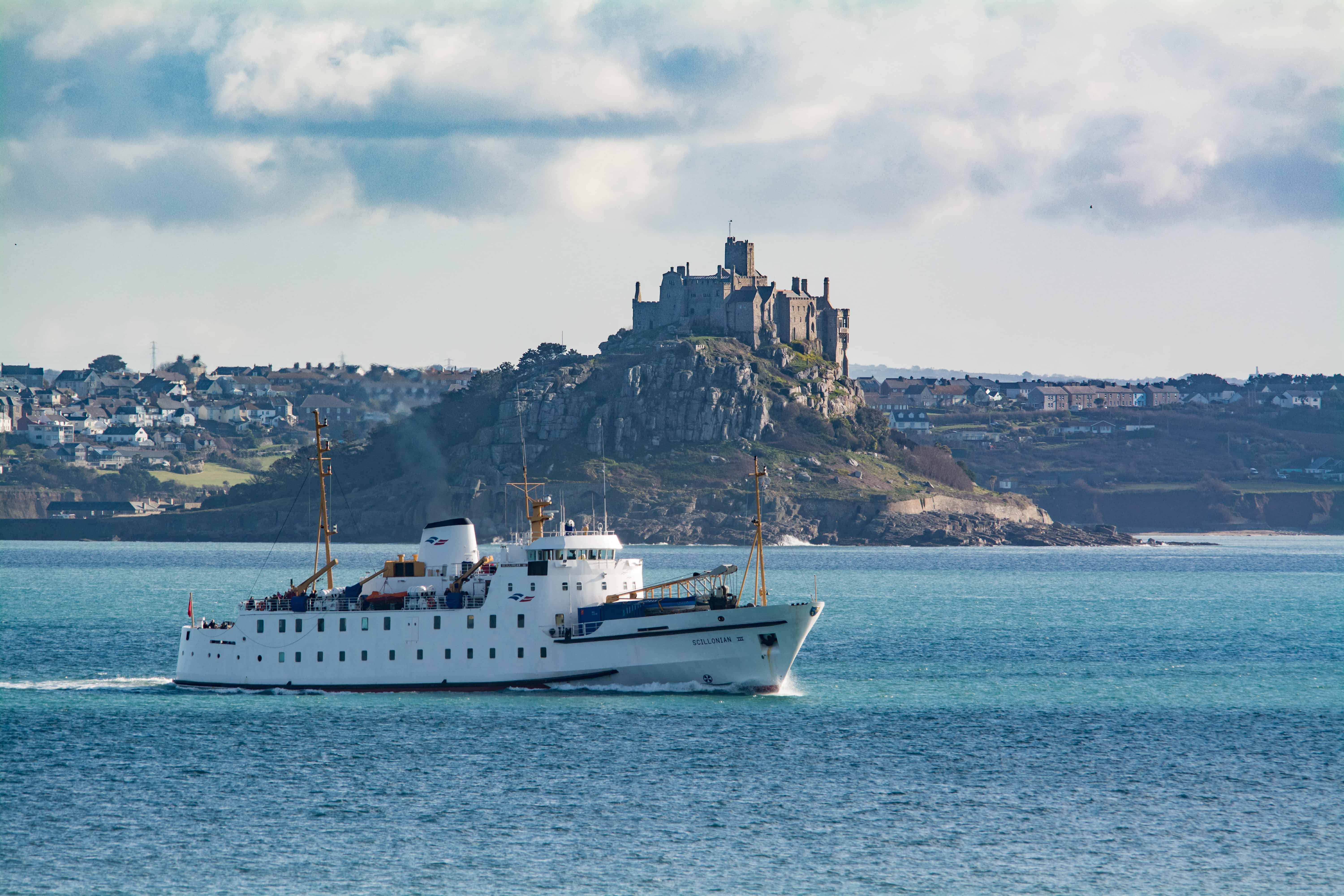 We wanted to hear a bit more about the day to day running of Scillonian III and have caught up with Purser Marcia Still, in our exclusive behind the scenes series.
What are you waiting for? Connect to the Isles of Scilly in 2018, to find out more about Scillonian III and book your trip today visit: islesofscilly-travel.co.uk