2018 has been a fantastic year in Cornwall and on the Isles of Scilly, we've had lots of warm sunny days extending right through to October.
There were bright spring days with the sound of Oyster catchers scouring the shoreline and fields of Narcissi gently swaying in the breeze, there were the hot and still summer days, just like those fond memories you have as a child playing in the shallows and there were the days when wild seas and stormy skies lapped the coastline; all were perfect camera opportunities.
Over at Isles of Scilly Travel we've had an exciting year along with lots of other major milestones, we thought we'd try and sum up the 2018 season in our favourite photos.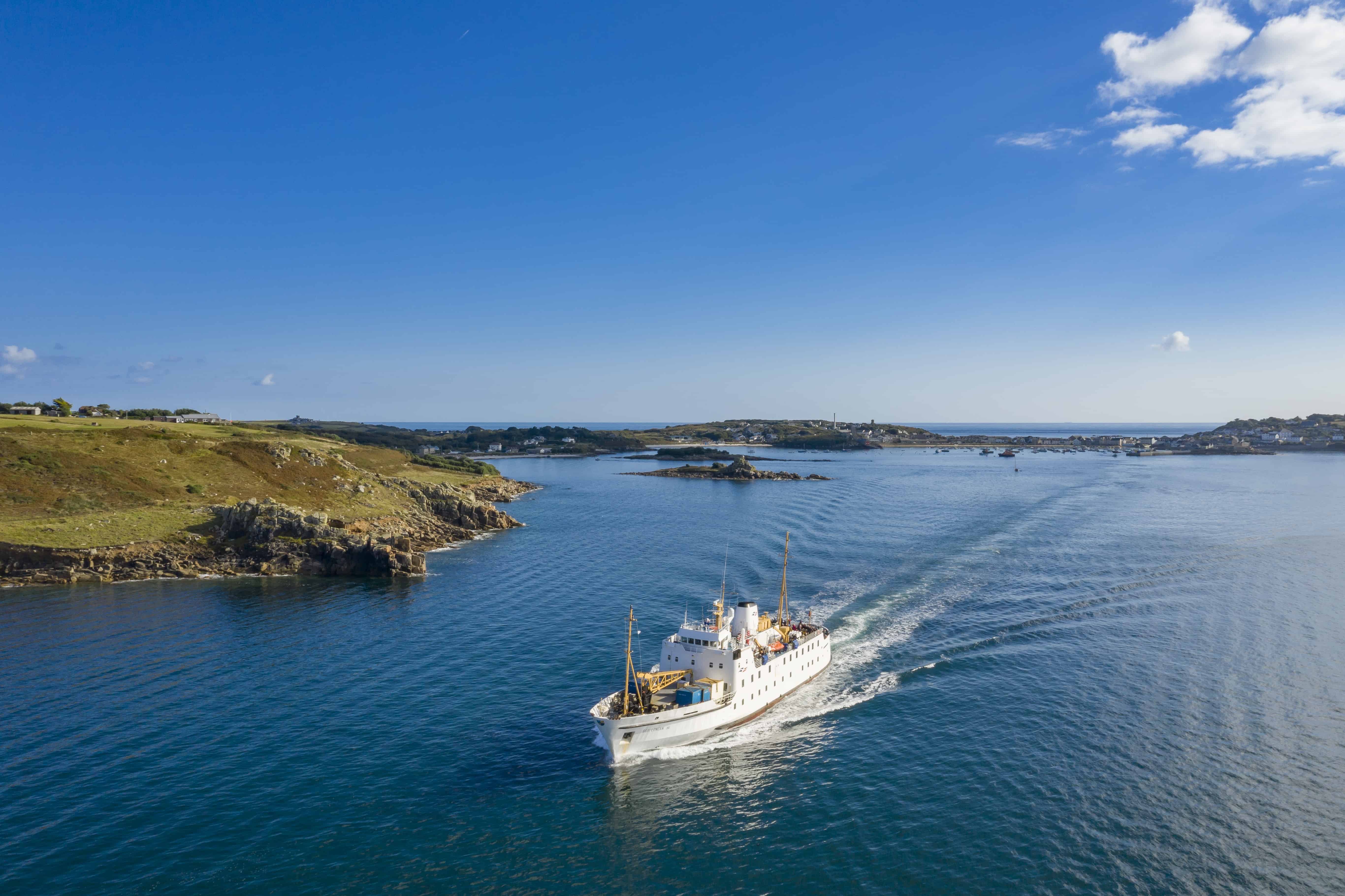 Scillonian III making her annual voyage from March to November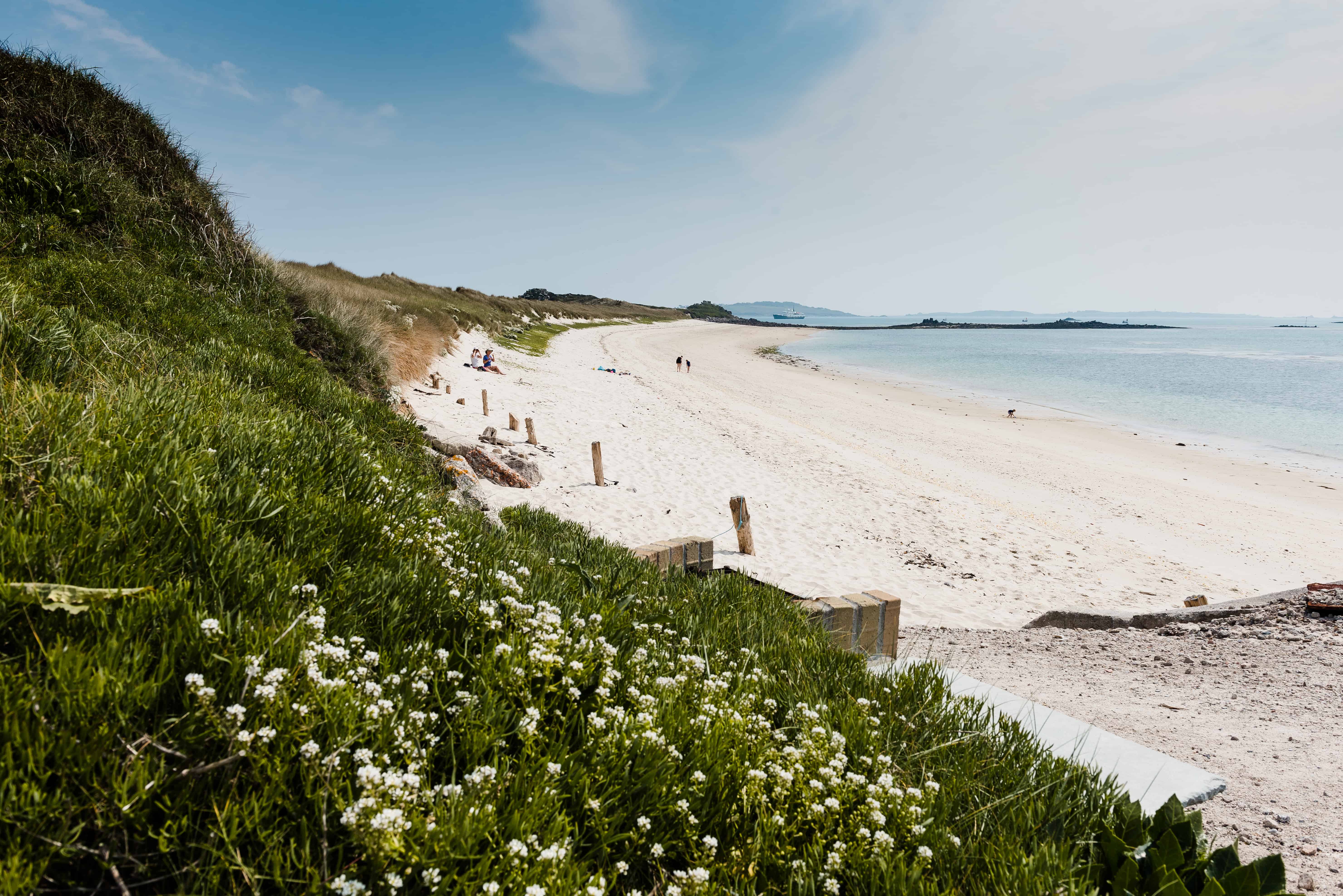 Spring arriving on the Isles of Scilly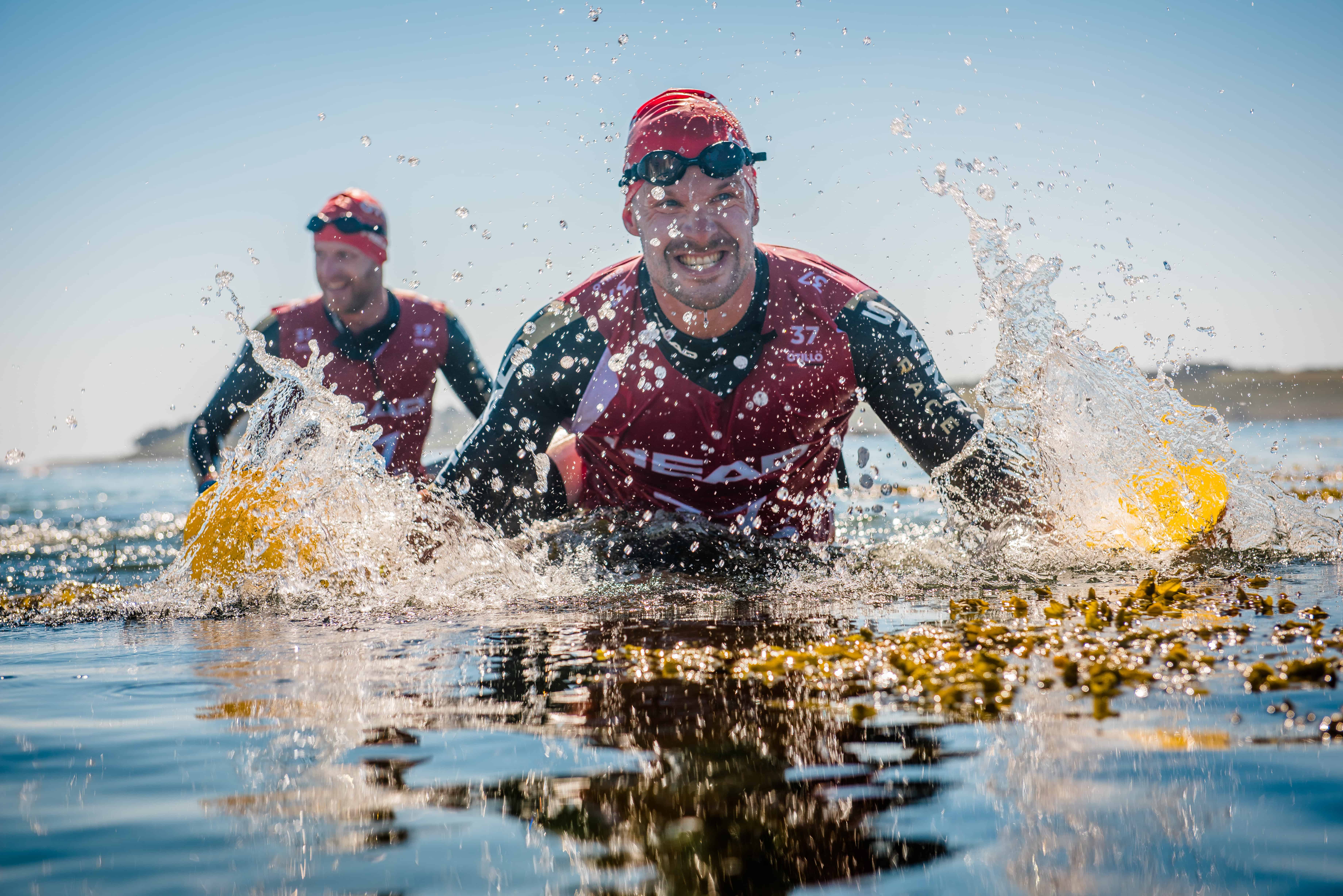 Otillio, the world swim-run qualifier in its second year hosted on the Isles of Scilly and set to return in 2019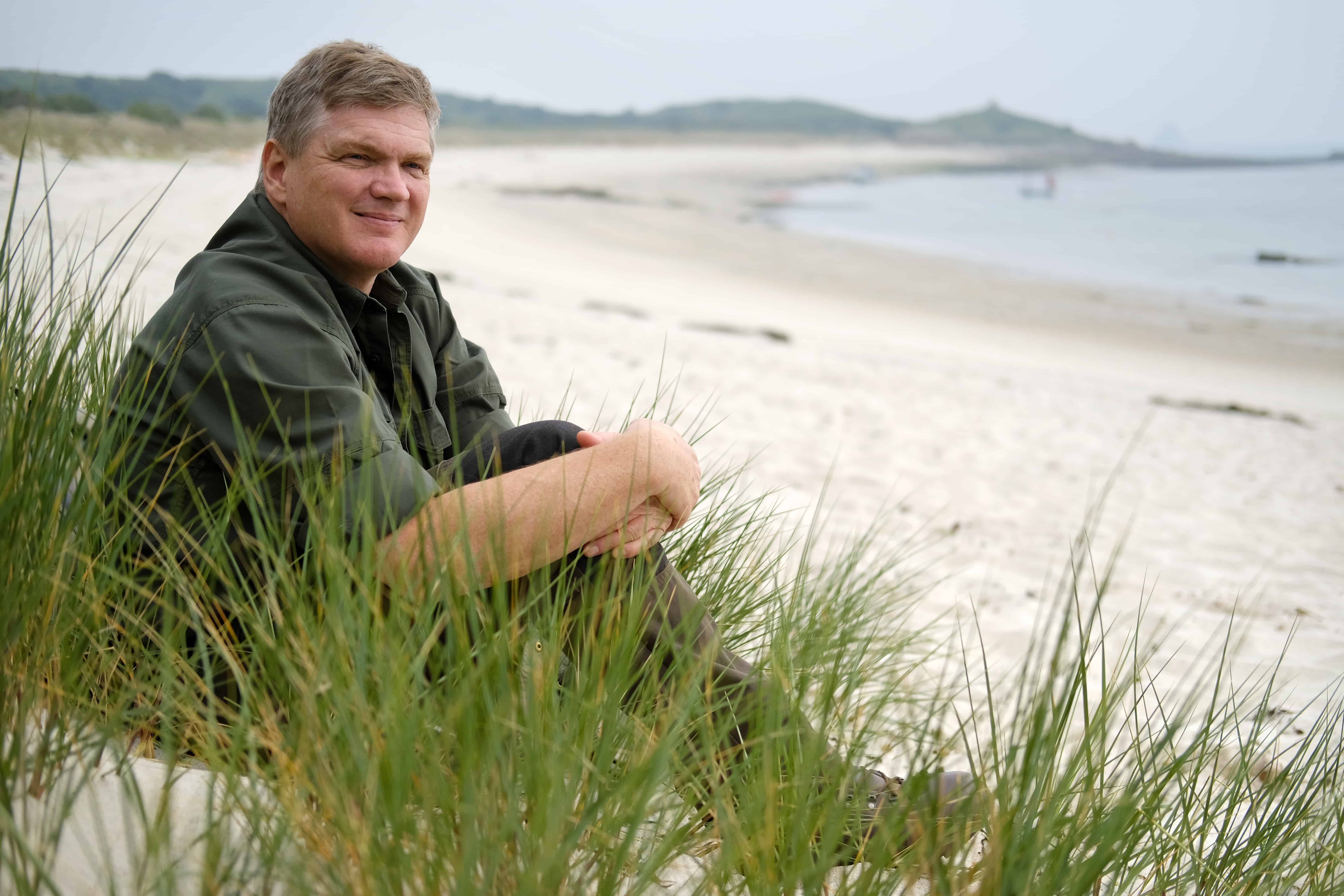 Ray Mears, who visited the islands in June. Ray was our patron in 2018, you can read our blog about Ray Mears here.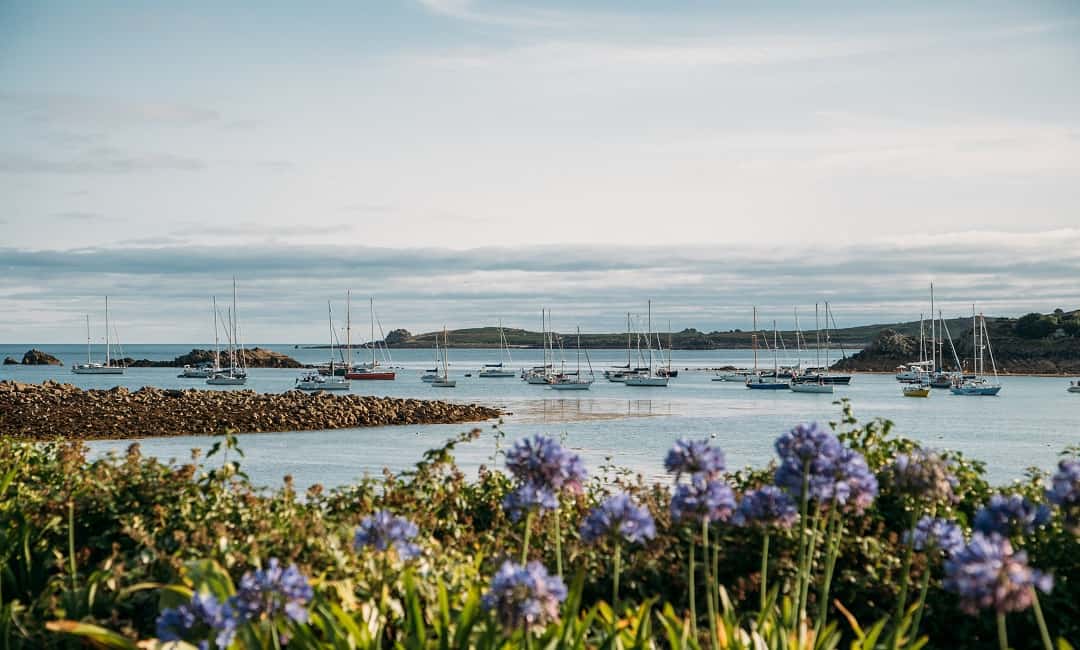 Summer time on St. Mary's with the Agapanthus in bloom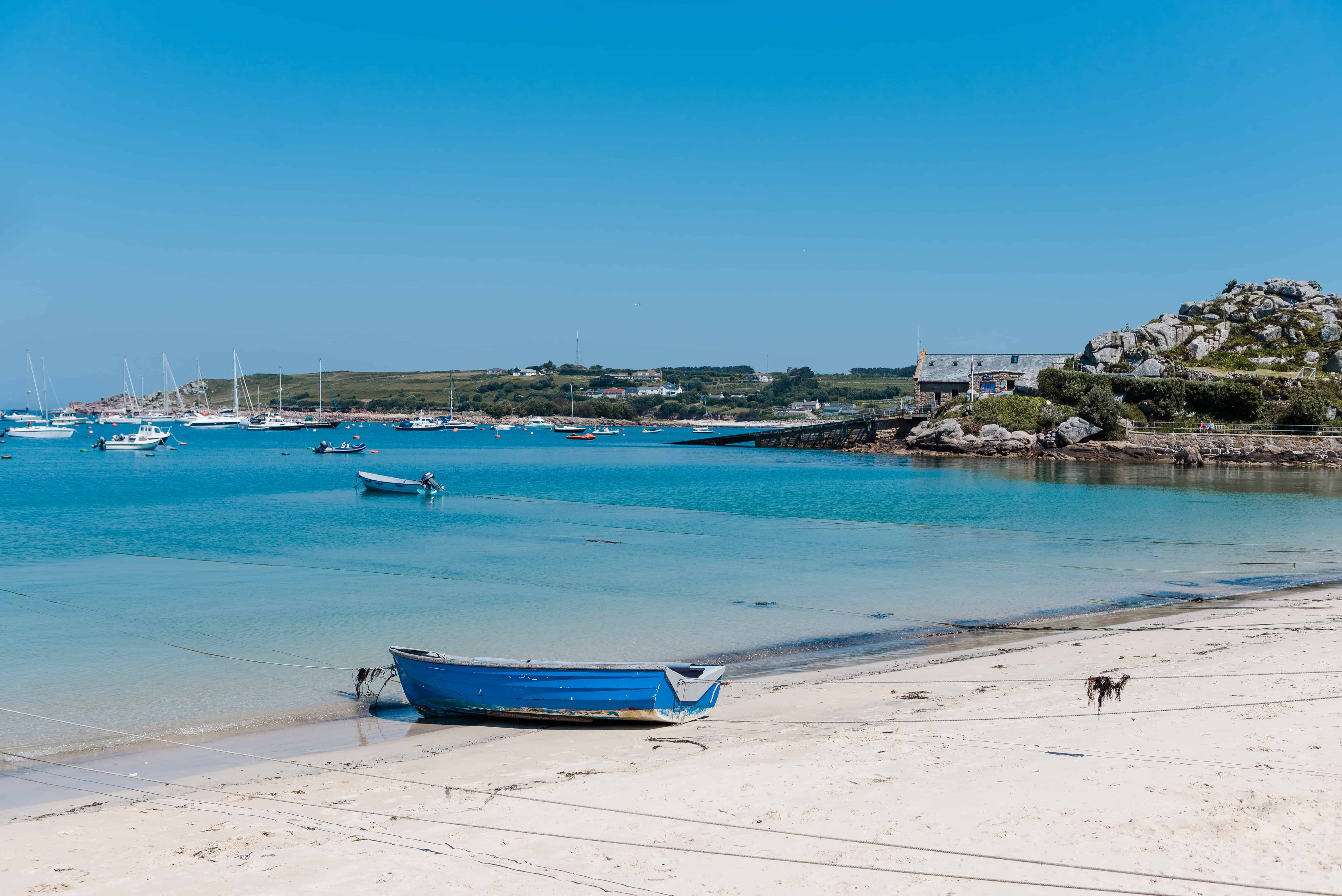 Summer time blues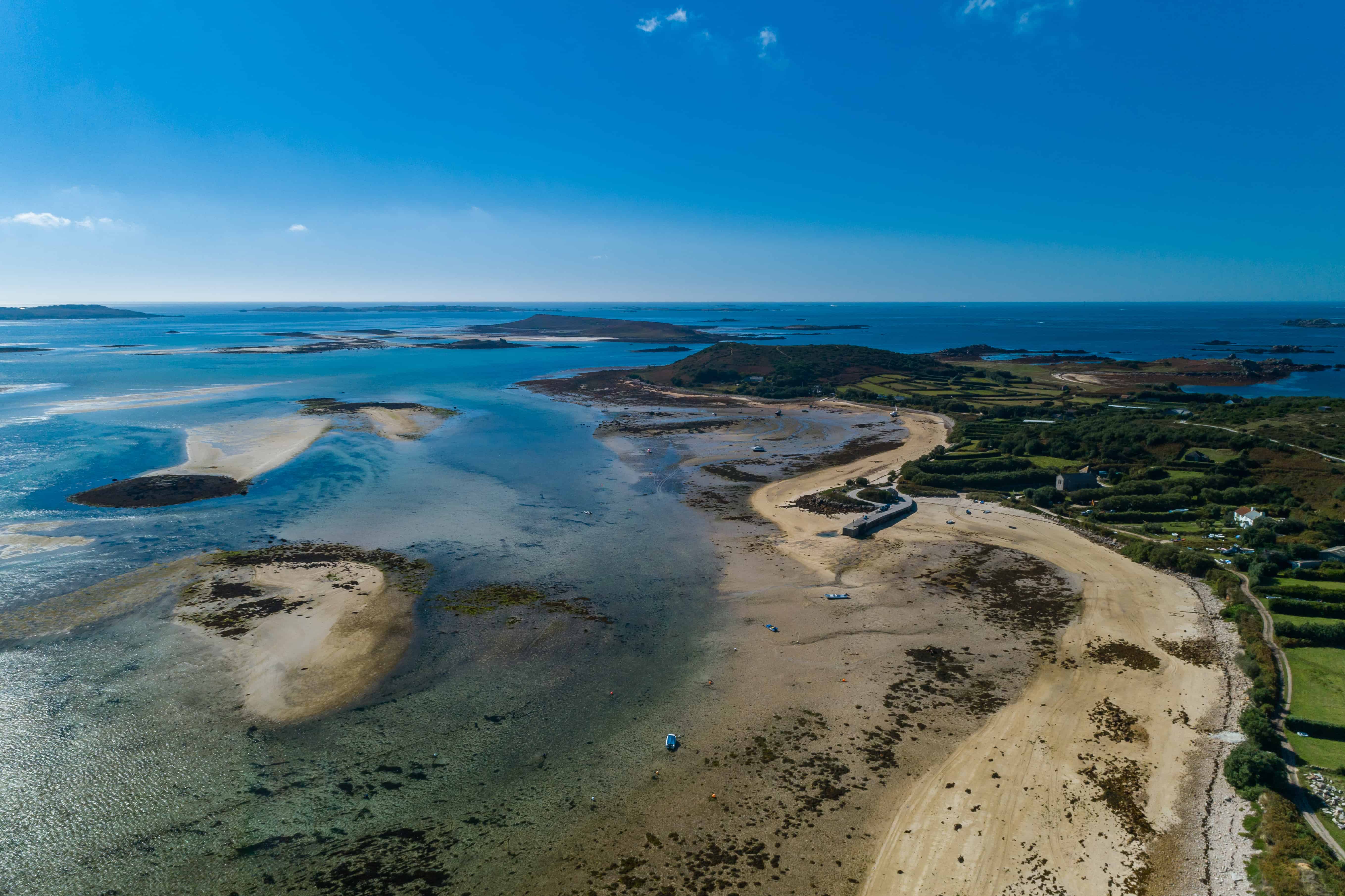 A low tide revealing the flats between the Bryher and Tresco channel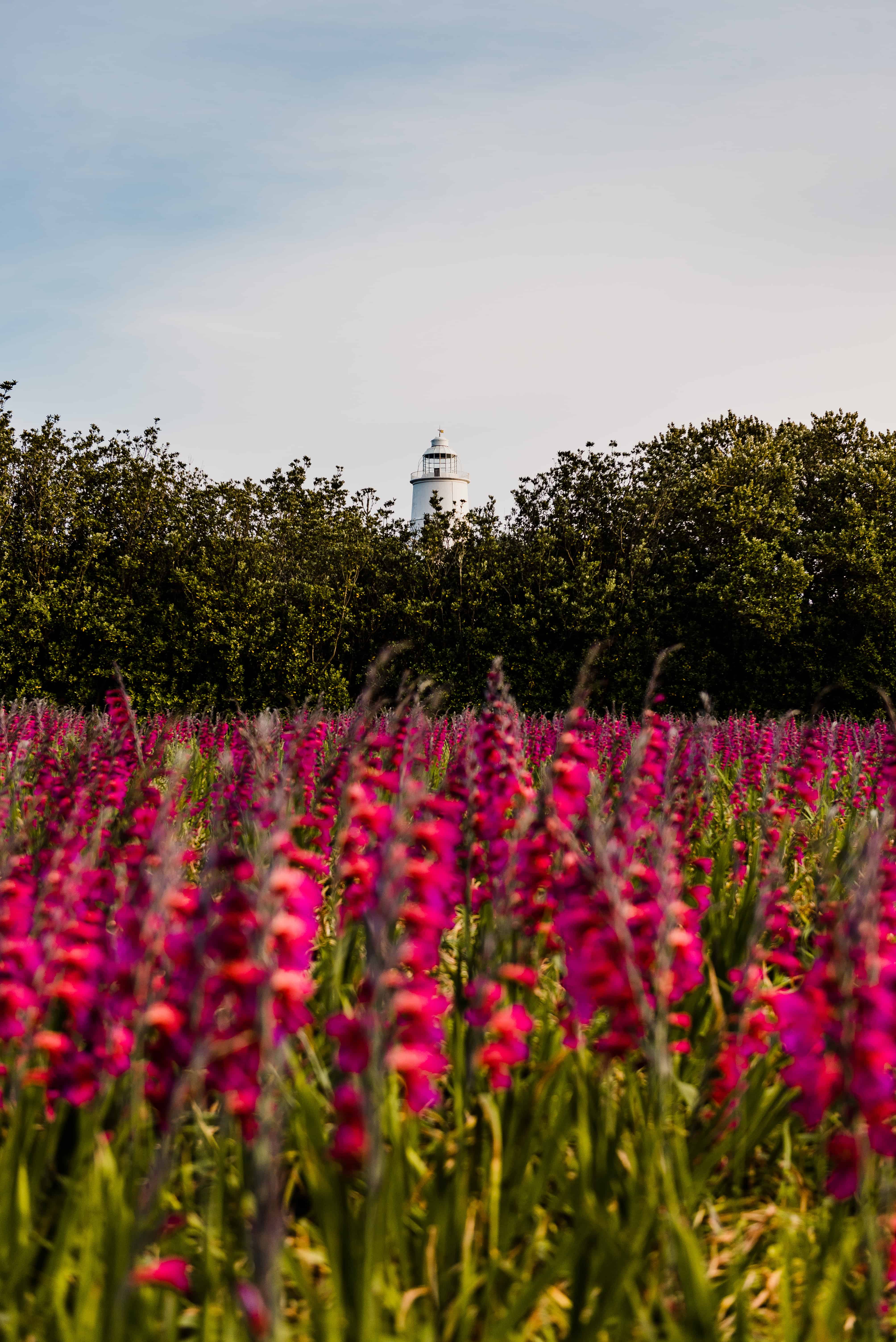 Whistling Jacks, St. Agnes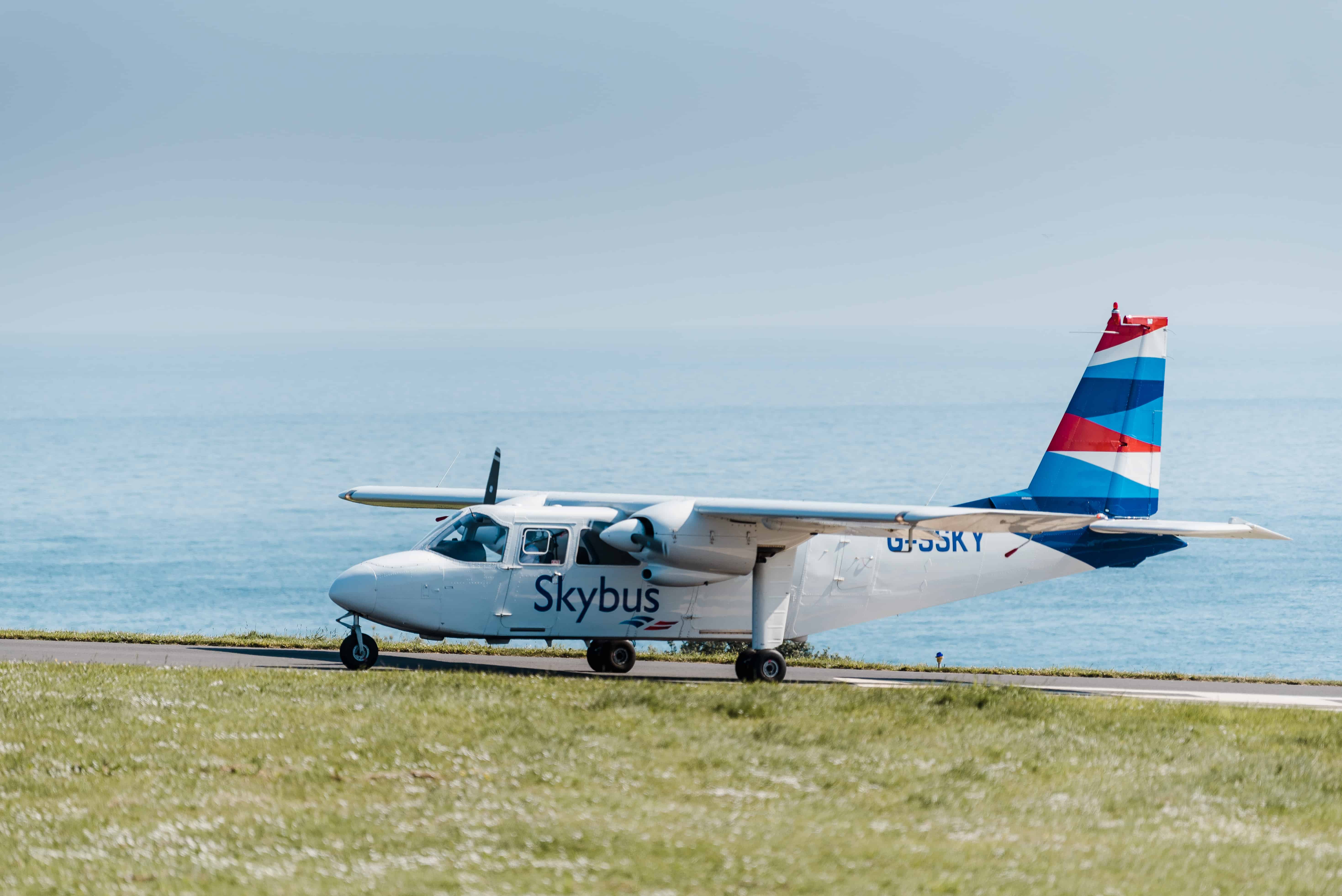 One of our Skybus Islander planes preparing to take off on St. Mary's
An Autumnal day admiring the view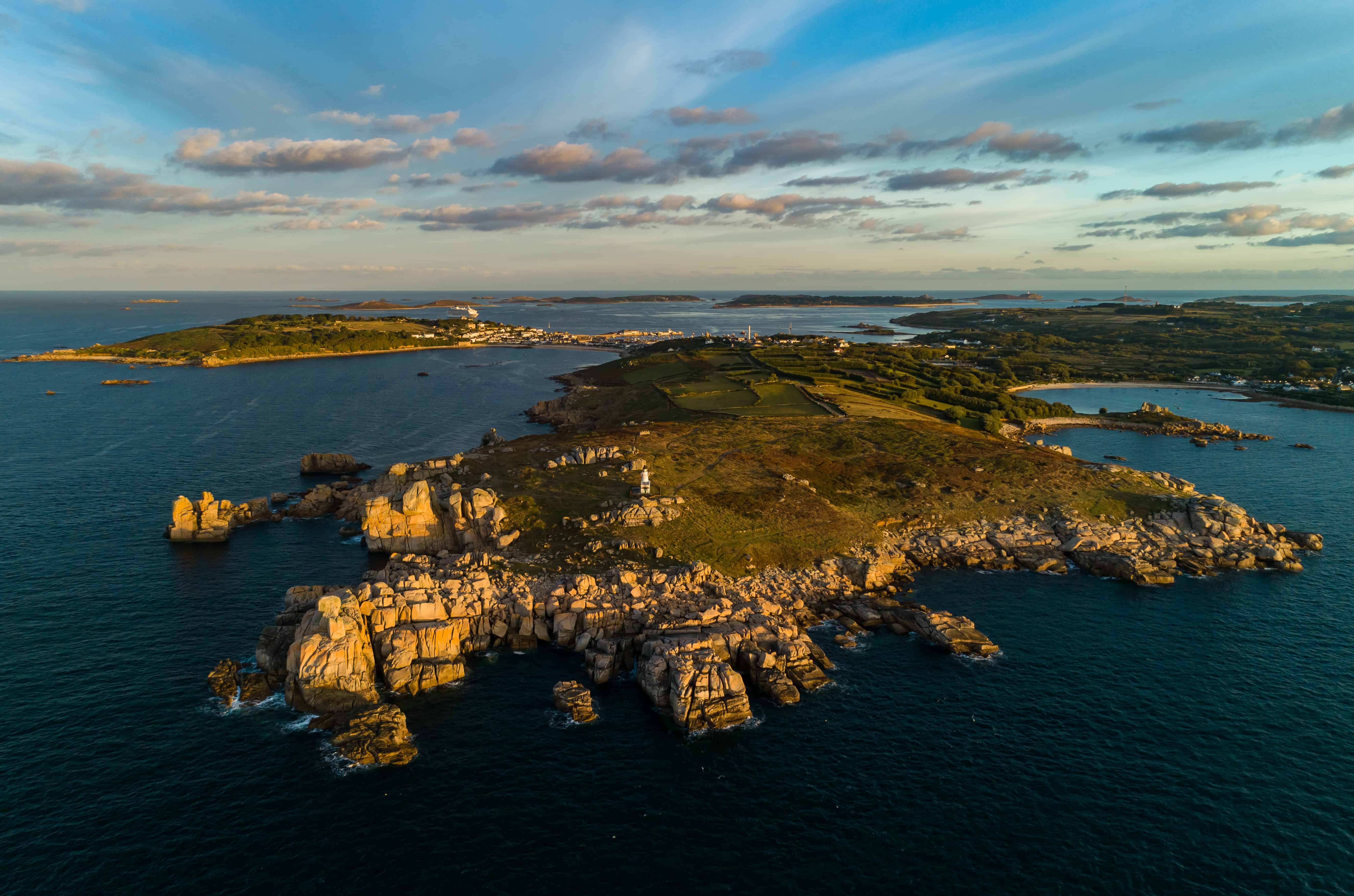 The sun setting over the islands
If you've loved this small selection of images, you can see many more over on our Instagram and Pinterest pages and don't forget to share yours too. Or if you'd like to see the islands in person, book your next trip today. Skybus flights depart from Land's End and Newquay Airport all year round and from Exeter Airport from March-November. Scillonian III, our passenger ferry sails from Penzance Harbour up to 6 days a week during March to November.