From mainland to island, explore at your own pace; whether you are island hopping or Tamar crossing, there's a break to suit everybody's needs.
Devon, Cornwall and the Isles of Scilly are a haven for outdoor lovers, predominately the draw is the ocean but inland has a rich and diverse offering of events, countryside and activities. A twin-centred holiday gives you a chance to discover the width and breadth of the south west in one trip. Spending a few days in one of our departure point locations is a great way to sample a taste of the south west before experiencing the majestic Isles of Scilly.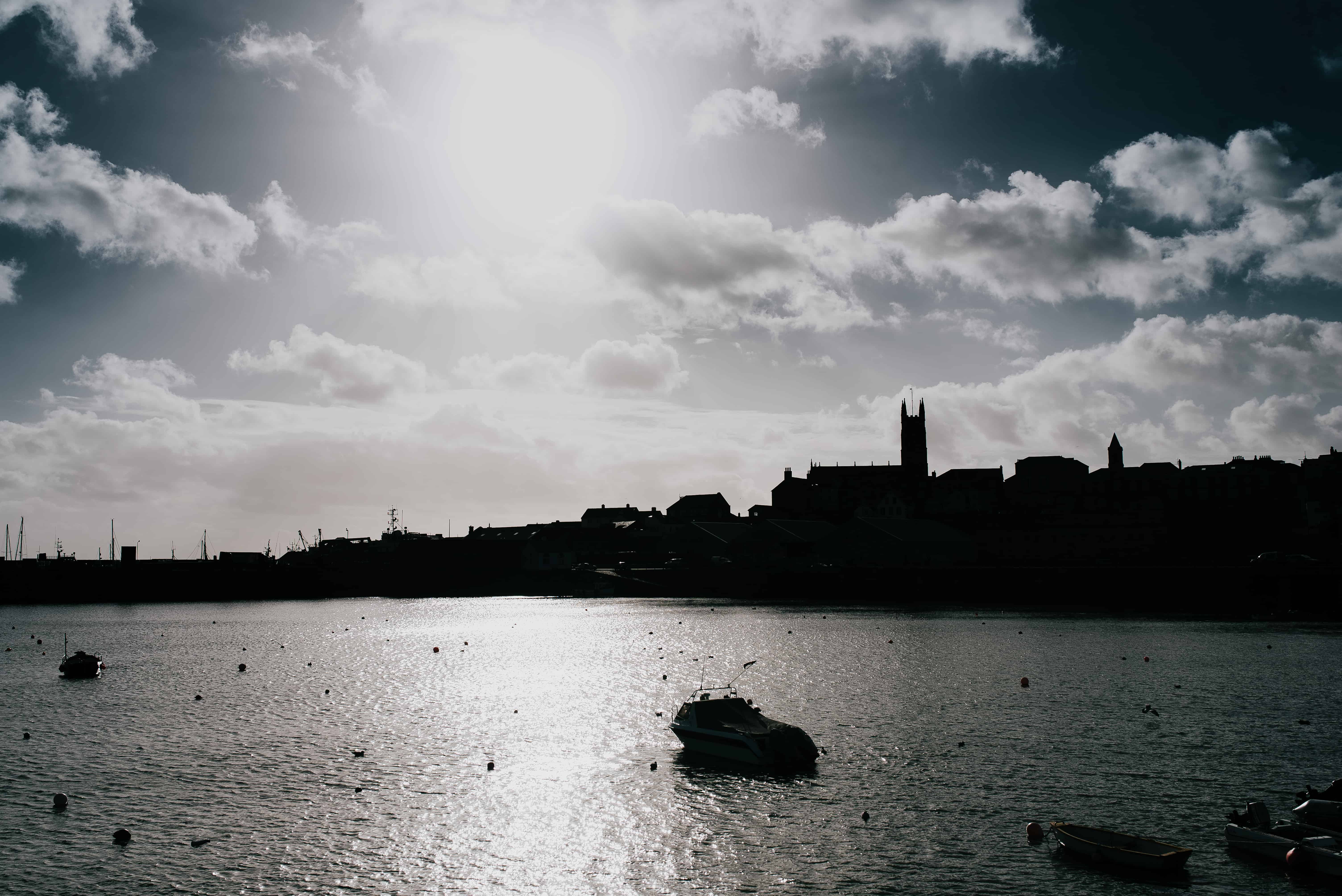 Escape to the city for a cultured and colourful stay or to the coast to breathe in the fresh sea air. A visit to the Isles of Scilly can be part of a multi-hop break, our departure points Exeter, Newquay and west Penwith are packed with sights, scenery and events along with accommodation options to suit all trips and tastes.
Exeter is an ancient city dating back to the Roman times, with the remains of this era still visible, there's a fascinating museum, arts centres and a huge selection of eating establishments serving top quality food. Stay in the heart of the city or on the outskirts in the Tumbling Weir Hotel, this small thatched 17th century Hotel is set in a rural location within nearly an acre of gardens and overlooking the River Otter. And it's just a 10-minute taxi ride from the airport.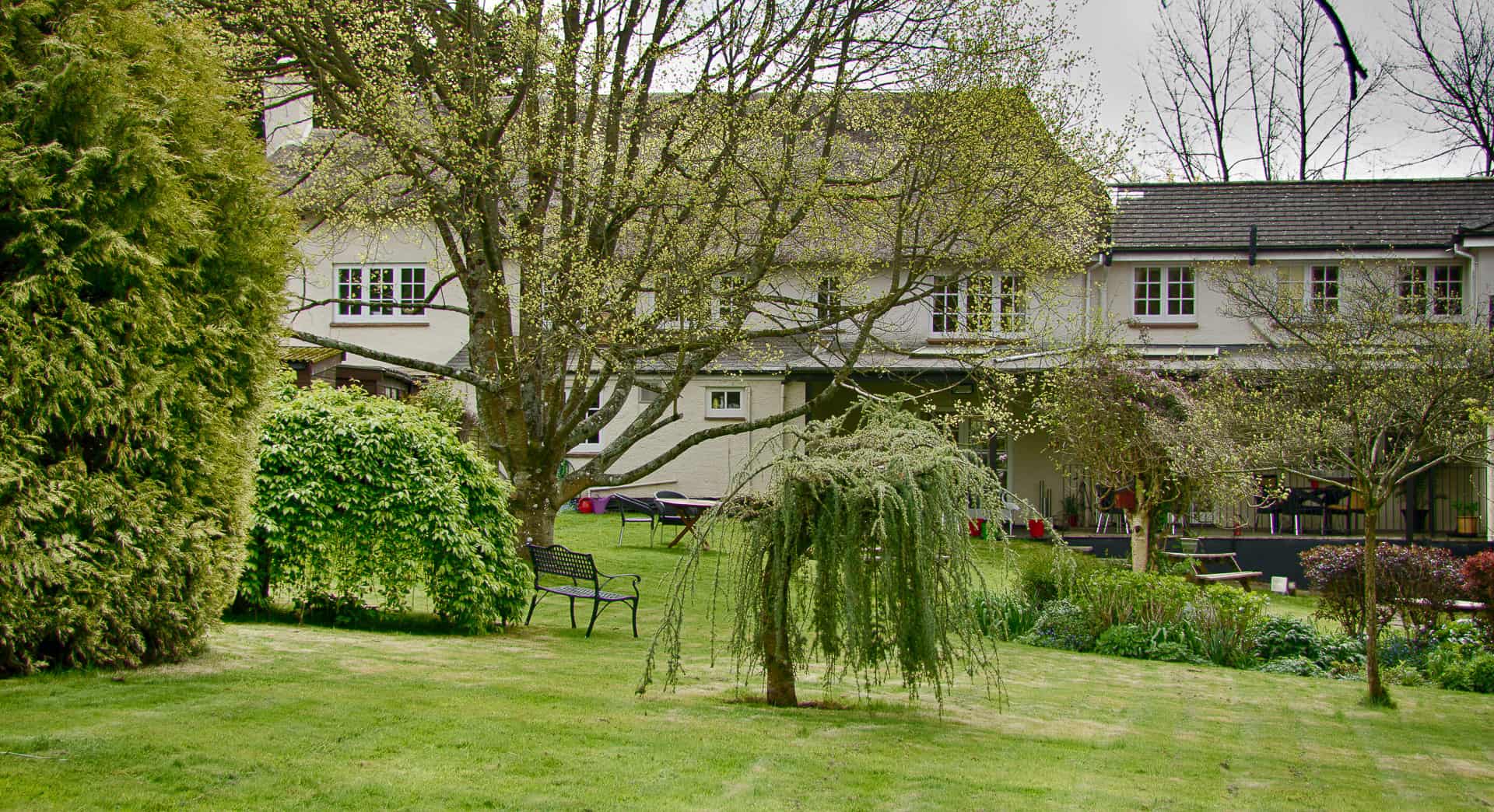 Newquay is a coastal town popular for its laid-back atmosphere and long expanses of surfer friendly beaches. With a busy events calendar, family friendly attractions and diverse food choices; it's a great place to spend a night or two. Choose from B&B and guest houses or stylish hotels like The Headland Hotel. Set upon a clifftop overlooking Fistral Beach, it takes pride in discreet English ambience and decadent hospitality.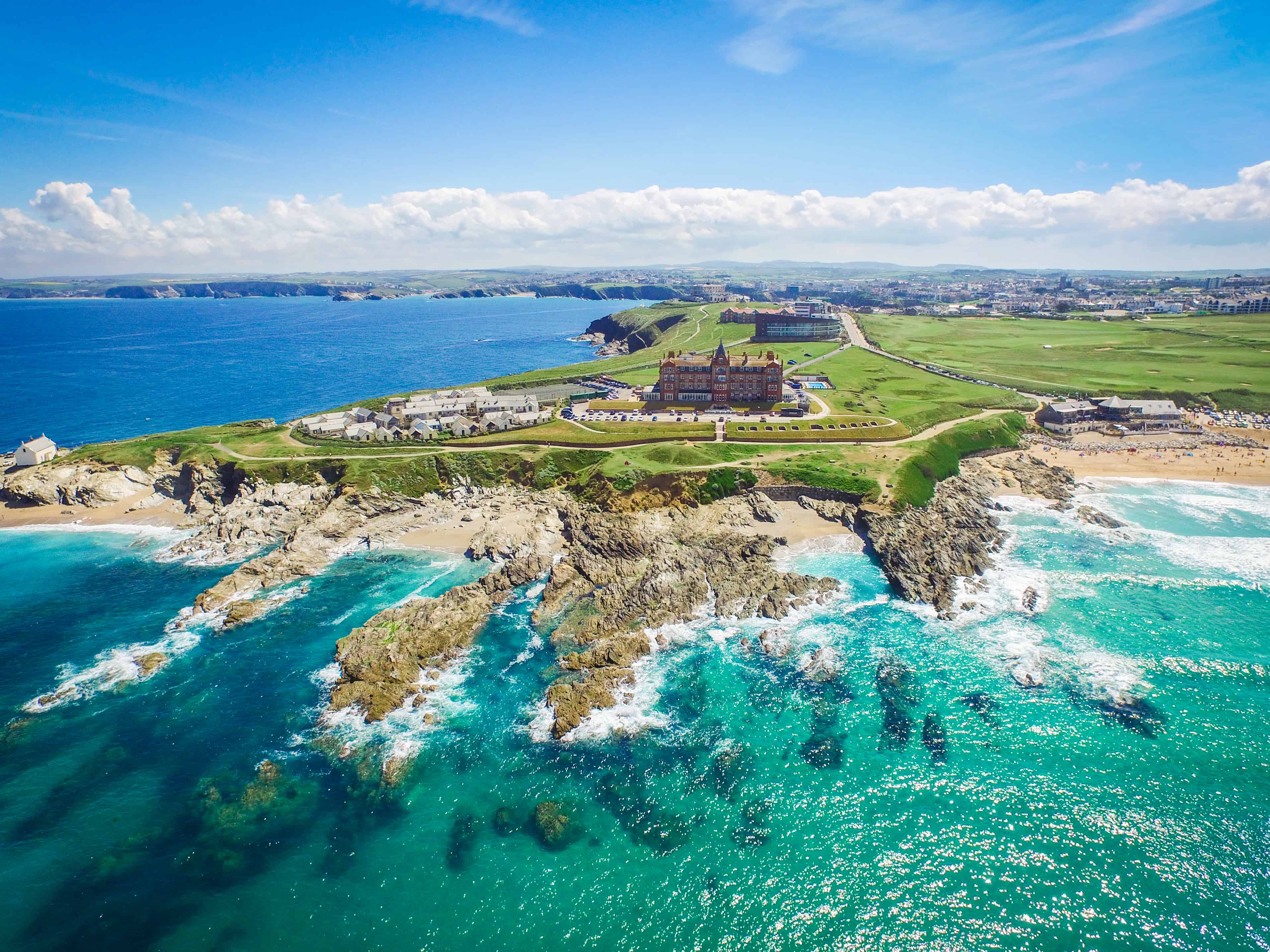 In west Penwith, the landscape is diverse with friendly fishing ports, scenic coves and the remains of Cornwall's history prevalent in the landscape. Stay for a longer break in this scenic part of England, staying in a choice of boutique hotels, B&Bs or self-catering establishments. The Artist Residence, in Penzance- where Scillonian III resides, brings a slice of eccentric charm to Penzance. A revitalized Georgian town house, with 22 eclectically decorated bedrooms and a wonderful laid-back restaurant is a fun way to spend a night before crossing to the Isles of Scilly.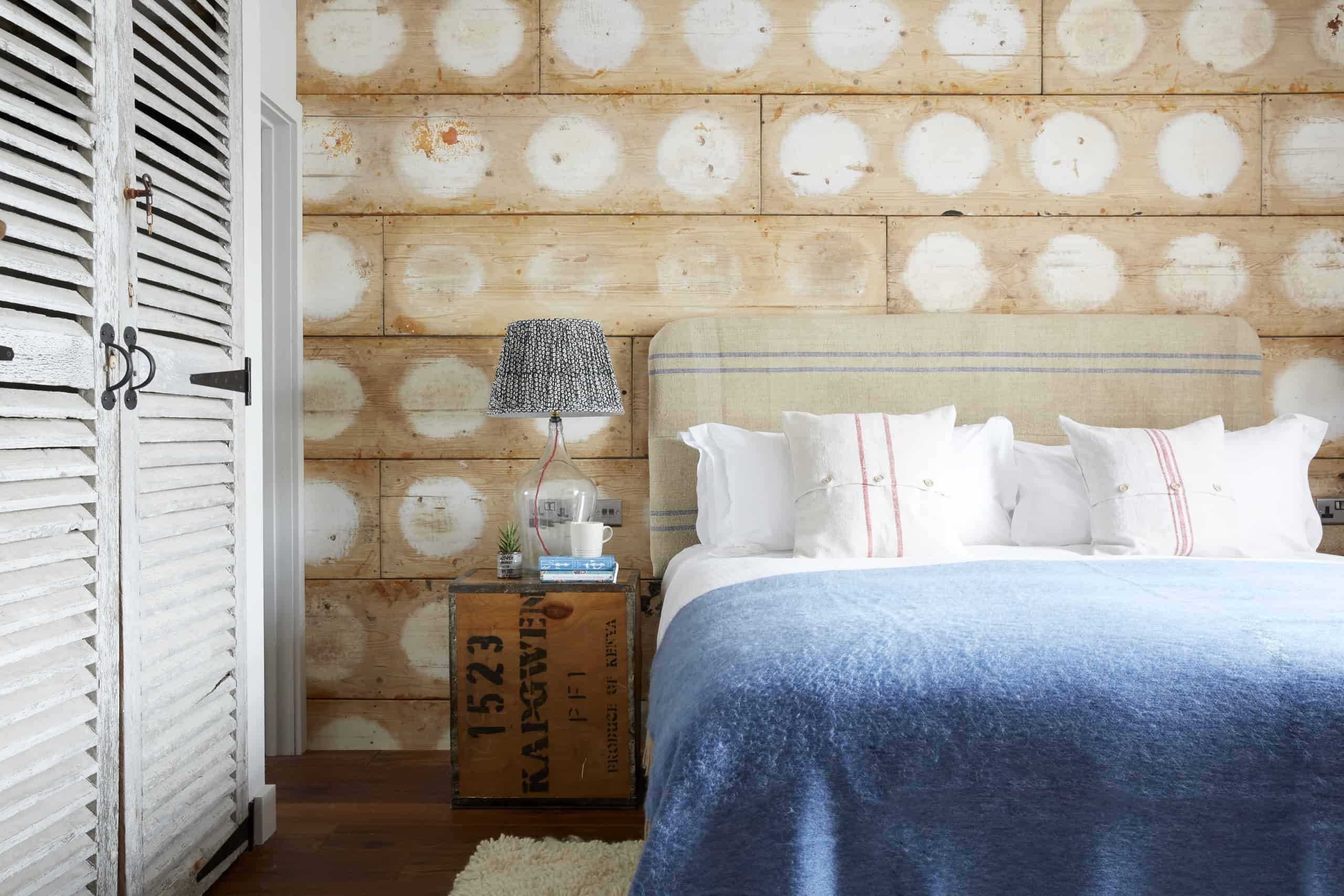 The Isles of Scilly are blessed by a southerly latitude and warmth of the gulf stream, meaning they are often a few degrees warmer than the mainland. They are just 28 short miles from the mainland (Land's End) but they feel a world apart from anywhere else; with low rolling green hills, sand fringed shores and water so clear you'll think you're somewhere tropical. For accommodation options, there's an abundance of self-catering cottages suitable for families, or friendly guest houses and B&B's for shorter stays, there are hotels literally on the beach front and camping sites across each island.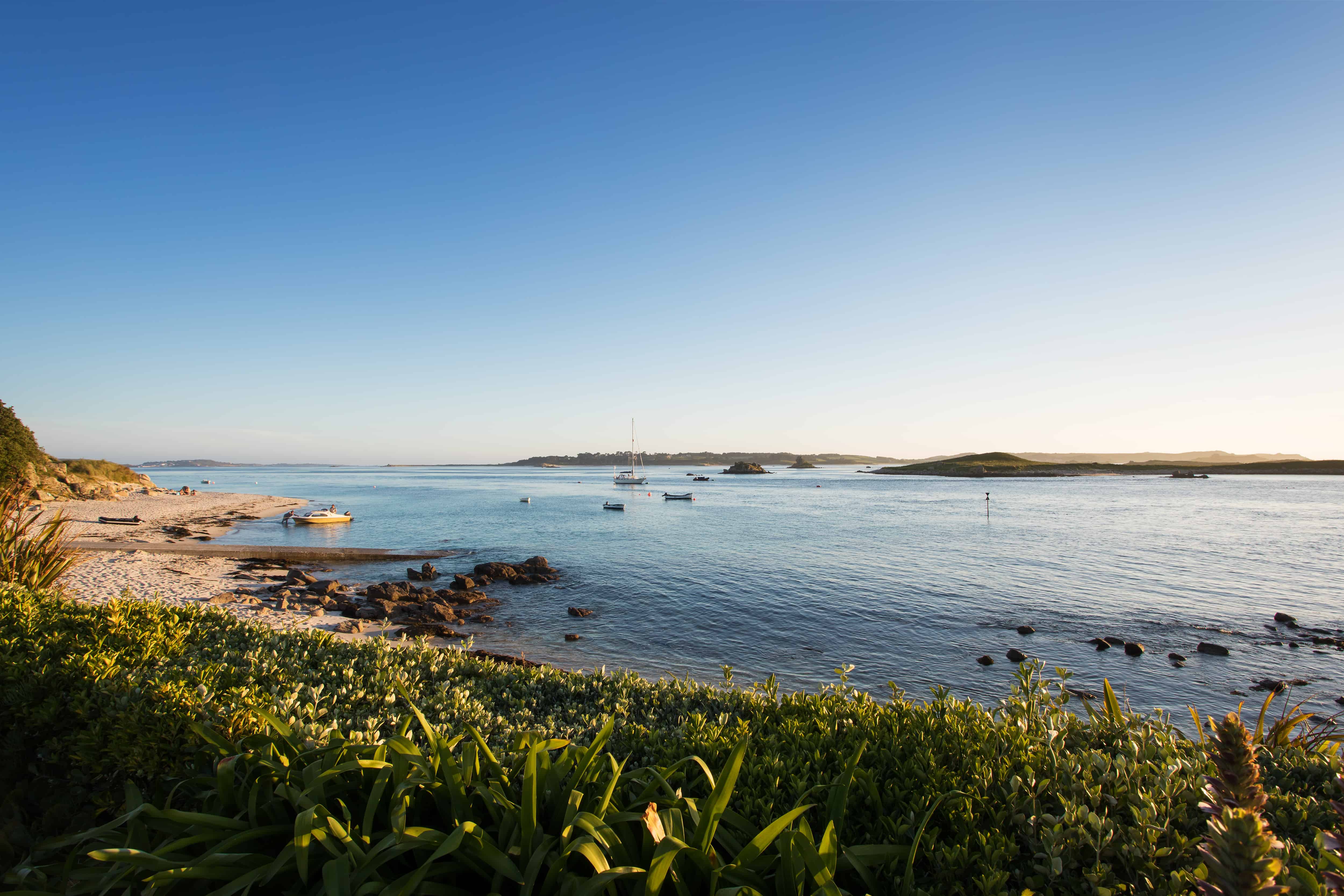 Feeling inspired by a multi-hop break in the south west? If your holiday is based on the mainland and doesn't have time for a longer stay, add an Isles of Scilly day trip for a sample of Scilly. We have some great offers available to make the trip affordable.
Take a look at our new online accommodation directory, you will find options to suit all trips and tastes. With hotels, B&B's, self-catering cottages and campsites spanning the islands and departure points- Exeter, Newquay and Land's End. There's a place for you to feel at home, wherever you are in your journey.