With the Easter weekend forecast for sunshine and blue skies, we're getting ready for a long weekend of indulging in the great outdoors… and a bit of chocolate too!
Over on the Isles of Scilly, the islands are coming alive with spring colours in bloom across the hedgerows and headlands, wildlife is returning to the shores and the boats are back in the water, ferrying visitors between the islands.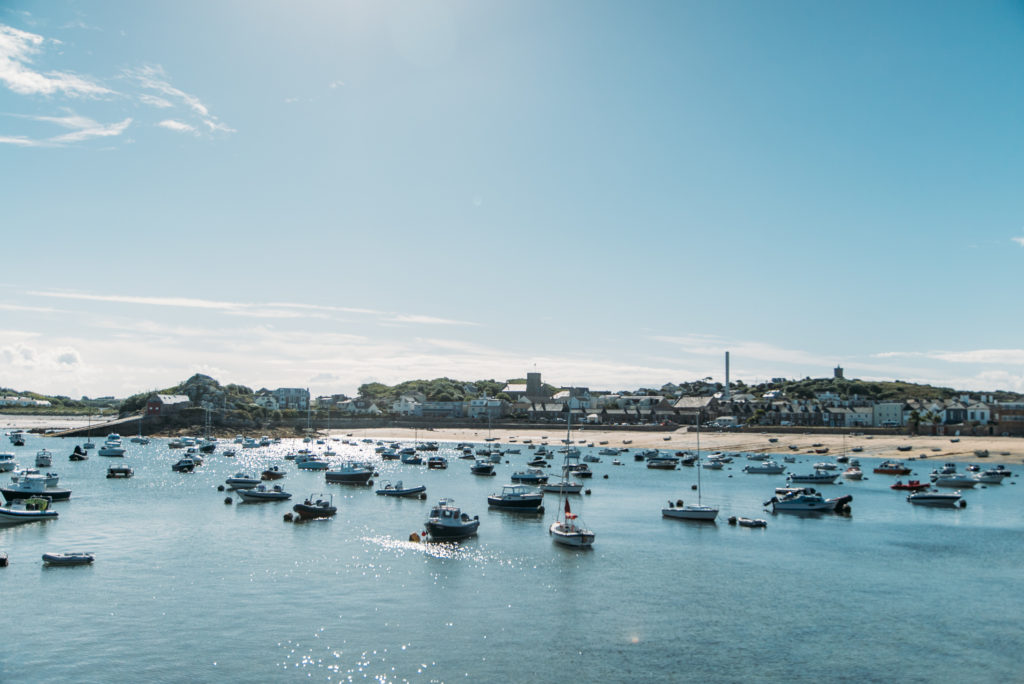 Public transport on the islands is predominately by boat and the hardworking local boat crews are part of the rhythm of daily life setting their daily schedules by the tides.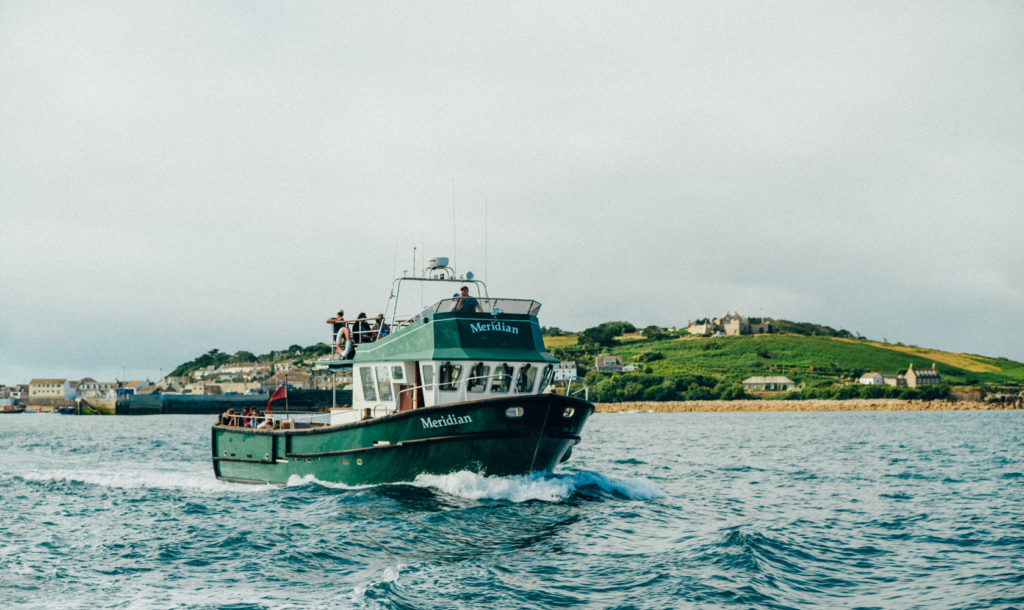 If you're visiting the islands for the Easter weekend, we've put together a handy guide to help you 'island hop' between the five inhabited islands.
St. Mary's Boatmen's Association operates a daily schedule from St. Mary's to Tresco, St. Agnes, St. Martin's and Bryher with boats departing from the quayside.
Their daily schedule is generally as follows:
| | | |
| --- | --- | --- |
| Island: | Departs St. Mary's: | Returns from: |
| Tresco | 1000 1015 1115 1215 1400 | 1415 1545 1645 |
| St. Agnes | 1015 1145 1400 | 1415 1600 1645 |
| St. Martin's | 1015 1230 1400 | 1430 1545 1645 |
| Bryher | 1015 1400 | 1430 1645 |
Look out for special trips around Annet and St. Agnes over Easter, for a chance to spot spring wildlife; especially the puffins who have recently returned to the islands. St. Mary's Boatmen also operate boats from St. Martin's Island to St. Mary's for onward trips to the other islands. Their schedule can change daily, for an up-to-date timetable visit their website here.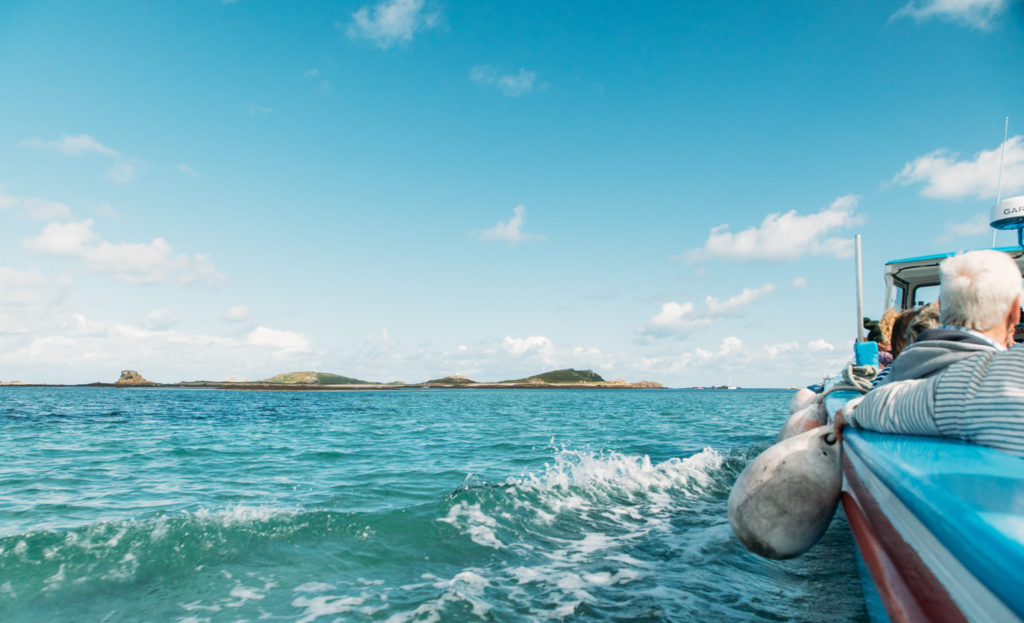 Tresco Island runs a scheduled service with a varying timetable that looks like this:
To St Mary's – Monday to Saturday
Between Tresco and Bryher – Every day
To St Agnes – Sunday, Tuesday & Thursday
To St Martin's – Monday, Wednesday and Friday
Circular trips for wildlife and sightseeing – Usually Sundays
For daily updates, you can visit their social media channels @TrescoBoating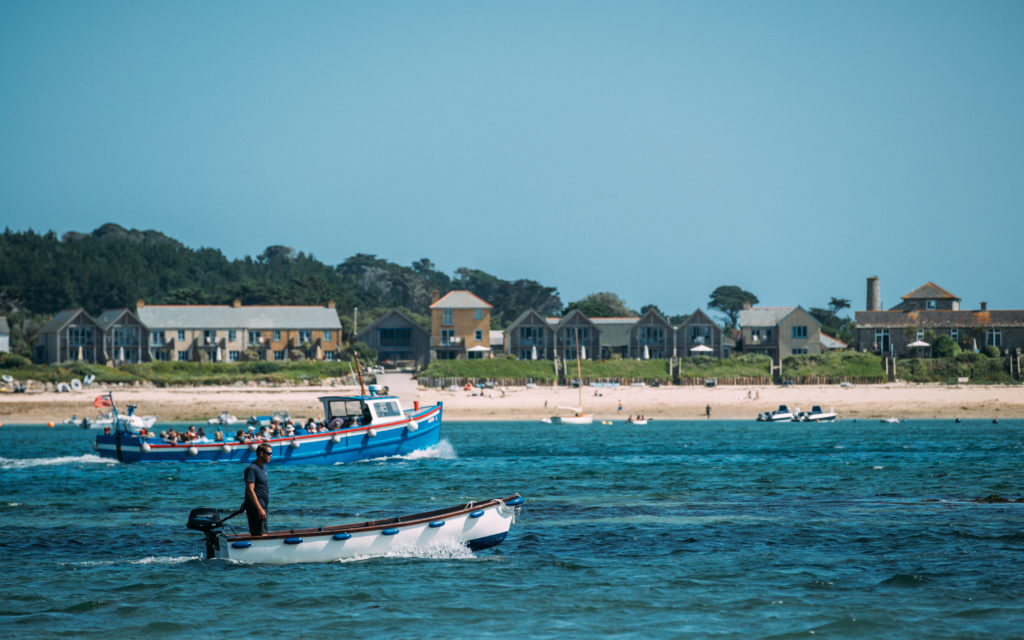 On the island of St. Agnes, the boating service is operated by St. Agnes Boating, with a changing daily schedule. Daily departures are from St. Agnes quay and generally are at 10:15 and 15:15 to St. Mary's and the other islands, returning at 12:30 and 15:45. You can view their timetable and download the St. Agnes Boating app to pre-book your boating tickets here.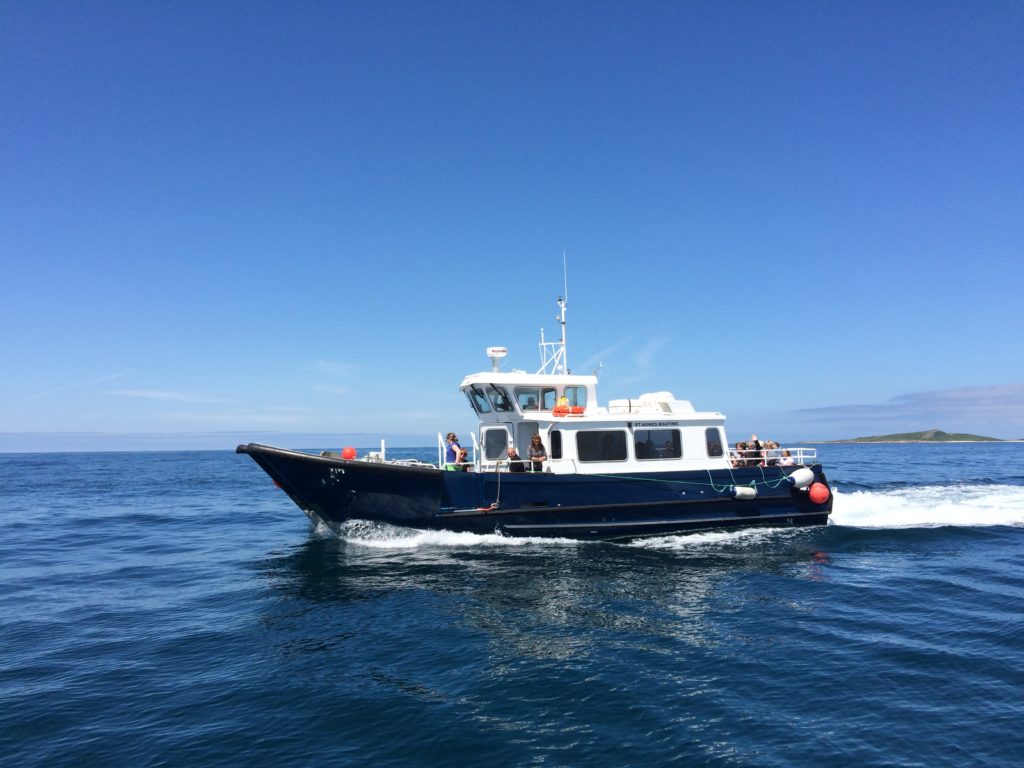 We advise checking each boat operator's website or Facebook page for the most up-to-date information.
If you're on St. Mary's, there are chalkboards in the main town- Hugh Street and on the harbourside with details of the daily trips.