Join us in 2020 as we celebrate 100 years of the Isles of Scilly Steamship Groups commitment and service to the Isles of Scilly. From the humble beginnings of an adapted fishing protection ship serving the islands pre Scillonian, to three Scillonian ships, freight ships and an airline service operating from multiple departure points; the Isles of Scilly Steamship Groups history has come a long way in the last century but the values still remain the same.
We're planning lots of exciting events and giveaways in 2020 with the first being a creative competition for budding photographers and videographers.
We are offering 100 photographers and videographers the chance to visit the Isles of Scilly for free in 2020, to take part in our anniversary competition.
How to enter:
Call us on 01736 334210 or 01736 334212 from the 6th February to register your place in the competition
Choose and book the dates you would like to travel on Scillonian to visit the Isles of Scilly
On your visit, capture the magic of Scilly
Submit your photos or short video to marketing@issg.co.uk before 30th September 2020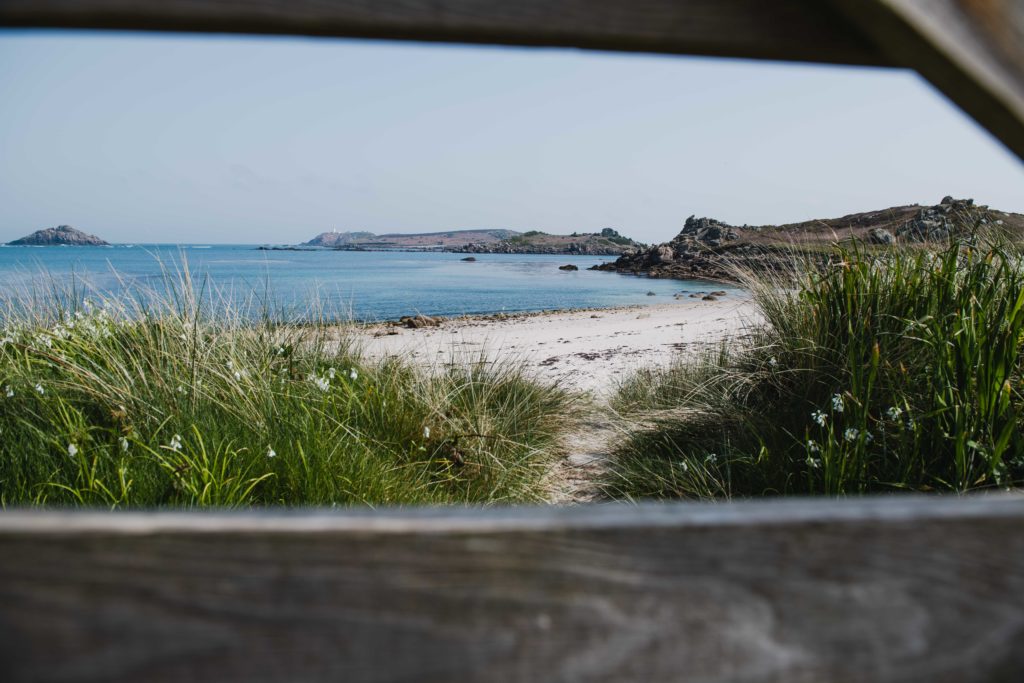 Photography has always played a large part in the islands and our heritage; it showcases the beauty of the low-lying islands, surrounded by turquoise waters and never-ending skies. It captures a momentous day like the arrival of Scillonian I, II and III or the joy of a passengers first gaze upon the islands as they arrive by air or sea or a captain waving to happy faces below.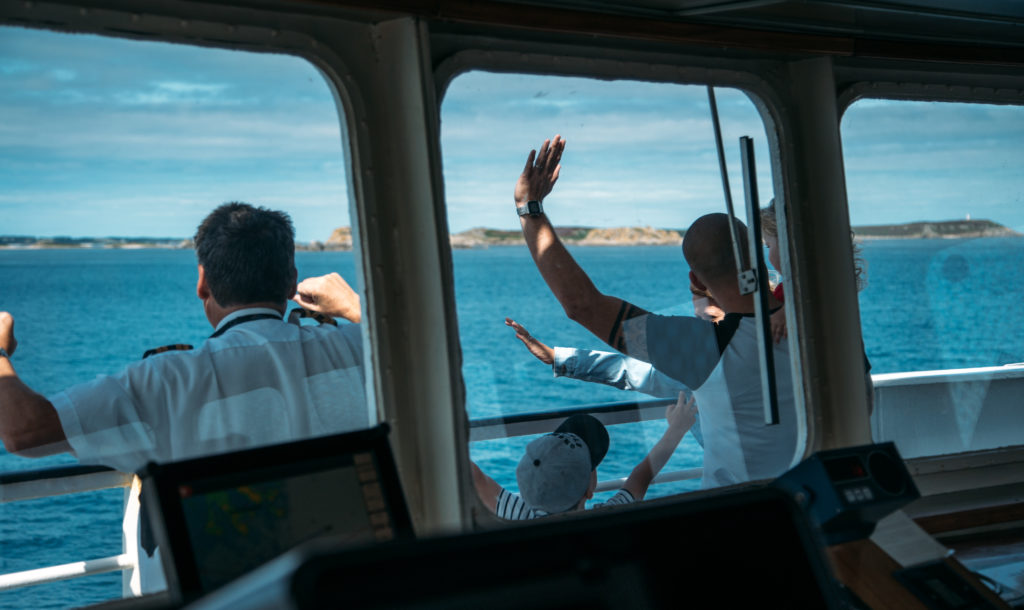 Which is why we want to see the islands and the role we – the Isles of Scilly Steamship Group, play in island life from an entirely different perspective.
For more Isles of Scilly images, take a look at our Instagram page here and tag us with #TravelScilly