Empty beaches, glorious walks and nature's beauty. We'll help you get away to it all.
A spring break is all about getting away from the winter and the hectic pace of modern life, but it is also about discovering something new.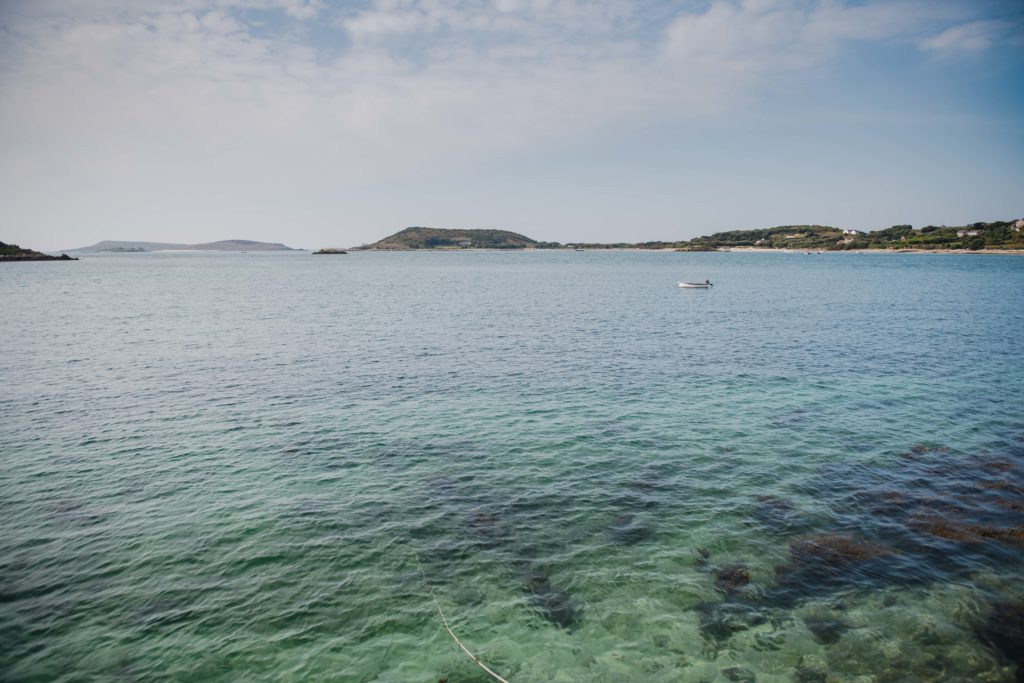 The Isles of Scilly are a group of sand-fringed islands that enjoy a warm climate and a natural wildness that is utterly relaxing, just 28 miles west of Land's End.
Spring is about reawakening and the "Re-boot & Revitalise" Wellbeing Break is the perfect introduction to a new season. Run by Adventure Scilly, the event takes place between 28th – 31st March and includes a 4-day retreat of restorative activities including Yoga, wild swimming, sunrise walks and meditation.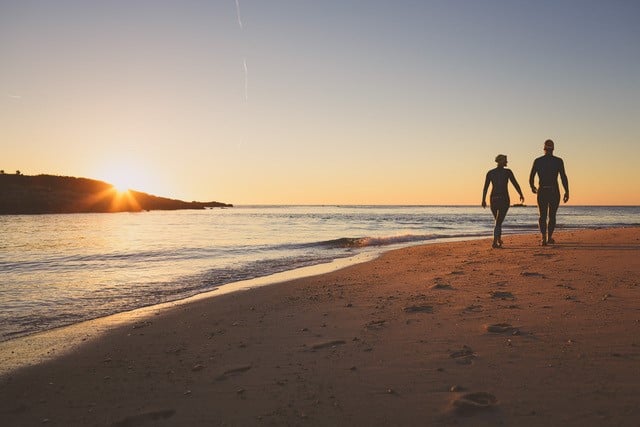 The first of the 2020 Low Tide Events take place on Good Friday 10th April and Friday 8th May. A Low Tide Event on Scilly is when lunar forces combine and the tides are so low that its possible to walk the channel between Tresco and Bryher. As well as walking between the islands, Tresco Island host a pop-up event on the sandbar. A totally unique Scillonian event that includes food, drink and live entertainment, on the sandbar mid-channel – usually 20 feet under seawater.
Rambles, hikes and strolls, with expert local guides across 10 days, from 1st – 10th April. This is the spring version of Walk Scilly and hosts a series of guided walks across inhabited and uninhabited islands. Take 10% off Scillonian III sailings and Skybus flights from Land's End, click to book or call 01736 334220 and quote WALKAPR20.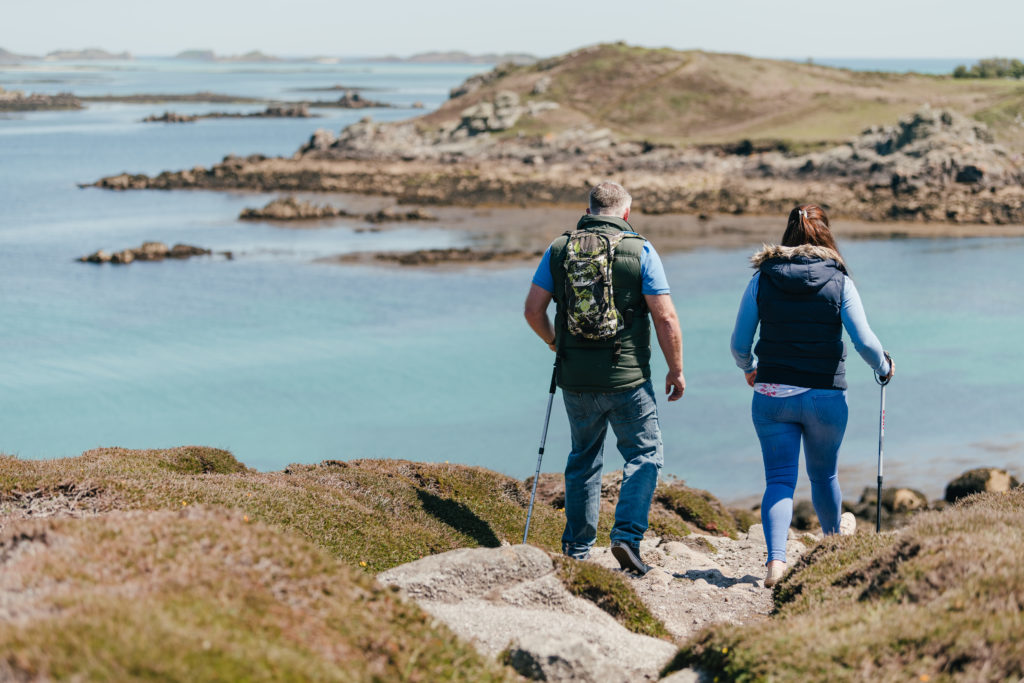 The World Pilot Gig Championships takes place during 1st – 3rd May, now in its 31st year, the World Pilot Gig Championships is a colourful and energetic event that sees thousands of rowers and supporters descend on Scilly to watch the gigs power through the waves.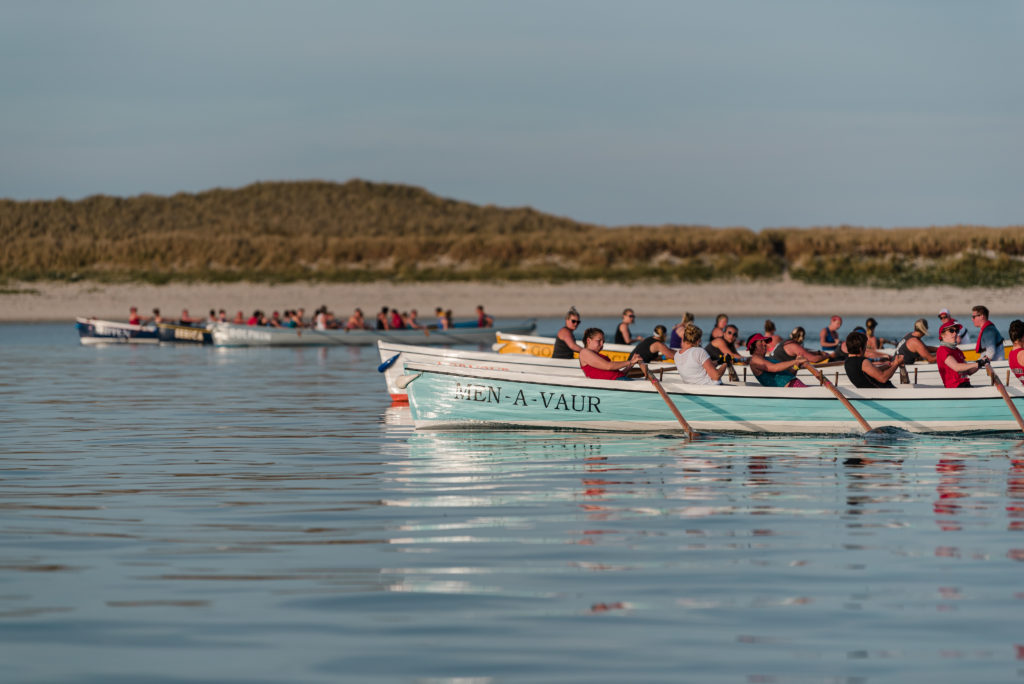 Creative Scilly Festival is a celebration for the creative culture of the islands and the landscape that inspires it from 11th – 20th May.
The Scilly Folk Festival returns for a lively Whitsun weekend of music and dance from 21st – 26th May.
We can connect you with the islands by air from Land's End, Newquay or Exeter or Scillonian III sails daily from Penzance. Whether it's for a day trip or longer stay, however you choose to make the crossing, the journey will be a unique part of your memories.