End of another busy season
for Scillonian III
Our iconic passenger ferry Scillonian III has completed another busy and memorable season, carrying more than 115,000 passengers in 2022.
The final sailing of the year took place on Saturday, November 5th, and the much-loved ship will now spend the winter undergoing annual maintenance in Penzance.
2022 was Scillonian III's 45th year of service, and she carried 10,000 more passengers this year than in 2021.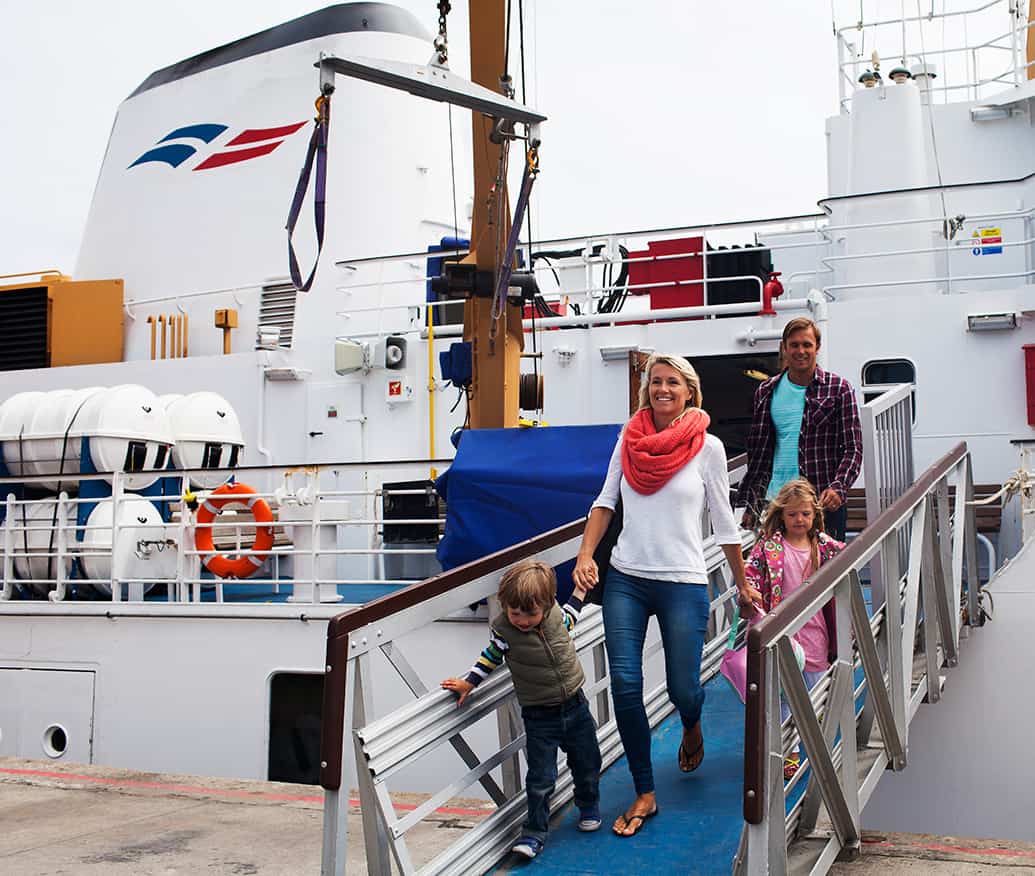 The eventful season has seen the first female Master in Scillonian III's history, some incredible wildlife sightings and a hugely successful open day on board.
Master Victoria Bolitho, who previously served as Scillonian III's Chief Officer, took the helm from Pete Crawford when he retired in January 2022 after four decades on board.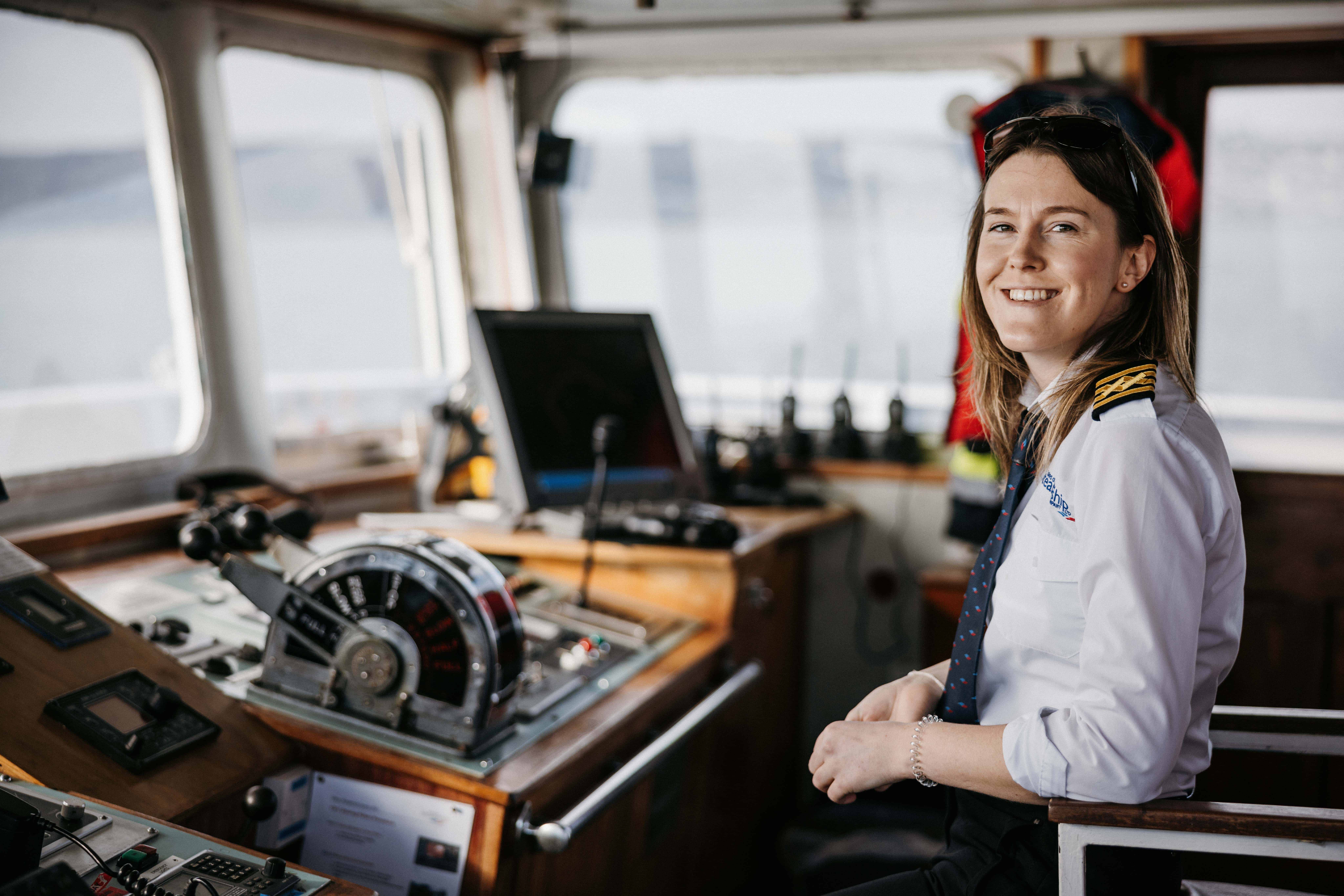 Just two per cent of merchant navy seafarers are women – and an even smaller number become Master mariners.
Wildlife surveys take place every month on board Scillonian III, and this year saw an impressive total of 366 animals spotted from the ship.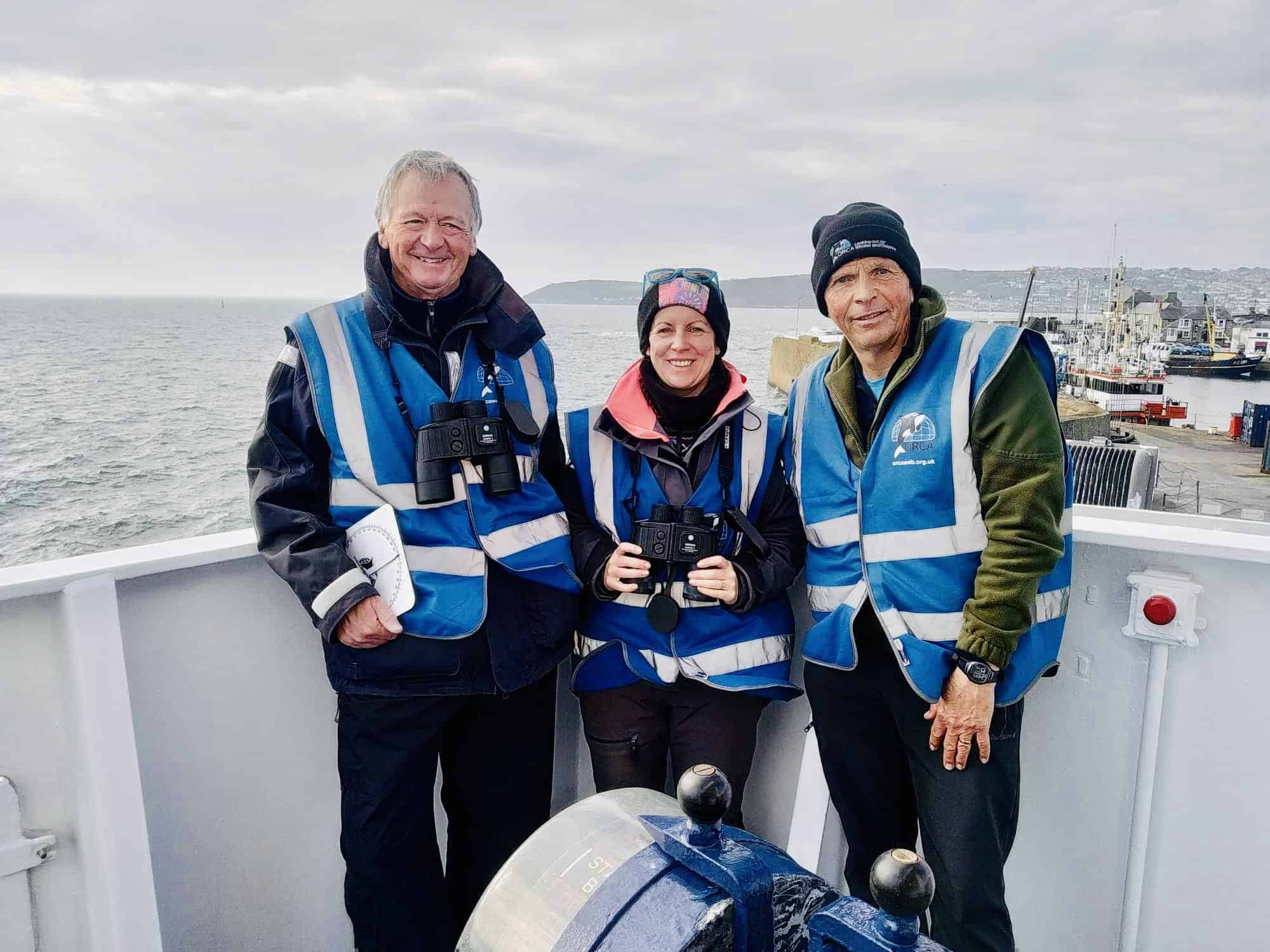 The highlight of the season, in June, was a 27m fin whale, the second largest animal on the planet.
During the busy summer season, Scillonian III undertook eight double sailing days and plenty of early and late crossings, all designed to give day trippers the opportunity to spend some extra time on the islands.
We also helped make a dream come true for Scillonian fan Fee Smart, who got the chance to visit the bridge and meet Master Victoria Bolitho on her 45th crossing, while celebrating her 45th birthday.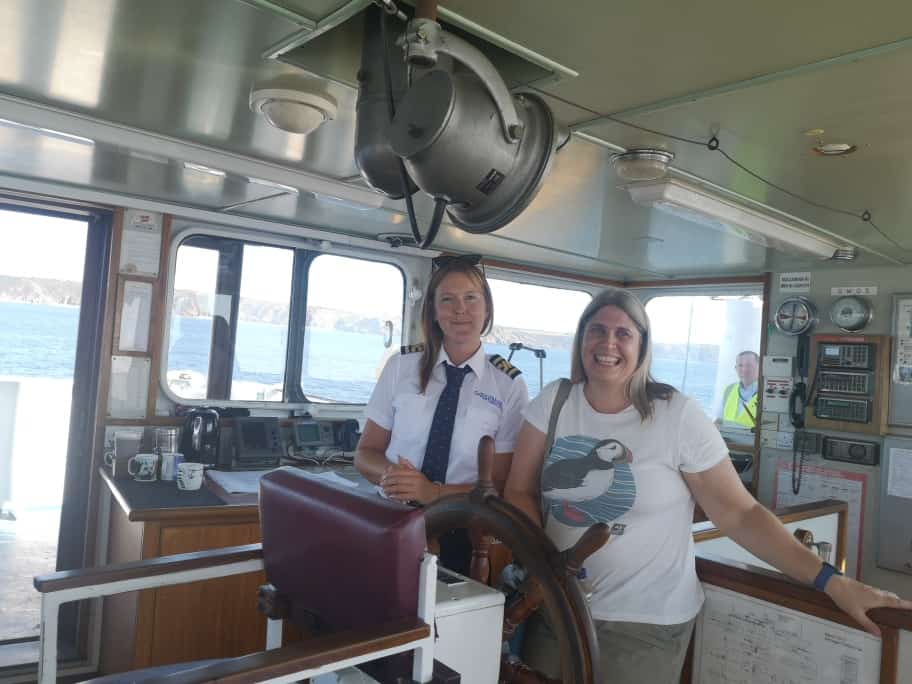 On a non-sailing day in October, as the season was winding down, we held an open day on board the ship in Penzance to mark Maritime UK Week.
Around 200 people, including local secondary school pupils, members of the public and Penzance Sea Cadets, got the rare chance to go behind-the-scenes on board the ship and meet her dedicated crew.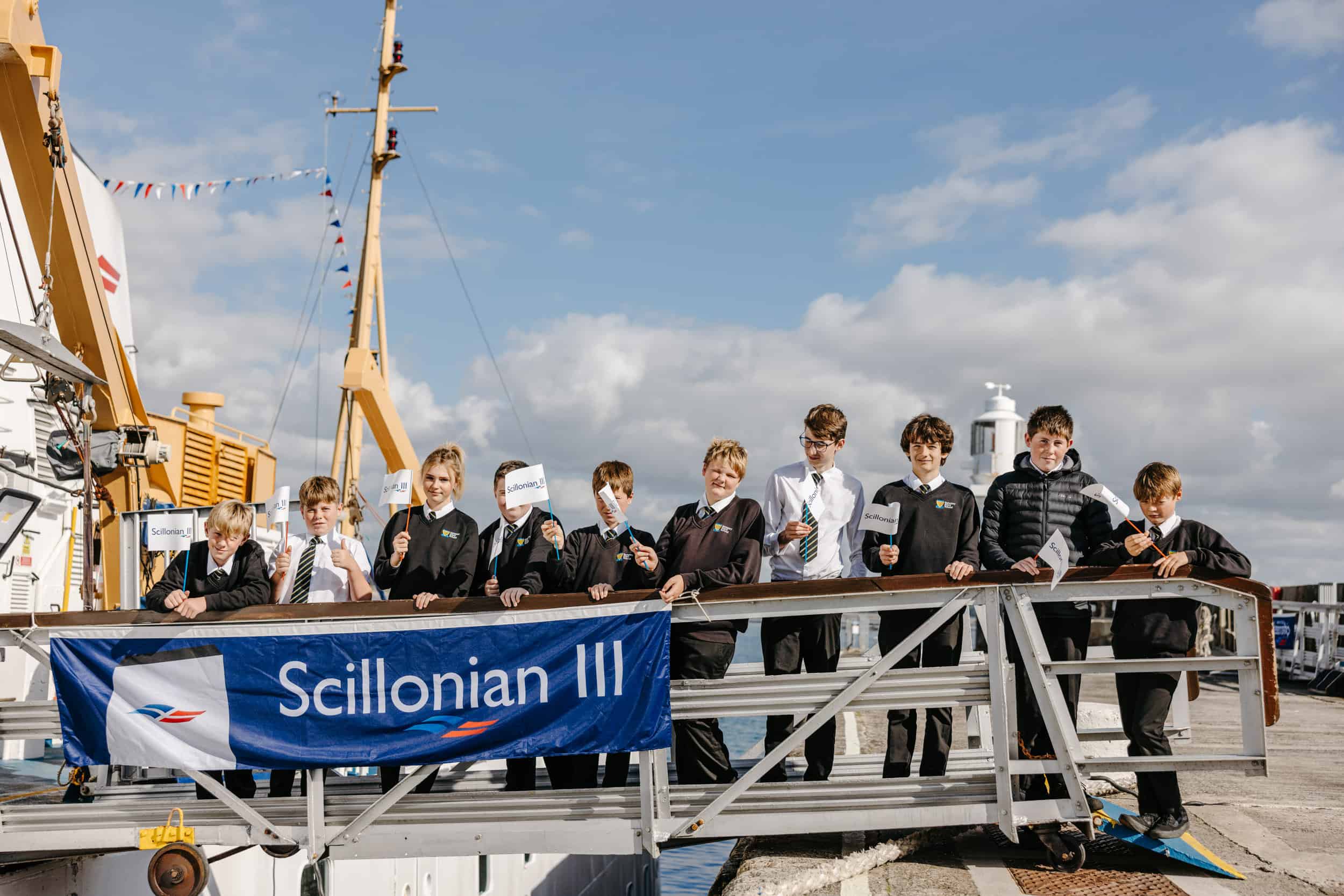 Throughout the winter season Scillonian III undergoes vital maintenance to ensure she remains in working condition. All the ship's systems are tested, surveyed and passed, including onboard fire protection systems and lifesaving equipment.
To book your 2023 crossing to the Isles of Scilly aboard Scillonian III please visit www.islesofscilly-travel.com