Nestled off the coast of England, the Isles of Scilly attract visitors from all over the UK and beyond with their pristine beaches and captivating landscapes. If you're looking to escape the hustle and bustle of London and embark on a memorable adventure, this guide will provide you with the essential information on how to reach the Isles of Scilly from the capital. Whether you prefer the convenience of air travel or setting sail with a ferry journey, there are several options to choose from.
Let's delve into the different ways to make your way to this enchanting archipelago from the UK capital.
Travelling from Cornwall to the Isles of Scilly
Once you reach Cornwall, you'll have several options to reach the Isles of Scilly themselves.
Sail aboard Scillonian III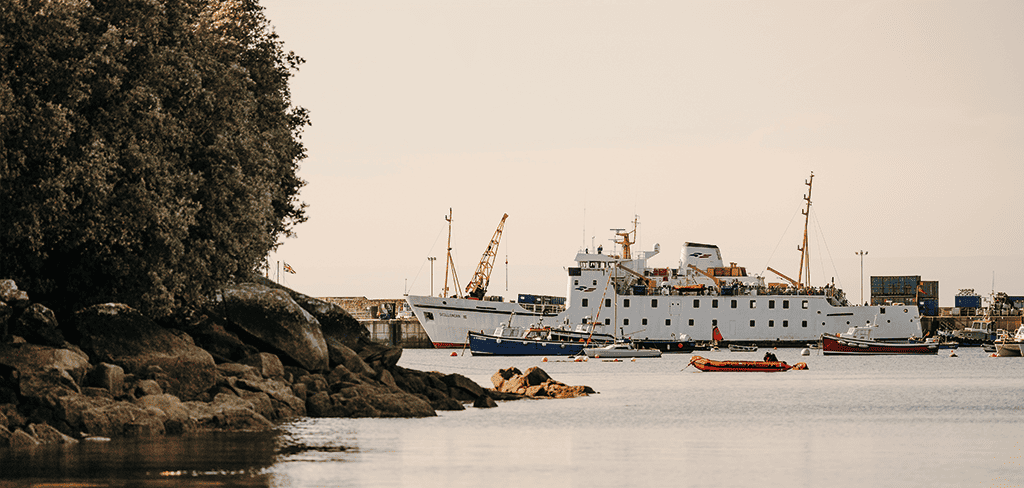 For those seeking an affordable and leisurely journey to the Isles of Scilly, the passenger ferry is an ideal option. Departing from Penzance in Cornwall, Scillonian III takes approximately 2 hours and 45 minutes to reach St Mary's and boasts awe-inspiring views along Cornwall's iconic coastline as you sail to the islands. During this captivating journey, you can immerse yourself in the beauty of the surroundings from the comfort of plush, reclining seats and pick up refreshments in the on-board cafe.
Fly aboard Skybus
One of the easiest and quickest ways to reach the Isles of Scilly is by plane and Skybus offers a convenient and efficient air travel option for visitors. With multiple daily flights departing from airports in Newquay, Exeter, and Land's End, travellers can easily reach the island of St Mary's to begin their adventure. The short flight duration, ranging from just 20 minutes from Land's End to one hour from Exeter, ensures a quick and seamless journey, leaving you plenty of time to explore the Isles of Scilly on a day trip.
Air travel from London to the Isles of Scilly
If time is of the essence, or you simply prefer a faster mode of transportation, flying from London to the Isles of Scilly is an excellent choice. Multiple airlines offer flights from London – and airports all over the county – to the Isles of Scilly via connecting flights in Devon and Cornwall.
Travelling to the Isles of Scilly from London by train or bus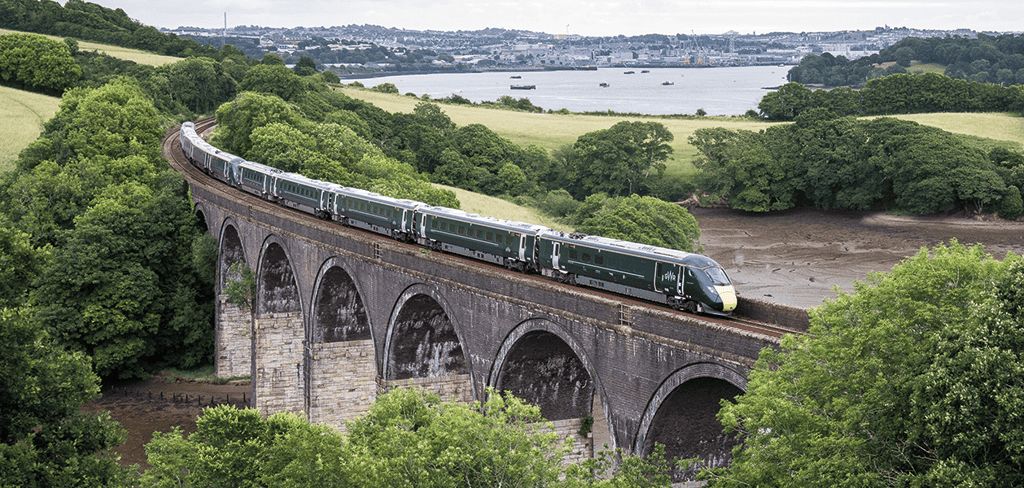 You can travel from London to the Isles of Scilly easily by rail thanks to our Rail + Sail or Rail + Fly packages. Take a train from London Paddington to Penzance, with an average travel time of approximately 5 hours and 28 minutes, where you can jump aboard Scillonian III or Skybus to reach the islands.
However, if you're looking for a more cost-effective travel solution, hopping on a bus from Victoria Coach Station to Penzance Bus Station is another option, albeit a longer one, taking around 8 hours and 15 minutes. From there, you can transfer to fly or sail on to the Isles of Scilly.
Travelling by car from London to the Isles of Scilly
If you prefer the freedom and flexibility of a road trip, you can embark on a journey to the South West from London by car. Vehicles cannot be taken to the Isles of Scilly so you have a few options available. If you want to fly from Exeter or Newquay, you can drive here and leave your car before boarding Skybus to reach the islands. Driving all the way to Penzance gives you the option to take a short flight from Land's End airport or sail from Penzance harbour.
Although the duration of the journey may vary depending on traffic conditions, under normal conditions, the drive should take you roughly 5 and a half hours. If you're driving during peak travel times like the summer holidays, you may want to allow more time for the trip.
However you choose to travel to the Isles of Scilly from London, you'll find a beautiful and unique destination waiting for you with so much to see and do.