"Why can't I find my accommodation and travel together?"
It's one of the most common frustrations we hear from travellers to the Isles of Scilly. We all know that once people get to Scilly for the first time, they fall in love. But with so many steps to plan their stay, arranging that trip can be daunting.
Often, travellers find themselves moving back and forth between several different websites to organise transport and accommodation – both for the islands and the mainland. Particularly for first-time visitors, this can be frustrating and confusing. We want to work with you to change that.
If you're an accommodation provider on the islands, or near one of our departure points – Land's End, Penzance, Newquay, or Exeter – we'd like to invite you to join our new accommodation directory.
When it's easier for visitors to manage their holidays to Scilly, it's easier for everyone. Guests can view the accommodation directory without leaving the main travel website providing your accommodation an online shop window to most visitors who travel to the Islands.
Whatever your accommodation offering, the website will offer a fast, simple way for our 215,000 yearly visitors to connect with you.
It's easy to get started…
Creating a listing for your accommodation is as simple as sending an email. All you need to do is send us a description of your bed and breakfast, hotel, self-catering cottages or campsite – let us know what your facilities are like, your availability and tariffs, how to get in touch with you, and what sets your accommodation apart. Attach a few photos, and we'll handle the rest.
And remember, listing with us doesn't mean you have to change a thing about the way you take bookings.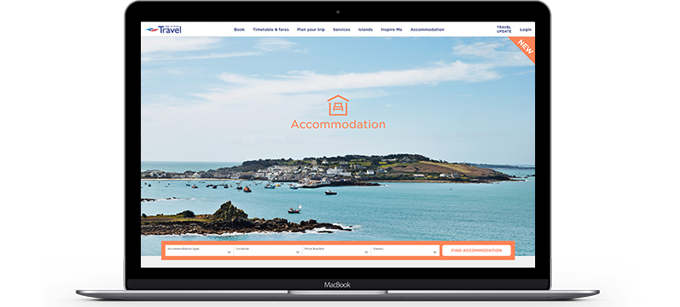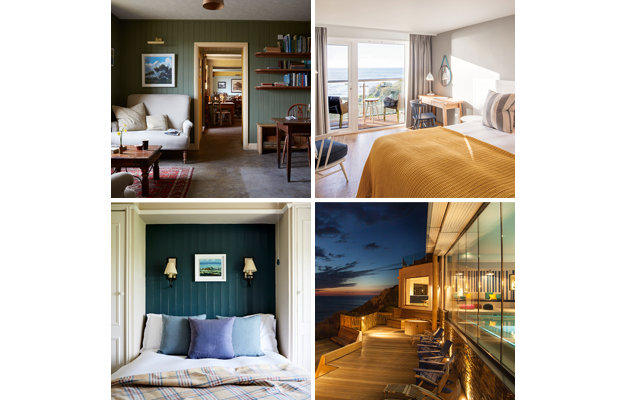 It's not just about the islands
Many visitors to the Isles of Scilly stay in Cornwall or Devon before or after their crossing. By adding listings for accommodation around Newquay, Land's End, Exeter and more, we can make their trip easy and relaxing from the second they set off to the moment they head home.
A first trip to Scilly is the start of a lifelong bond. And those first time visitors are overwhelmingly likely to book their travel through the website.
We hope to make it easy for them to make that trip – and by submitting your listing, you can make it easy for them to find your accommodation too.
Contact us today to start creating your listing – marketing@islesofscilly-travel.co.uk
Why list your property with us?
Every visitor to Scilly will find themselves on our website at some point in their booking journey – so adding your listing to our platform offers you a new level of publicity.
It's completely free to add your accommodation to our directory – so you get extra exposure without spending money on marketing.
We can promote your property accross our marketing channels including S Magazine, social media and in our feeder airports and ferry terminals.
Some guests are happy booking just as they always have. But we know others would like the experience to be simpler. Let's make it easier for people to discover Scilly.