Careers
As we grow, we look to employ people with the right skills and experience that understand the importance of maintaining and improving our services.
B2 Avionic Licensed Engineer
B2 Avionic Licensed Engineer (desired), or applicant with B2 modules in progress and experience will be considered.
This is a hand's on B2 avionic role that also assists with B1 (Airframe/Engine/electrical) aircraft maintenance of our company fleet
Requirements of the role
Competent avionic experience on Nav/Comm systems including Garmin GTN series or aircraft electrical engineering experience on; airframe/piston engine/Turbo propeller.
Hours
Working on a rotating 40 hour (5 day) alternating shift pattern that covers a 6 day week flying operation.
Duties include (but not limited to):
Base and line Routine and non routine maintenance of DHC6 Twin Otter and BN2 Islander aircraft as part of a small engineering team,  carrying out 50/100/200/ annual, inspections, defect rectification on airframes and engines and avionic systems  under the instructions of the supervisory structure.
Currency or certificate of competence desired to support the application.
Holiday
22 days (rising to 25 after three years) per + Bank holidays.
Can't see the job for you?
Whilst we may not have the right vacancy for you at present, we welcome speculative applications.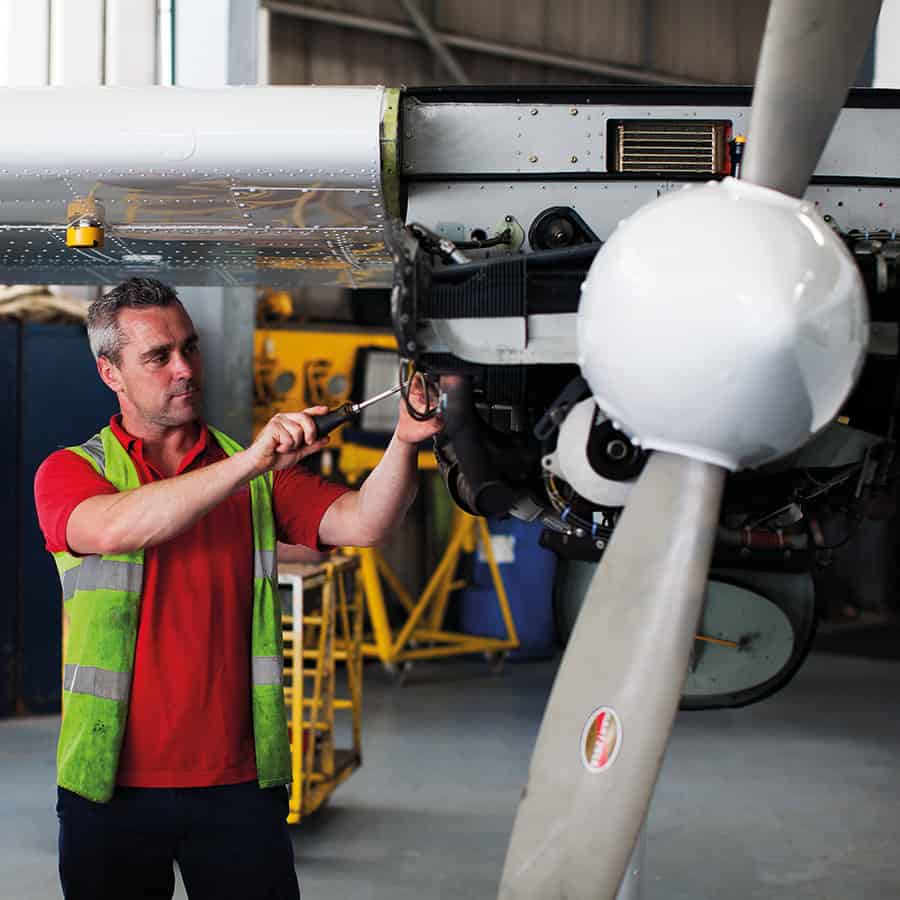 Skybus Engineers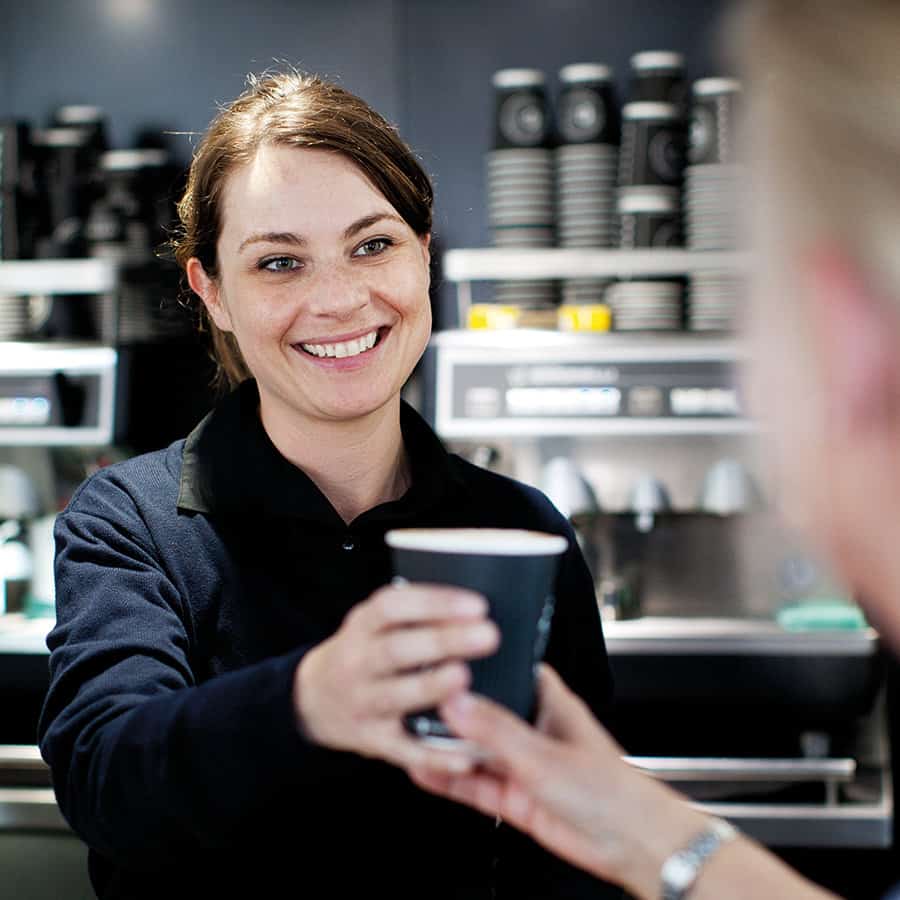 Customer Service Representatives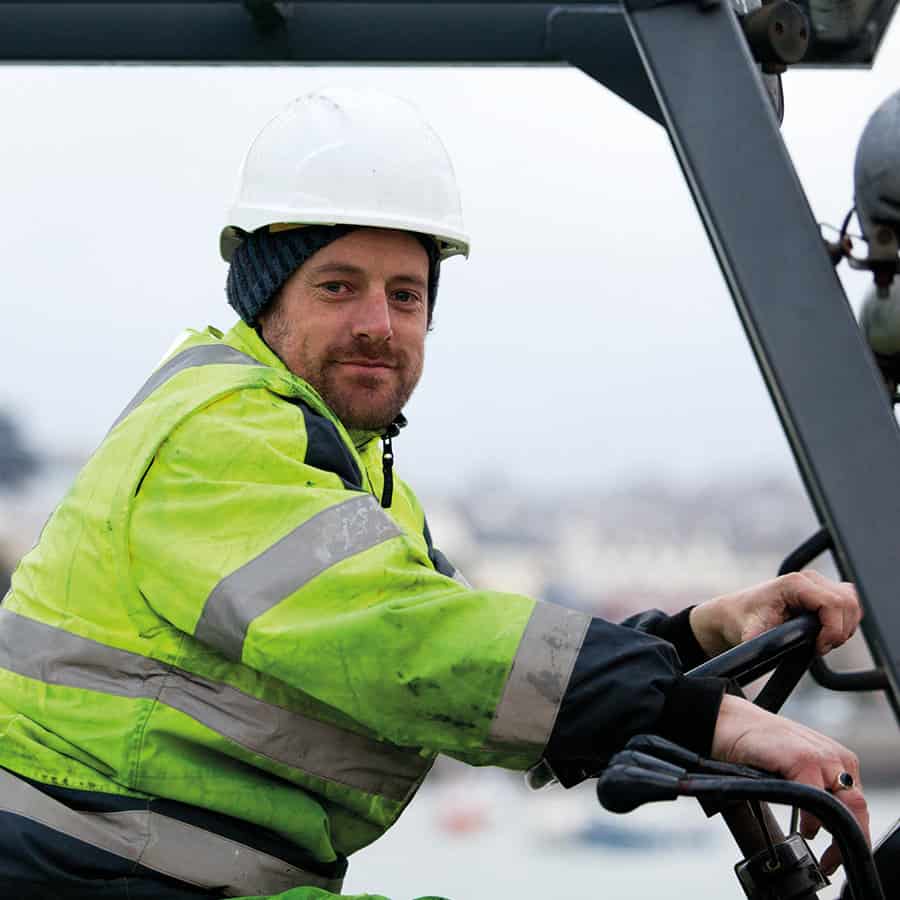 Quay Hands and freight operatives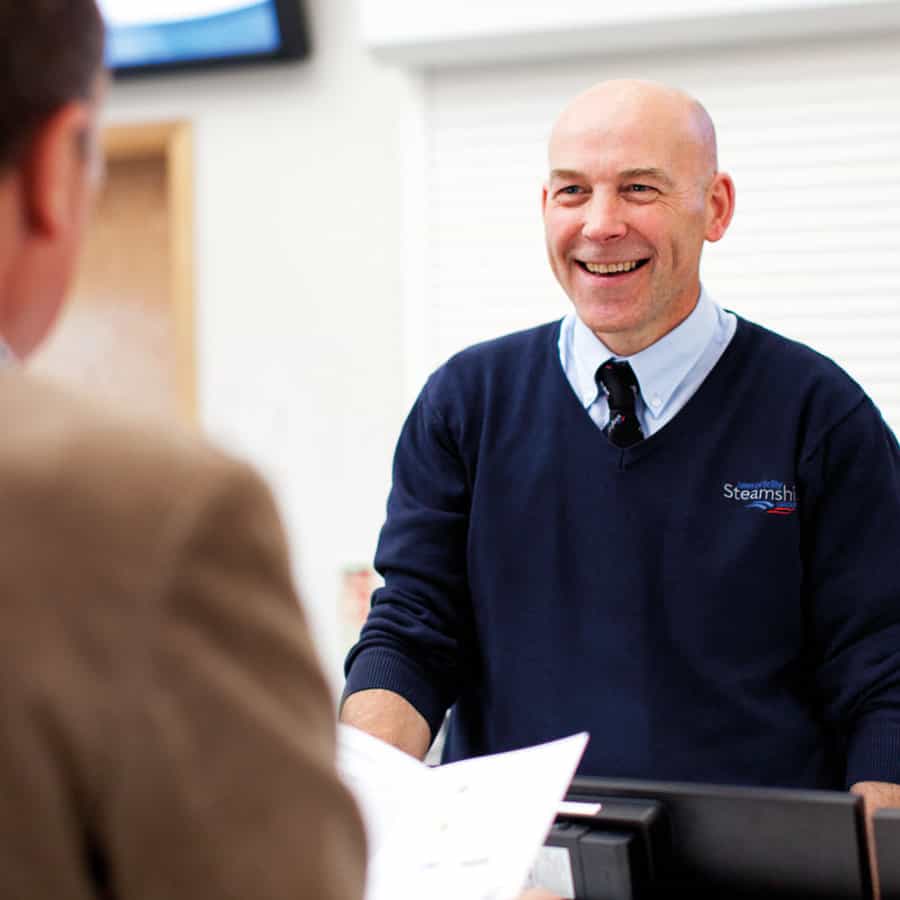 Skybus passenger handling representatives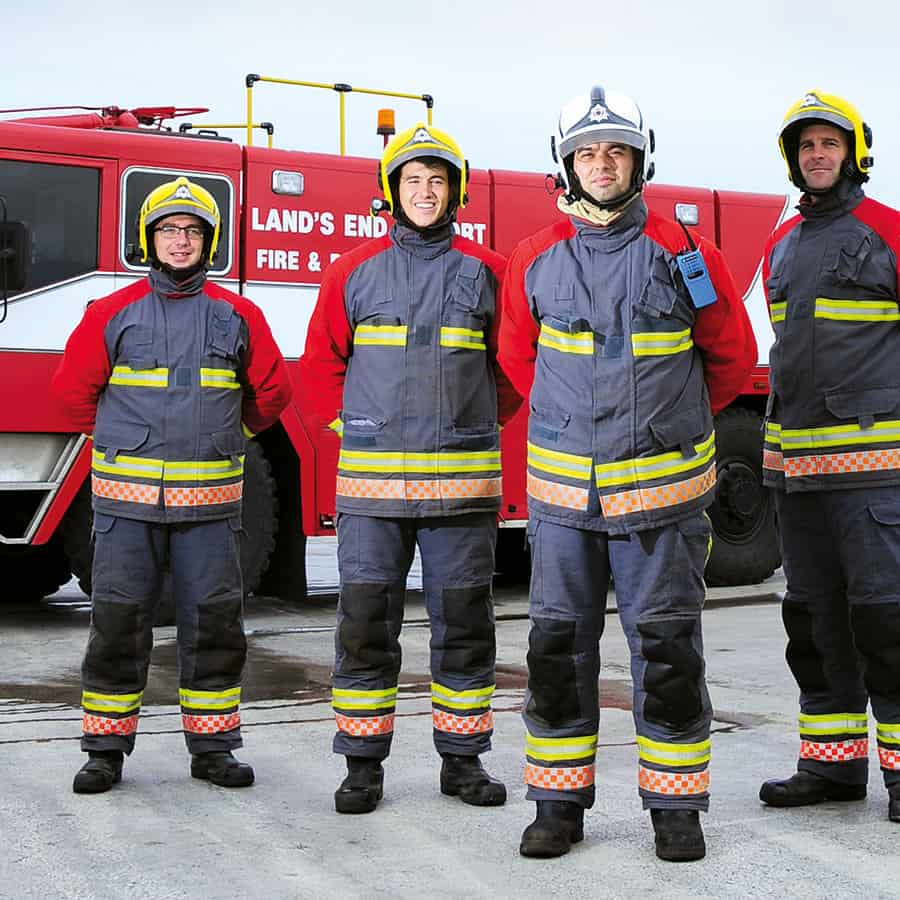 Fire-fighters