Could we tempt you to #TravelLocal?
Scilly's white sands and picturesque harbours might well be enough to tempt you to hop on a flight, but beyond the postcard perfect beaches you'll also find a vibrant and welcoming community. Our list delves a little deeper into what makes these islands such an extraordinary destination for a spring escape…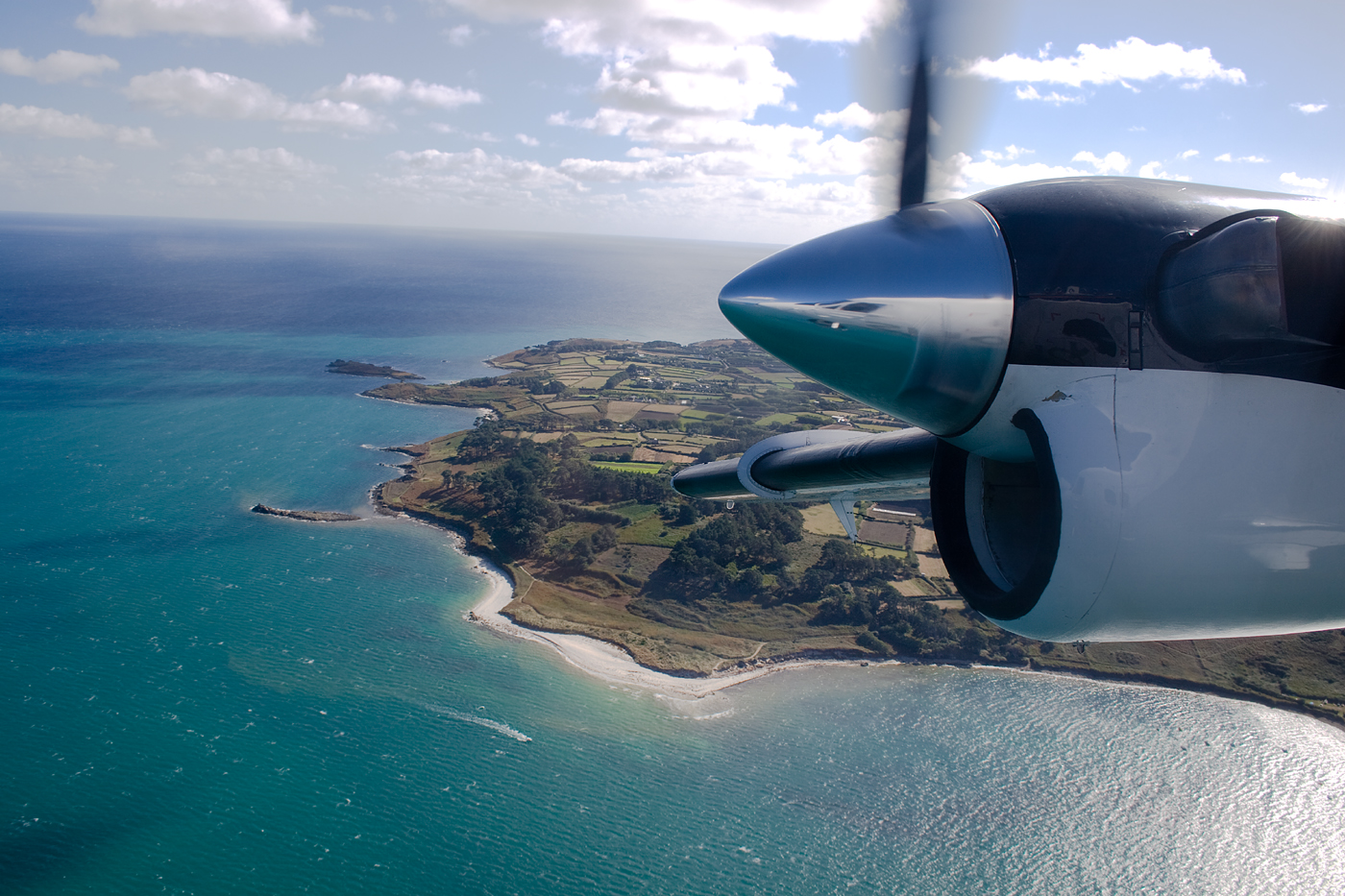 1) Warm welcomes
To 'travel local' is about so much more than proximity, it's about losing your tourist title and becoming part of your new island home. From the moment you arrive on Scilly, you'll be introduced to its unique way of life, leaving your car on the mainland and getting around by boat, bike, on foot or in a golf buggy. As you start to find your feet on the islands, you'll get to know the friendly locals, who will be more than happy to share their must-see tips with you.
2) Authentic escapes
The thrill of watching the weekly gig races, exploring a different island each day, browsing the little honesty-box stalls outside cottages, or fishing for your own mackerel. If your idea of the perfect holiday is experiencing a different way of life, a stay on Scilly might just have you hooked. As you get to know the islands better, you'll find yourself slipping into its stress-free pace of life and you'll soon adjust to planning your schedule around the tides.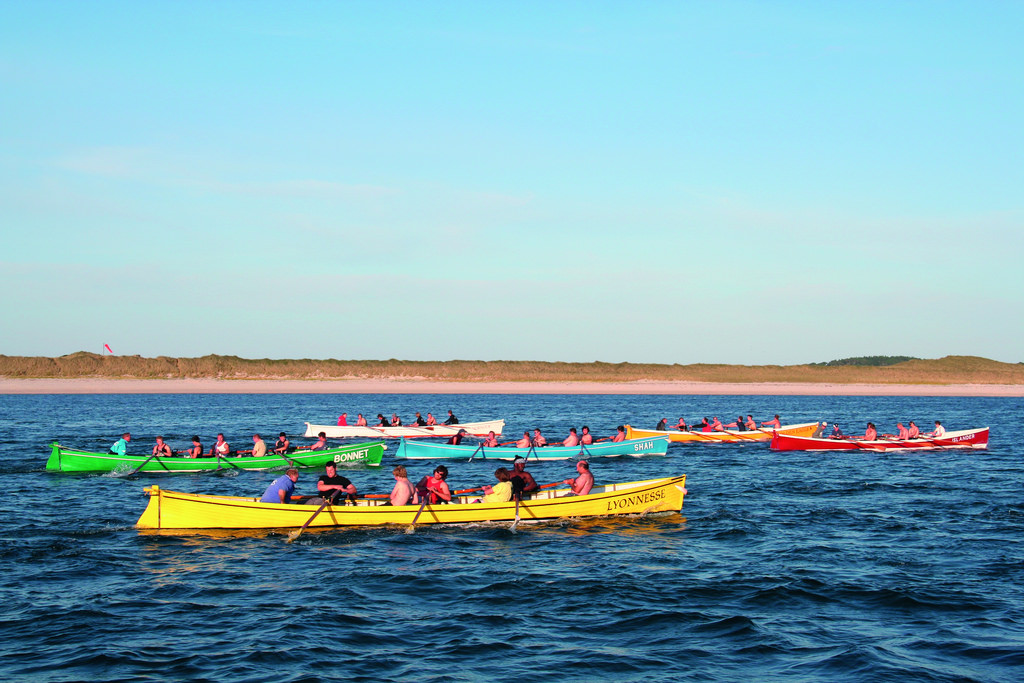 3) Unique experiences
Island living is all about making the most of the great outdoors and there are so many ways you can enjoy Scilly's spectacular landscape. You could lace up your walking boots and head to the coastal paths, breathe in the fresh sea air and seek out secluded beaches and caves, or simply relax in one of the many island pubs and sample some of the local ales with a sea view.
4) Island treats
Wherever you are on Scilly, you're never more than a short walk or boat trip away from freshly caught fish and seafood. Whether you choose to dine in a pop-up crab shack, enjoy the atmosphere of a lively gastropub, or tuck into fish and chips on the harbour, you can easily spend a week letting your taste buds do the exploring.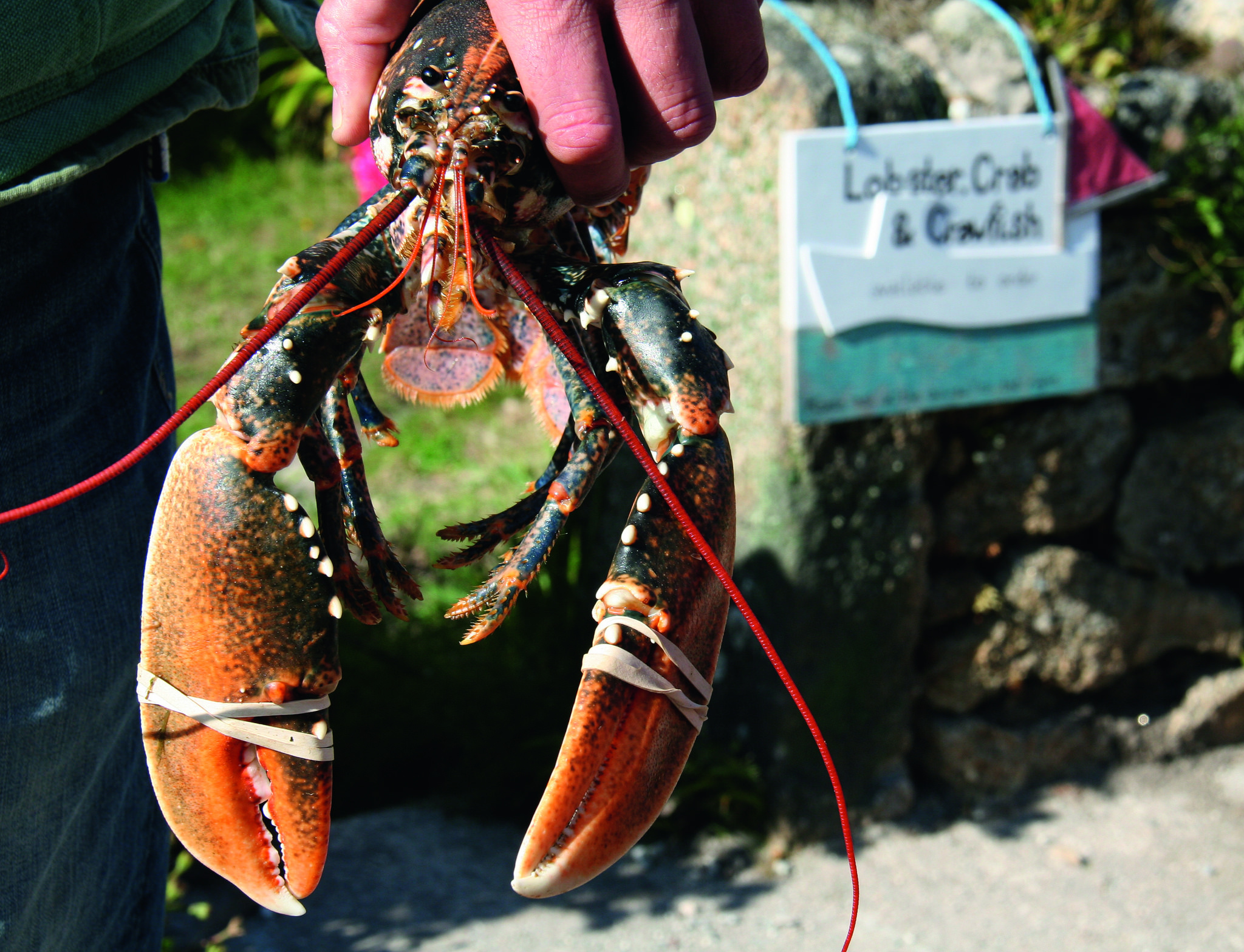 5) Unforgettable journeys
Getting to Scilly couldn't be easier with the option to fly or sail. We go to great lengths to make sure the journey is part of your island experience.
A flying start. Travel to the islands on an eight or nineteen seat Skybus flight and it's easy to imagine you're flying by private jet. It's an experience that truly befits the unique island destination – you'll be on first name terms with your pilot and kick-start your holiday with spectacular views over Cornwall's coastline, before heading out to the islands.
www.islesofscilly-travel.co.uk/skybus/
Sail for a sea view. Begin your island adventure on the water and relax on the deck of the Scillonian III passenger ferry with views of St Michael's Mount, the Minack Theatre and Wolf Rock Lighthouse. It's a fantastic opportunity to acclimatise to coastal living – if you're lucky, you might even spot a pod of dolphins swimming in the bow waves.