The Isles of Scilly are a million miles from ordinary. With their unique location just 28 miles off the coast of Cornwall and Britain's best kept secret, it's no surprise that celebrity figures make an appearance.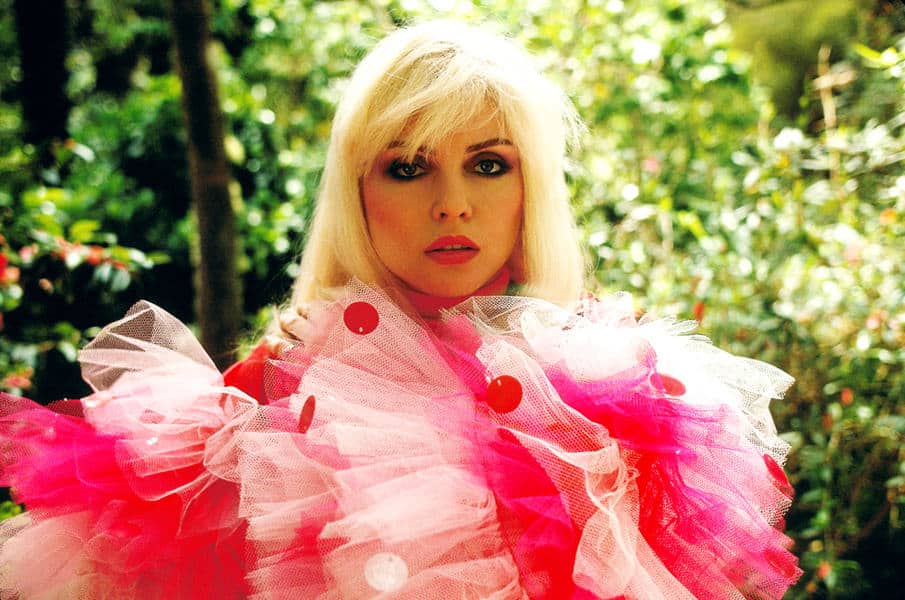 In 1982, the famous singer Blondie and her band headed to the Isles of Scilly to film a music video "Island of Lost Souls". Accompanied by celebrity photographer Brian Aris to capture "one of the most beautiful women I have photographed." We caught up with Brian some thirty years later to recall his experiences of the trip.
How did you come to shoot Blondie on the Isles of Scilly?
"I was asked by the bands PR team to travel with Blondie to the Isles of Scilly to record the making of the Island of Lost Souls video for potential press and publicity use. We crossed over from the mainland in a fishing boat which is where I got some of my best photos of the trip. I preferred the photographs we shot on the crossing from the mainland as the backdrop was very dramatic and because of the cold weather Debbie (Blondie) wore one of the warm monk's costumes. Something you cannot plan!"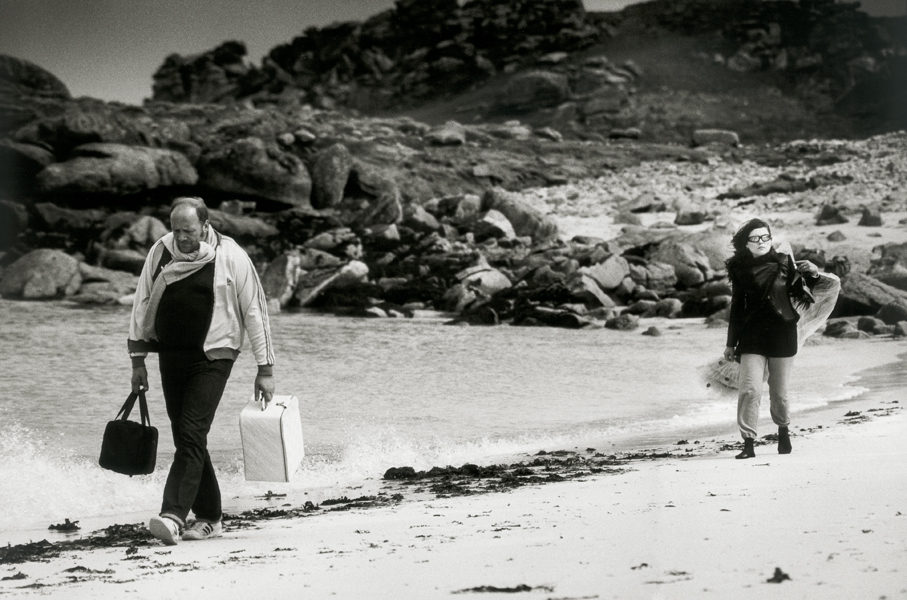 Why were the Isles of Scilly chosen as a location?
"Most of the filming took place in the sub-tropical Tresco Abbey Gardens, I believe the Isles of Scilly were selected for the exotic background they provide. We shot on the fishing boat travelling to and from the island and at the very colourful Tresco Abbey gardens."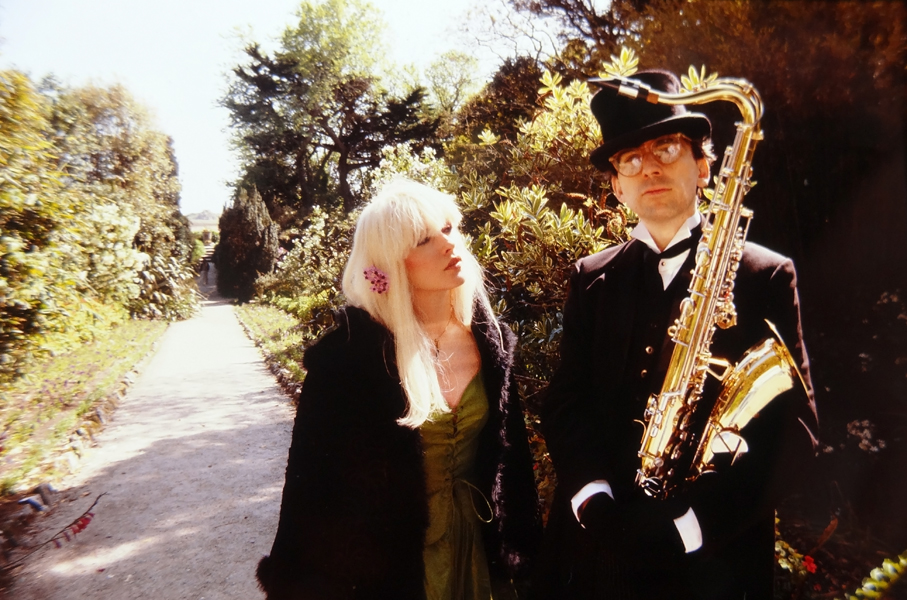 What it was like working with Blondie?
"Great fun, I have worked with Debbie since her first visit to London in 1977. The band was made up of a group of individuals who were all so different and very strong characters in their own way. And of course you had the art influences of Chris and Debbie from their New York background coupled with Debbie's wonderful look. She's definitely one of the most beautiful women I have photographed."
When you are shooting, how much of it is instinctual versus planned?
"On that shoot where a video was being made it was possible to shoot reportage style which I really enjoy. No planning. You just have the pleasure of reacting to what is happening on the day. I love working in that way."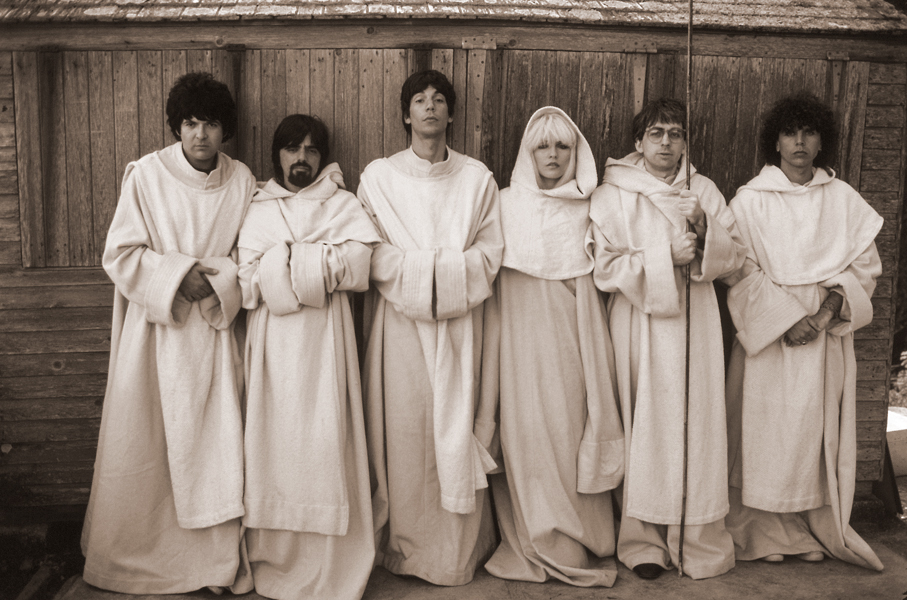 How do you get the person in front of the camera onto paper in just the way you want?
"I always direct my shots, even on reportage you can exert some control on how you shoot the images. But not all as the unexpected sometimes throws up the best shots.  I also control the edit and cropping and I never send out any images I don't like. In fact, I try very hard not to shoot any images I don't like! In that way what ends up on the printed page or album sleeve or book cover doesn't disappoint."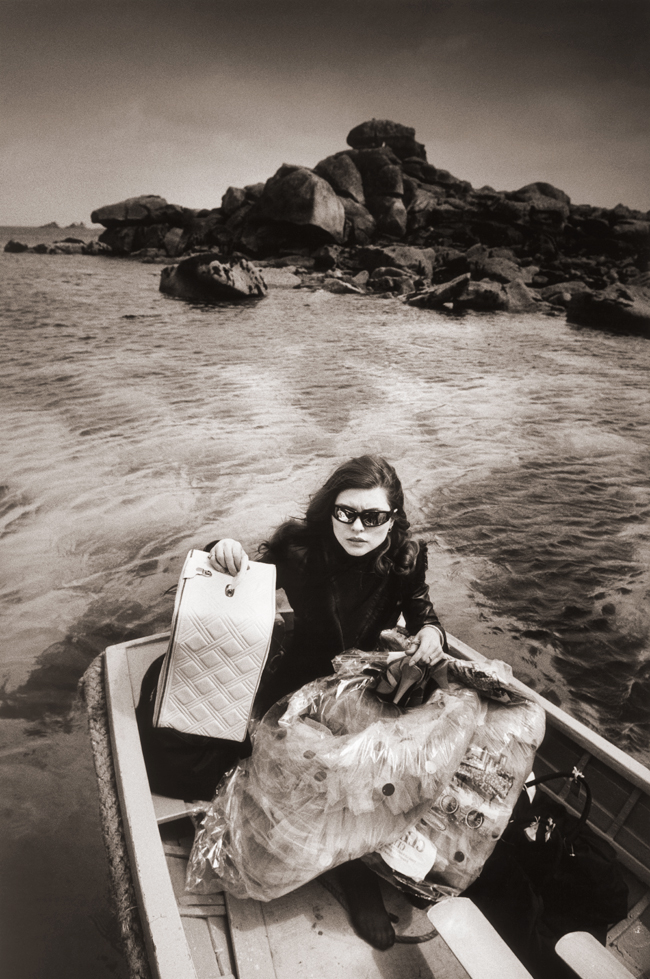 To see Brian's limited edition prints of that shoot, check out his website: www.brianaris.com/store-prints.php
Island of Lost Souls, Blondie 1982:
www.youtube.com/watch?v=N7gqErYW0K0
To discover the landscape that inspired Blondie and Brian for yourself, book your dream escape today. The islands are a mere 15 minutes from Land's End, 30 minutes from Newquay and 60 minutes' flight from Exeter Airport. You can also sail from Penzance in less than three hours on the Scillonian III passenger ferry.