White sandy beaches and sea that's so crystal clear it's as if you're in the Caribbean, the Isles of Scilly are a haven waiting to be discovered. And the best part is you don't need to travel to the other side of the world to experience them.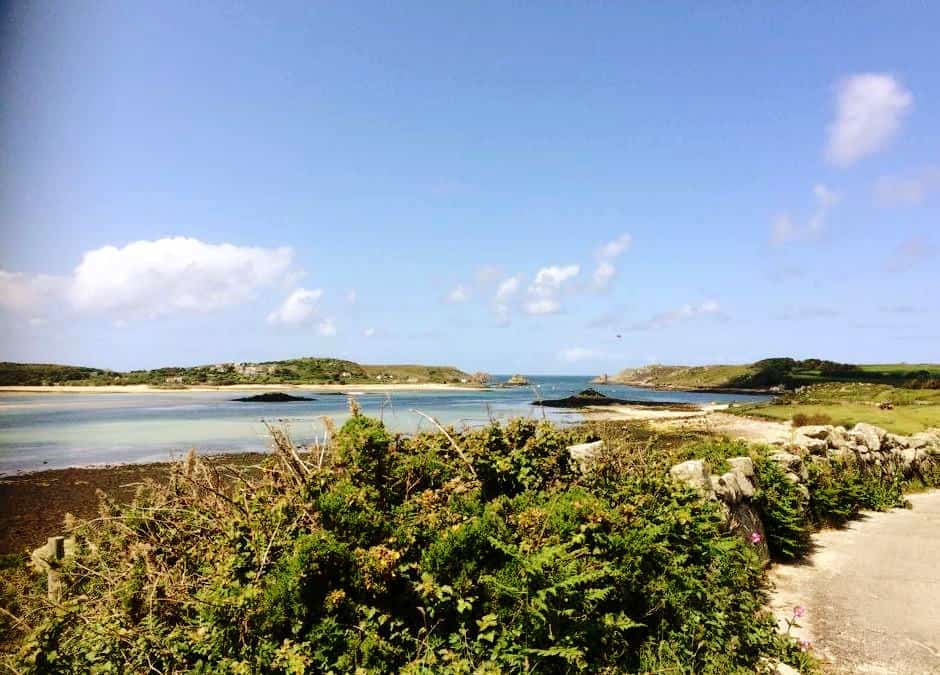 Being so closely located to the Gulf Stream, means the islands tend to be warmer than the mainland and an ideal habitat for rare and exotic plants to flourish.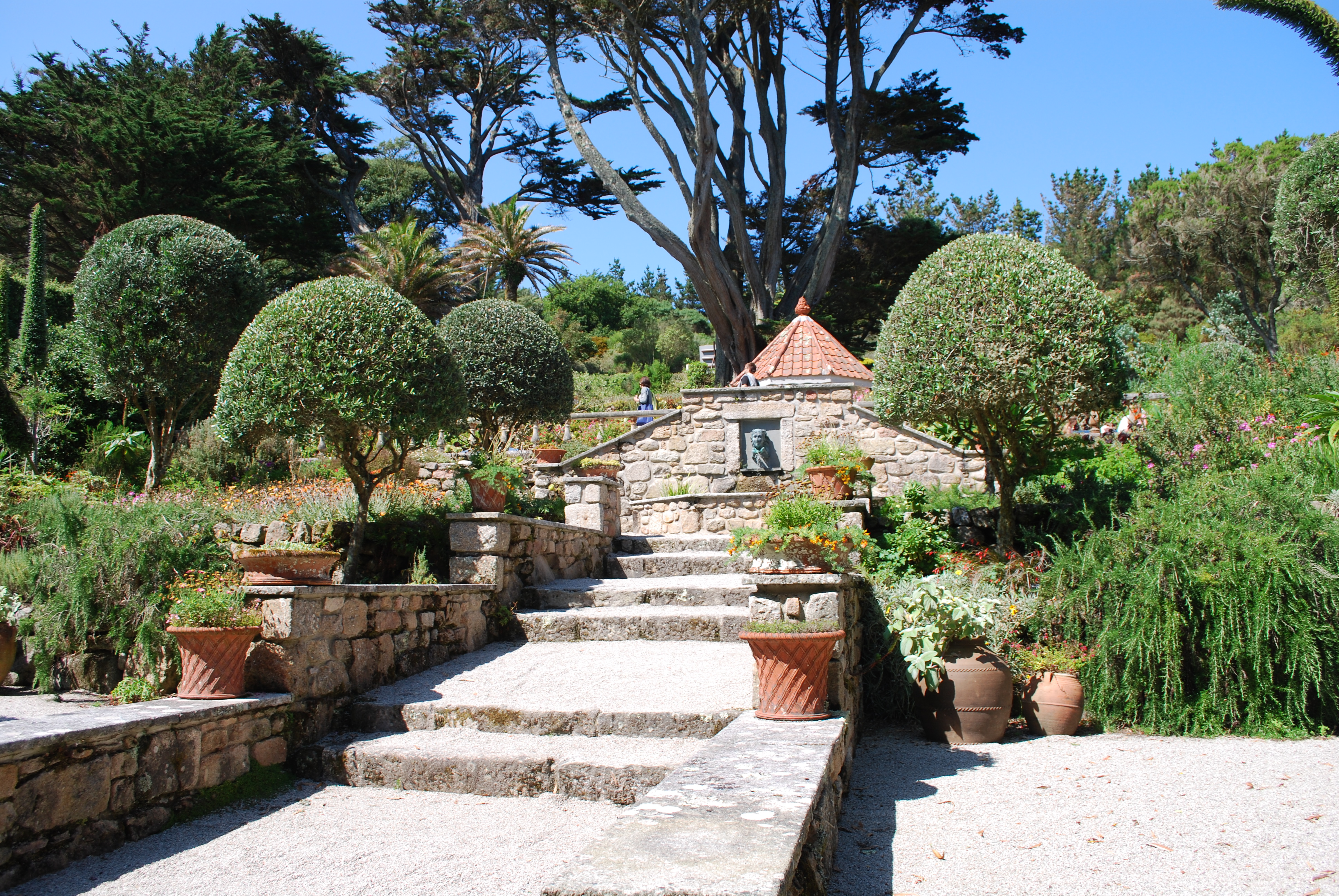 Image: Tresco Abbey Gardens.
Perhaps most famously are the sub-tropical Tresco Abbey Gardens that host over 20,000 plants from 80 countries. Described as "a perennial Kew without glass", the gardens were founded in 1834 by Augustus Smith. Augustus built tall wind-breaks with a network of walled enclosures and three south facing terraces housing gardens to suit each exotic countries climates- South Africa and Australia and New Zealand and South America.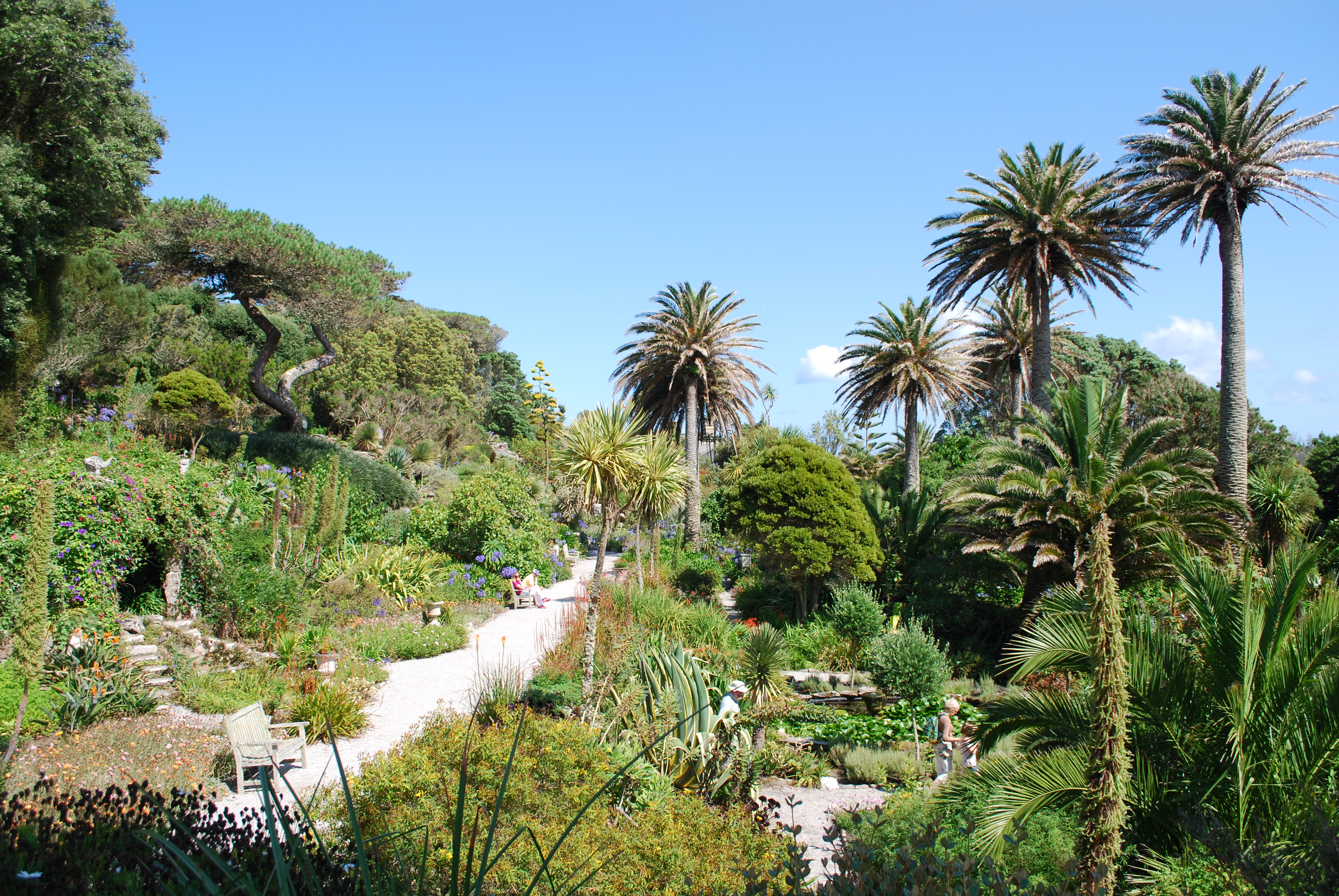 Image: Tresco Abbey Gardens.
The gardens are a host of succulents, giant palm trees and lipstick red-flame trees as well as the flowering King Protea and the handsome Lobster Claw. Walk among the blue spires of Echium, Furcraea, Strelitzia and Pelargonium.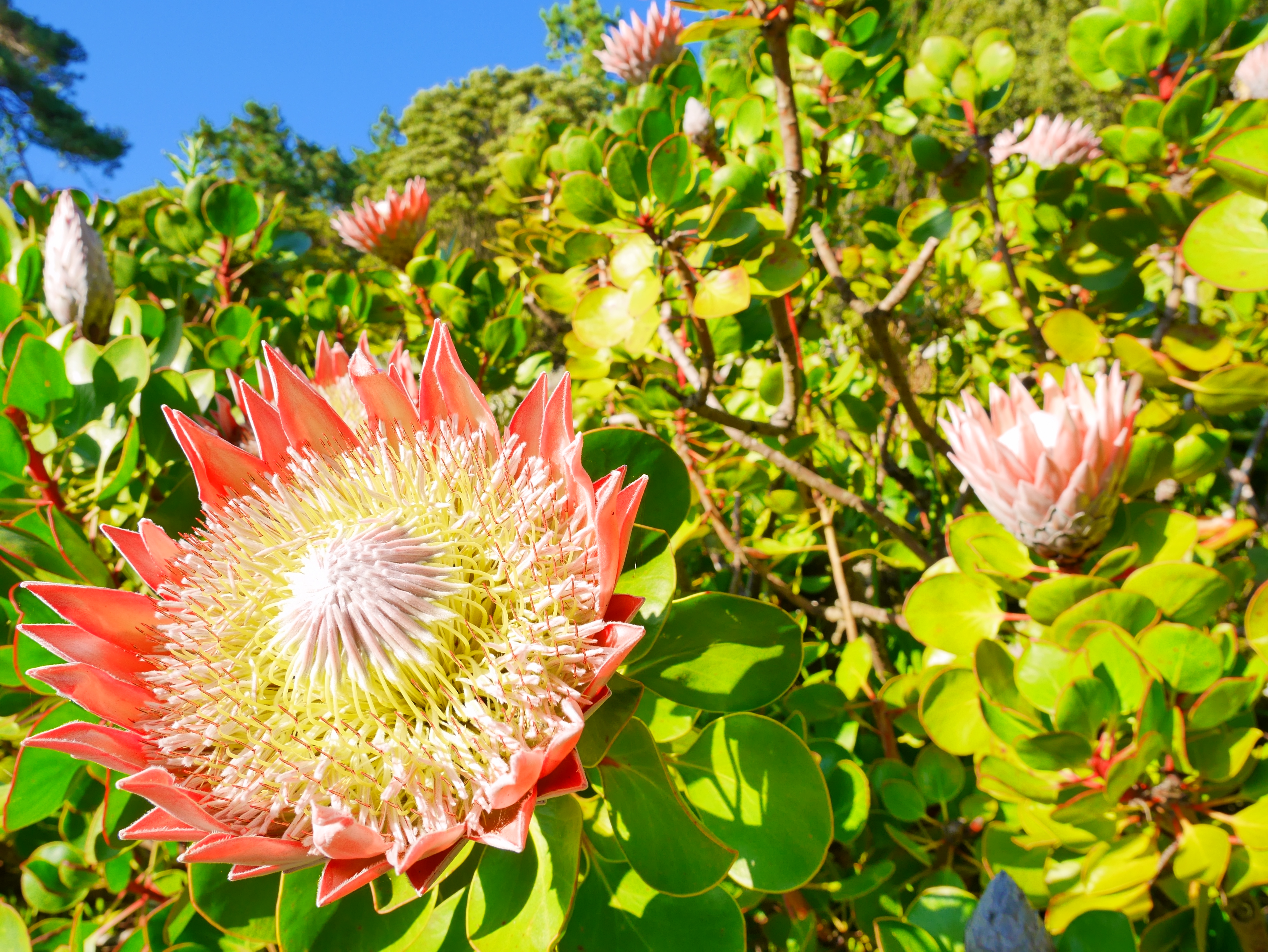 Image: The King Protea Credit: Tresco Island
For more information on the Abbey Gardens visit: www.tresco.co.uk/enjoying/abbey-garden/
As well as the exotics of Tresco, across all of the islands you'll find a rich and diverse range of flowering plants, trees, lichens and ferns flourishing in the most unlikely places that you wouldn't find on the mainland.
Look out for the Dwarf pansy, Orange birdsfoot- found nowhere else in the UK, European gorse, thrift, Agapanthus and many more.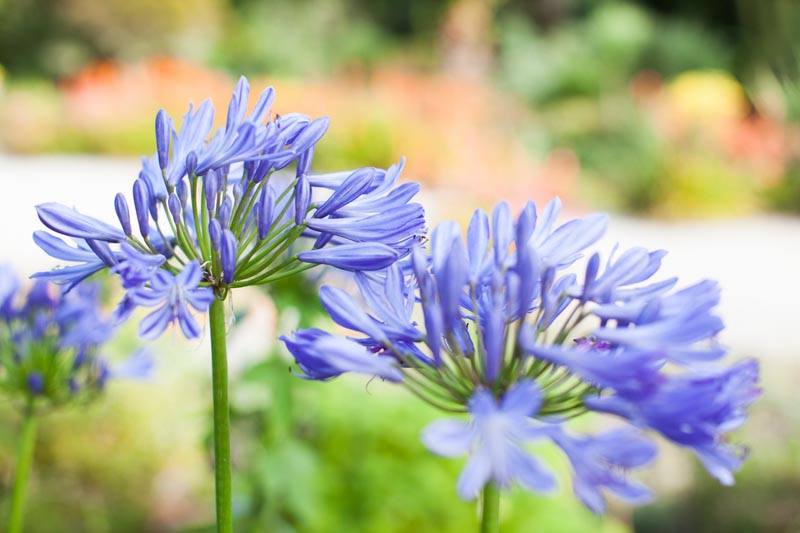 Image: Agapanthus.
With five inhabited and numerous uninhabited islands to visit you'll be rewarded with a delight for the eyes and senses and discover each islands unique and diverse habitat. The magic of Scilly is, it doesn't matter whether you visit in Spring, Summer or Autumn there will always be something to be seen.
If you're seeking an authentic island experience, make sure Scilly's at the top of your 'book-it' list. The islands are a mere 60-minute flight from Exeter Airport, 30 minutes from Newquay and 15 minutes from Land's End. You can also sail from Penzance in under three hours on the Scillonian III passenger ferry.