If an island paradise and long weekend of folk music sound like the perfect weekend away we've got just the destination for you…
With a second bank holiday to enjoy this month, why not make the three days count and book an extraordinary escape to the Isles of Scilly. With mile-long beaches and coastal paths to explore, local produce to taste, spectacular sea views and the islands' folk festival as your soundtrack – there won't be a dull moment.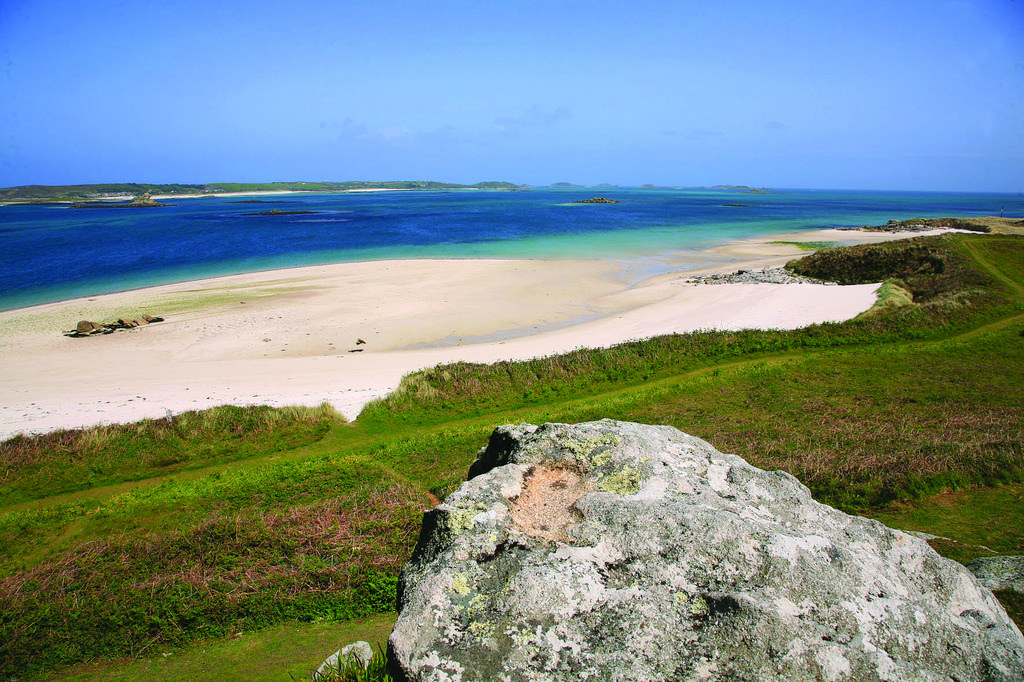 Tempted? Then join us on-board, as we head 28 miles across the Atlantic, for a long weekend like no other…The Scilly Folk Festival is a weekend of sea shanties, traditional Celtic music, Cornish legends and a proper Cornish Shout (pub sing-a-long).
26th – 31st May 2016
Thursday May 26th
Welcome session in The Bishop and Wolf
8pm to meet and listen to all the artists and join in!
Friday May 27th
"Roving Crows" in The Town Hall.  8pm.
Celtic Folk Fusion Band.
Ticket entry on the door £7.50p……. Bar available
Saturday May 28th
Lunchtime session at The Turks Head on St. Agnes.
Cornish band "Dalla" in The Town Hall. 8pm
Ticket Entry on the door £7.50p…..Bar available.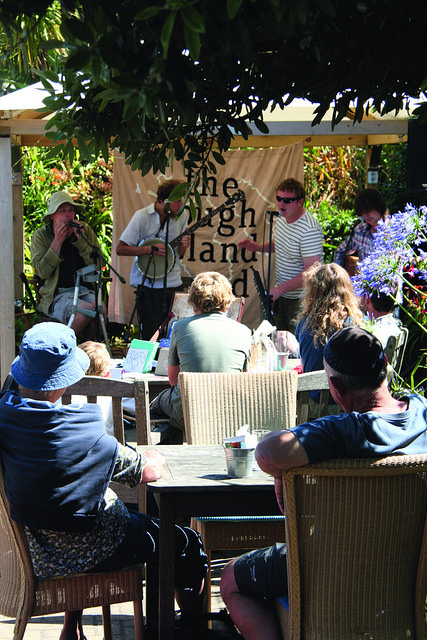 Sunday May 29th
Lunchtime session at The New Inn.
"Cornish Shout" at the Old Town Inn.8pm.
Entry free. Fun musical evening with everyone's favourite songs, to sing along to or just listen.
Monday May 30th
Lunchtime session at The Sevenstones Pub on St. Martins.
Barn Dance in The Town Hall 7.30. with caller Richard Penny and our very own band The Barnacles……Entry £5.00p……Bar available.
Tuesday May 31st
Lunchtime – Farewell Session in the Mermaid. A chance to hear all the Festival musicians for one last time before we wave farewell.
All the sessions in the pubs are free and anyone wishing to join in please come along with your instruments or just your voice and join in, or just come along and listen to amazing music!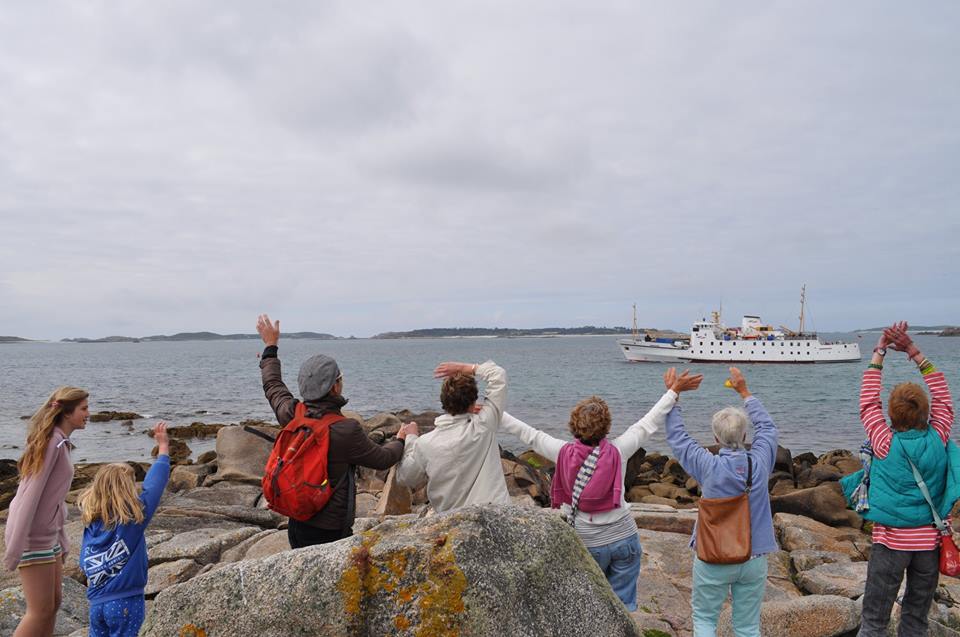 Image from the Scilly Folk Festival
Whether its singing along to shanties or dancing to the sound of violins, the Scilly Folk Festival is an unmissable weekend for all ages. And getting to the islands couldn't be simpler, there are multiple Skybus flights departing from Newquay, Exeter and Land's End, as well as the option to travel on the Scillonian III Passenger Ferry from Penzance Harbour.