Just 28 miles off the Cornish coast lies an archipelago of sub-tropical islands waiting to be explored. With miles of white sandy beaches, fascinating wildlife, tropical gardens and much more; it's no wonder short trips are becoming increasingly popular. So grab your camera and come aboard for a day trip like no other.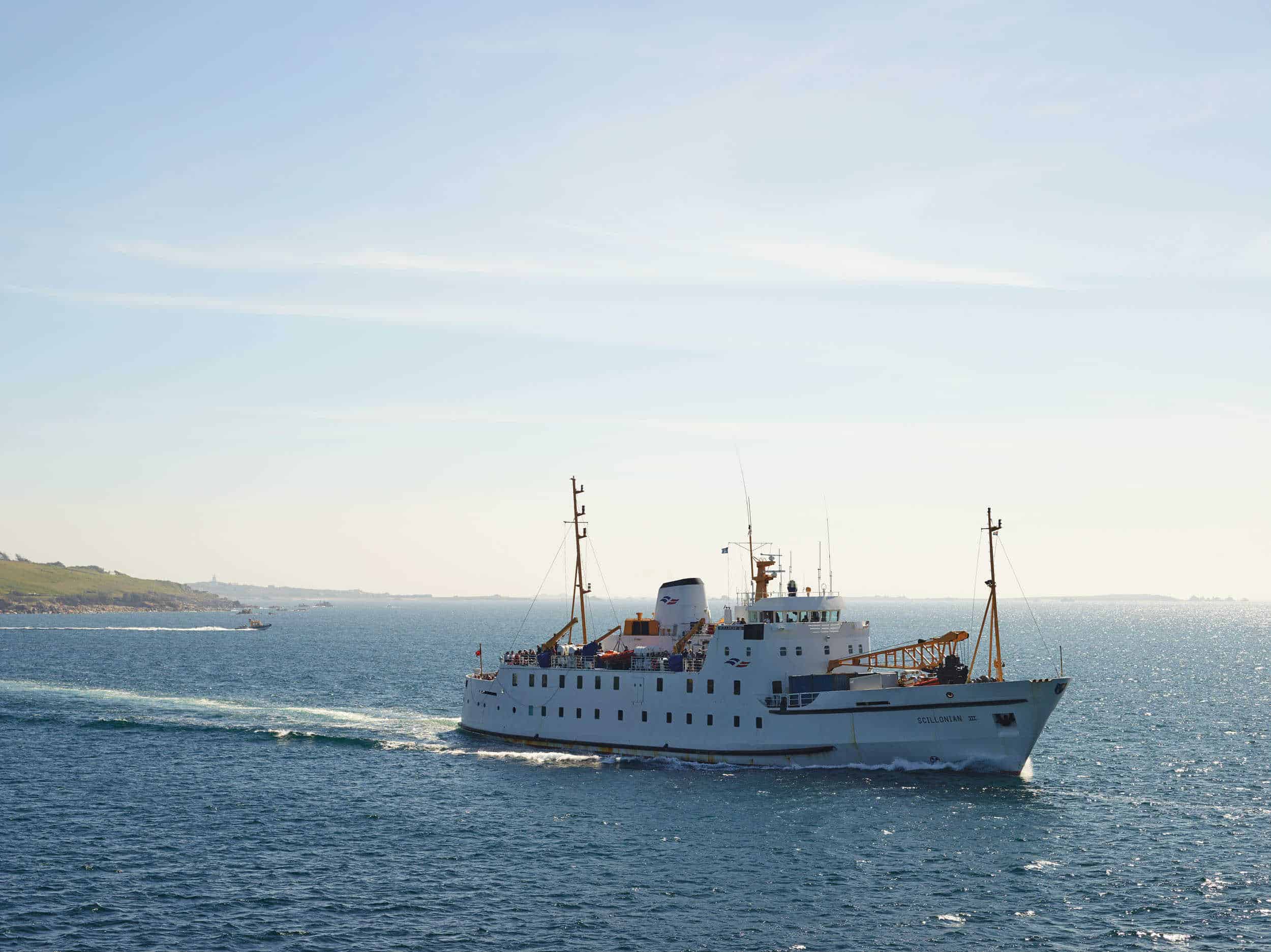 Visitors can choose to sail on the Scillonian III from Penzance, enjoying a leisurely sail around the West Cornish coast offering an array of wildlife to be spotted before arriving into St Mary's Harbour.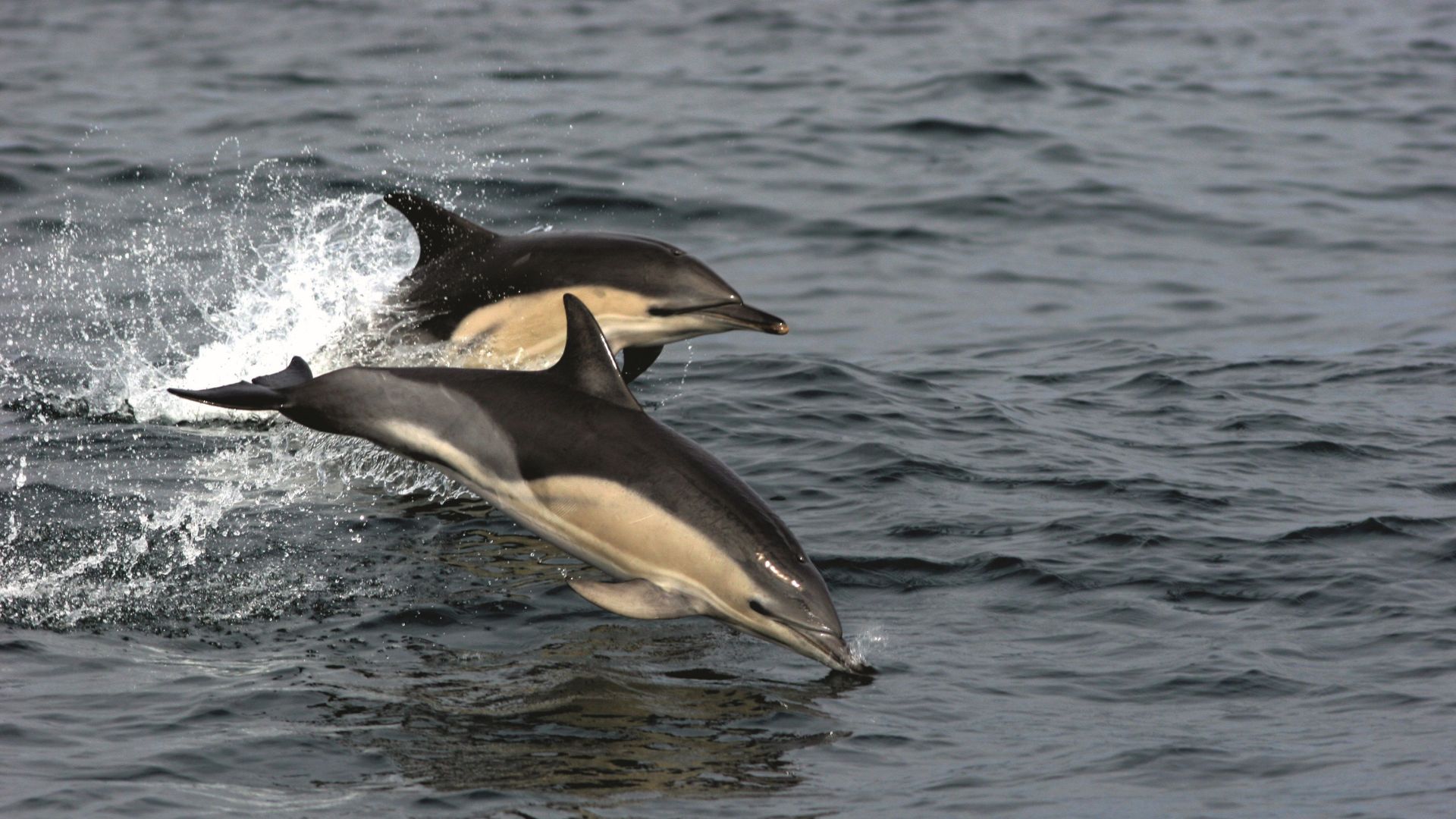 You can also fly to Scilly on a day trip from Land's End and Newquay airports airport allowing plenty of opportunity to explore the outer islands to. Alternatively, you could choose our fly+sail combo and experience transportation like no other – the journey is part of your Scilly experience.
There's so much to be seen in one day so here are some ideas to make your day magical.
You'll arrive into the island of St Mary's, where there is lots to see and do. The other off- islands are accessible in a day just check the times of your connecting boat on the chalkboards on the quay or ask one of the friendly boatmen.
One of the biggest attractions on Scilly is the exquisite Tresco Abbey Gardens. There is a boat to Tresco from St Mary's quay that meets (and returns for) the Scillonian.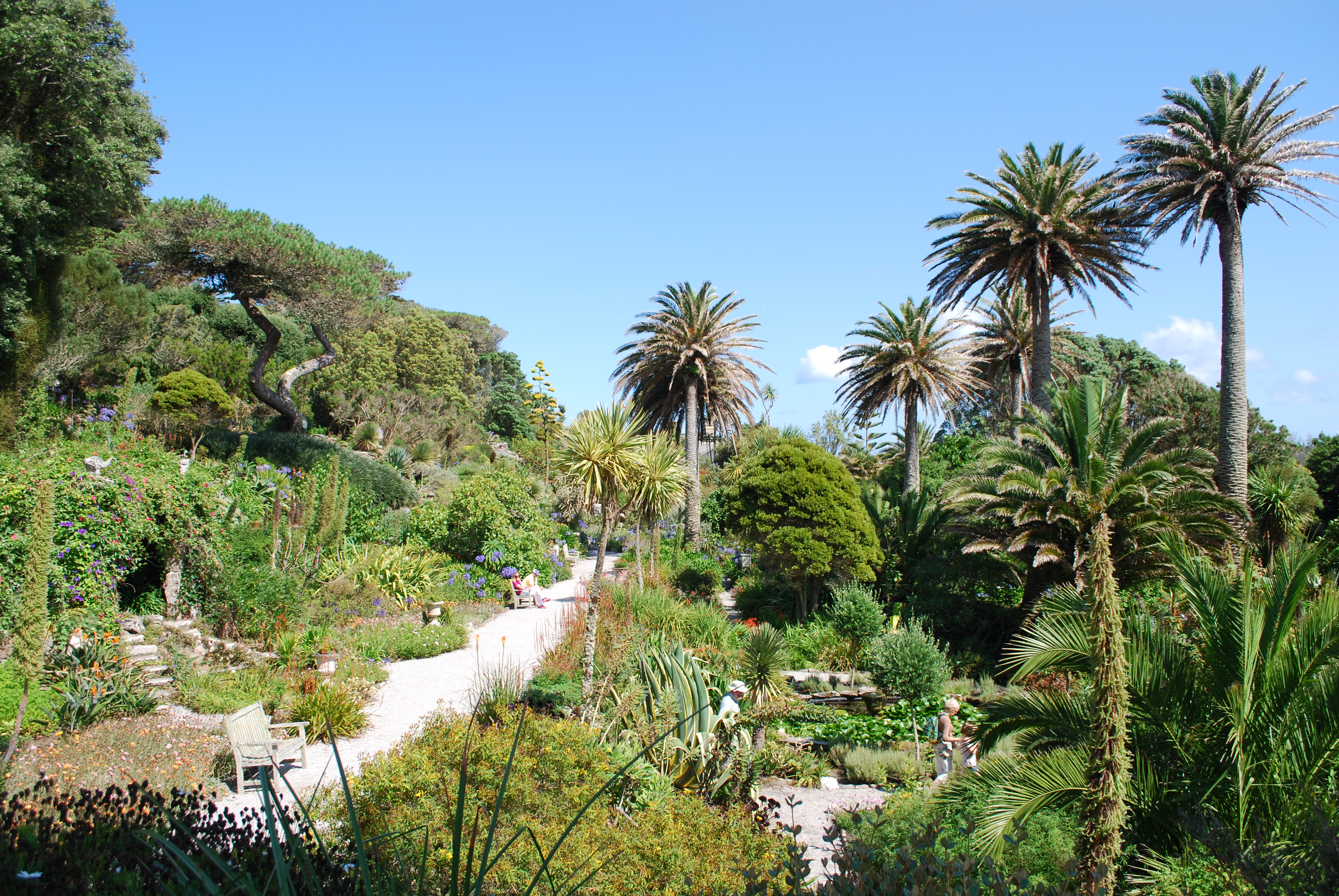 If you opt to explore St. Mary's, there's much to be accomplished in a few hours. From the quay you can head west up the hill towards the Garrison, for a breathtaking walk around the headland that is steeped in history, surrounding the famous Star Castle Hotel. The Garrison offers a view of the entire archipelago and a walk like no other where your senses will tingle with nostalgia.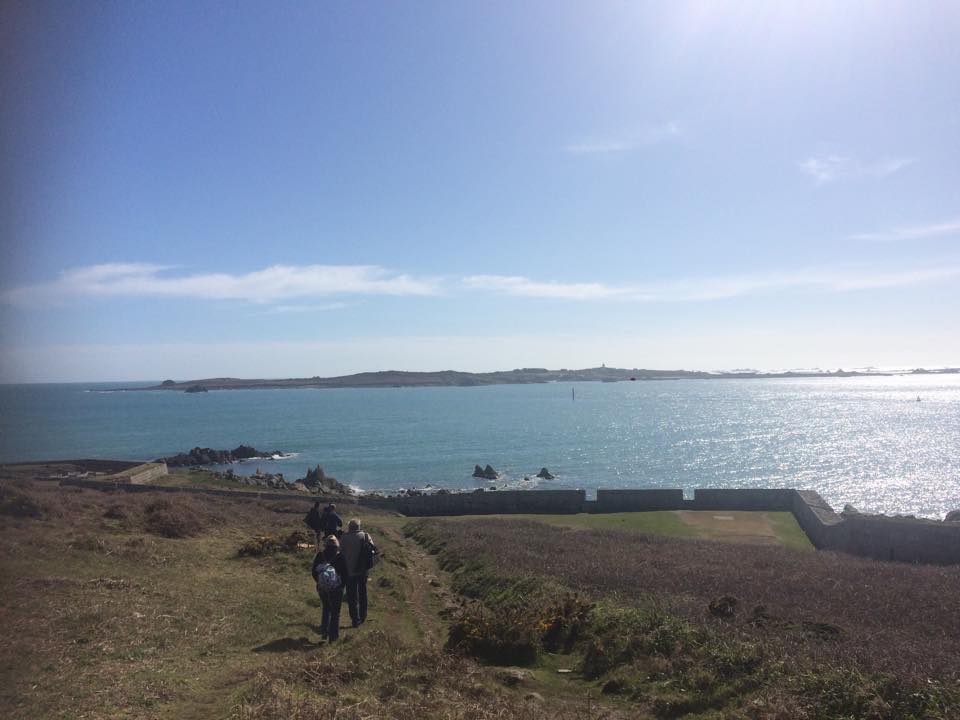 There are lots of beaches within close walking distance to the town or a short taxi ride to the other side of the island if you fancy something quieter. To explore further afield, you can take a 75-minute bus tour around St Mary's, to take in those special view points and sites of interest. There are bikes or electric golf buggies to hire which will allow you plenty of time to whizz around the island.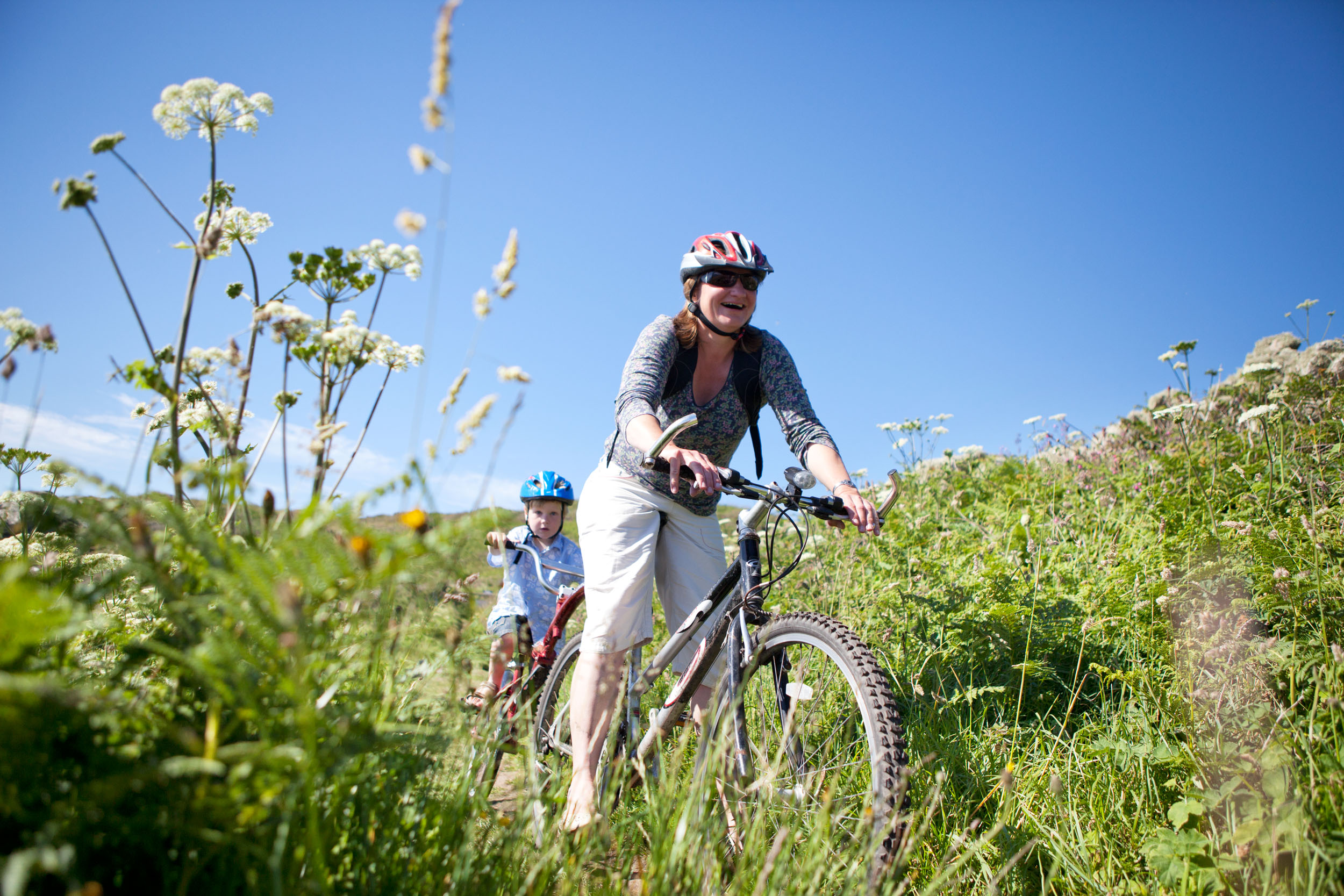 Don't miss out on the Iron Age and Bronze Age settlements at Halangy Village and Bant's Carn; and on the way back into Hugh Town there's Juliet's garden with one of the best views on the island and crab sandwich to match!
There's so much to do in one day you'll be spoilt for choice and longing to come back for more. To book your dream day trip to the Isles of Scilly visit: www.islesofscilly-travel.co.uk for more information or call us on 01720 334220 and speak to one of our friendly travel advisors.
Take all the family for an extraordinary day trip this summer, 2 adults and up to 3 children travel to Scilly on the Scillonian for £79.